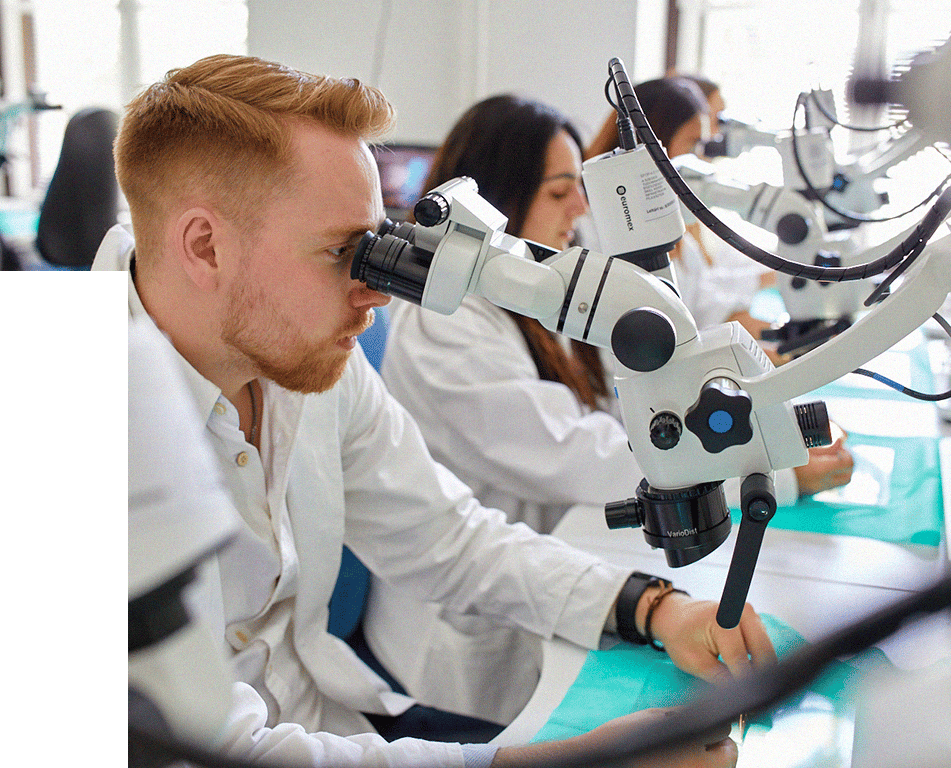 Discover the medical programmes that set graduates up for successful careers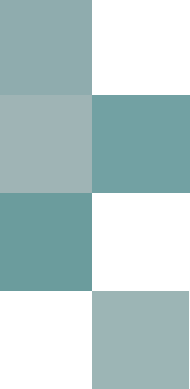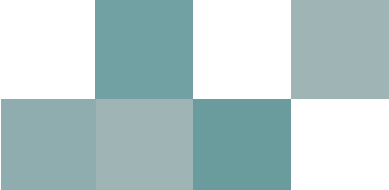 The University of Szeged, Hungary (SZTE) is one of the largest universities in the country, with 22,000 students and around 8,000 employees at the 12 university faculties. Claiming the title of the regional centre of knowledge in Hungary and Central Europe, this institution has been home to many outstanding alumni and professors.
This includes Nobel Laureate Albert Szent-Györgyi (1937), known for being the first to isolate Vitamin C, as well as biochemist Katalin Karikó whose work in RNA-mediated mechanisms helped develop crucial techniques used for crafting Covid-19 vaccines.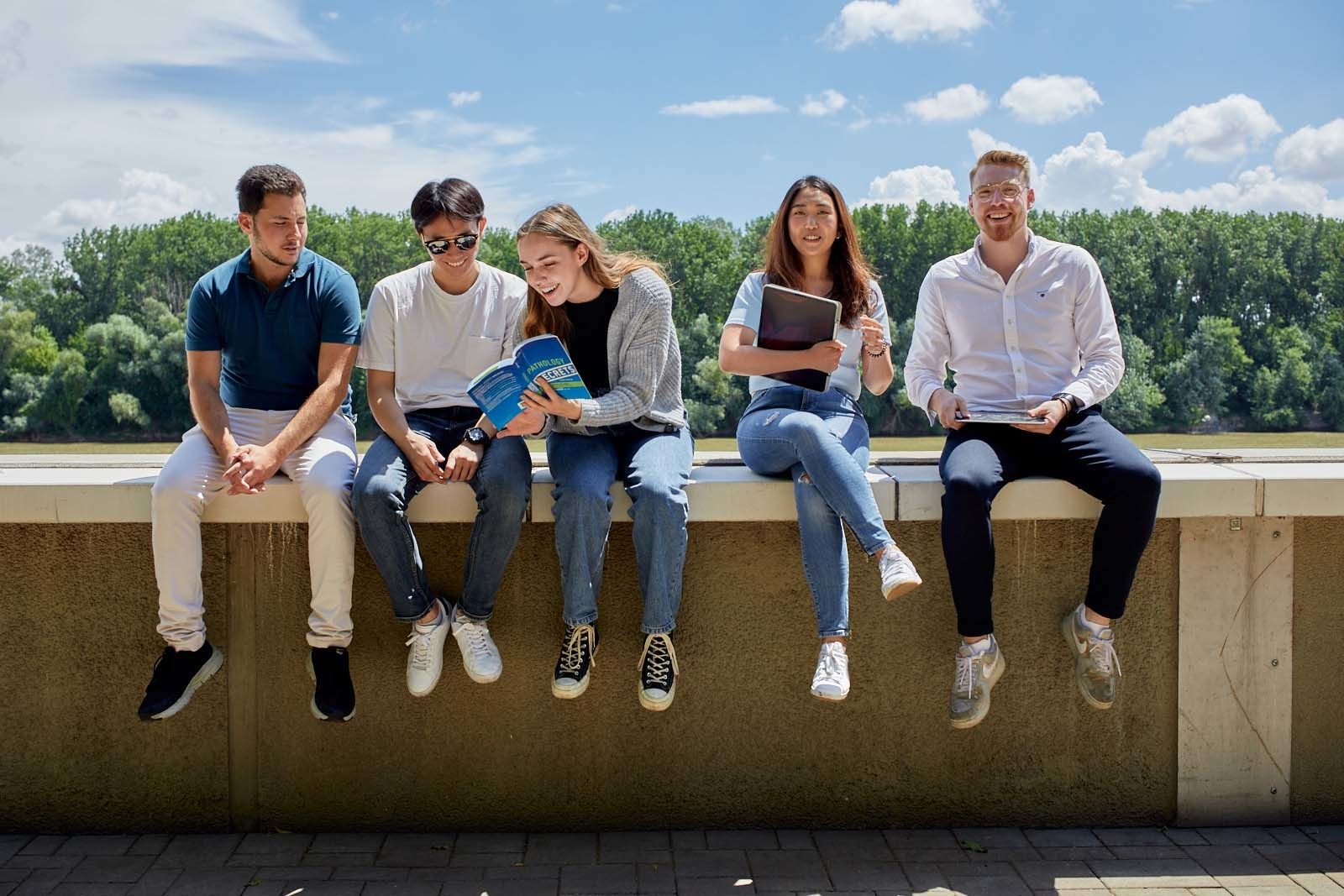 SZTE's medical programmes in particular — from general medicine, pharmacy and nursing to dental medicine and physiotherapy — are popular amongst international students as its competitive degrees, extensive research and current curriculum sets them apart from the rest. In fact, the international student population at the university has increased to 20% of the student body.
International students flock to SZTE as their programmes give them the necessary skills, through extensive practical experience and up-to-date theory, which will help them enter the labour market with an edge. The future of graduates, especially in the medical field, are bright indeed.
SZTE's lineup of Health Science Programme
Hear from future stethoscope heroes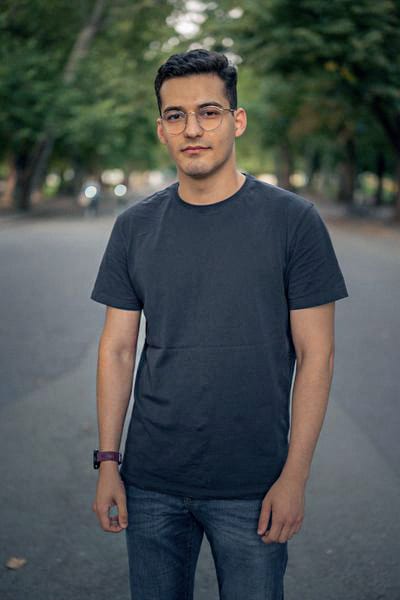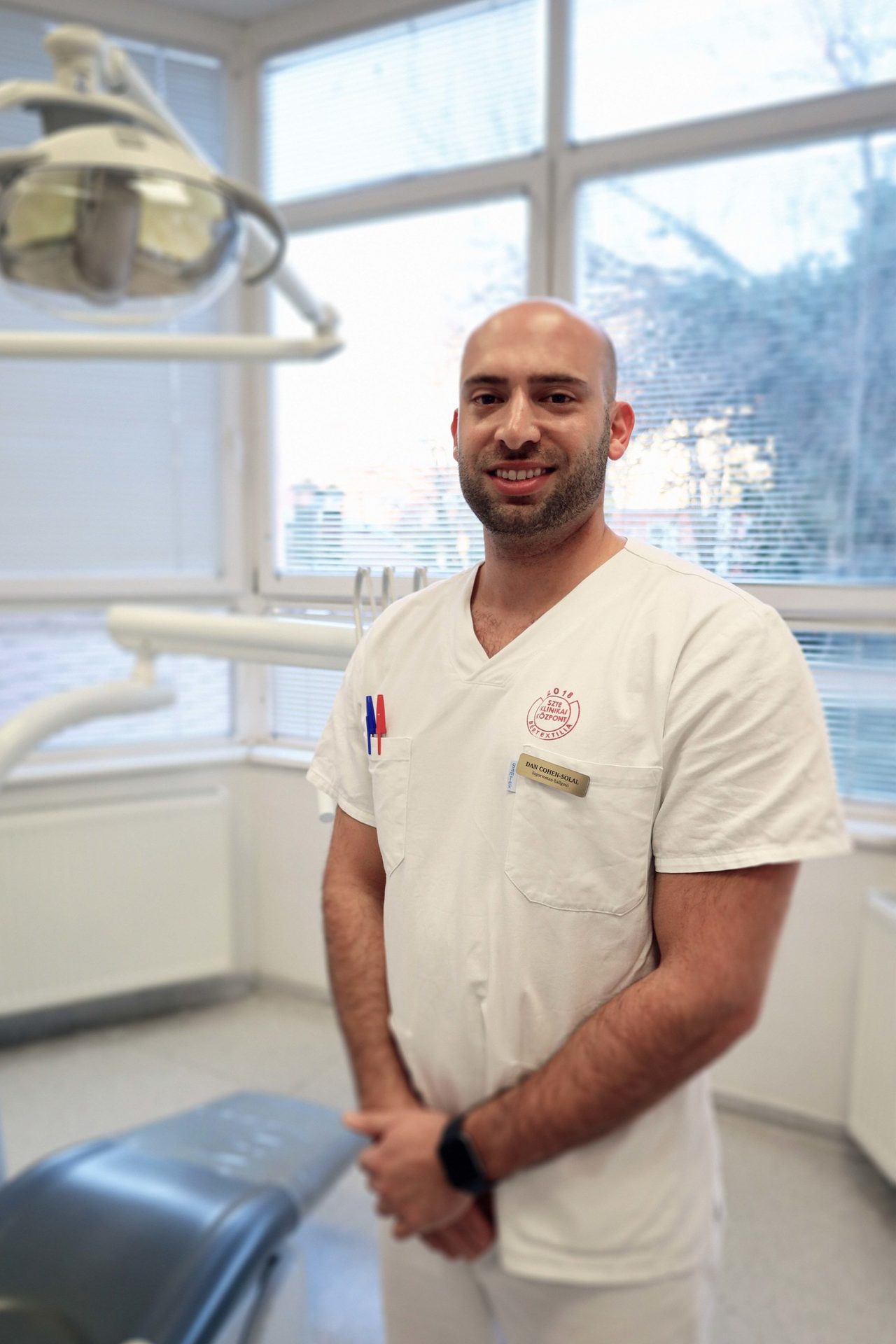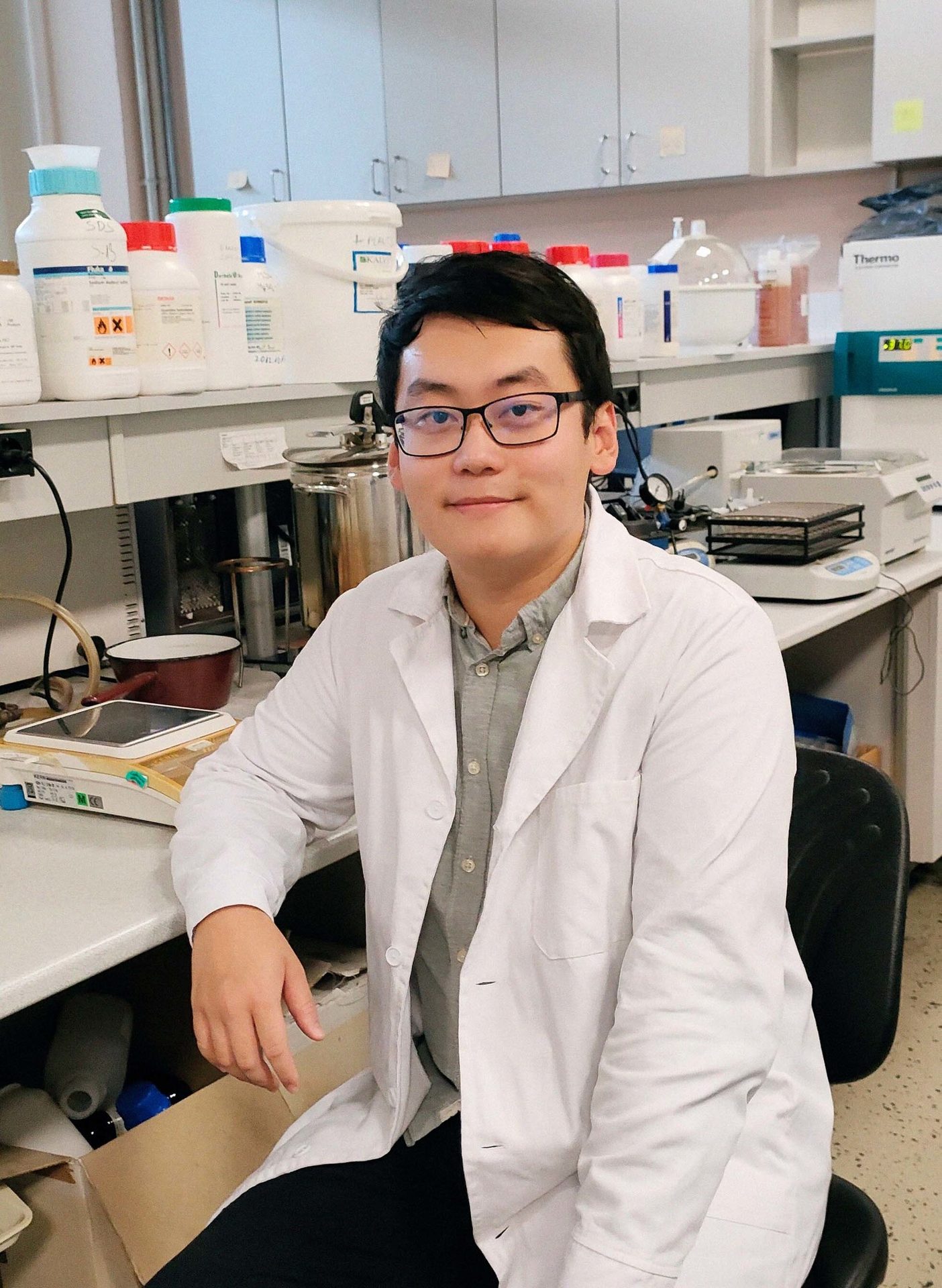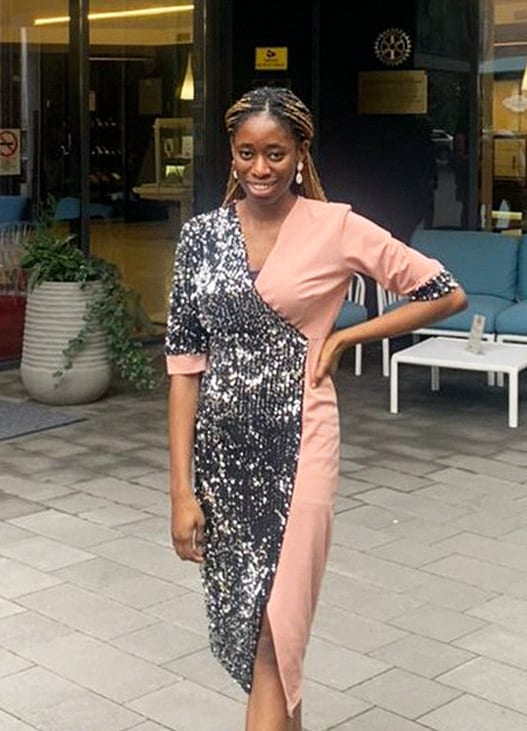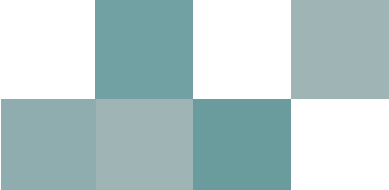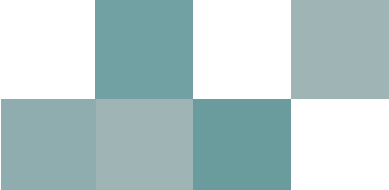 Copyright © 2023  Study International, official representative of Szeged Medical School