General Medicine Programme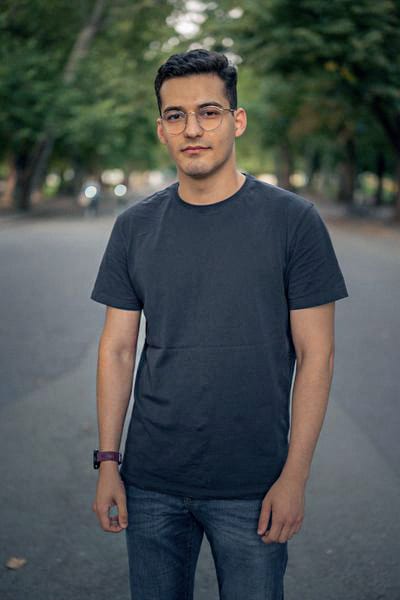 I chose the SZTE because of its compatibility with my previous studies. I had not studied chemistry for two years, so I needed a university where medical education starts with the basics and builds up to the main courses, and Szeged felt like the right place for this.
The five years I spent here taught me a lot both academically and not academically. I have learned how to be articulate and disciplined, and how to study efficiently. SZTE offers you a chance to be the best version of yourself. It gives you immense pleasure to be a part of this big family.
Szeged is extremely cosy with everything at hand. It has this unusual feel to it where it's not so big to make you tired, but it's so rich in everything that makes it feel like a full-fledged city.

Copyright © 2023  Study International, official representative of Szeged Medical School