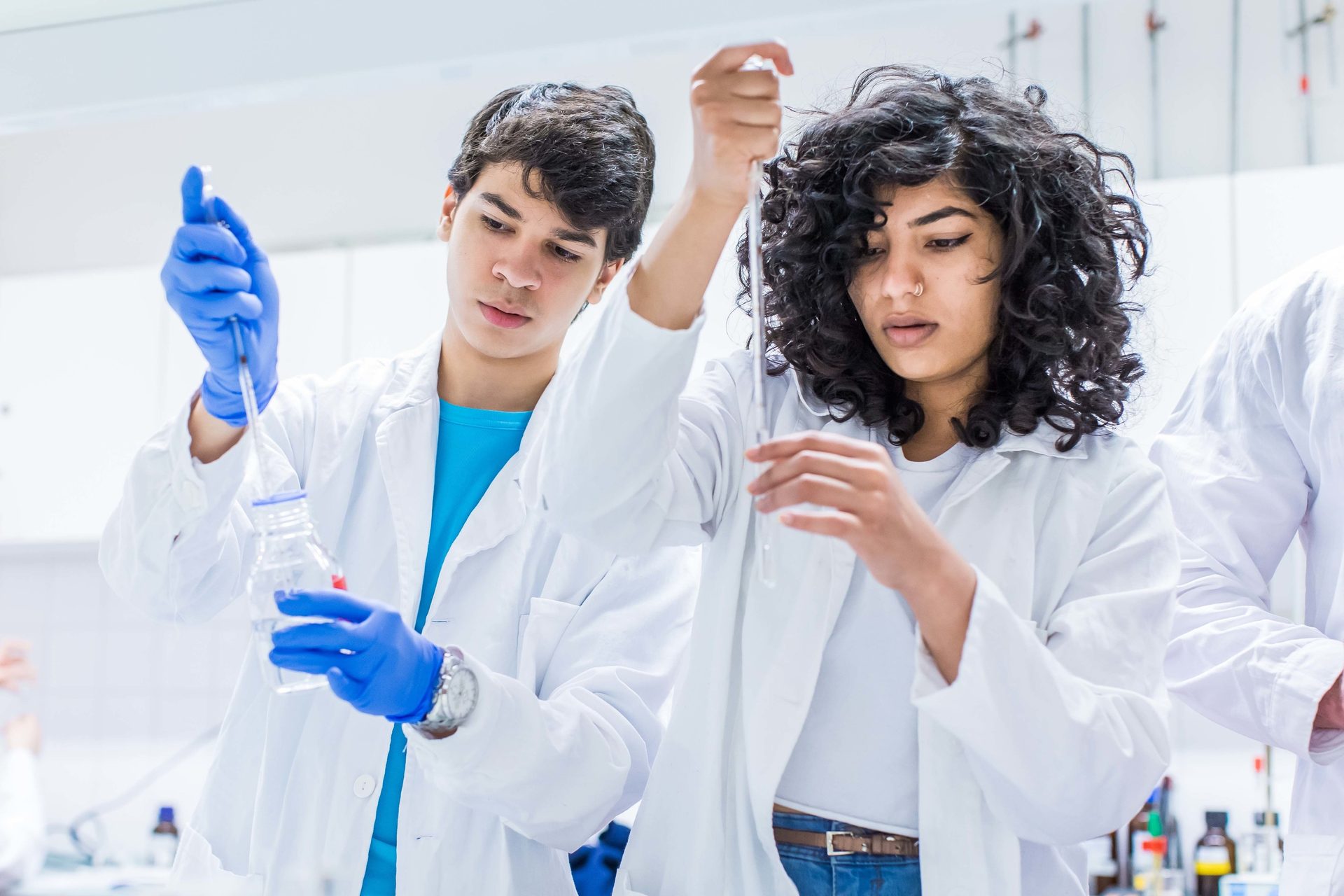 Undivided education, Doctor Pharmaciae
Kicking off in September every year, the SZTE's Pharmacy Programme begins with basic sciences which is the foundation of pharmaceutical studies. Students will then progress to taking part in general and special pharmaceutical education which will take place at the university as well as teaching pharmacies, institutes, hospitals and clinical pharmacies, laboratories, and pharmaceutical works.
This programme will also focus on developing skills, such as technical knowledge, dexterity, communication and computer skills. The outstanding training will help students stand out in the
industry, especially as the faculty takes part in international research activities, with training material that is up to date with the latest results.
Graduates of this programme have gone on to work in pharmaceutical or chemical industries at pharmaceutical companies, laboratories, or hospitals.

Copyright © 2023  Study International, official representative of Szeged Medical School