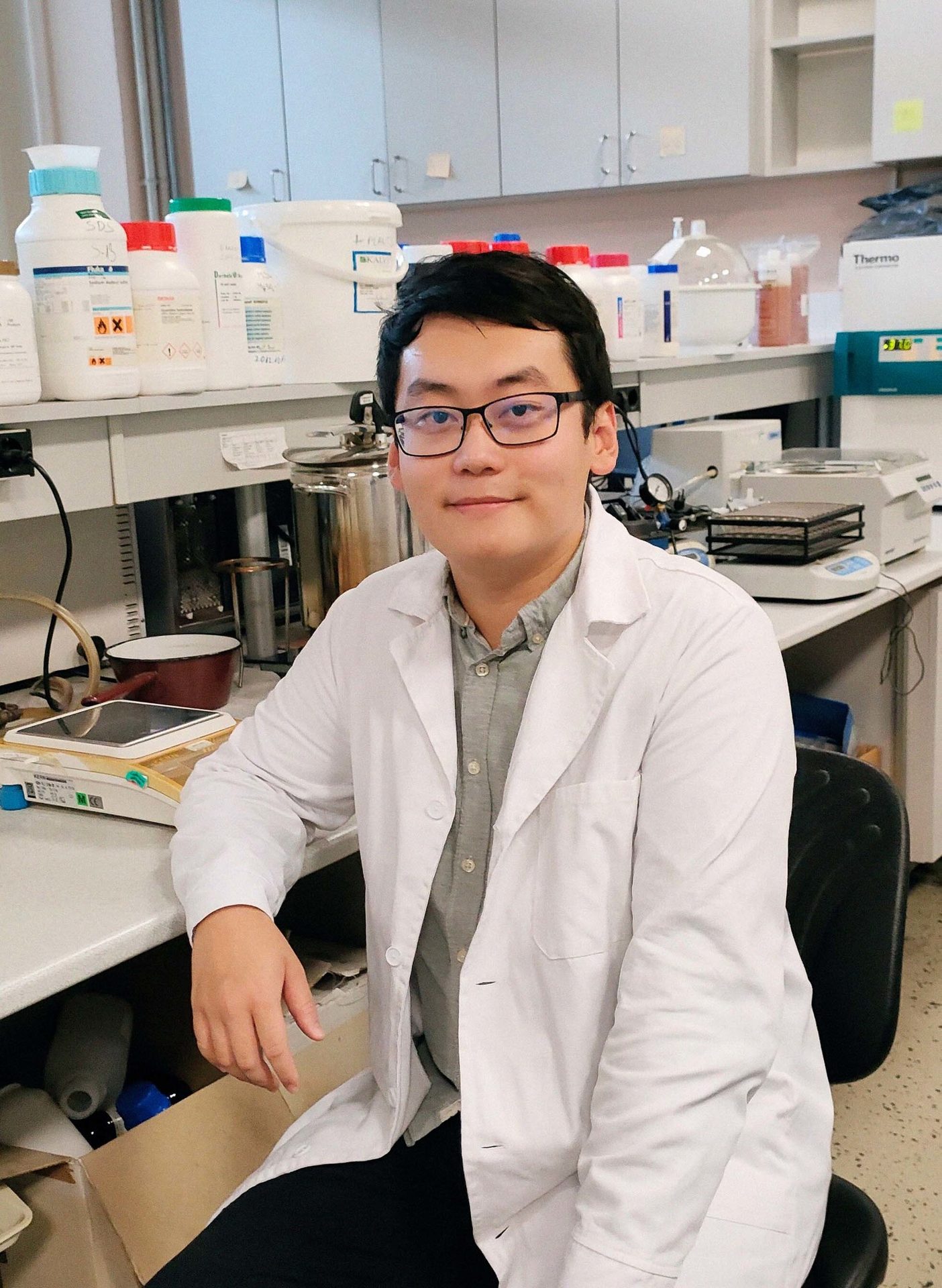 During the past few years, I have been deeply inspired by the solid academic environment at the university and the professors' dedicated teaching and strict requirements for students. I've always been proud to be a student of this prestigious university with over a hundred years of history.
Everyone here, including the professors, administrators, and students, is amiable and helpful. Pharmaceutical science is not easy, but they make studies a joyous journey instead of a pile of boring classes and books.
Szeged is a quiet, beautiful, and friendly city I consider my second hometown. In Szeged, you can meet people from around the world. There are many facilities to develop your hobbies here, and various festivals will make you fall in love with traditional Hungarian culture.

Copyright © 2023  Study International, official representative of Szeged Medical School