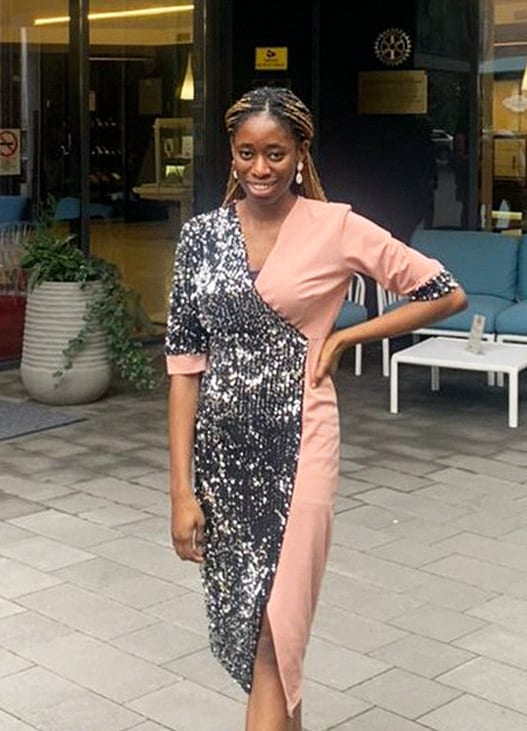 I chose to study Nursing and Patient Care at the prestigious SZTE because the school has a track record of producing notable luminaries and world changers.
I love Szeged because of its sunshine, especially during summertime. The city is safe, calm, quiet, and relatively affordable to live in. It also has a famous thermal bath, lovely architecture, a well-organized transport system, and rich culture.
Apart from gaining academic prowess, you will also have the opportunity to develop yourself physically through sports like rugby, table tennis, badminton, and football, etc, and mentally by attending workshops, seminars, etc. Also, you will be able to gain knowledge and certification from Coursera, which is in partnership with the university.
As students, you will have the opportunity to participate in group projects and field trips and turn, build a great network of friends and acquaintances from different cultural backgrounds. The cultural diversity amongst students will encourage learning about new places, foreign cuisines, and different cultural heritages.

Copyright © 2023  Study International, official representative of Szeged Medical School