Dental Medicine Programme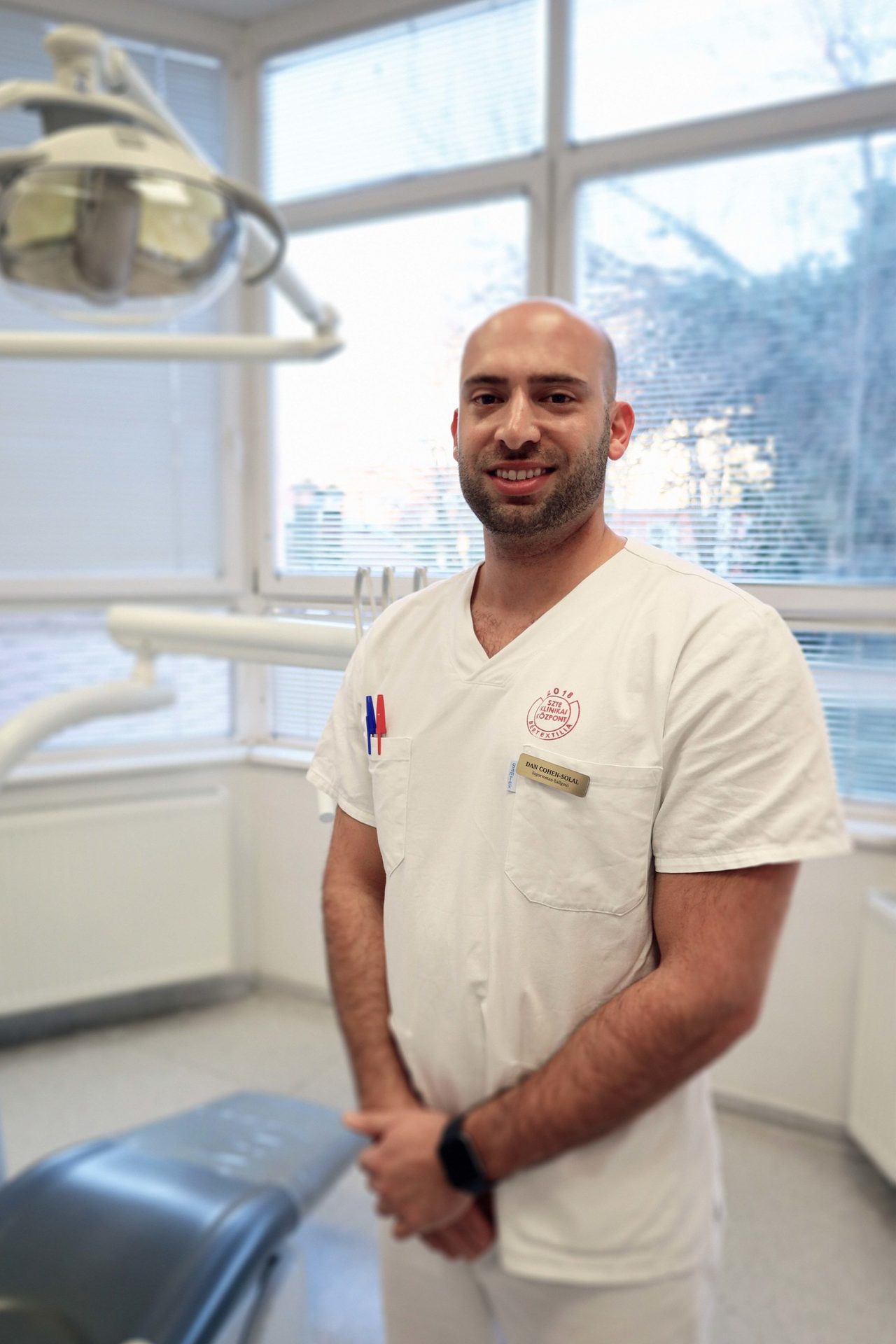 As part of my studies years I was exposed to different methods of education, from theoretical classes to the clinical years treating patients. Every step had its own challenges, rewards and learnings. Being able to treat patients on a daily basis with different backgrounds, gave me the confidence that once I graduate I will be able to manage different situations.
The high education and skills requirements that we are asked on a daily basis from our teachers/doctors push the students to strive for a better understanding and performance. The feeling of accomplishment and success when getting a good grade or a smile on the face of a patient after treatment is unmatched.
Being able to study in an international environment with different cultures makes this experience one of a kind.

Copyright © 2023  Study International, official representative of Szeged Medical School