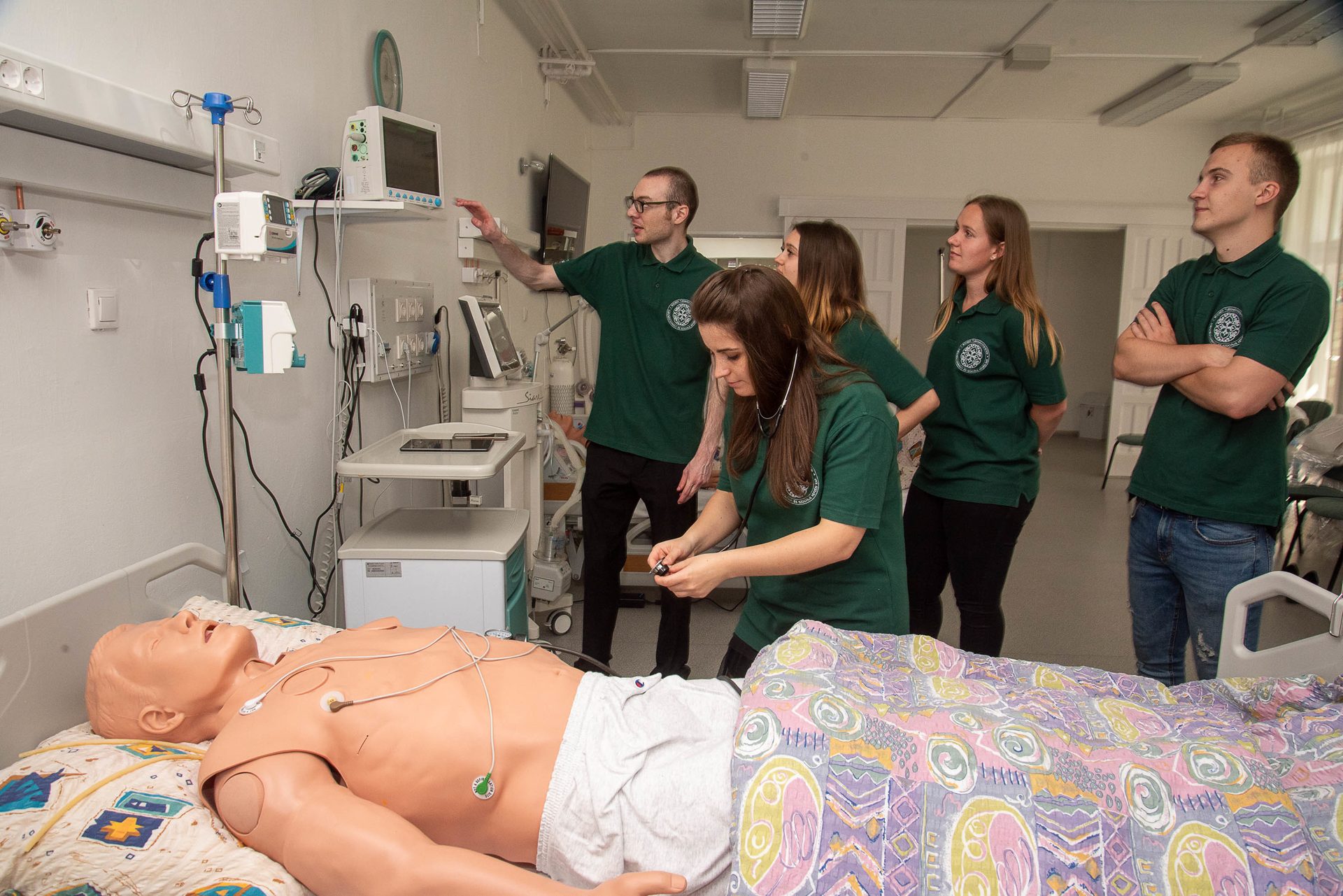 Faculty of Health Sciences and Social Studies
Eight semesters (240 ECTS)
During the eight semesters, this nursing programme aims to train holistic professionals. It will arm them with the tools and know-how necessary to effortlessly carry out their responsibilities, from assisting patients of different ages to supporting people in developing and maintaining a healthy lifestyle.
The curriculum begins with examining the human body structure, specifically the difference between what is healthy and unhealthy. Then students will get into training their professional skills in the regional clinical practice course, developing expertise in internal medicine, surgery, obstetrics and gynaecology, paediatrics and intensive care.
The calibre of this programme, as well as international connections, are such that students will have the opportunities to take part in field trips and foreign training.

Copyright © 2023  Study International, official representative of Szeged Medical School