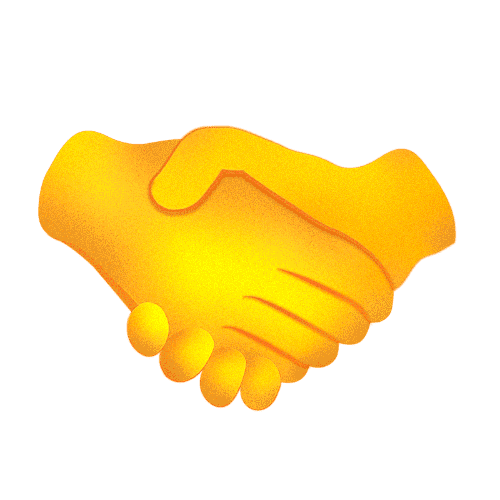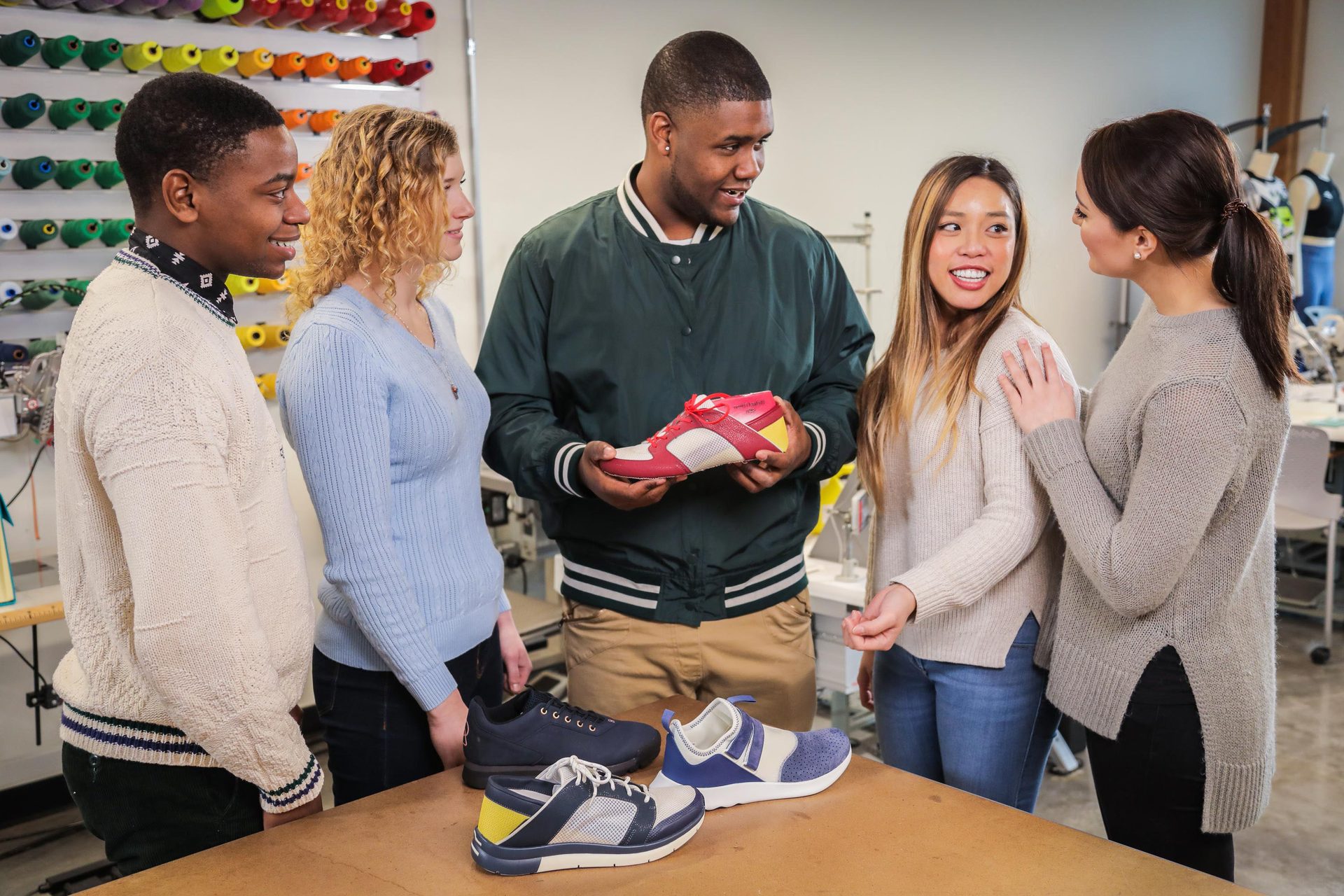 Creating world leaders in the sports product industry
Among an alpha cluster in the sports and outdoor product industry, students will learn all the skills required in the complete life cycle of sports and outdoor apparel, footwear and equipment. Their knowledge is enhanced by prototyping in the onsite innovation lab, experiential national and international trips and through valuable internship opportunities globally with top brands.
Step outside campus, and there are more than 900 sports product related companies in Oregon — 90% are located in the greater Portland area, which is home to such companies as Nike, Adidas, Columbia Sportswear, KEEN, Icebreaker, and more. This is the real deal when it comes to real-world connections.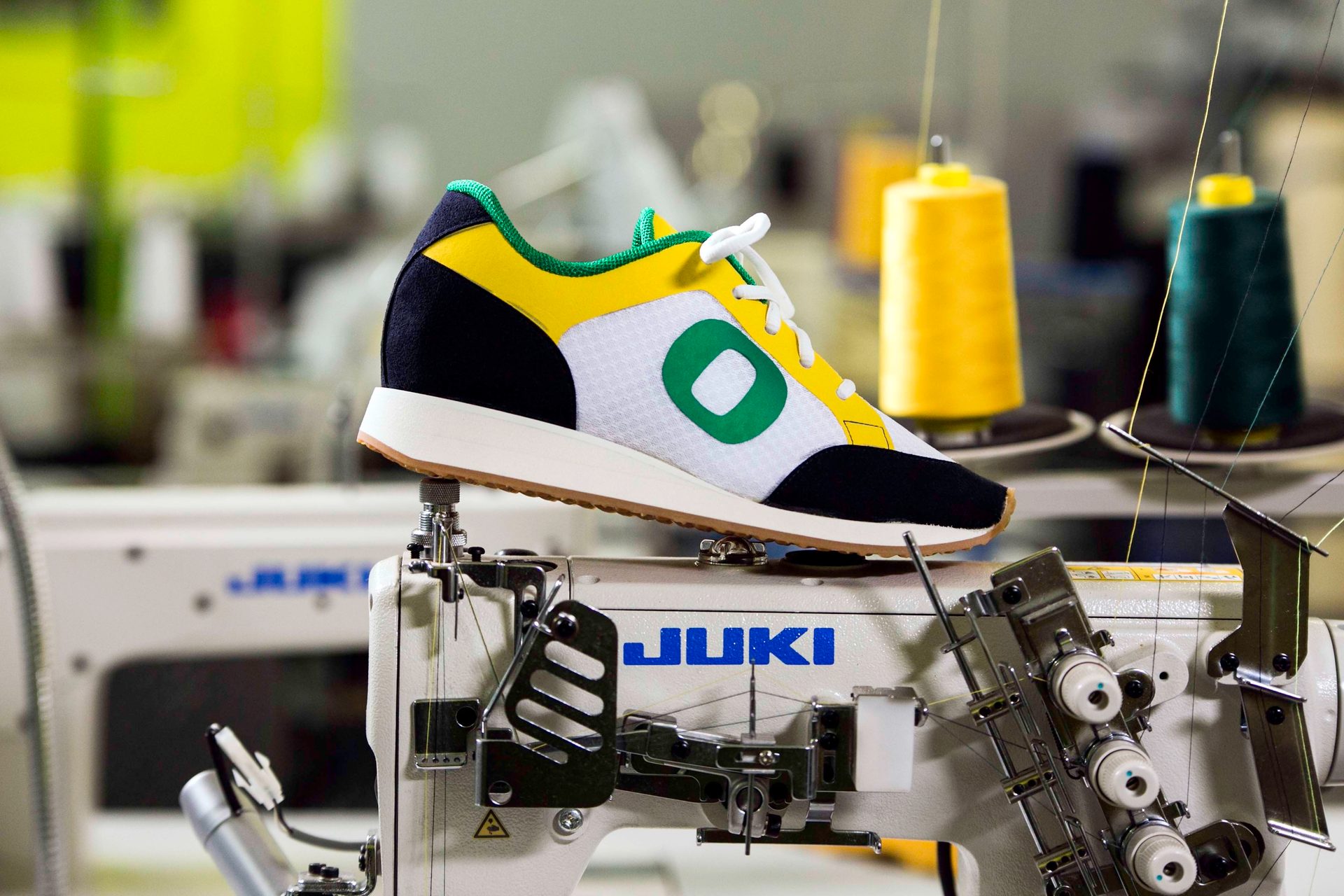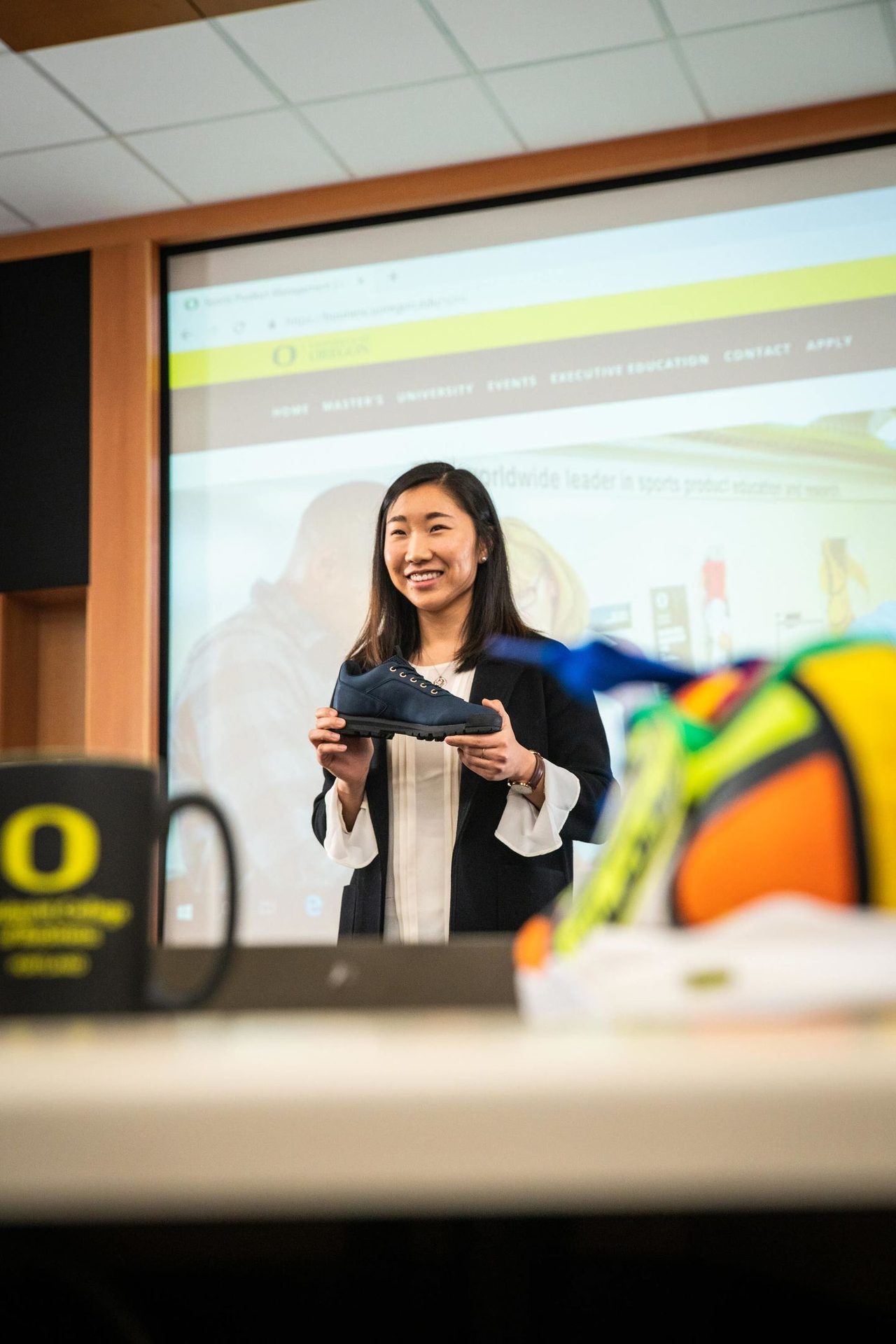 The University of Oregon is uniquely positioned at the vanguard of sports product management. From an unmatched enduring relationship with Nike to its working relationships with an impressive roster of leading brands (like Columbia Sportswear, Under Armour, and Adidas) and a history of developing industry legends, this is where today's passionate students evolve into tomorrow's leaders in this dynamic field.
Its immersive, 18-month Master of Science in Sports Product Management onsite in Portland is how these students sprint to success. Their home base? Portland, Oregon the Silicon Valley of sports products.
public university in Oregon
of SPM graduates are currently working in the industry
of SPM instructors are from the industry
Hear it from the students
Students are regularly exposed to such names through programme mentors, guest speakers, and internship opportunities. This, according to many, is the shining spark of SPM. 
Take the Industry Project course. "Here, students have the opportunity to work with sustainability-focused brands in the industry," says Panganiban. "They do so by delivering a strategic or business plan that helps either solve challenges or amplify opportunities in their business."
"The SPM programme has a solid curriculum that supports the development of functional skills required in the sports product industry: consumer insights, product development, merchandising, costing, business strategy, supply chain, and more.," shares Professor of Practice Jinky Panganiban. "It is the red thread that cuts across many courses."
Panganiban teaches a class on International Sports Business with a focus on Asia. "We talk about business and marketplace innovation in markets like China that leads many trends and technological advancements in the e-commerce and digital space globally," she says. "For example, we look at several academic case studies on globalization as well as those derived from my own practical experience as a long-time industry executive for Nike."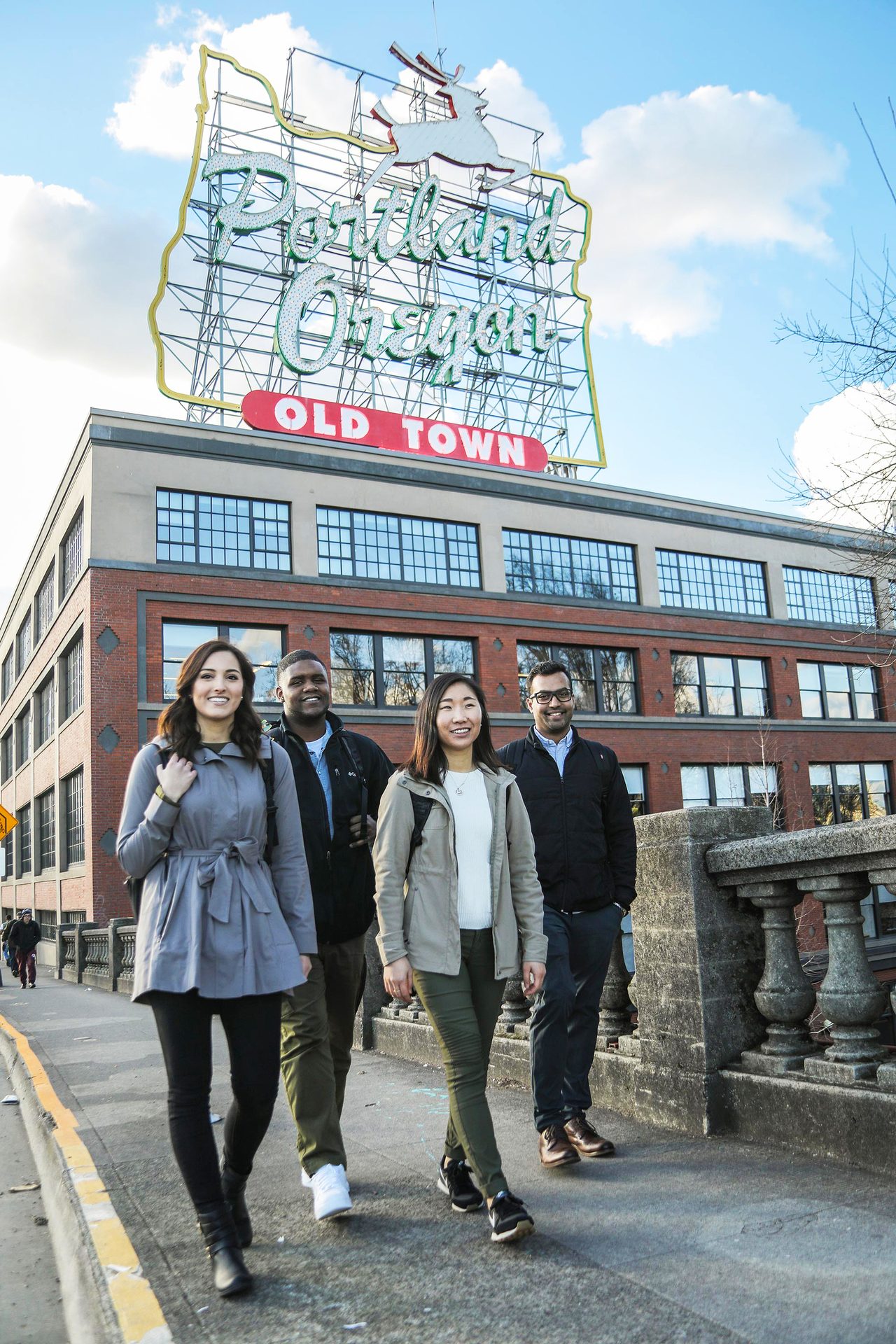 Master of Science in Sports Product Management

Copyright © 2022  Study International, official representative of University of Oregon, Lundquist College of Business