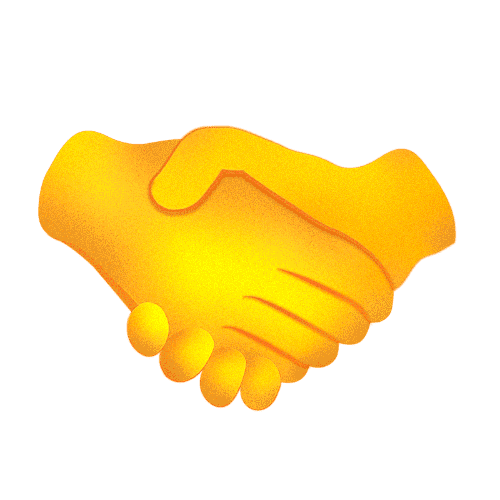 My most memorable hands-on experiences were creating our ad campaign for our Strategic Marketing class, making a prototype in Design Thinking class, and our class trip to Bend, Oregon. Both the marketing and design thinking projects were great experiences for examining the consumer sector we were attempting to reach. Our trip to Bend allowed us to see how small companies run their day-to-day first-hand. Most of our teachings come from professors and guest speakers who work for big corporate companies, so it was good to hear how the smaller teams make their business work.
For the Design Thinking class, I built a prototype for an app that sells used and new gaming parts. We were asked to create a service of some sort and we decided to focus on the esports community. I have done some work with that population, and I enjoyed applying my design skills to the user experience side. I had not done very much user experience design prior to this class, and it was nice to get some hands-on experience in that department.
My Design Thinking professor Meghann Evershed Dryer also helped me get the job I currently have. I spoke with her briefly after class about an interview I had with a department she used to work for. She then made some calls to talk me up and even sat with me to help me prepare for an interview. She gave me insight into what they may be looking for and what questions to ask.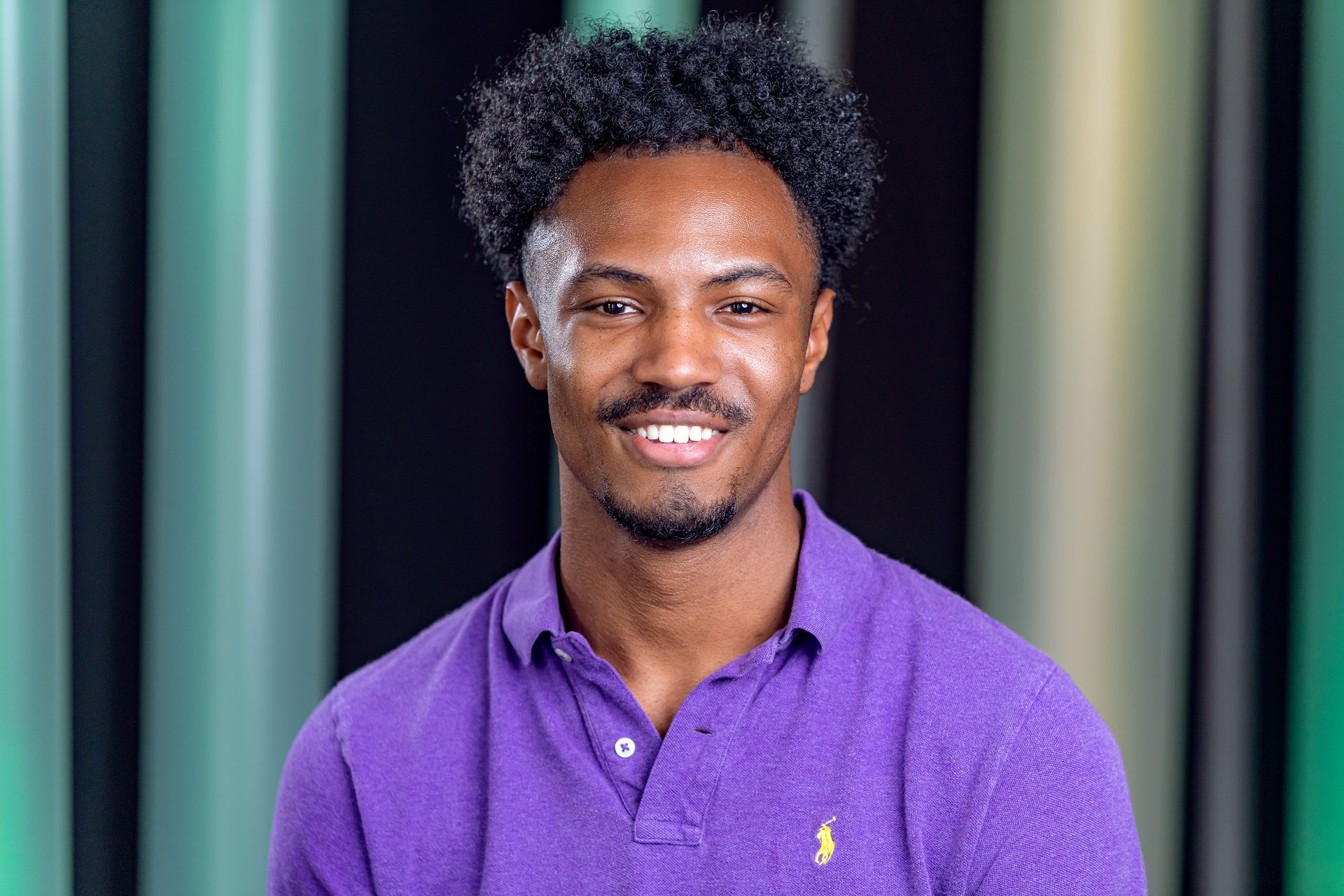 Copyright © 2022  Study International, official representative of University of Oregon, Lundquist College of Business