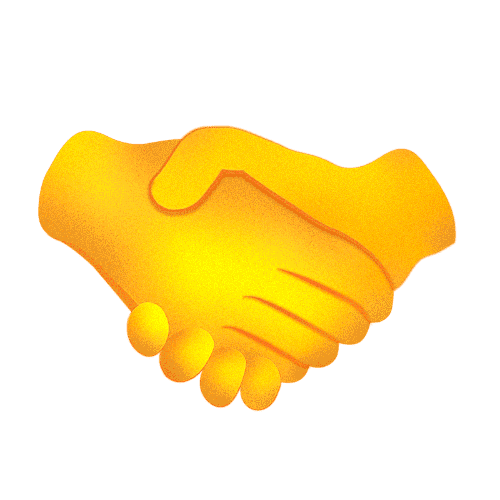 I probably had over 80 coffee chats throughout my time at SPM. If I am being honest — this is the biggest opportunity for anyone in the programme. SPM is a free ticket to meeting anyone within the industry. I used this opportunity to learn about various roles, get feedback for my ideas and finally launch my career in the industry.
The curriculum and the learning in the programme was strong enough to help me differentiate myself from the other candidates at interviews. Showing up as an SPMer – you have many gates that open automatically.
I am now a Senior Manager – Commercial Strategy, an overarching role with end to end responsibility. Most of my projects are with global counterparts in Germany. The SPM programme has definitely prepared me for my role here at Adidas.
Innovation and sustainability are key values at Adidas. Each of our tasks must have a component of the aforementioned values. The SPM programme made me ready to make sure these values were incorporated in every task.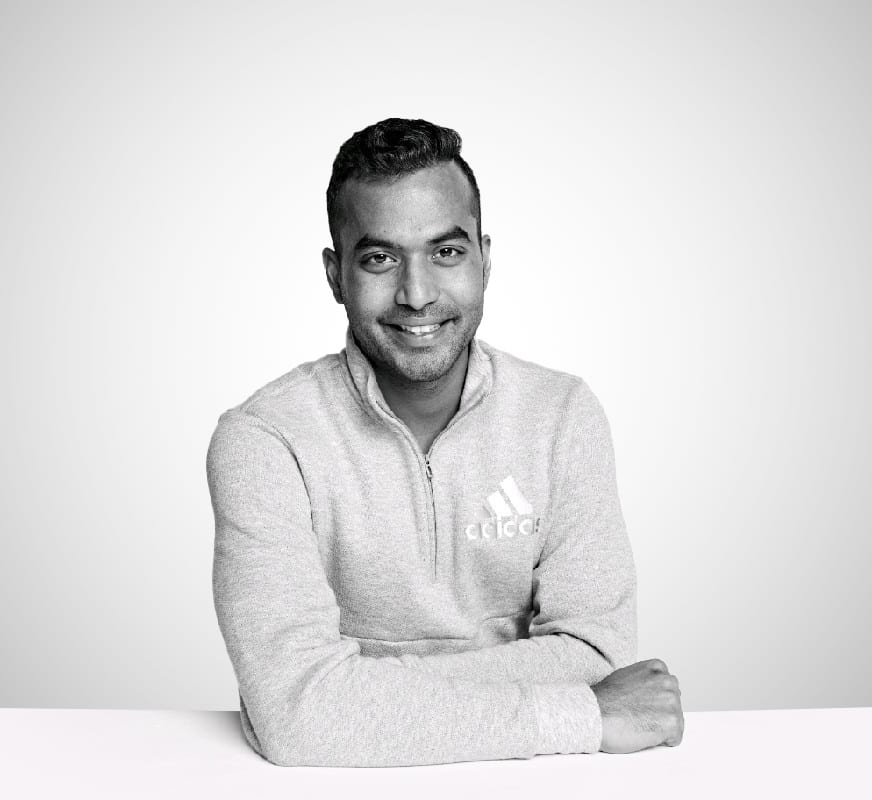 Copyright © 2022  Study International, official representative of University of Oregon, Lundquist College of Business