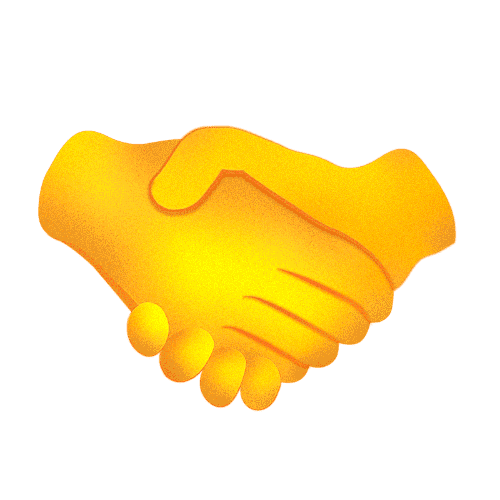 An Enriching Student Experience Awaits at Unisus International School
Tucked into a pastoral corner of Canada's beautiful Okanagan Valley is Unisus International School, a proud International Baccalaureate (IB) World School.
UNISUS is honoured to be among approximately 5,000 International Baccalaureate World Schools embracing the common IB goal: to develop inquiring, knowledgeable, and caring young, internationally-minded people who recognize their common humanity and shared guardianship of the planet.
Students engage with diverse beliefs, values, perspectives, and experiences and learn to think and collaborate across cultures and disciplines while developing the core competencies needed to make a difference.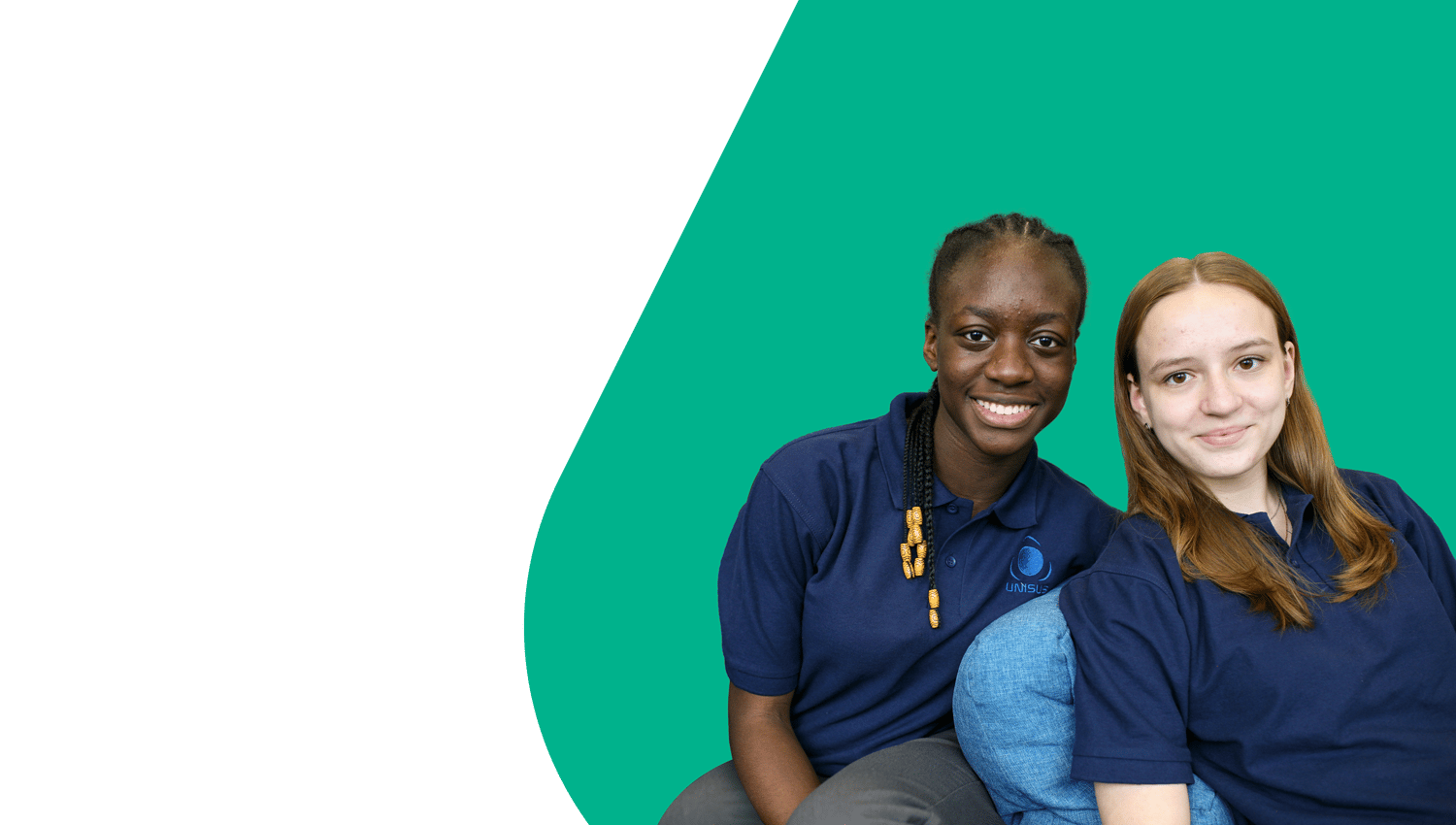 An Enriching Student Experience Awaits at Unisus International School

Academic excellence at every age
IB programmes offer students a broad and balanced range of academic studies and learning experiences. At UNISUS, students build on the work of the IB Primary Years Programme, followed by the IB Middle Years Programme (Grades 6 to 10), and then enter the IB Diploma Programme (DP) in Grades 11 and 12.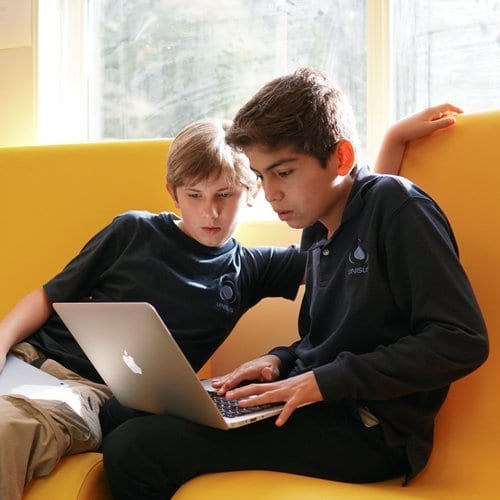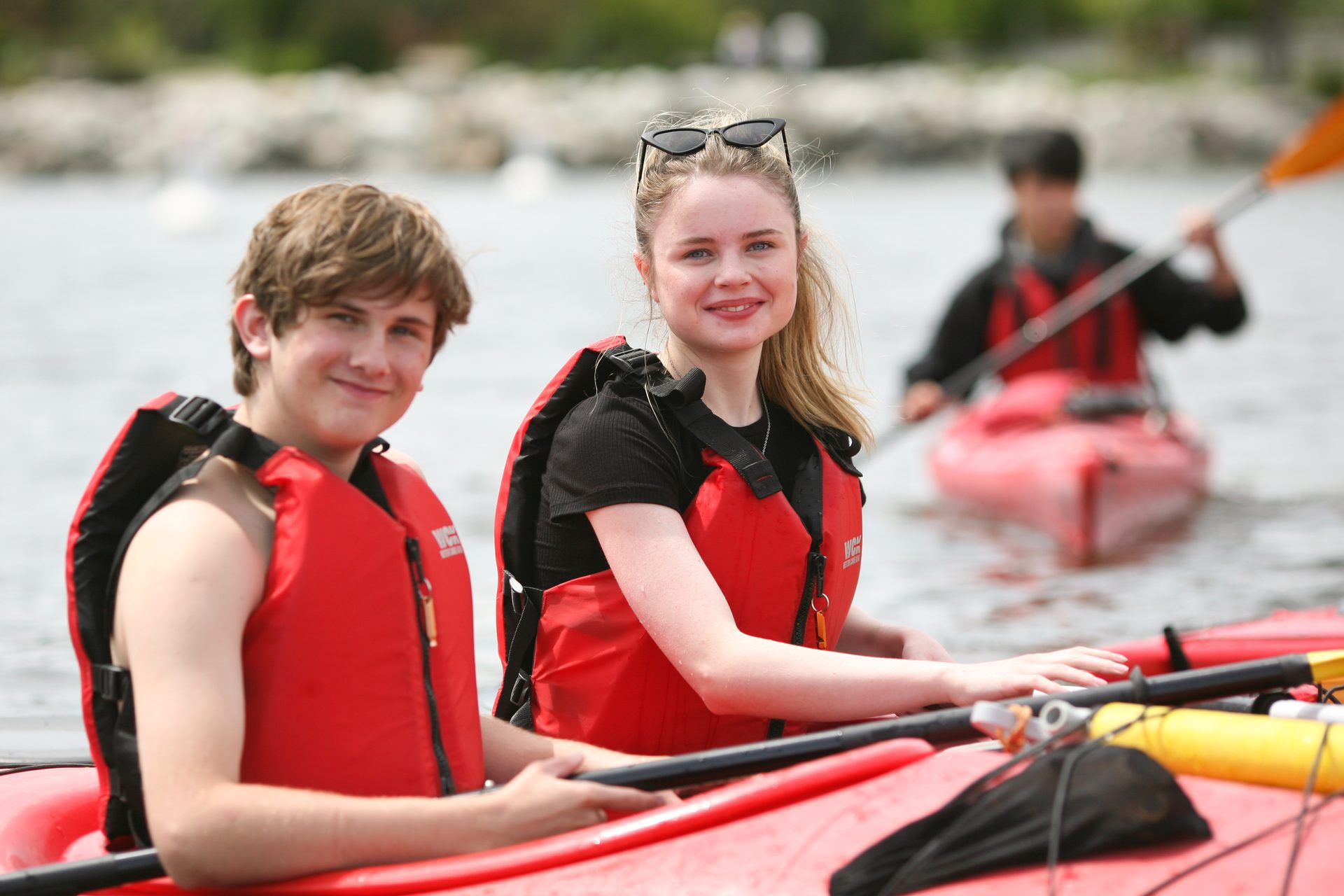 Within the IBDP, the curriculum comprises six subject groups and the three elements of the DP core: Theory of Knowledge; Extended Essay; and Creativity, Activity, and Service (CAS). Students study six subjects in-depth — three at a higher level and three at a standard level. They also take part in a Theory of Knowledge (TOK) course, a research-based extended essay that explores the fundamental question of how we know what we know. Participation in CAS offers opportunities for self-determination, collaboration, accomplishment, and enjoyment and is a vital counterbalance to the academic requirements of the DP.
This cumulative experience with academic excellence at every age creates a natural pathway for success at excellent universities across the globe. Students leave UNISUS as confident and capable globally-minded citizens and thinkers, empowered to meet life's challenges with intelligence, compassion, and courage.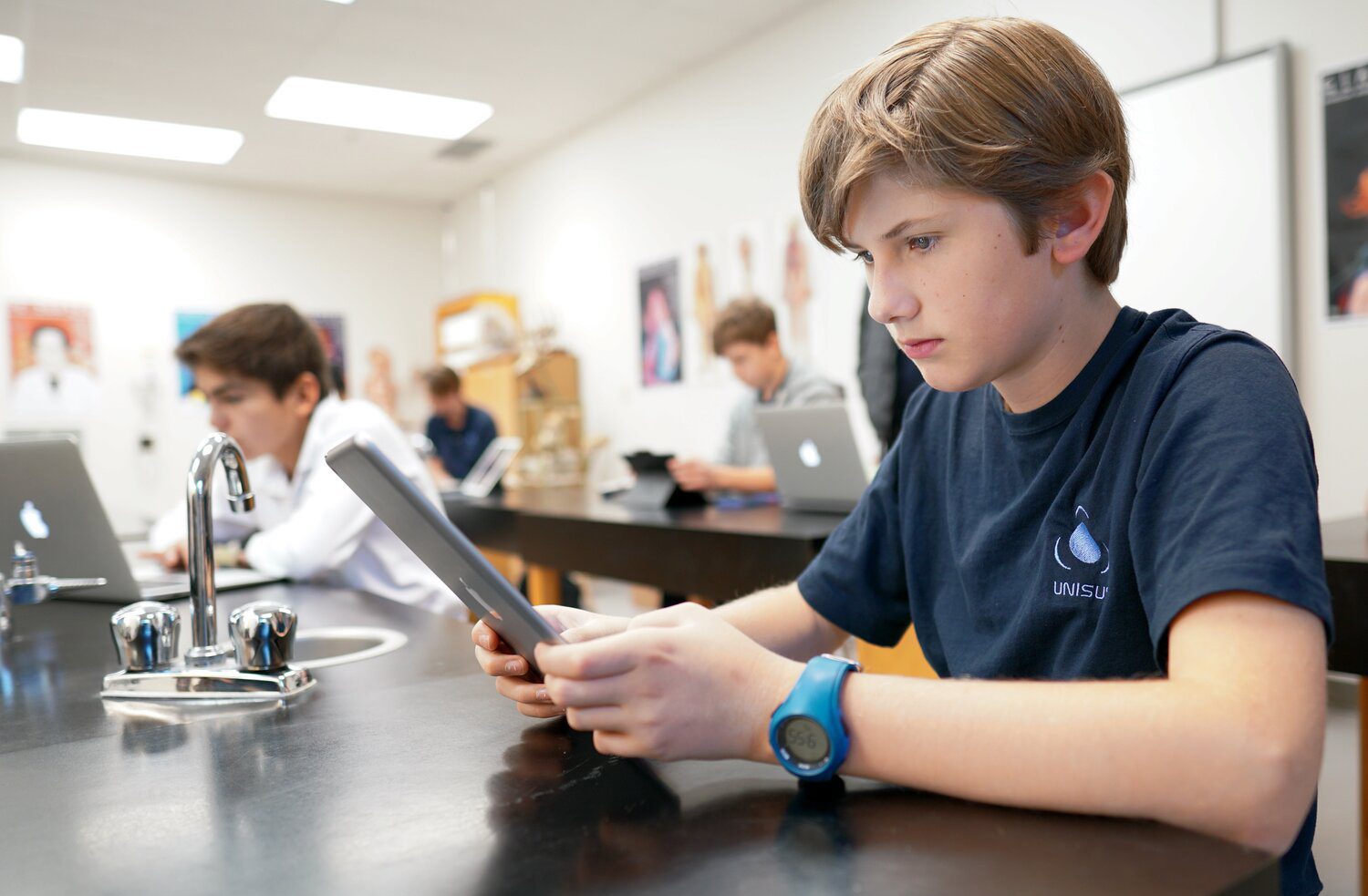 UNISUS's co-educational boarding programme is open to students between Grades 7 and 12. A friendly "home away from home" atmosphere offers the chance to live and learn in a vibrant, tight-knit community while experiencing the best of British Columbia and Canadian culture.
UNISUS's purpose-built boarding residence is home to students from 11 different countries worldwide, bringing with them different cultural backgrounds and perspectives, and offering a unique chance to make friendships, live, and learn in a diverse environment that extends beyond the classroom.
At UNISUS, 24/7 enrichment means unlimited academic support and guidance, nightly flex time to engage in organized sports and activities, weekends packed with a range of cultural, experiential, and personal enrichment activities, and endless opportunities to develop a global network of life-long friends.
Why is boarding life an advantage? It empowers students to gain independence and self-reliance in their academic successes, relationships, and community while enhancing a uniquely internationally-minded perspective on the world. And that can only be a good thing for the future of our students.
A "home away from home" boarding experience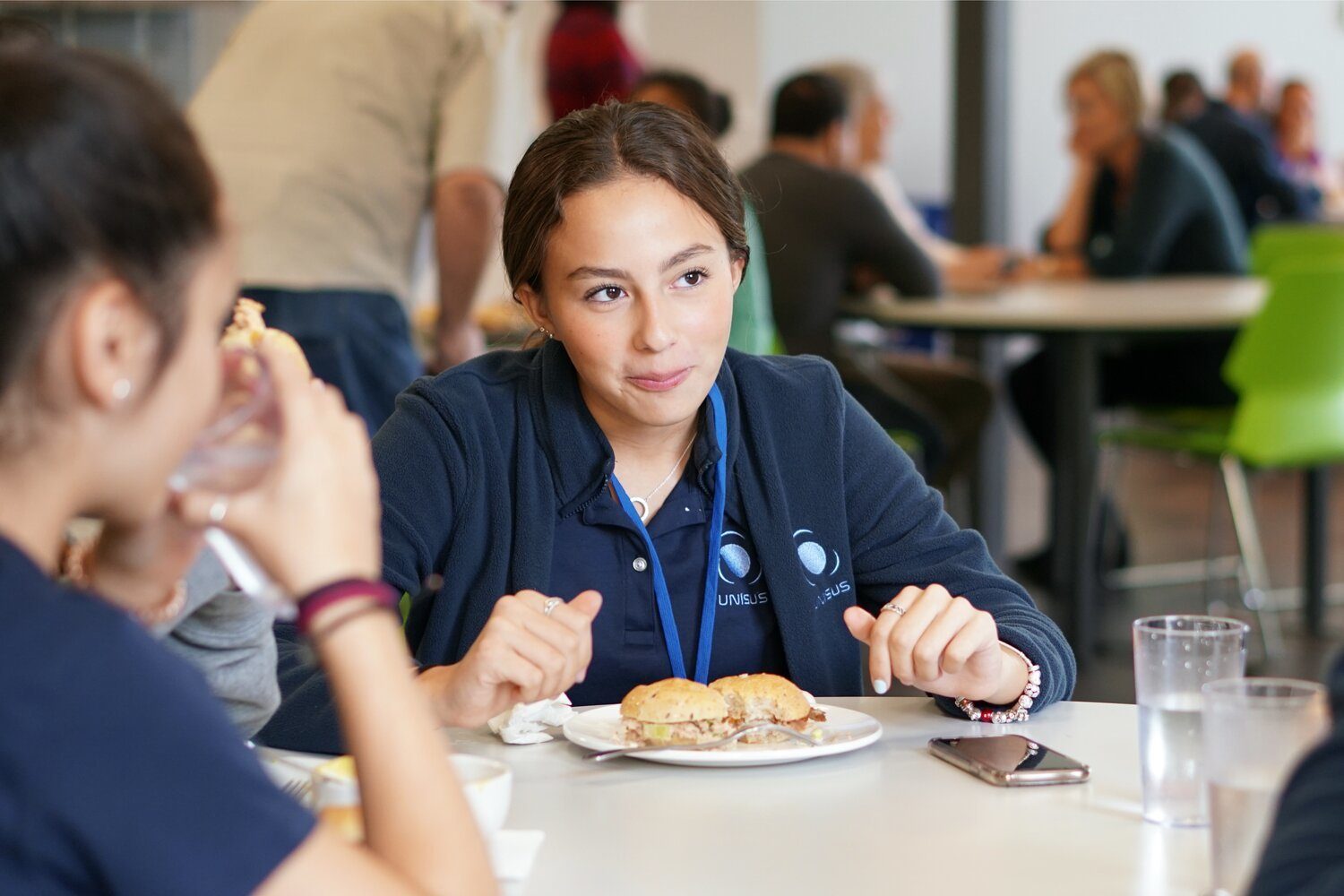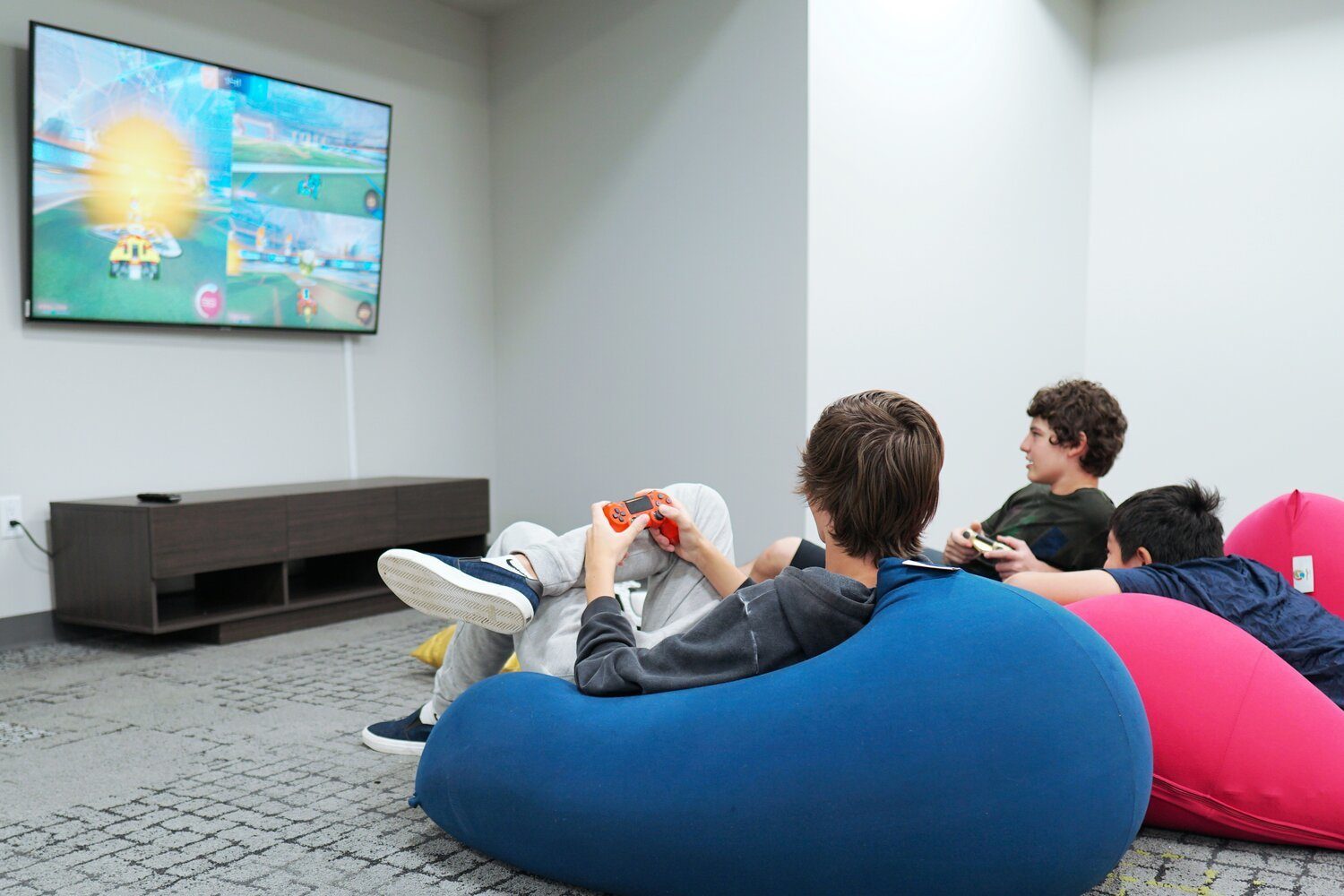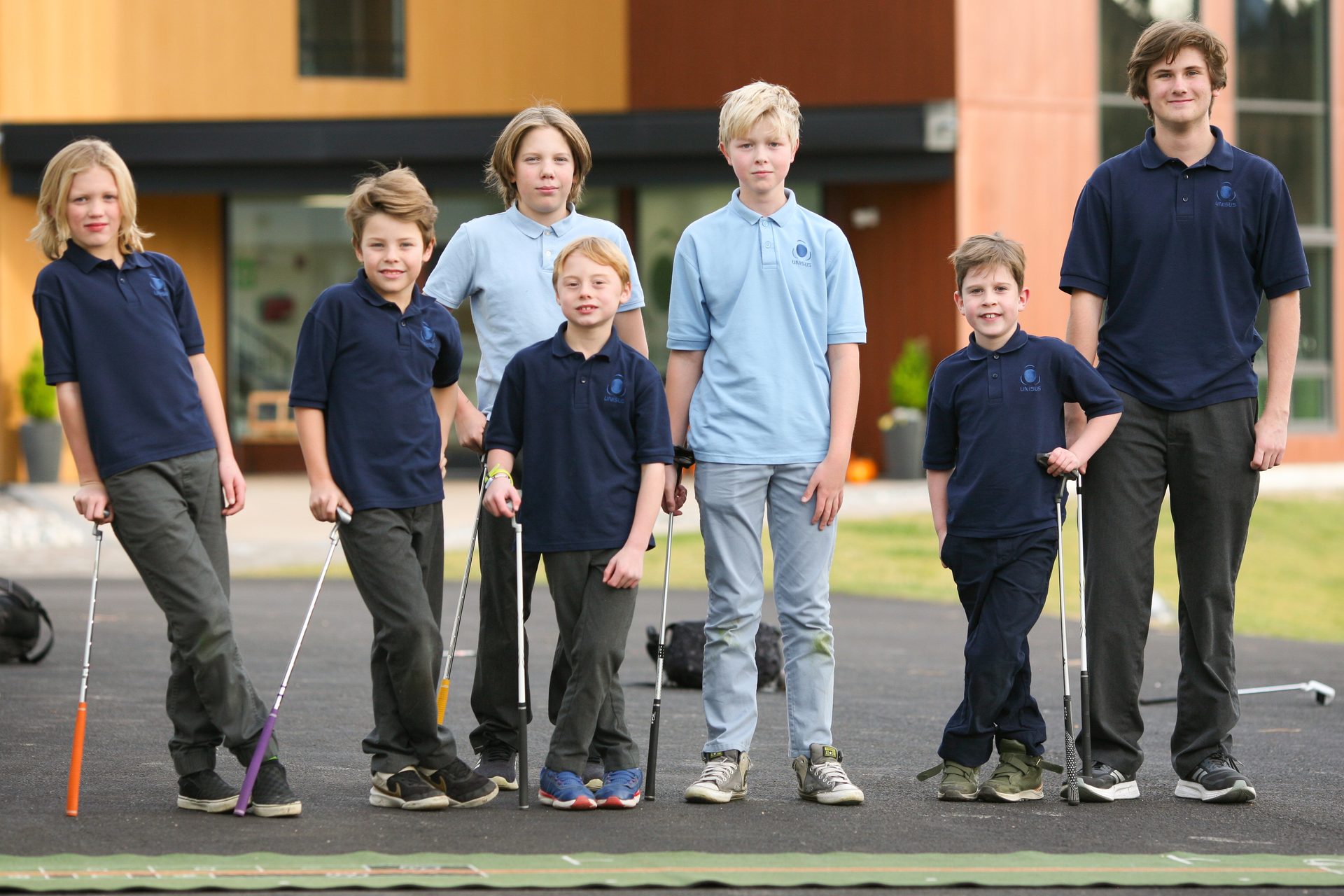 UNISUS is an independent, co-educational, day and boarding, International Baccalaureate World School – the only one of its kind in the Okanagan Valley and in British Columbia. Founded in 2018, our campus sits on a 17-acre hill-top at the base of Giant's Head Mountain, in Summerland, the Central Okanagan.
We are nestled among miles of vineyards and orchards and with a view to Lake Okanagan and all Lake-life has to offer. As a destination location, we are an hour flight or 3.5 hour drive from Vancouver. We enjoy clean living, diverse geography, beautiful beaches, water sports, hiking trails, some of the best skiing in the country.
We enjoy 4-seasons, fresh air, and are a safe environment to learn and to live.
says Head of School, Dr. Beverley von Zielonka.
"The IB is the main framework by which we live and work, but there are also countless other elements helping our students evolve into well-rounded individuals. For example, by championing the benefits of outdoor education, we develop students' resilience while boosting their ability to persevere."
says Head of School,
Dr. Beverley von Zielonka.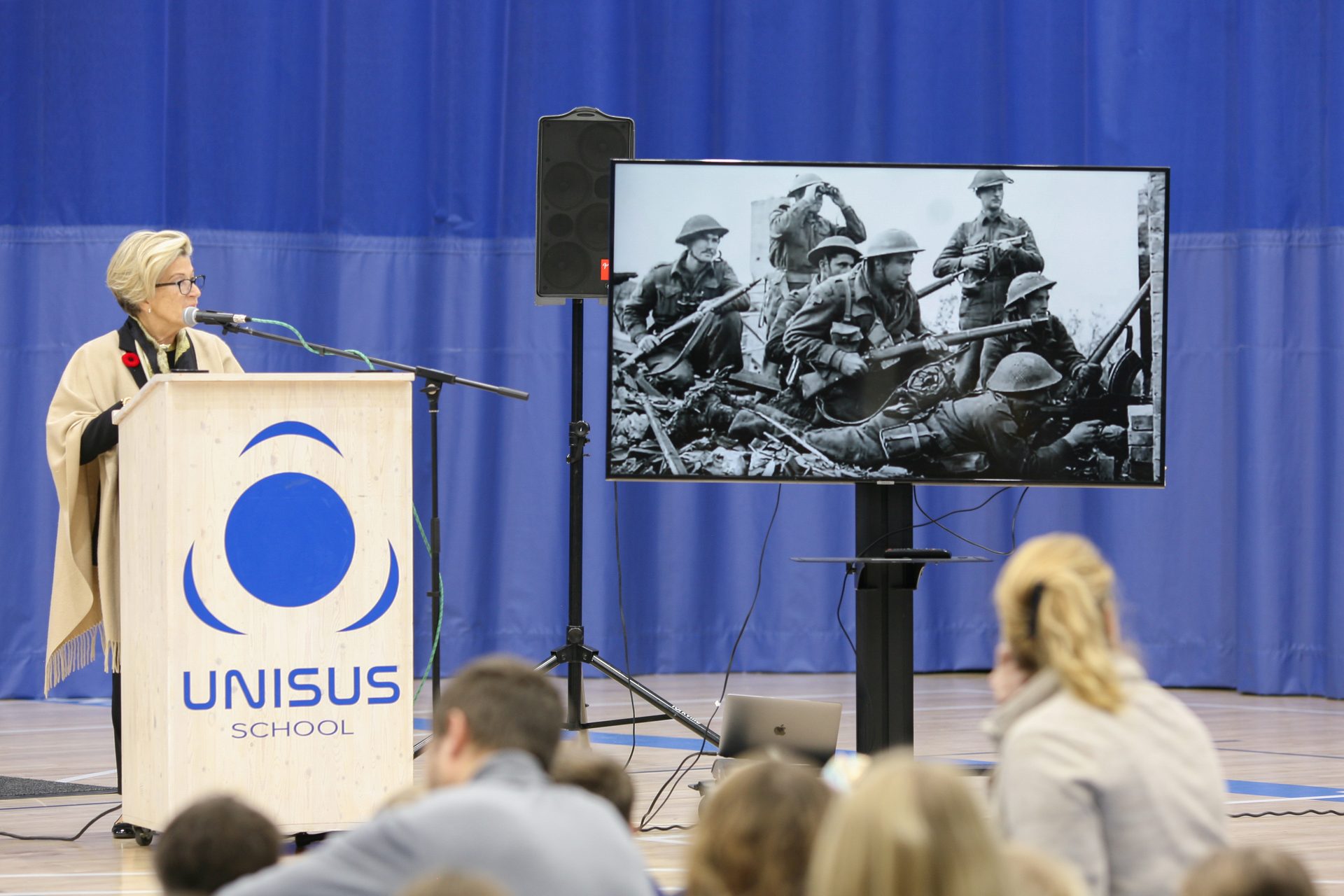 Advancing technological skills, channelling their inner entrepreneur, exploring the outdoor environment, or solving the world's biggest problems: UNISUS students have opportunities for sustained inquiry into a range of local and global skills, ideas, and issues, while developing the habits they will need to succeed in later life.
Dr. von Zielonka recalls the experience of a former UNISUS student who recently gained admission to the University of Toronto.
"Her parents shared a letter from her thanking them for letting her experience the IB programme in preparation for her next academic step," explains Dr. von Zielonka. "She described how valuable her Unisus education had been, in terms of preparing for the academic rigours of post-secondary education: everything from completing assignments promptly, to researching and using critical thinking skills."
"I think that speaks volumes for our ability to prepare these young people for university and the real world," says von Zielonka.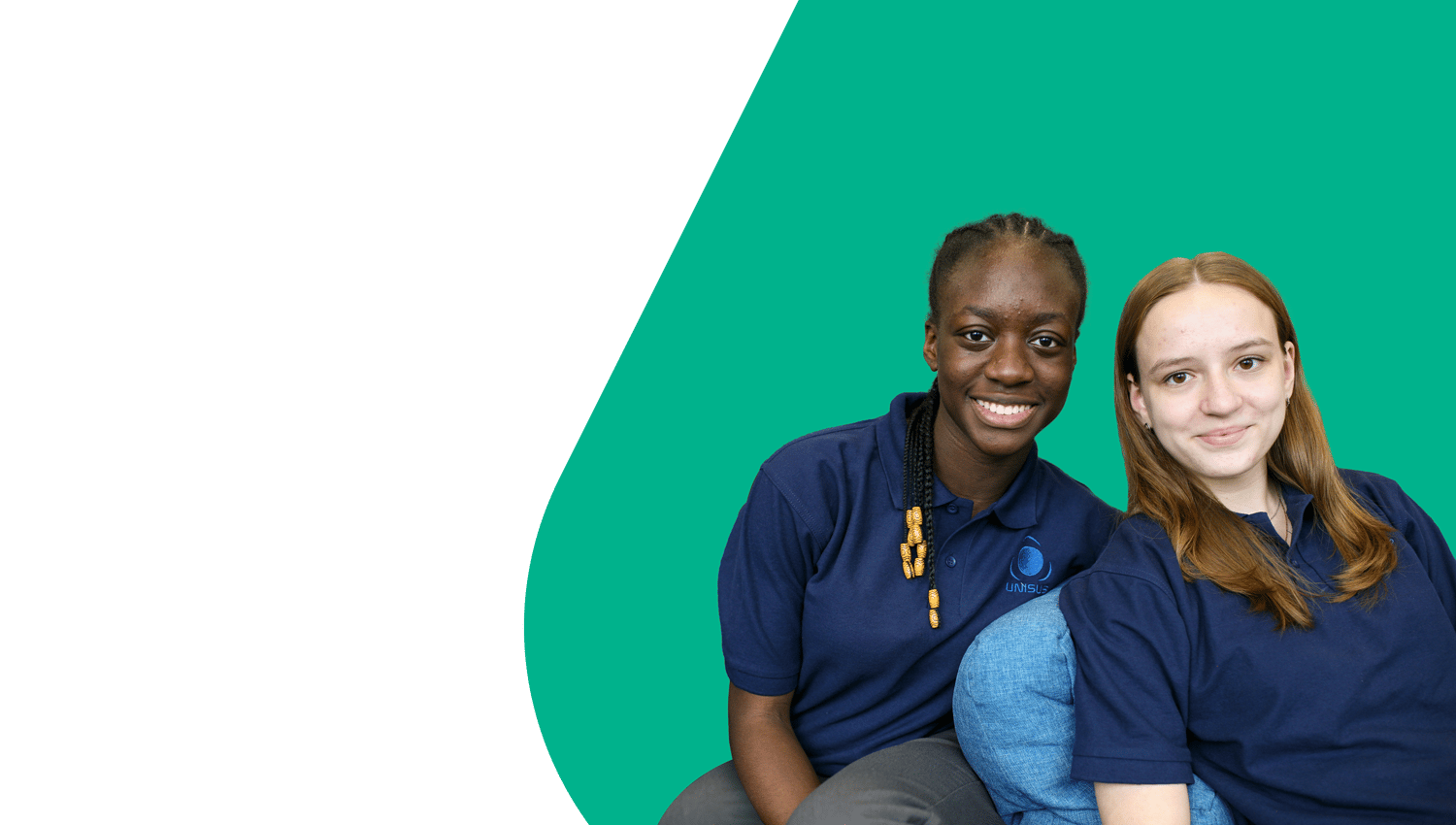 Copyright © 2022  Study International, official representative of Unisus School