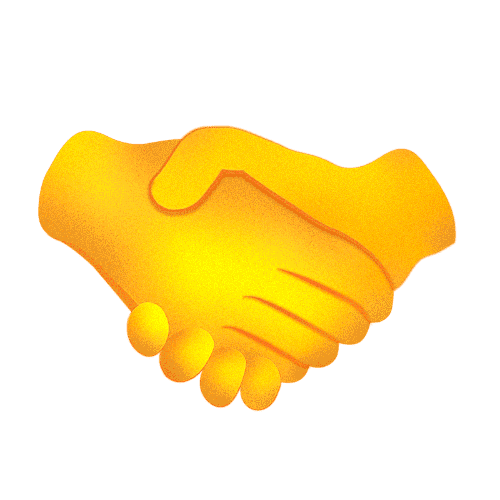 Experiential and transformative
Computing and Analytics programmes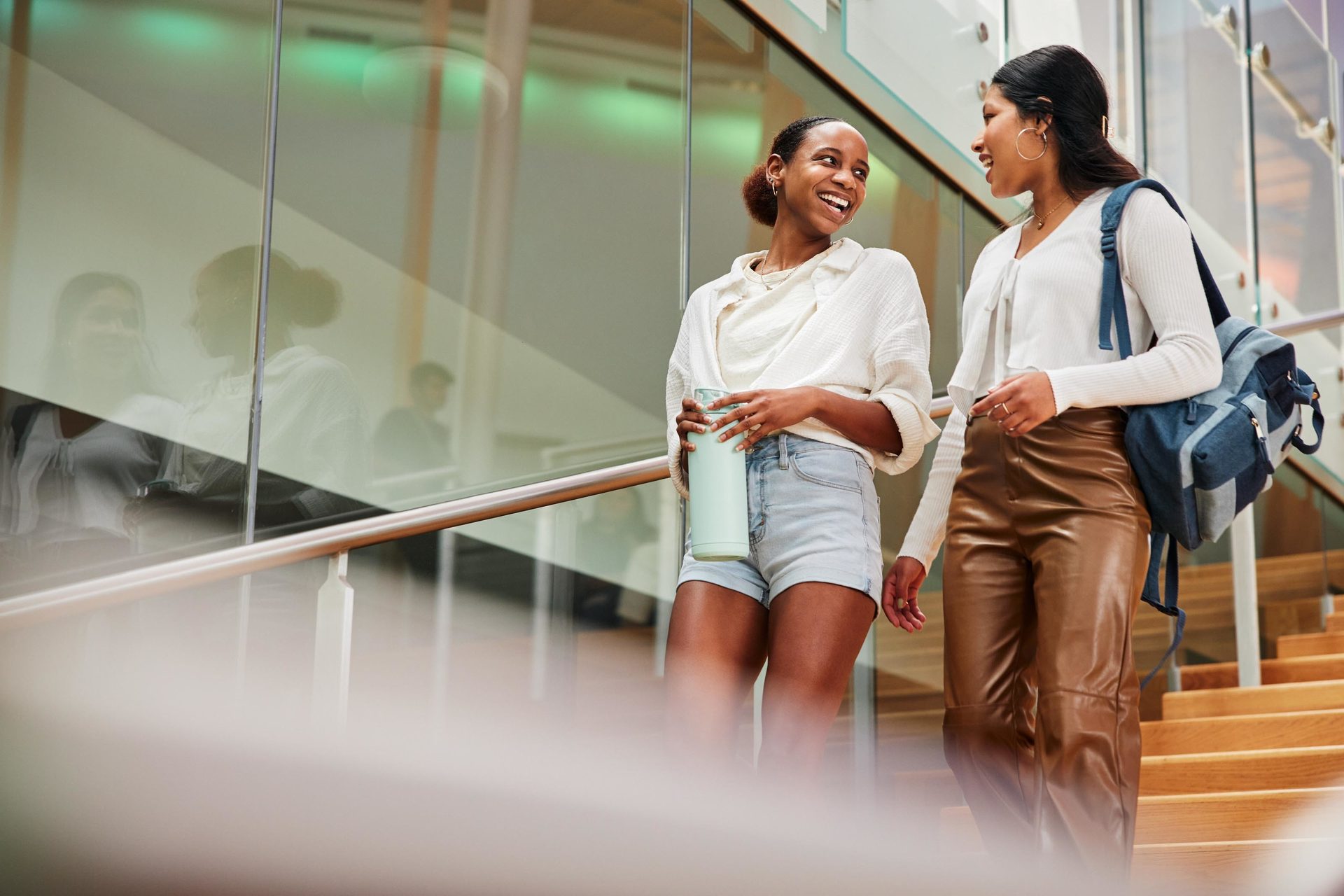 Graduates with computing and analytics skills are in high demand, especially in this age of digital transformation. The worlds of business and healthcare are relying on sophisticated technology for process management and data analytics more than ever these days. They are willing to invest a premium in graduates who can help take their organisation to the next level.
At Northern Kentucky University, the programmes under the School of Computing and Analytics are producing problem-solvers, creators and decision makers that fit this bill.
AVG TIME TO COMPLETE DEGREE
NATIONALLY FOR GRADUATING WOMEN IN TECH (CHRONICLE OF HIGHER EDUCATION)
SUCCESS RATE (JOB PLACEMENT FOR STUDENTS ENROLLED IN COI PROFESSIONALISATION COURSE
An NKU education is a private school education for a fraction of the cost. Here, professors know the names of students, forging a close relationship that works wonders. Not only do they prepare students for productive careers and community engagement, they also help them make an impact as they explore the best of Cincinnati, Ohio and Northern Kentucky.
The philosophy defines an education at NKU. NKU believes that students' time here shouldn't have to be one-dimensional and grants students the flexibility to explore the ways they can structure their learnings. Though NKU is a growing metropolitan university, they strongly maintain a 19:1 student to faculty ratio that allows staff to allocate sufficient attention for every student under their care.
"Discover what matters to you and build your life around it"
How NKU empowers the future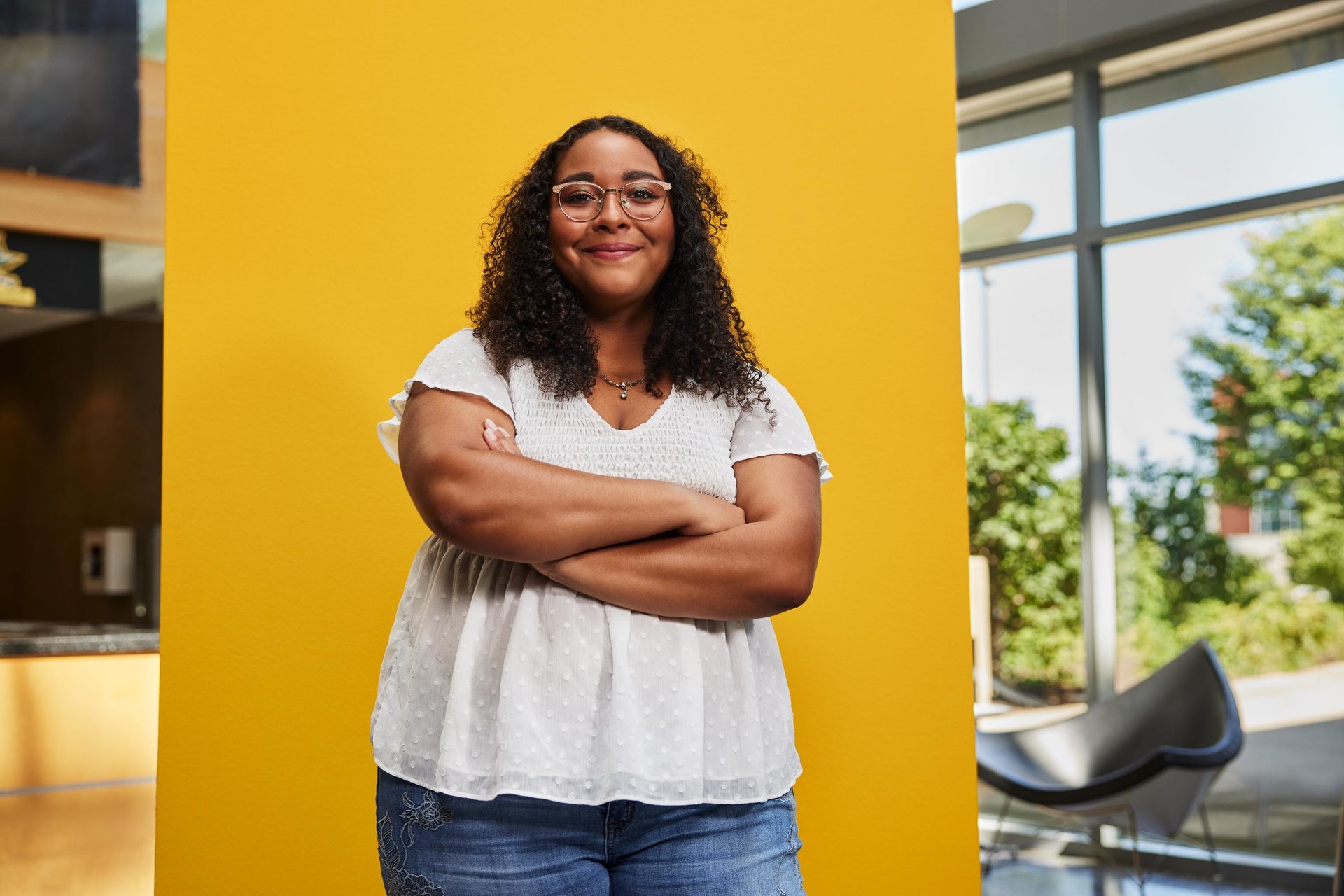 Inspiring success stories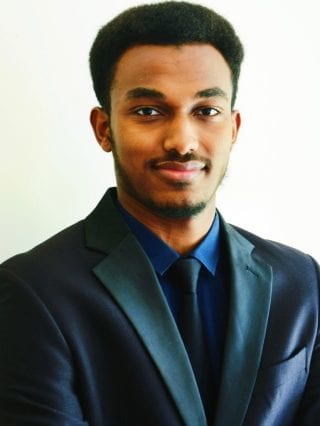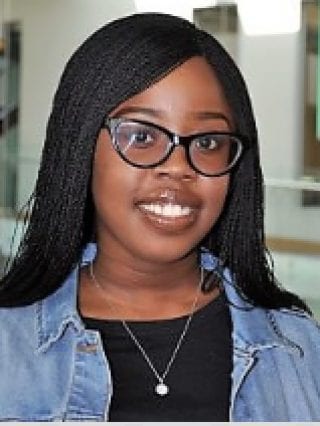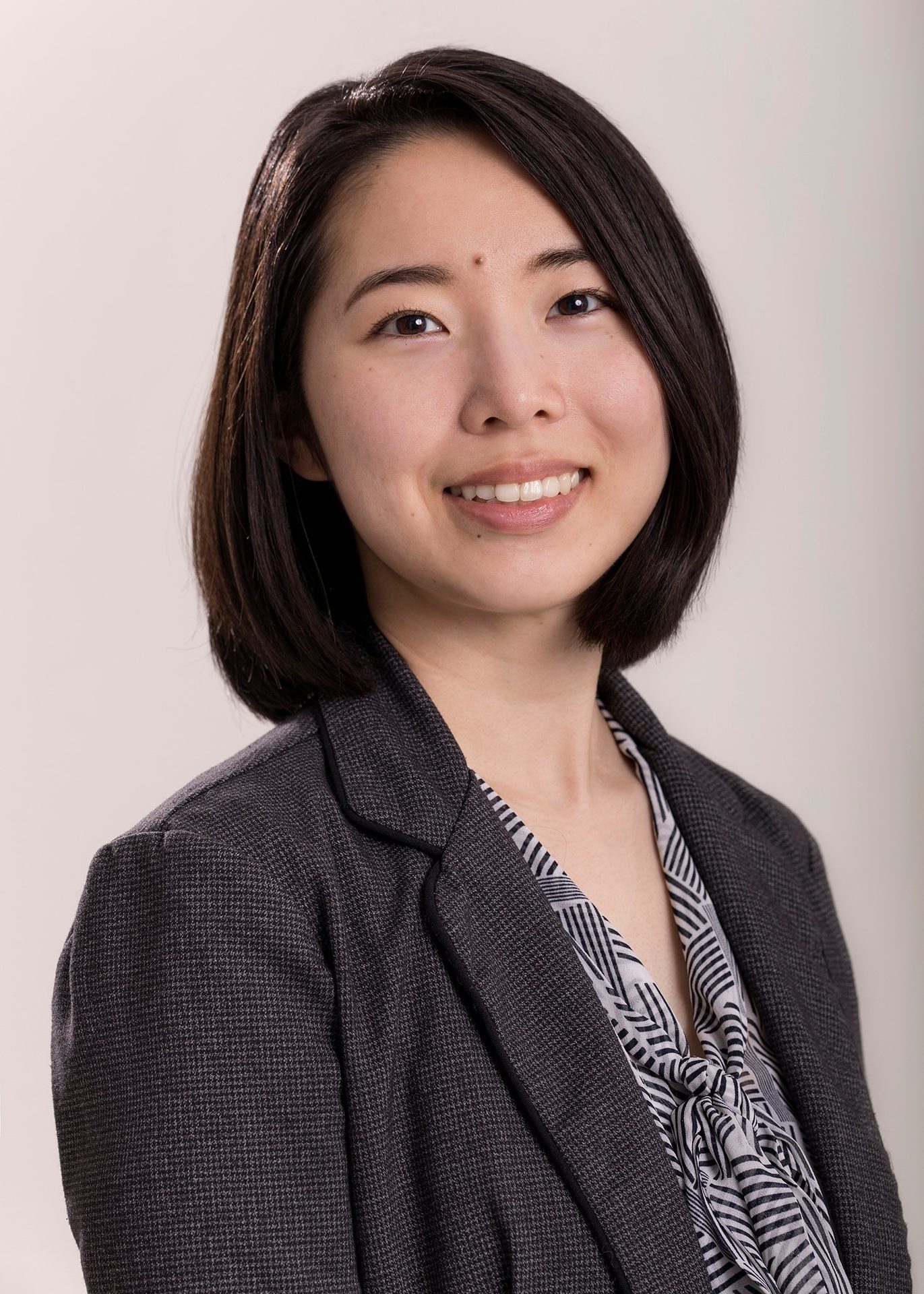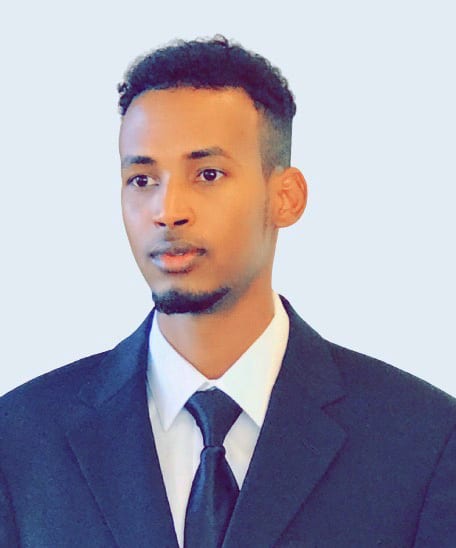 Dynamic Computing and Analytics programmes
The School of Computing and Analytics offers the following undergraduate majors:
Many programmes are top-ranked and pioneers in their fields. NKU has the #35 best affordable computer science degree and #10 most affordable software engineering programme (Universityhq.org). The Cybersecurity programme is the first of its kind in northern Kentucky.
The Bachelor of Science in Data Science is ranked #2 nationally (Datasciencedegreeprograms.net). It is accredited by ABET, the nation's most prominent accreditor of programmes in science, technology and engineering, and the first of only two data science programmes in the US to earn this accreditation.

Copyright © 2022 Study International, official representative of Northern Kentucky University