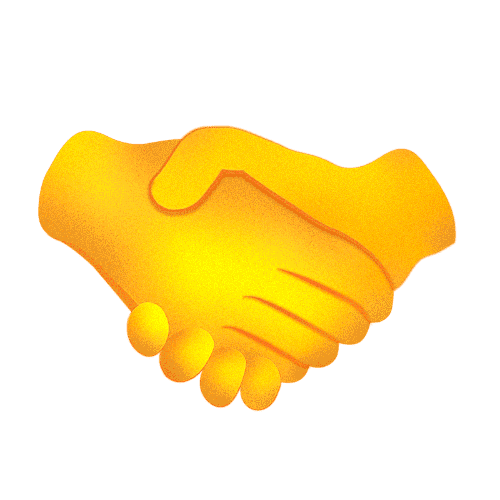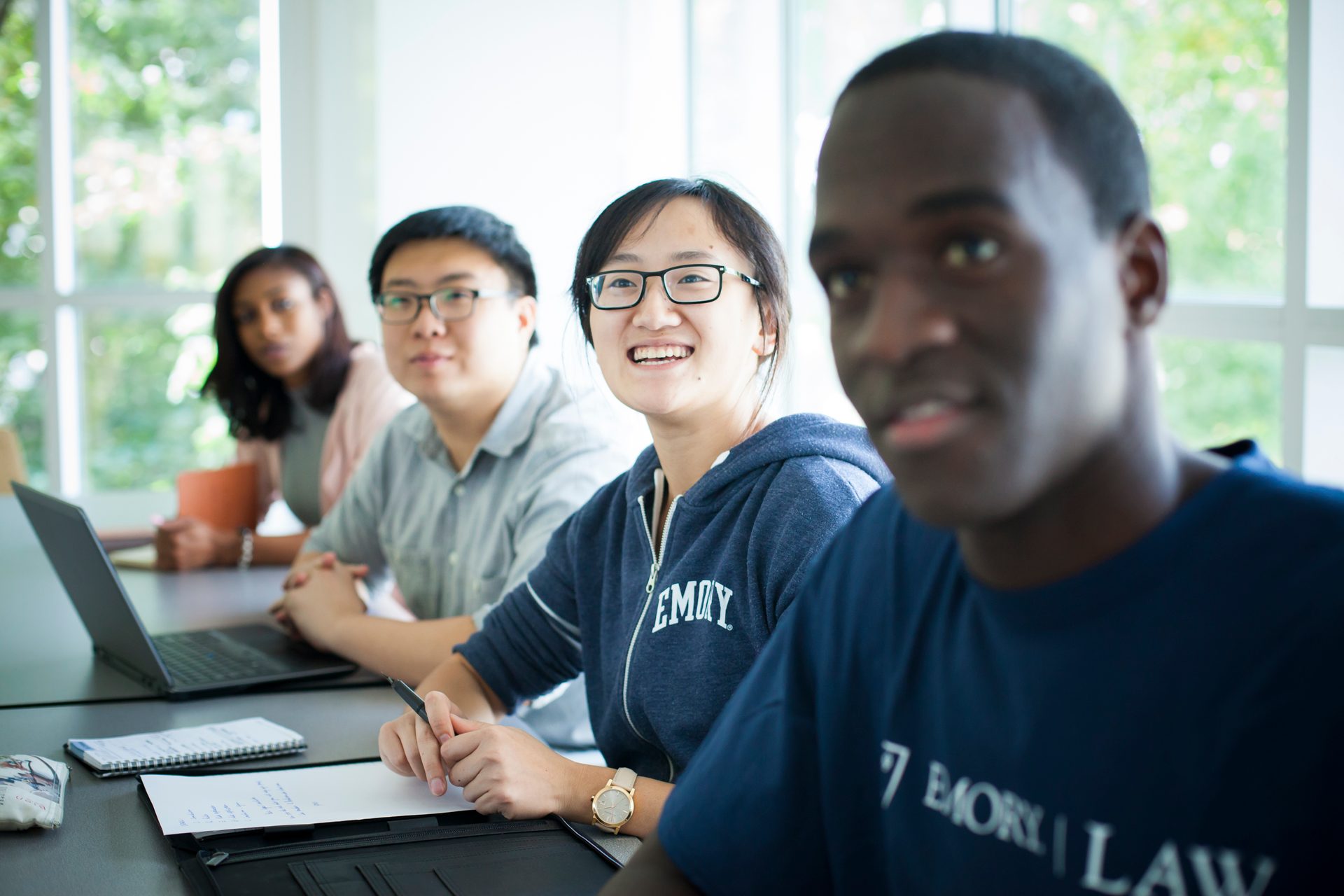 A solid foundation for aspiring law graduates
Located in Atlanta, Georgia, Emory University is an internationally-recognised institution for excellence in the liberal arts, graduate and professional education, and more. It's one of 65 members of the prestigious Association of American Universities — showcasing its long-lasting strength in academics, research output, and professional development.
Its School of Law is just as impressive. Here, the world's top scholars gather in an inclusive academic environment that is focused on deepening the knowledge and widening the breadth of opportunities for future legal graduates. Its location in Atlanta is an asset, placing students in the South's gateway to the world and mere steps away from many major Fortune 500 companies.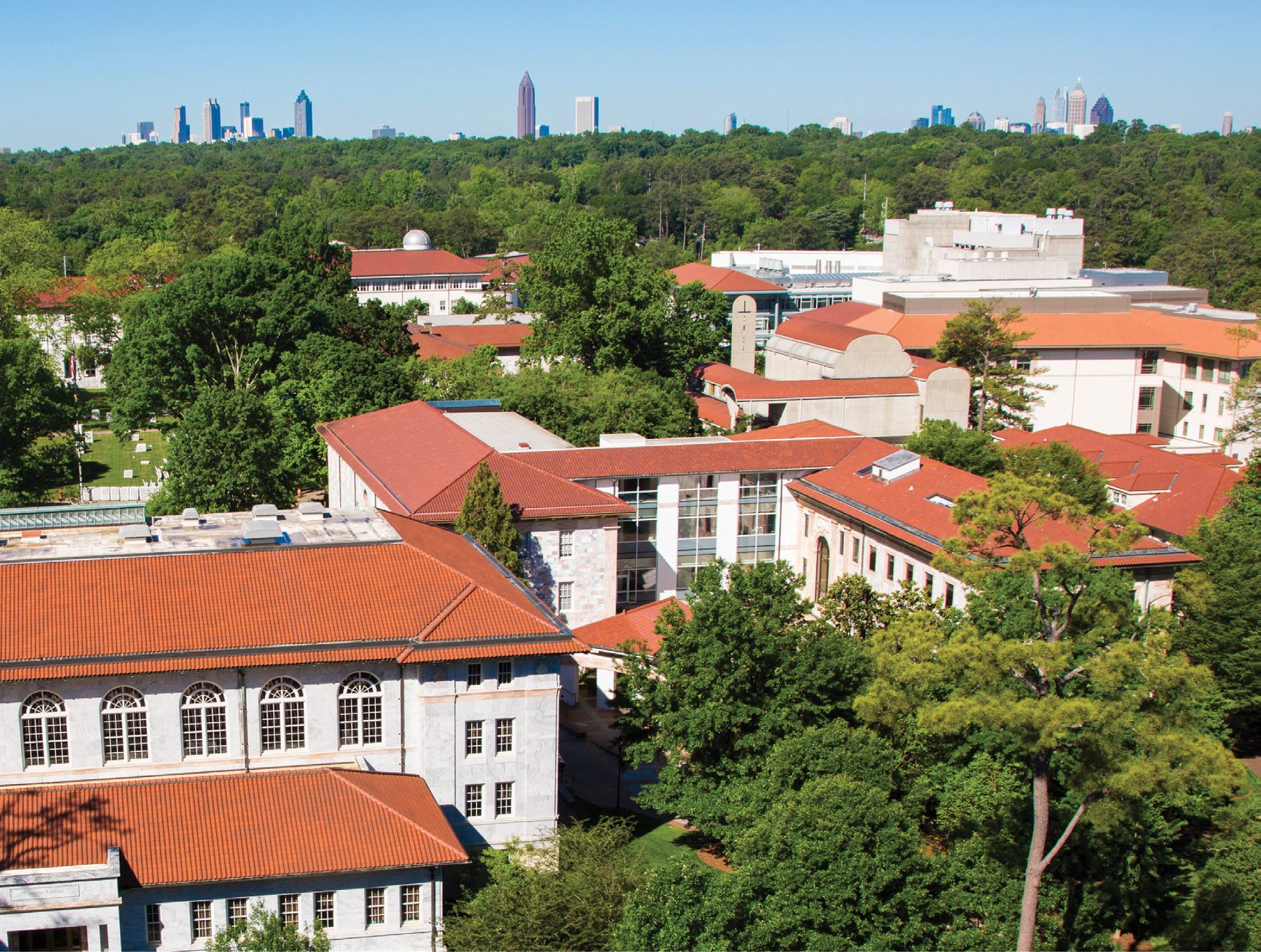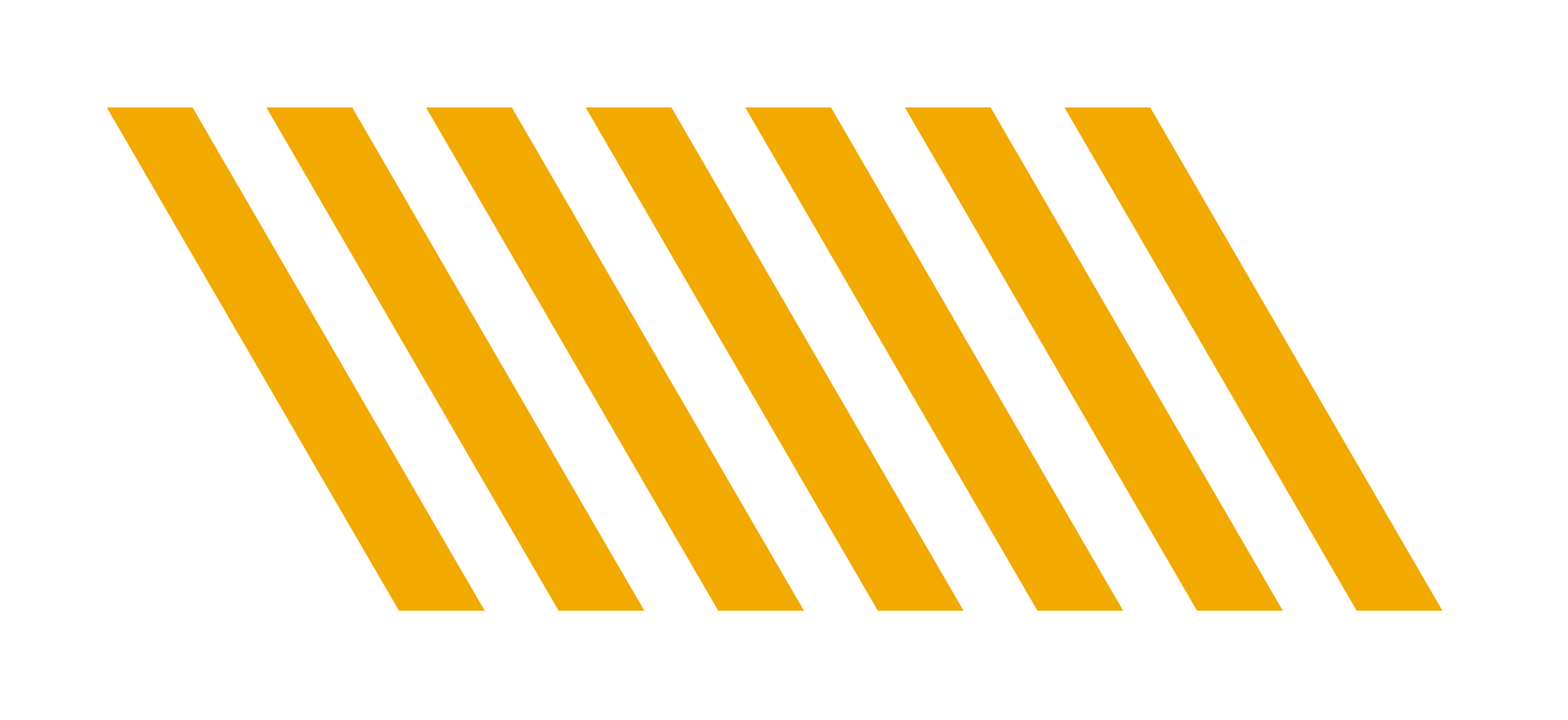 From the traditional Master of Laws (LLM) to the more challenging Juris Doctor, students here are given the chance to explore a variety of interdisciplinary subjects and courses. These are inherently future-focused, designed to give graduates the tools they need to solve global problems, educate the next generation of leaders and innovators, and produce graduates with a social conscience.
Real-world exposure is at the heart of this. At Emory Law, students have access to a scope of experiential learning opportunities to help put theory into practice. Learn from leading legal scholars in policy and research, attend in-depth seminars and conferences run by experts in their fields, and absorb all the information you can from respected practitioners. The possibilities are limitless.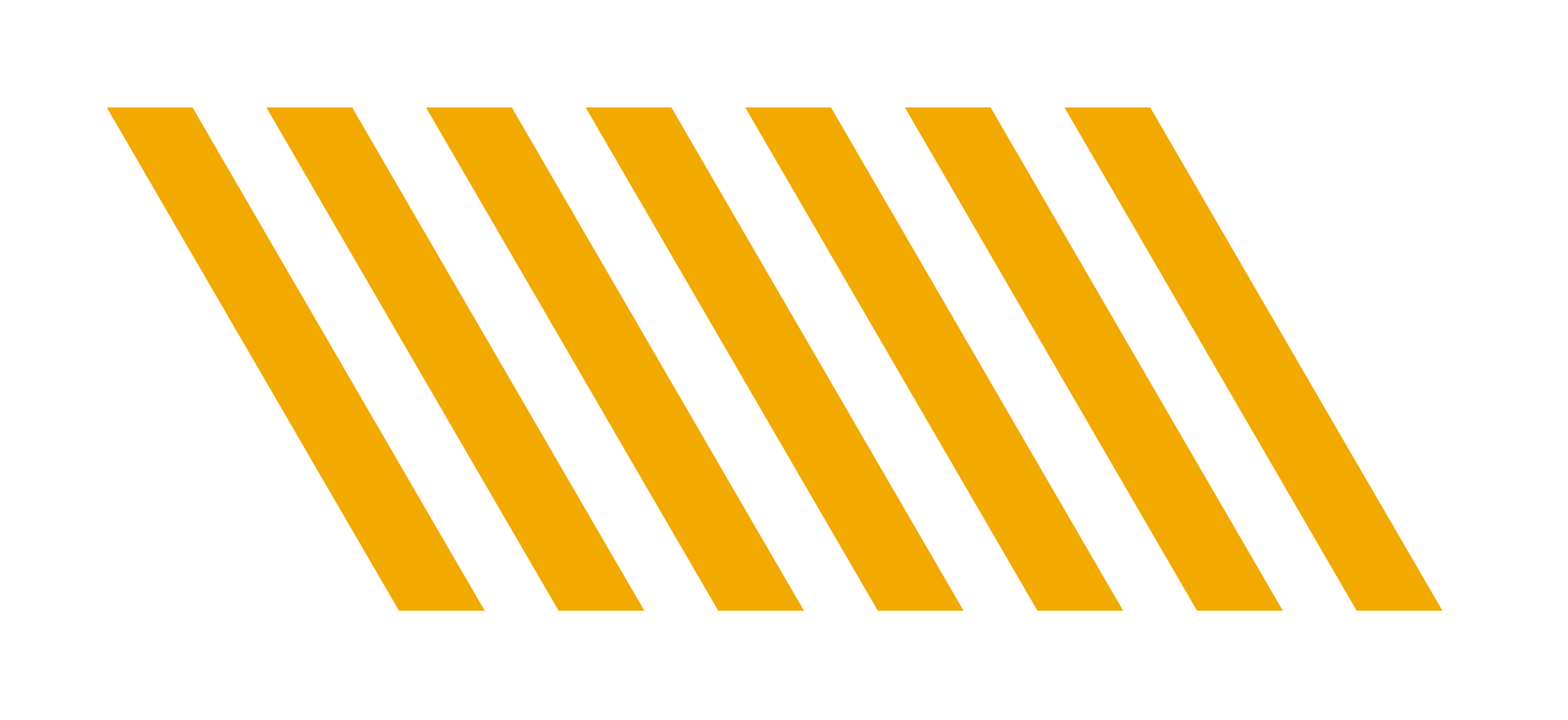 Go-To Law School by National Law Journal
law schools by peers and industry
languages are spoken in the campus community
Preparing students for a thriving career
Emory Law is dedicated to widening opportunities for its students from the moment they first step into its halls. To encourage this, it has established a Centre for Professional Development and Career Strategy to act as a professional link between students, alumni and employers.
Here, students have access to a range of services designed to help them land outstanding employment outcomes. From the first year of study, staff at Emory Law provide one-on-one advising appointments, training on job search skills, and educational programming about a range of relevant career paths.
The best part? The university's many partnerships with employers ensure many chances for networking, smoothing students' transitions into their chosen career paths. It's certainly a solid foundation for high-achieving students, providing many pathways that will lead to future success.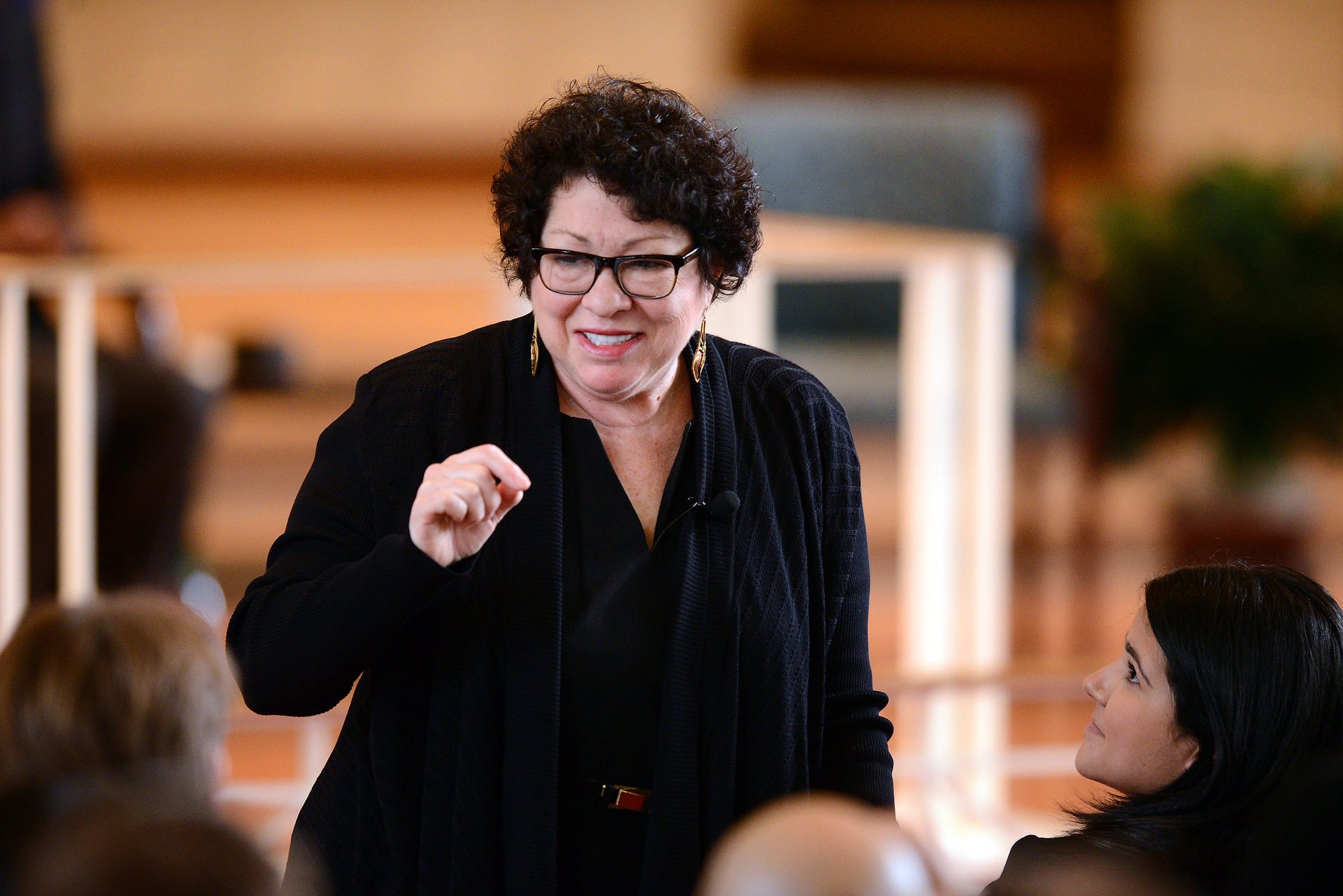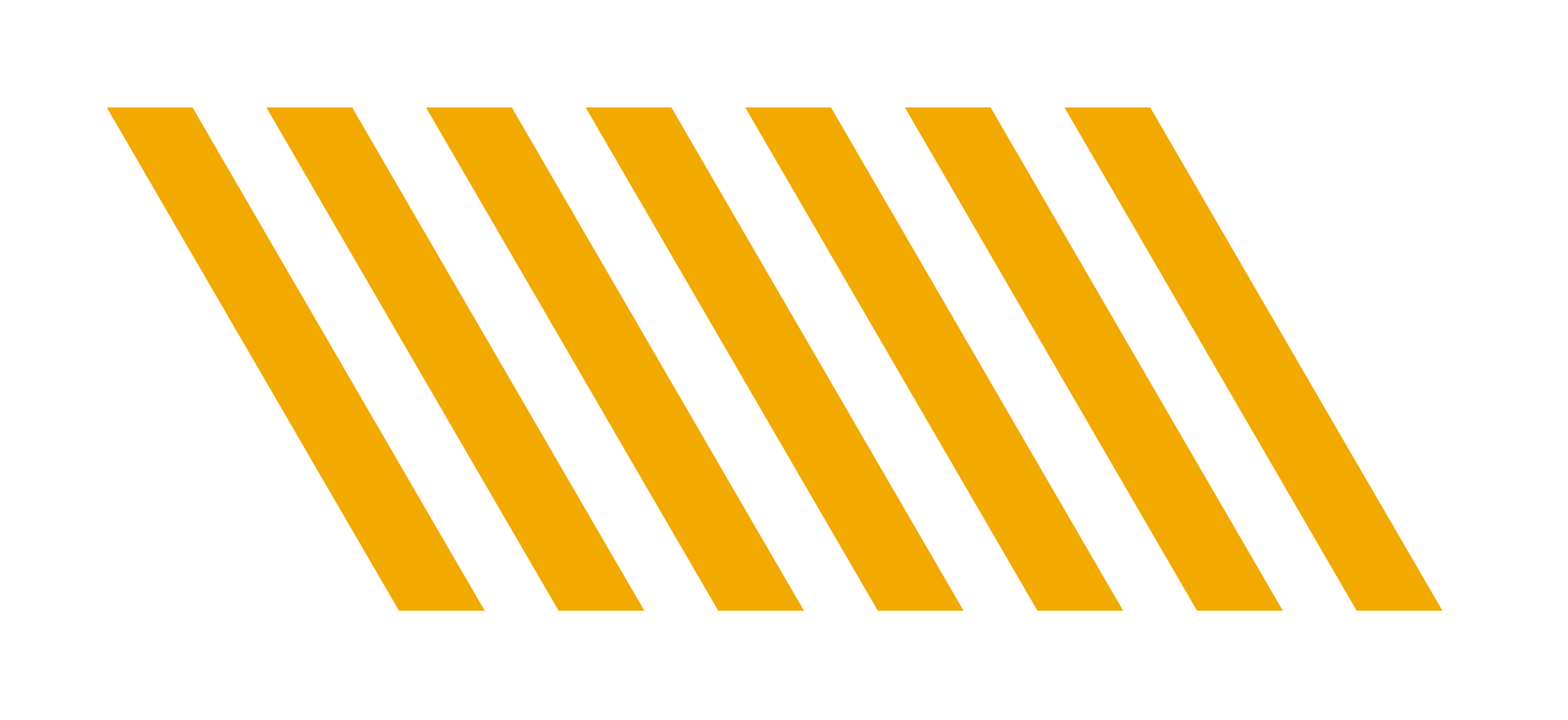 Copyright © 2022  Study International, official representative of Emory University, School of Law