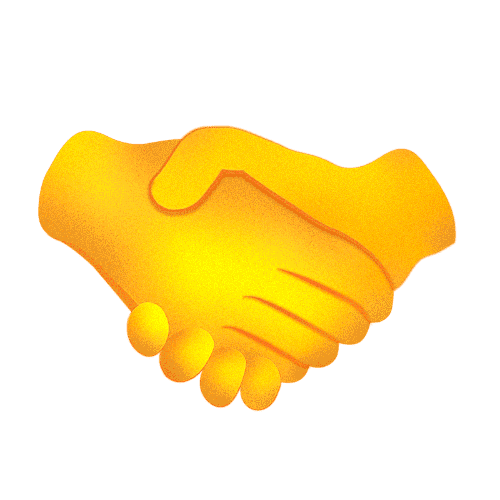 Why you should join London's Creative Conservatoire



We will be holding workshops and auditions in Europe for our BA (Hons) Contemporary Dance degree and Foundation Dance as well as information sessions on all our Postgraduate Dance programmes. Come and meet us in Oslo, Norway on 25/26 Feb and Zurich, Switzerland on 29/30 April.
An internationally-celebrated centre of excellence, Trinity Laban Conservatoire of Music and Dance offers world-class training to tomorrow's creative stars. Here, as part of diverse group of talented performers and creators you'll have all you need to evolve into a resourceful, enterprising, and adaptable artistic leader.

An innovative curriculum at Trinity Laban that instils technical excellence and enables creativity to flourish makes this possible. As a student you'll get to experiment, expand your skill set, and finesse traits that will help you stand out. Add a supportive atmosphere and outstanding landmark buildings, and you'll leave Trinity Laban ready for a successful career, the ability to spark change, and the know-how to shape the future of music, dance, and musical theatre.
These are the programmes sparking their artistic growth
"Collaboration is such an important skill to foster as a creative person" We spoke to actor, singer and dancer Nazerene Williams about her transition from stage to the screen, her career highlights – including filming with Will Smith – and the confidence and skills she gained through training at Trinity Laban. Nazerene graduated from our BA (Hons) Musical Theatre in 2014 with First Class Honours and the Silver Medal for Musical Theatre.
Nazerene Williams, Musical Theatre
Jack Philp is a choreographer and director based in Cardiff, Wales, who graduated from Trinity Laban's BA (Hons) Contemporary Dance in 2015. His work is born from a fascination with science and digital technology. It comes from a place of discovery, lead by the latest advancements in the world around us and driven by a love for the physical body. The work seeks to capture the wonder in those things through energetic, colourful and collaborative choreography. He has toured with his independent collective; Jack Philp Dance as well as choreographed for companies and universities across the UK; presenting work on stage, film and for digital experiences. In addition to being a choreographer, he has also worked as a movement director for new writing, as well as interim rehearsal director for National Dance Company Wales.
Jack Philp, Contemporary Dance
My four years at Trinity Laban were an amazing experience. I made some of the best friends I think I'll ever make here, be it staff or fellow peers; but also as a musician — I feel completely unrecognisable from the musician that walked through the door four years ago. I am just so grateful to everybody at Trinity Laban for everything they have done for me.
James Newby, BMus (Hons) Performance Voice
Cameron took part in a production of Highland Fling by Trinity Laban alum Sir Matthew Bourne OBE, as part of his second-year Historical Project. During the rehearsals, Cameron and his peers worked with members of Matthew Bourne's New Adventures. After graduating, he was selected to join New Adventures and took Matthew's award-winning Swan Lake on an international tour following a series of UK performances.

"Restaging Highland Fling really got my foot in the door. I chose to train at Trinity Laban because of their links with Sir Matthew Bourne OBE and New Adventures."
Cameron Everitt BA (Hons) Contemporary Dance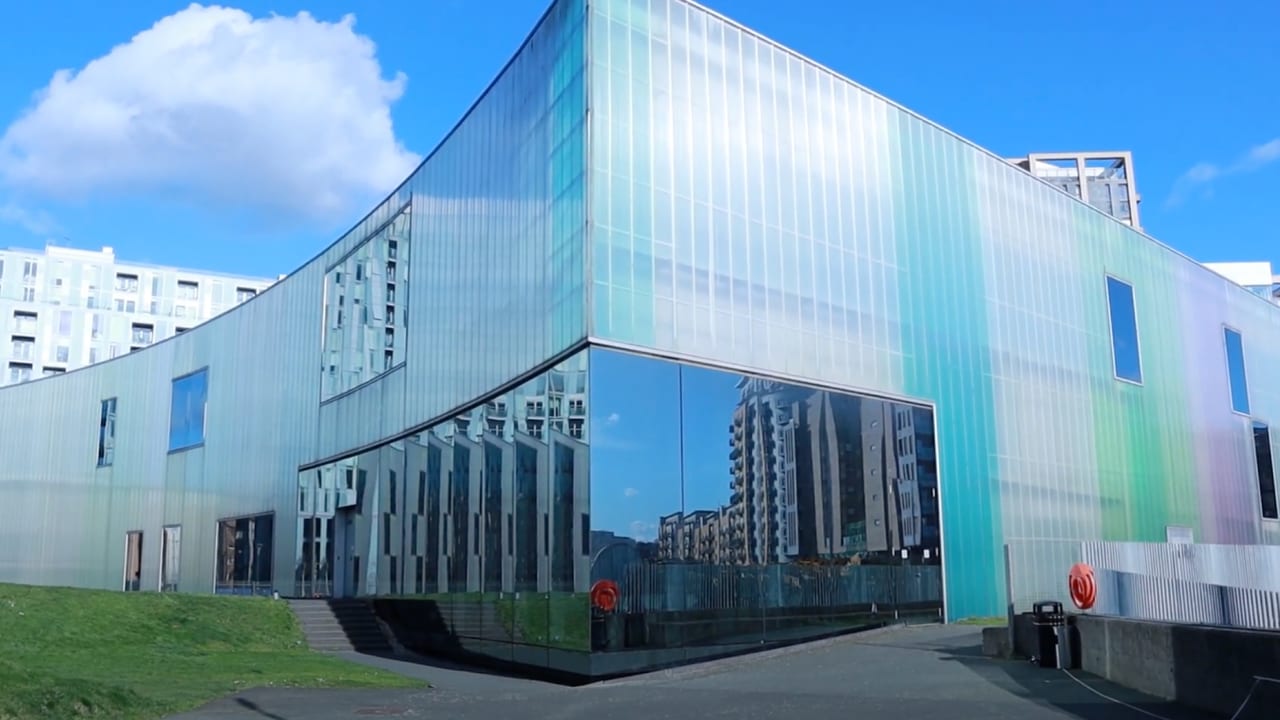 Who wouldn't want to learn and live just 15 minutes away from the culture capital of the world? Trinity Laban is ideally placed, providing students with an experience of a lifetime that stimulates creative senses throughout.

In the heart of the city, students gain inspiration from festivals, cinemas, museums and galleries, theatre productions, live music and contemporary dance venues as well as a mix of both historic and modern architecture. Situated in the heart of Southeast London's creative scene, Trinity Laban is a future-focussed and socially engaged destination for young artists.
When it is time to unwind, they are never short of entertainment. London is full of, if not exploding with, delicious cuisines, calming cafes, legendary nightclubs, and more. The best part? A host of student offers and free activities are up for grabs — you'll never run out of budget or things to do.
The inspiring city of London
Have all your questions answered
Eager to learn more? Find out what your life at Trinity Laban will entail by downloading its Digital Prospectus. The document contains its expansive lineup of academic offerings, detailed information on each programme, captivating visuals, key insights from faculty members, and rave reviews from a thriving alumni.

Copyright © 2022 Study International, official representative of Trinity Laban Conservatoire of Music and Dance