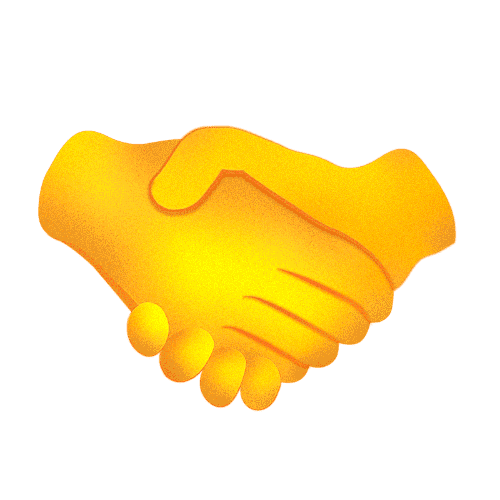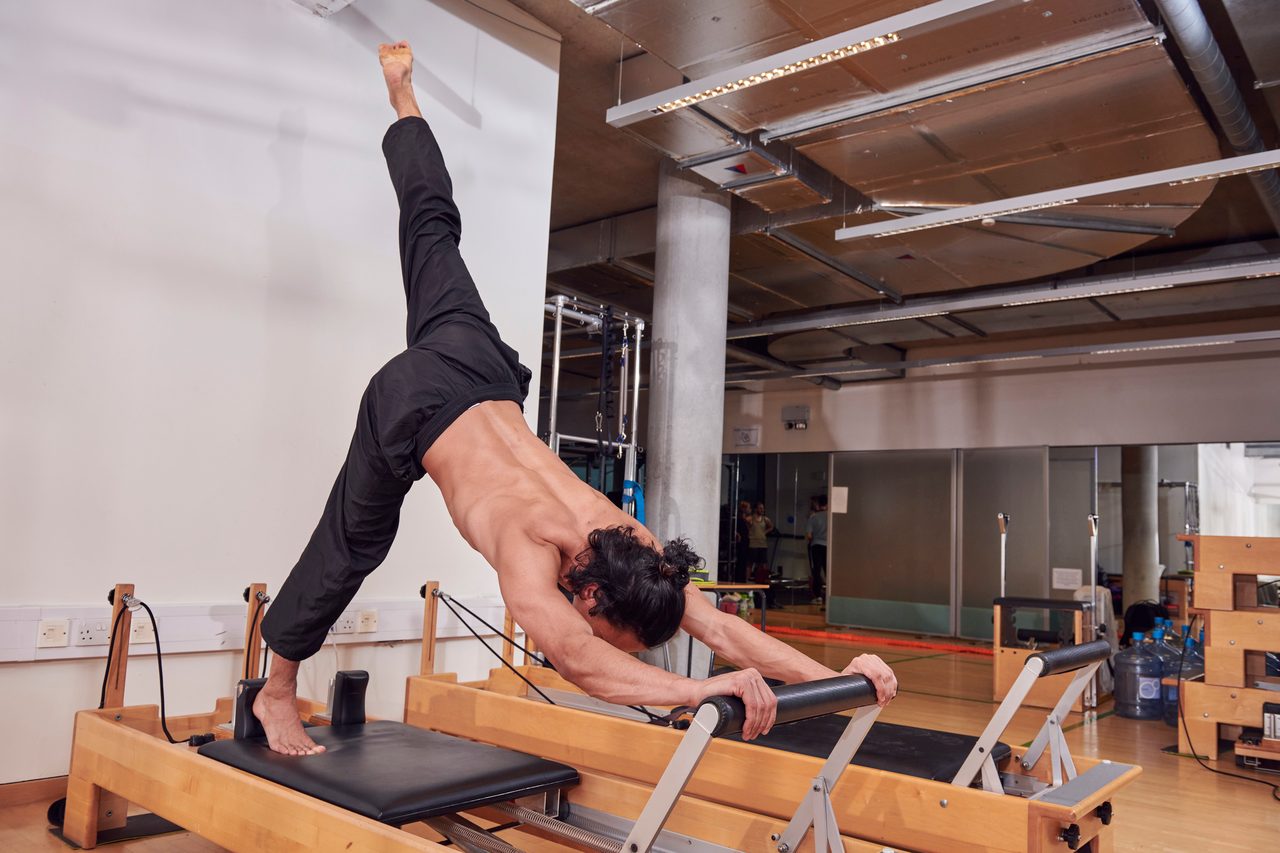 Type
Full-time undergraduate degree
After pioneering the world's first ever master's degree in dance science in 2001, Trinity Laban is now offering an exciting BSc programme on the topic. It covers biomechanics, exercise physiology, performance psychology, fitness and wellbeing.
What sets this programme apart is how it enables students to enhance their dance techniques and creative skills whilst also developing a sophisticated level of knowledge and understanding of how the body works, how movement is learned and how to support themselves as dancers or others participating in dance. The result? A versatile CV to join a range of roles within dance and within the health and fitness industries, or to progress to further study.

Copyright © 2022 Study International, official representative of Trinity Laban Conservatoire of Music and Dance