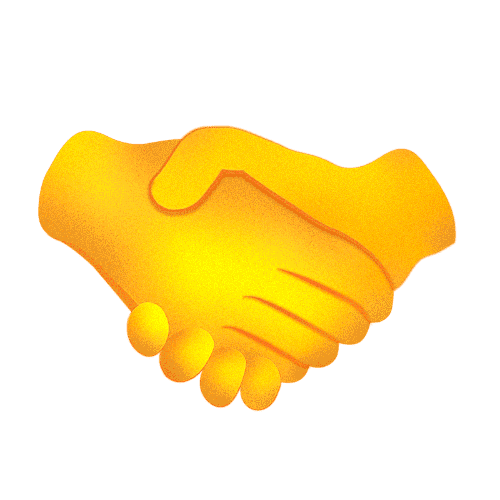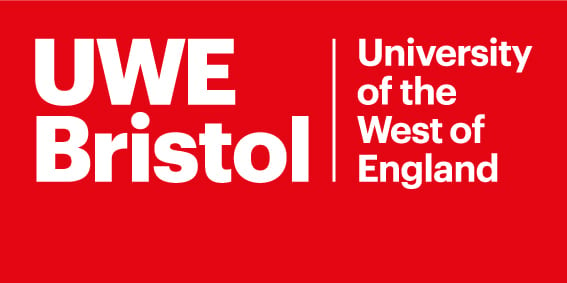 Employability-focused courses and dedicated international support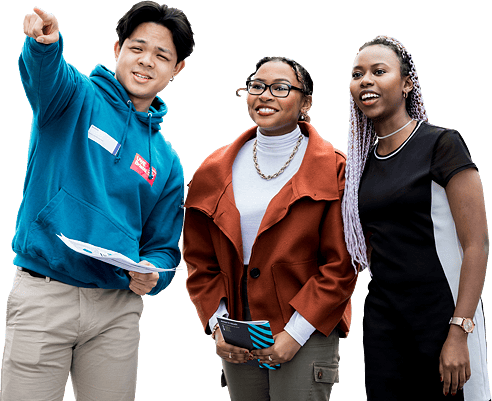 Situated in one of the most multicultural cities in the UK and just 90 minutes from London, UWE Bristol provides an enriching experience to over 36,000 students - around 18% of whom are international.
With nearly 700 undergraduate, postgraduate and professional courses across a range of disciplines, degrees at UWE Bristol have one thing in common - they are all designed with students' careers in mind.
And the university's results speak for themselves. UWE Bristol is within the global top 15% of universities in the Young University Rankings 2022 and 91% of its graduates are in work or further study 15 months after graduation (Graduate Outcomes Survey, published 2022).
But UWE Bristol believes that university is about more than just choosing a course – it's about choosing to become part of a community that will support its students to succeed. And it's this support, combined with the university's specialist facilities, that come to mind when students Adewale Adeniyi and Lynn Zhi Ooi are asked about their experiences at UWE Bristol.
Adewale Adeniyi
MSc Engineering Management
Nigeria
Adewale Adeniyi, an MSc Engineering Management student from Nigeria, describes his time at UWE Bristol as "fantastic, engaging and impacting."
He says the best thing about UWE Bristol is its dedicated teaching staff. "The most memorable class was the last class I had with an instructor who gave us great advice on how to leverage all the opportunities the UK has to offer," he recalls. "His advice was mind-blowing, and I will always remember him."
The theme of support has persisted throughout his time at UWE Bristol — all thanks to its well-rounded offering like the welcoming accommodation team, Information Points around campus, careers advice and guidance, a fully-stocked library and the University Health Centre. It's no surprise that he describes the university as one "designed with students in mind".
Adeniyi was also impressed with the university's inspiring facilities, including UWE Bristol's award-winning School of Engineering: "In terms of the architecture, it really supports learning." The School of Engineering promotes multi-disciplinary, collaborative learning and houses the latest engineering machinery and technologies, to support the next generation of engineers in their future careers.
The building is part of a £300 million investment in UWE Bristol's campuses over the last few years, which has led to the creation of dedicated facilities including Bristol Business School and Bristol Law School.
But it wasn't just the facilities that made Adewale's time here so educational. By joining the UWE Bristol's diverse community, he found himself immersed in the different cultures of his peers. He enjoyed conversations on topics from politics to food that broadened his horizons in ways that a textbook couldn't.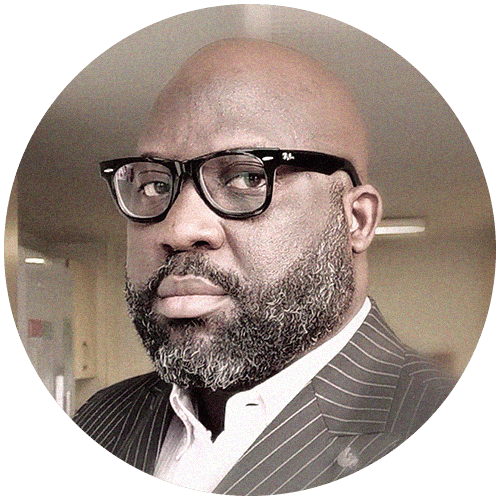 "Fantastic, engaging and impacting"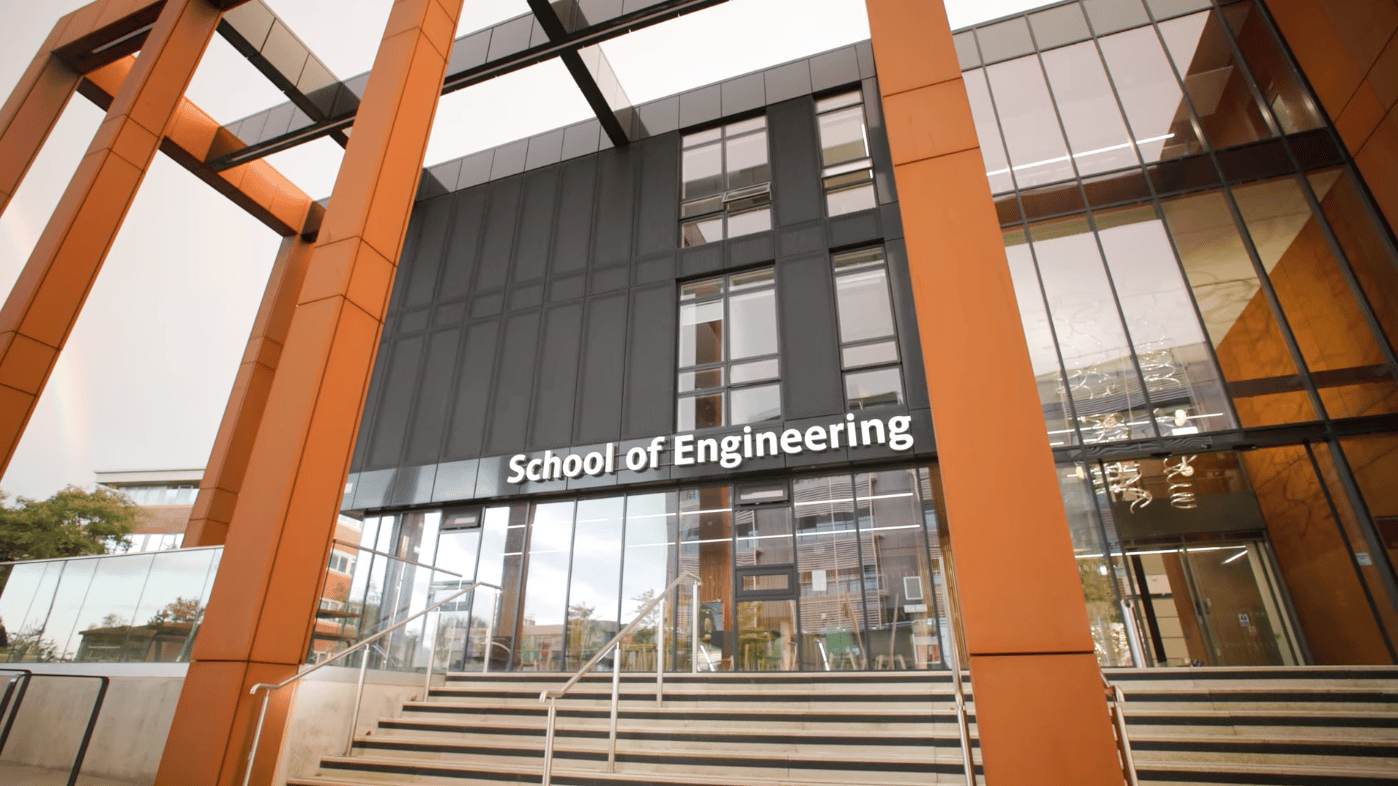 Lynn Zhi Ooi
BA(Hons) Interior Architecture
Malaysia
Lynn Zhi Ooi, a BA(Hons) Interior Architecture student from Malaysia, describes her UWE Bristol arrival as both "exciting" and "nerve-racking".
For Ooi, furthering her studies in the UK meant learning to balance coursework, socialising, and much-needed "alone time". She also needed to work toward developing healthier spending habits — all while getting used to surroundings very different to what she was used to.
To help her adjust to living and studying in the UK, Ooi was able to take advantage the support and guidance available at UWE Bristol, including its expert advice on budgeting and money management and its Peer-Assisted Learning programme.
Ooi also benefitted from one of several international scholarships, which made her studies at UWE Bristol even more affordable.
But it's not all about what goes on in the classroom: "At the end of the academic year I joined Centre for Music." Part of UWE Bristol's extensive range of clubs and societies, the Centre for Music gives students access to instrument lessons, practice and rehearsal rooms, recording studios and a range of opportunities to play music and sing with other students.
"It was such a relief to be able to cultivate my love for music and pick up an old skill, while simultaneously having a stress reliever."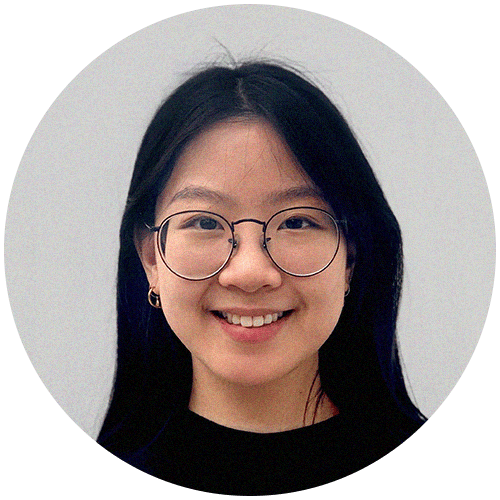 "Anything I couldn't understand, I received help for"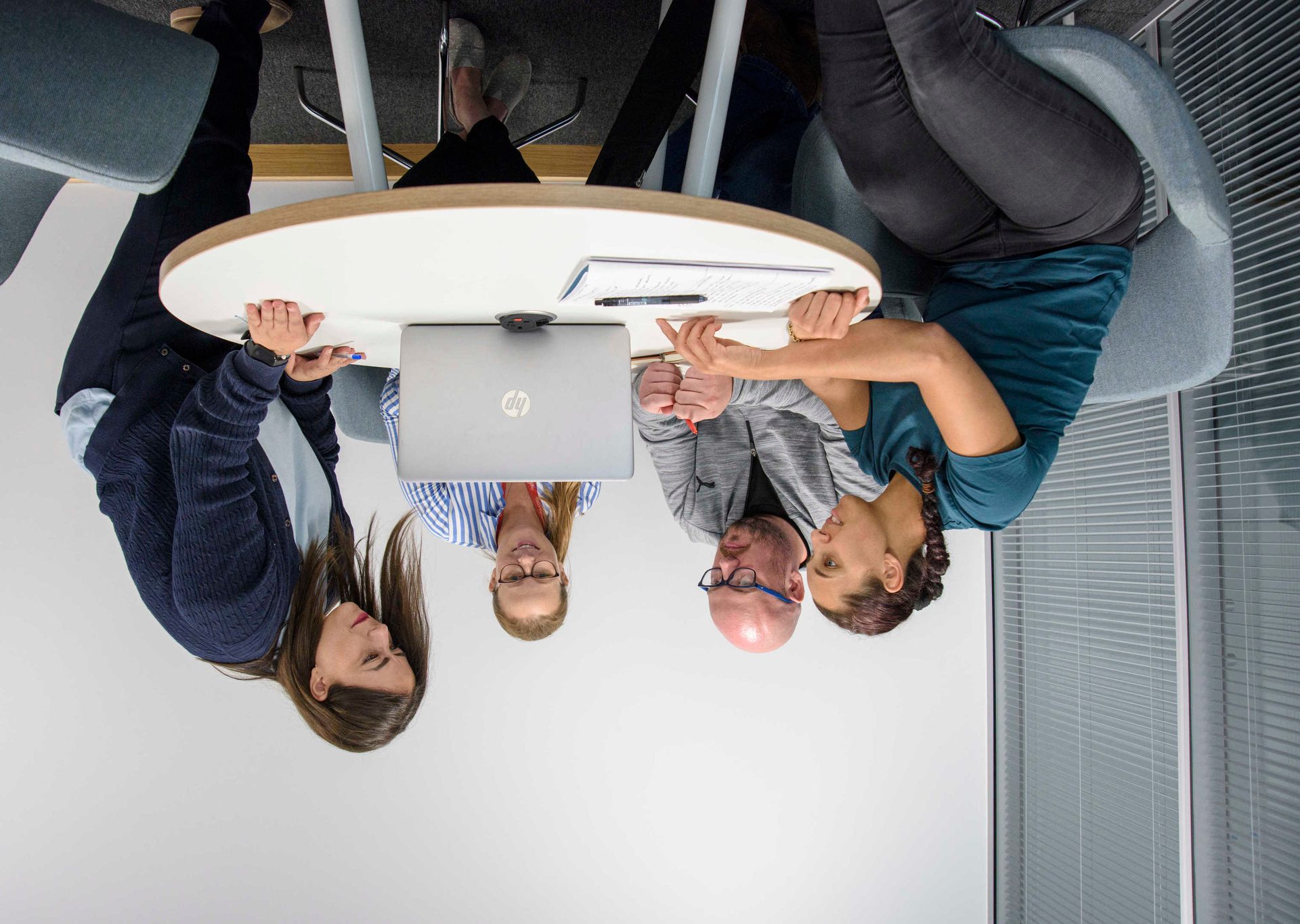 Part of UWE Bristol's focus on graduate employability includes their placement and internship opportunities. By completing a placement, students gain first-hand experience in their chosen industry and apply their knowledge to real-world issues, increasing their employment opportunities and making them stand out from the crowd.
From its state-of-the-art facilities and expert teaching staff to its support services and careers advice, UWE Bristol is committed to giving its students the tools they need to get the futures they want.

Copyright © 2022 Study International, official representative of University of the West of England