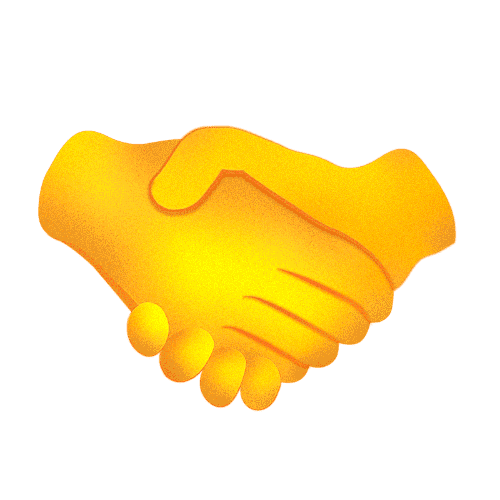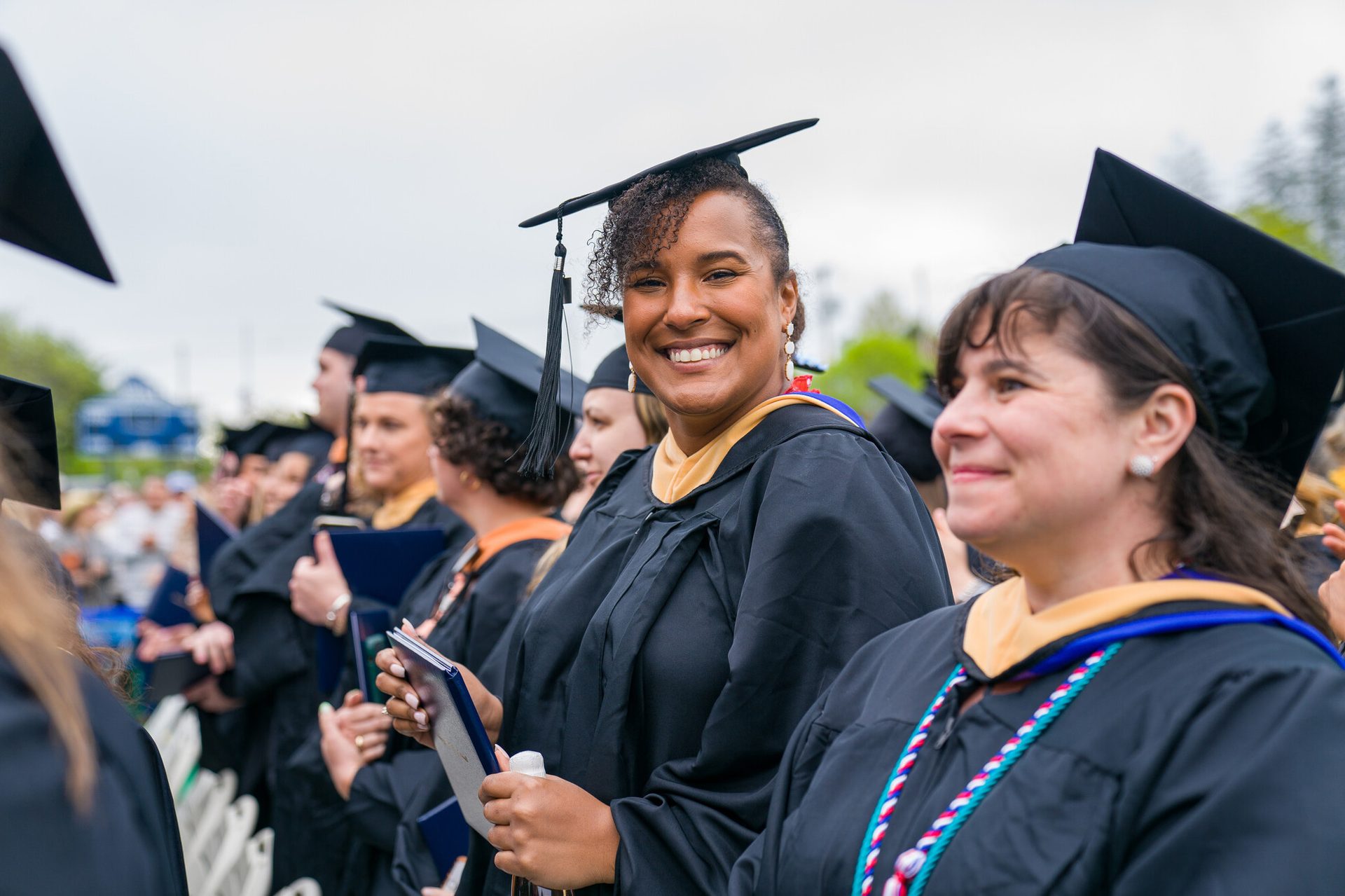 Expanding opportunities for all
Graduate programmes help boost future career prospects and wide your realm of knowledge — and The University of New Hampshire (UNH) is home to some of the best. Located in the heart of New England, this R1 top-tier research university has cultivated an environment that encourages students to reach for limitless possibilities with an award-winning faculty, cutting-edge facilities and field-defining research.
UNH Graduate School prides itself on offering a high-quality postgraduate education for aspiring leaders. With over 100 graduate programs, students learn about and collaborate on research across a variety of fields — a result of an innovative culture committed to solving the world's most pressing problems. All the while, they study on a safe, close-knit community.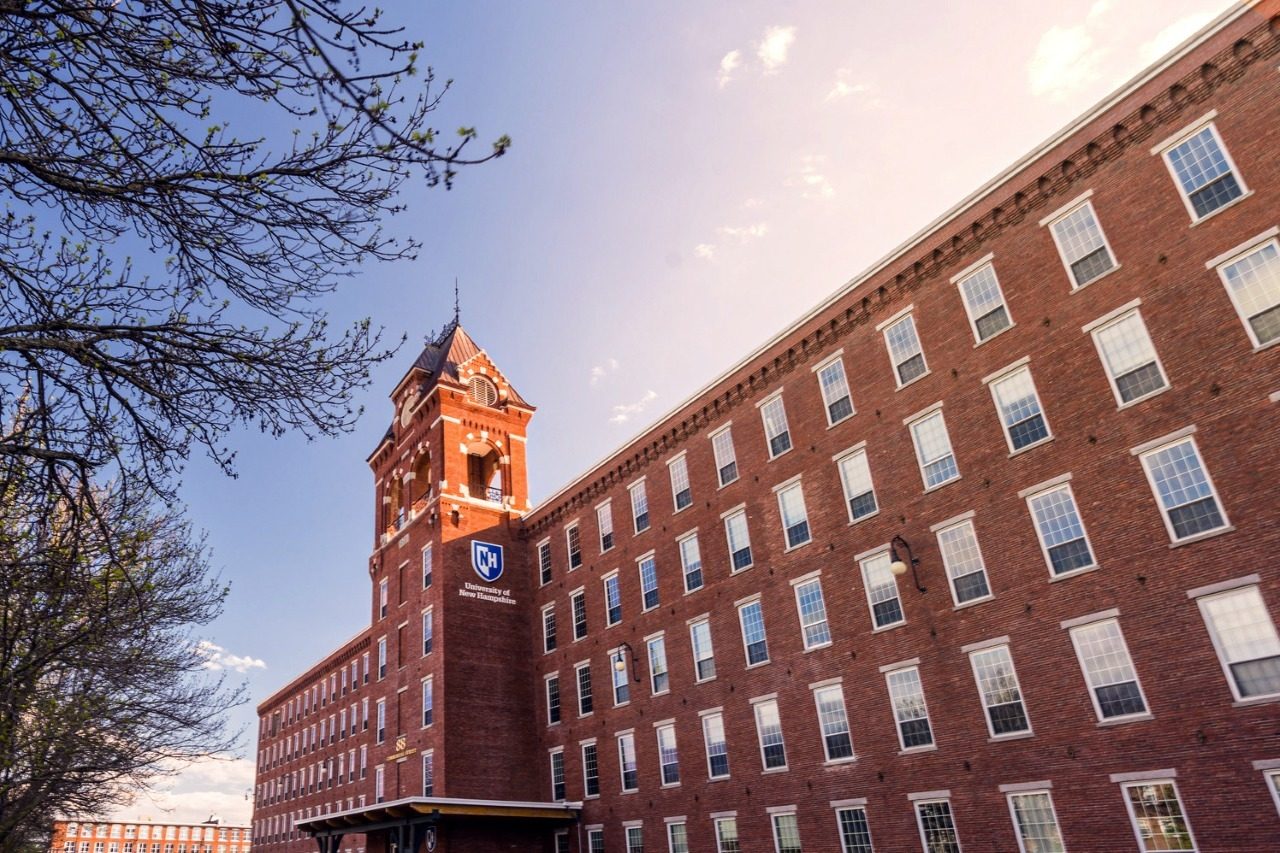 Graduate student success is tied to the varied internship and research opportunities available that provide invaluable real-world experience. Students are encouraged to solve problems, contribute to their future organisations, develop transferable skills and expand their professional networks. UNH supports them every step of the way, from finding an internship to helping students stand out at their placements.
These research and internship opportunities are just one way that the university focuses on the student's holistic academic experience. The graduate school works throughout the academic year to provide students opportunities and tools to aid their professional development and career success. From student organisations and events to career and networking opportunities, students have access to a realm of resources to advance their future prospects well before they're set to graduate.
Research and professional degree programmes
Graduates employed or furthering education within six months of graduation
nationalities represented on campus
nationalities represented on campus
Explore UNH'S innovative graduate programmes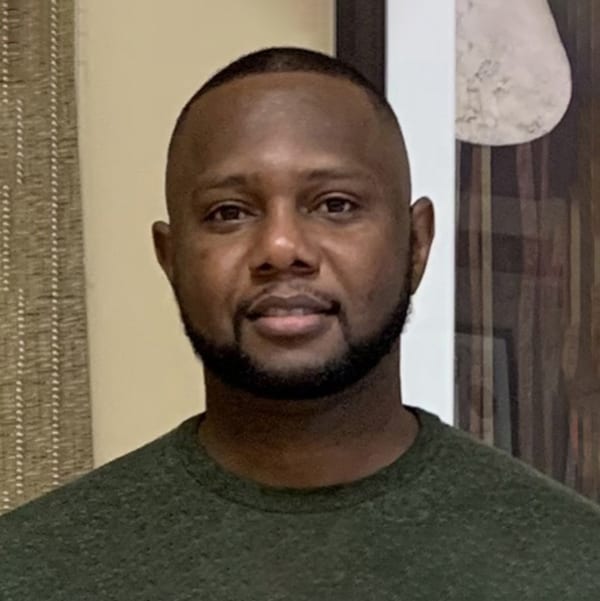 Every course in the GCHS programme is essential to my career. From governance and human security to project management and design, I am learning precisely what my chief and supervisors were doing [back in my home country of Mauritania]. My skills are built, my knowledge is sharpened, and I am more confident applying for advanced positions at the national, regional, and international levels.
Global Conflict and Human Security, M.S.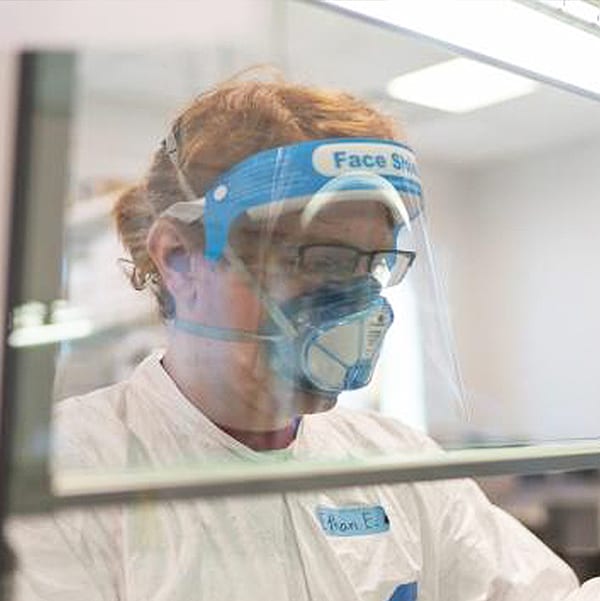 My coursework has helped establish a solid background knowledge relevant to subjects regarding immunology. My lab experiences have helped me with understanding the function of antibodies, and my computational experience has helped me stay focused in this demanding and detail-oriented field.
Accelerated Biotechnology: Industrial and Biomedical Sciences, M.S.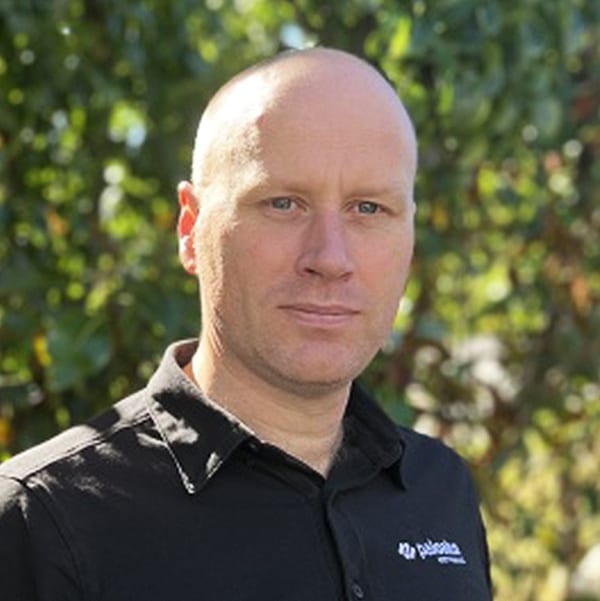 The CPRM programme reaffirmed for me my existing understanding of the administrative side of cybersecurity, as well as developing it further and filling in some gaps that I didn't realise that I had. As such, I feel much more confident in engaging with customers across all levels of the organisation to develop and evolve their cybersecurity posture and risk management programs.
Cybersecurity Policy and Risk Management, M.S.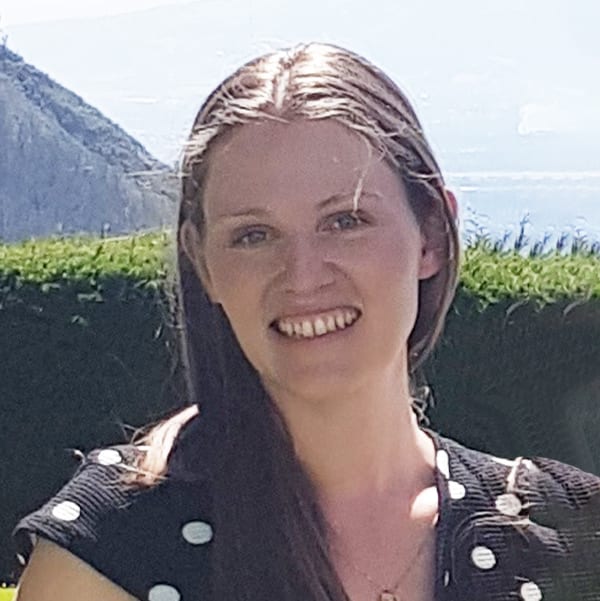 I am dedicated to social development, especially in rural communities, and am passionate about improving health conditions and livelihoods, as well as reducing environmental impact through conscious decisions and actions. I am looking forward to this MPA providing me with greater skills to continue my career in social development and the public sector.
Public Administration MPA

Copyright © 2022  Study International, official representative of University of New Hampshire, Graduate School