The BGA programme helped Yitong Zhang from China to step out of her comfort zone.
In one of her classes, she presented the development of Chinese characters and the history of her hometown in front of a crowd of international students.
"I also participated in some student committees and sports clubs on campus, which allowed me to make friends from many different countries," she says. "Through these organisations and clubs, I feel a sense of belonging on campus and in the community. I am grateful to be able to participate in activities that interest me."
Apart from this, she was free to choose classes from different departments on campus. Although she majored in English at her university in China, she could explore her interest in theatre through courses offered by the Department of Theatre, Dance, and Performance Studies.
"In these two courses, I was exposed for the first time to theoretical knowledge about performance and how to adapt literary works into plays. I am very grateful for UC Berkeley's course selection system, which gives me the opportunity to gain new knowledge in fields I am interested in," she says.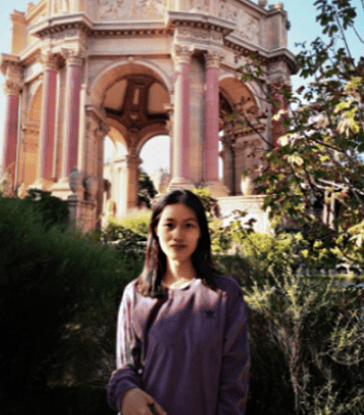 Copyright © 2023  Study International, official representative of University of California Berkeley Global