Christian Johnsrud described his BGA experience as "unforgettable". "When goodbyes are getting tough and emotional, [that means] the connections and relations made are real," he shares.
As a nature enthusiast, Johnsrud wasted no time to discover what California had to offer. "You have Yosemite National Park; Napa Valley; Half Moon Bay; Carmel; the cities San Francisco, Los Angeles and San Diego, just to mention a few," he says.
His advice to students who are embarking on their journey to study at a top-ranked public university? Be yourself — nothing more, nothing less. "The university has great resources on all fronts, including the mental health department," he explains.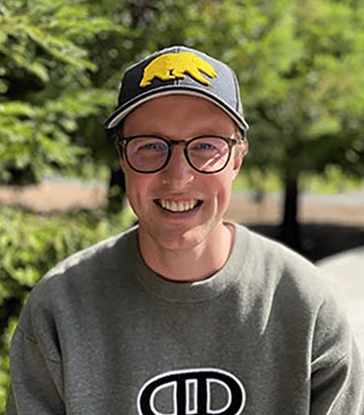 Copyright © 2023  Study International, official representative of University of California Berkeley Global