Why every university student needs this 'Netflix for textbooks'

Why every university student needs this 'Netflix for textbooks'

Why every university student needs this 'Netflix for textbooks'

With such features, it's little wonder why students across 90% of the world use Perlego, according to the platform's 2022 Impact Report.
That's not all — 81% of students have shared in a 2022 global student survey by Perlego that the digital library has helped them unlock access to their required readings, enriched their knowledge, and enhanced their research. As many as 70% of students considered Perlego's immediate access to materials "essential" for their studies following the 2017 International Review of Research in Open and Distributed Learning.
On Trustpilot, a website that contains reviews to help consumers shop confidently, Perlego is rated 4.6 out of 5.
As for Perlego's commitment to make learning accessible to all? 100%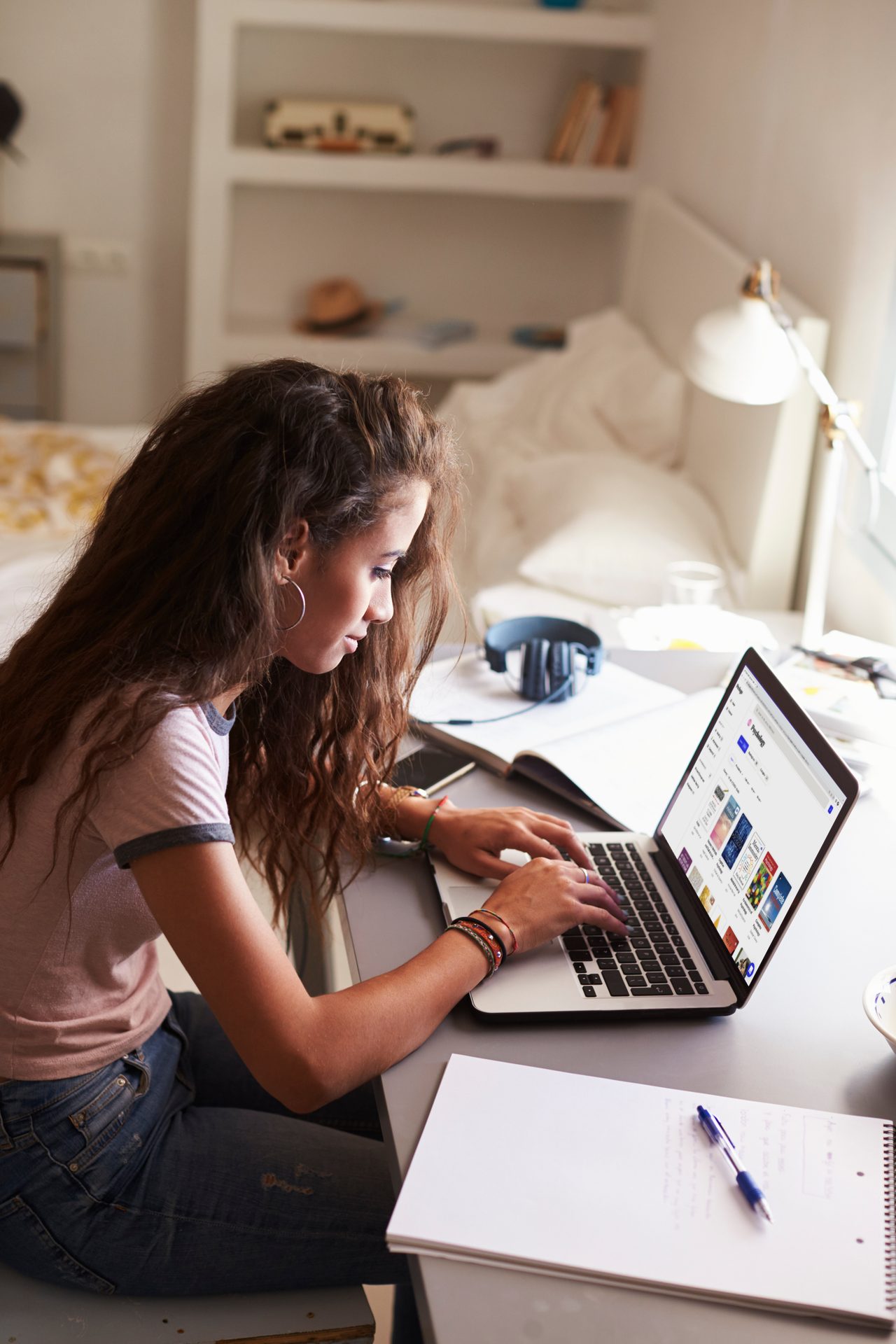 For a subscription fee that is lower than the cost of one textbook, users can access over one million textbooks covering more than 950 study areas. Think of titles that span from the basics of essay writing and AI to climate change, respiratory medicine and many more. Right now, there are over 51,000 books on biological sciences, over 8,000 books on business and over 101,000 books on history — and that's just for three subjects. Fiction bestsellers, like "The Alchemist", and non-fiction bestsellers, such as "The 7 Habits of Highly Successful People" and "The Subtle Art of Not Giving a F*ck," are offered as well.
There's a flexible monthly plan, though many go for the annual subscription. Whichever plan you choose, you'll get access to an unlimited number of books within the library. The only difference is price — the annual plan saves you 30% compared to 12 months on the monthly plan.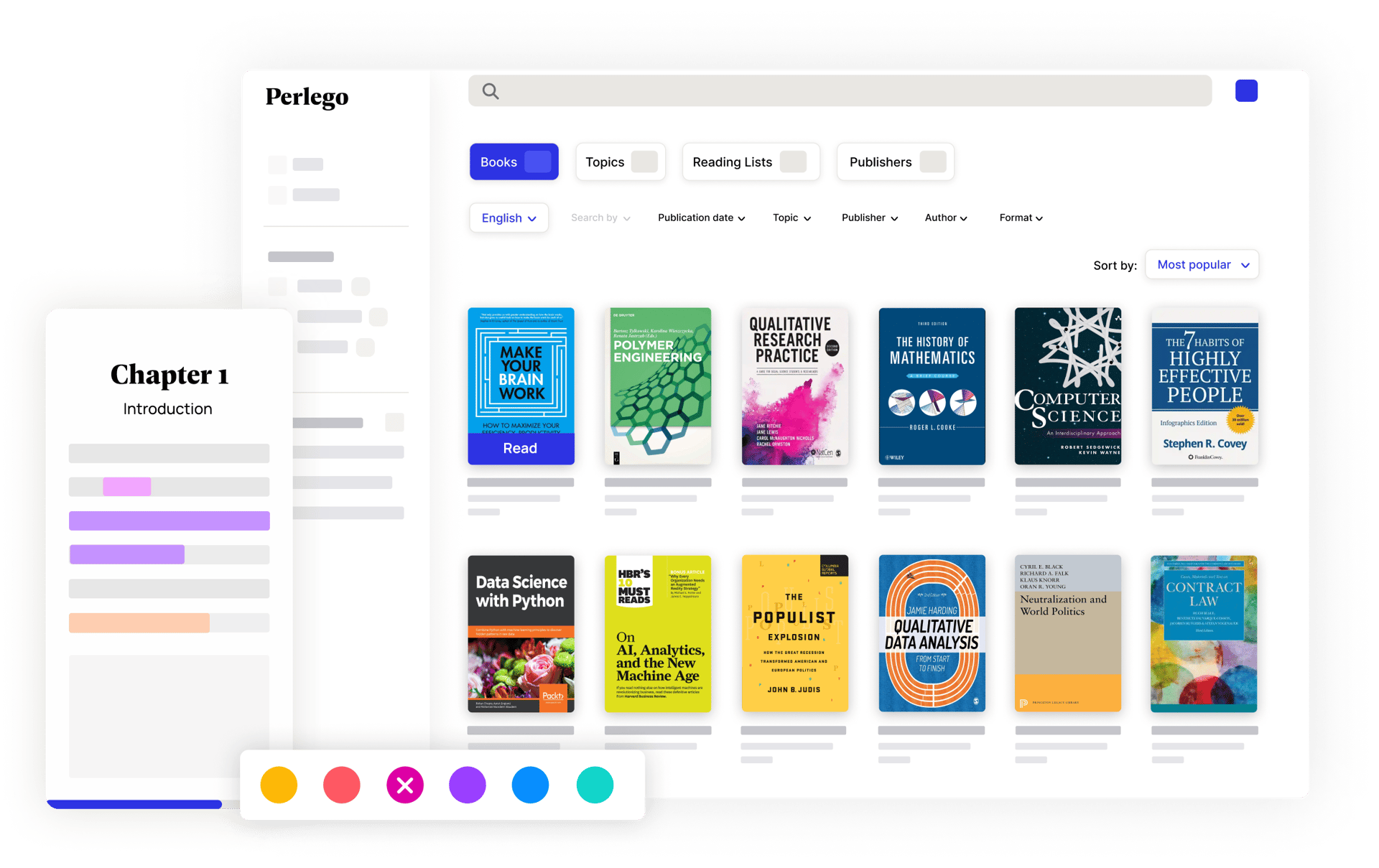 As of 2023, the average university student is spending approximately $1,300 per year on textbooks. For most students, this is one of the biggest expenses they have to incur aside from their tuition fees.
Many students end up forfeiting buying textbooks all together in order to save money, or buy second-hand textbooks that are out of date, or illegally pirate low-quality versions of the material. It's clear that what's needed is a cost-effective solution that allows students to access the content they need without breaking the bank.
How else does Perlego set itself apart from other digital libraries? They have features and tools to help make every study session as productive as possible.
One-click referencing allows you to easily cite materials from a specific textbook using various referencing styles like APA, Harvard, Vancouver, or Chicago. Correctly referencing a source is important — not only does it help you save time, it prevents you from committing plagiarism in assignments too.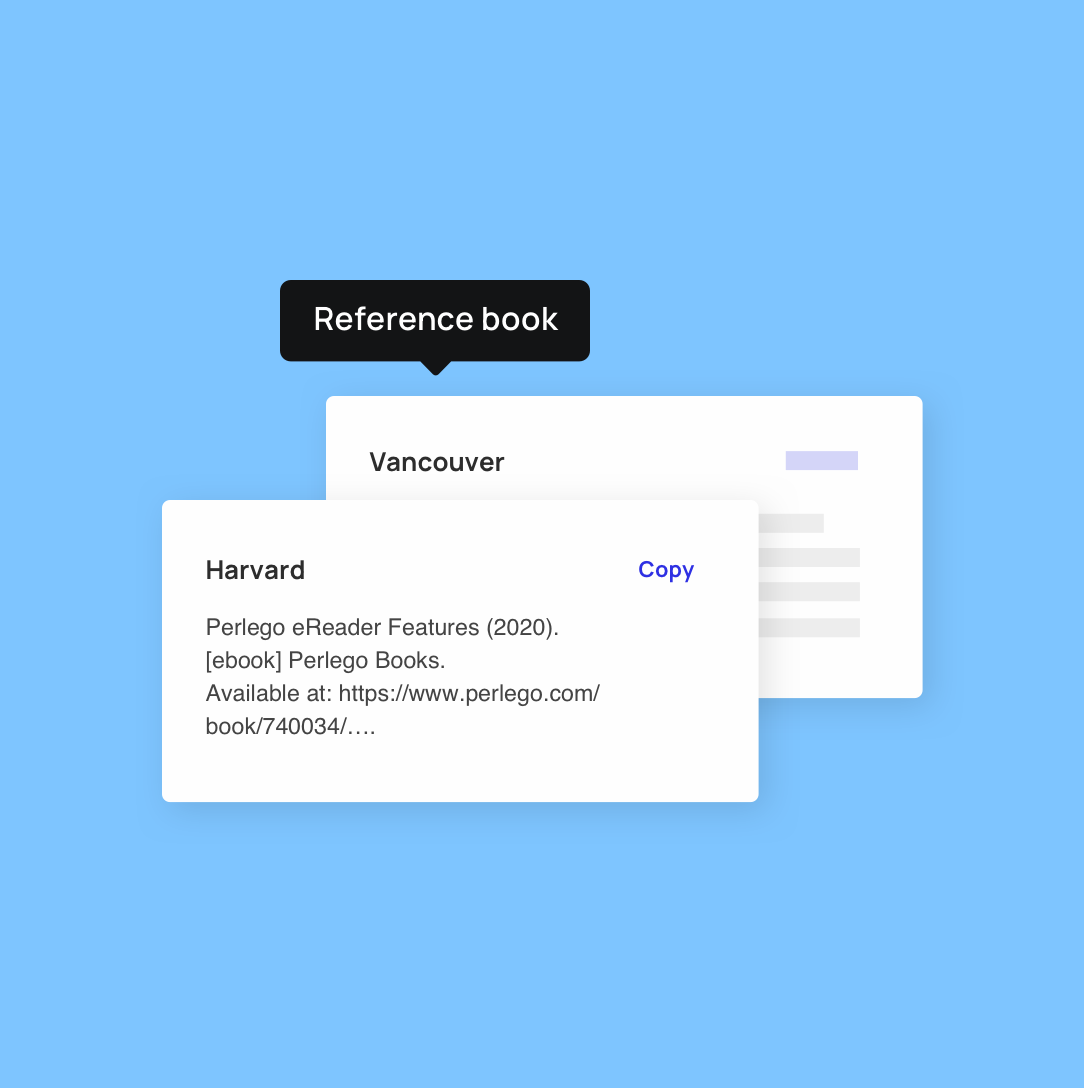 We all learn in our own unique ways and Perlego understands this. On its platform, you can adjust text size, text styles, and the colour of your background. You can highlight a specific paragraph or create notes – a great way for anyone to catch their thoughts and eureka ideas at any moment. An in-text search function lets you find a specific paragraph almost immediately. What's more, Perlego continues to innovate new ways to help students learn. Their most recent feature 'read aloud' means you can listen to the audio version, making learning quicker, easier, and more accessible.
You can do all of this anytime and from anywhere. The library — and these tools — are available on your smartphone, tablet, and computer.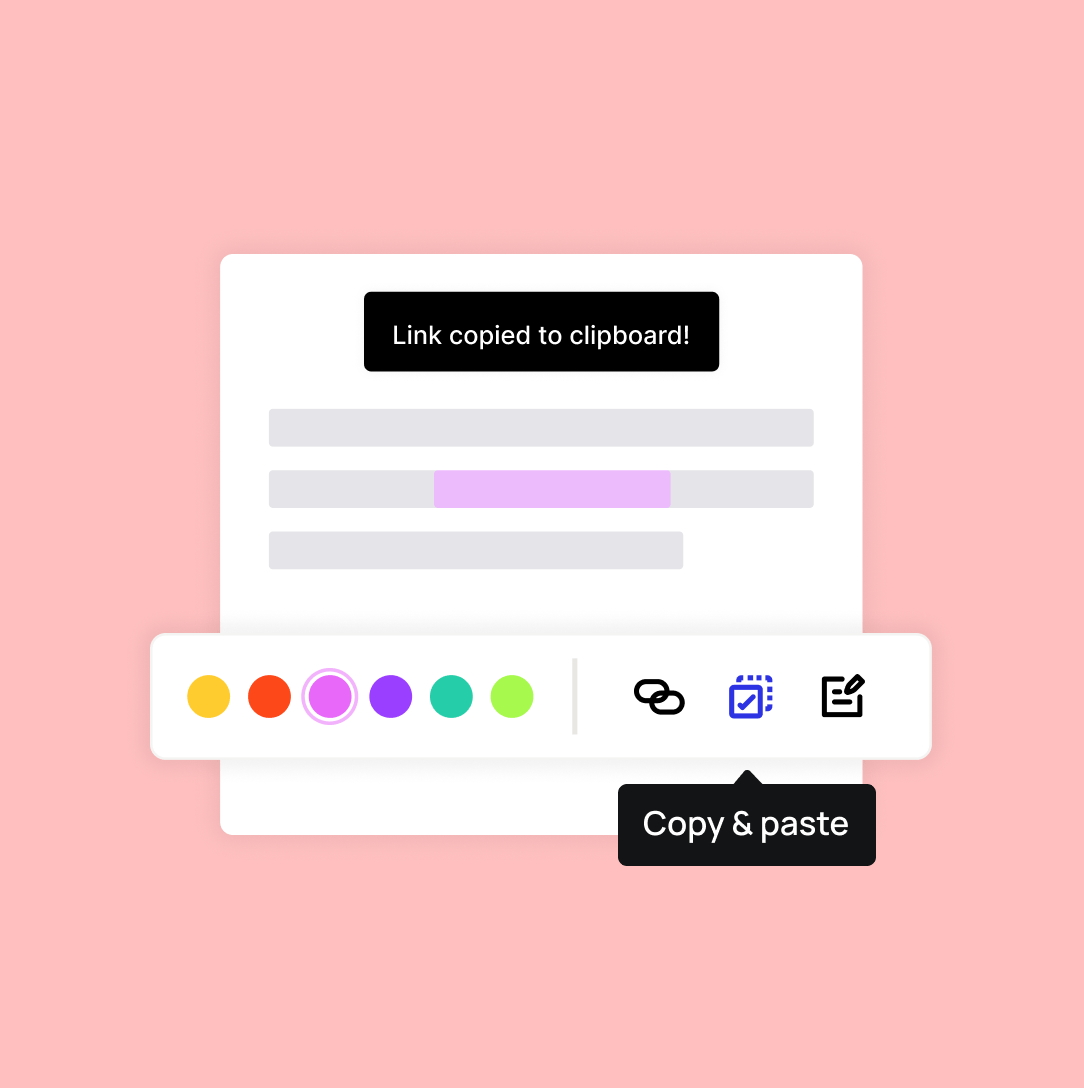 Promoting sustainability
Since most of the books on Perlego are stored online, combating global warming through sustainable business growth and achieving net-zero carbon emissions are not just big talk, but the reality for the startup.
Providing opportunities for international students
At Perlego, accessibility goes beyond providing quality textbook materials. It gives international students the tools, resources and means to enhance their education as well – and Deeqa Mohamed is living proof.
Thanks to a partnership between Perlego and Code First Girls, Mohamed secured a seat in their Autumn Software Nanodegree, a three-month intensive coding course. It was perfect for the civil engineering graduate, whose interest in artificial intelligence changed her career trajectory.
Upon completing her nanodegree, Mohamed joined Perlego as an intern to kickstart her tech career.
Likewise, Perlego created the "Future Leaders" scholarship for those from disadvantaged backgrounds who can't afford college. Thanks to this generous funding, Fabianny Anez got to pursue civil engineering at the University of Nevada. Hailing from Venezuela, Anez is passionate about finding innovative ways to provide clean water and sanitation for communities in South America and beyond.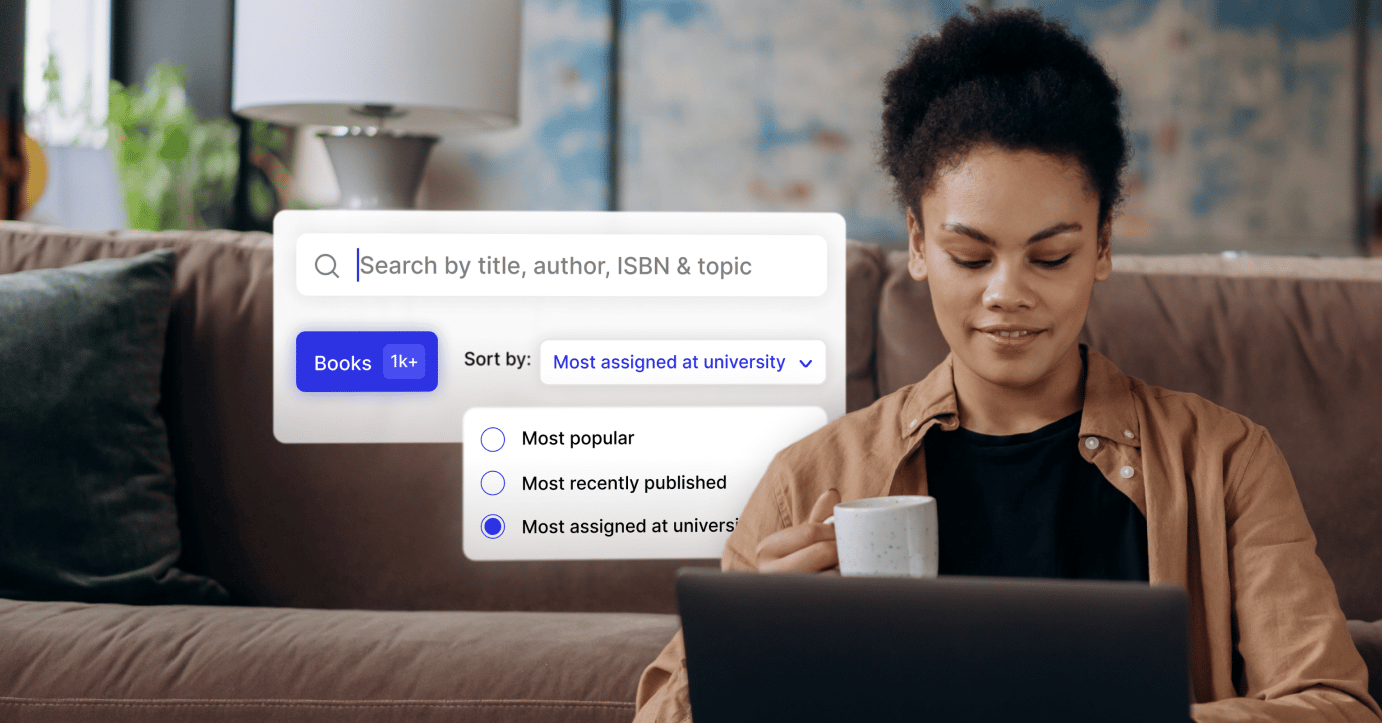 Perlego is more than just a digital library. Here's how it's upholding academic integrity, helping to protect the planet and expanding opportunities for international students.
Combating piracy
By using Perlego, you're getting access to original works. This eliminates the need to turn to pirated textbooks, which do no justice to the tonnes of hours authors have poured into their works.
Perlego partners with leading international publishers to deliver content relevant to students and recaptures revenue that would otherwise be lost to piracy. The 2019 Publisher Financial Report showed that 23% of a publisher's potential revenue is lost to piracy every year.
Take Wiley, for example. In 2021, Perlego intercepted nearly US$30 million worth of "free PDF" searches that people made to obtain the publishing company's content illegally.
It successfully redirected users to Wiley's page on Perlego. "Wiley's mission is to advance knowledge and learning through authorship, research, and education. This wouldn't be possible without a vibrant, independent publishing industry protected by intellectual property rights," explains Pascal Hetzscholdt, Senior Director of Content Protection at Wiley.
Affordable textbooks, with a side of impact
Hear from satisfied users
Nabilah Thagia
"Love Perlego! Really great range, really easy to use, nice simplistic minimalist design. No useless bells or whistles or faff, overall great experience with this. Would highly recommend it to anyone who's at uni or anyone who wants to learn new things, which is basically everyone, right?"
Janet
"Perlego has changed my reading behaviour. With Amazon, I needed to make sure the book was worth the money but now I can read new topics without needing to think about the cost. I've already read six or so books through Perlego, which I would not have done on Amazon."
Lauren
"On my law course, I spent over 200 pounds on textbooks in the first year. With Perlego, I can read as many books as I want and it has proven invaluable during lockdown as I begin my dissertation research. This app has saved my academic career."
Jennifer
"I should also say that as a lecturer this software is a game-changer and it will be an absolute lifeline to our students both here and around the world. Keep up this good and vital work"
Alex
"I am new to Perlego and already a huge fan. It has a fantastic range of books which are perfect for my learning needs and the platform has great functionality. Taking the cost of textbooks into consideration, the subscription charge is incredibly reasonable. One very happy user. Keep up the great work Perlego."

Copyright © 2023  Study International, official representative of Perlego