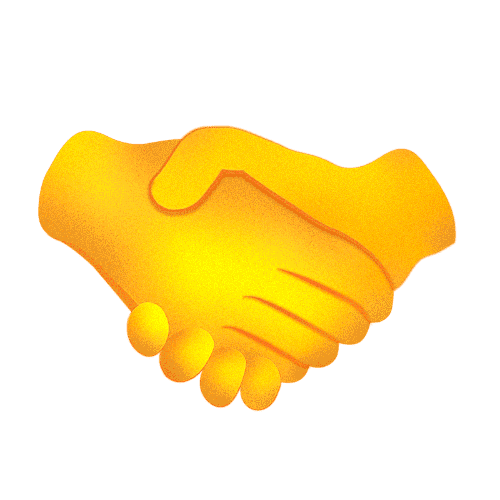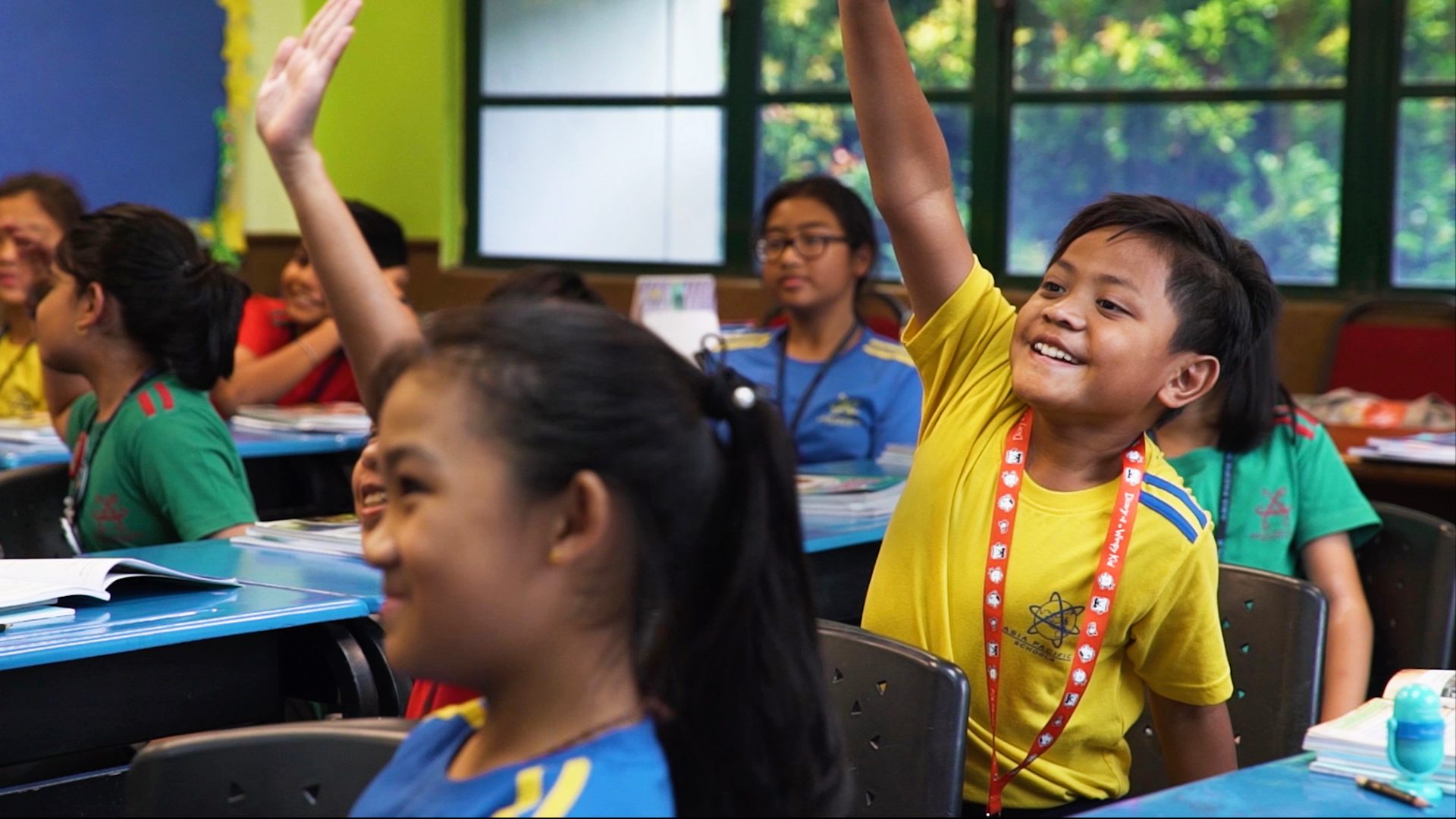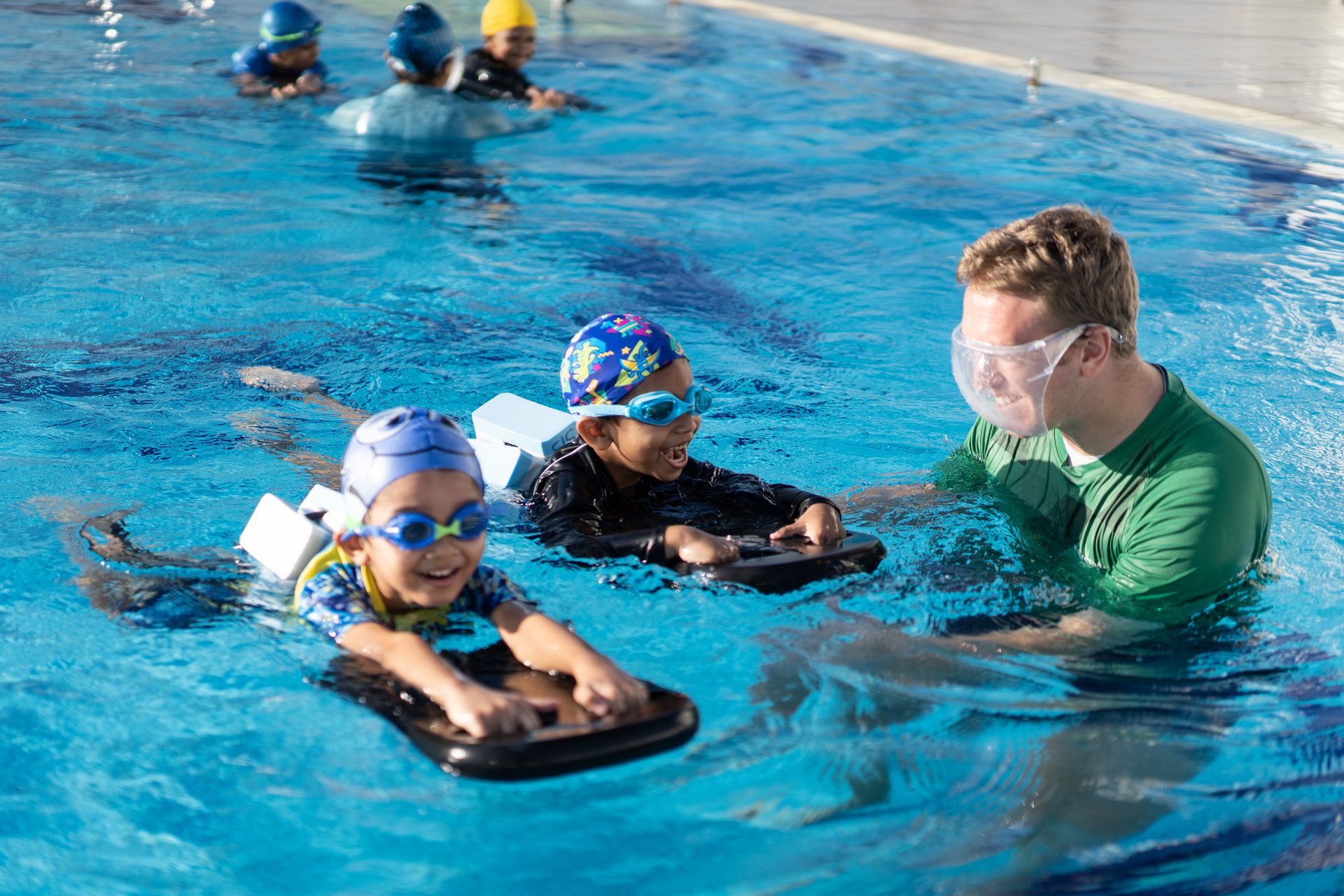 Choosing the right international school can be challenging but opens up a new world of possibilities for families joining the school community. There is a wide range of factors to consider ensuring that, as a parent, you provide the very best for your child.
In Malaysia, international schools have become a popular choice as they offer curricula, life skills, support structures, and experiences that are often not provided in normal schools. The International Schools Partnership (ISP) has nine schools in Malaysia, providing a national network within the over 60-strong global network that puts learning first.
Factors to consider when choosing an international school overseas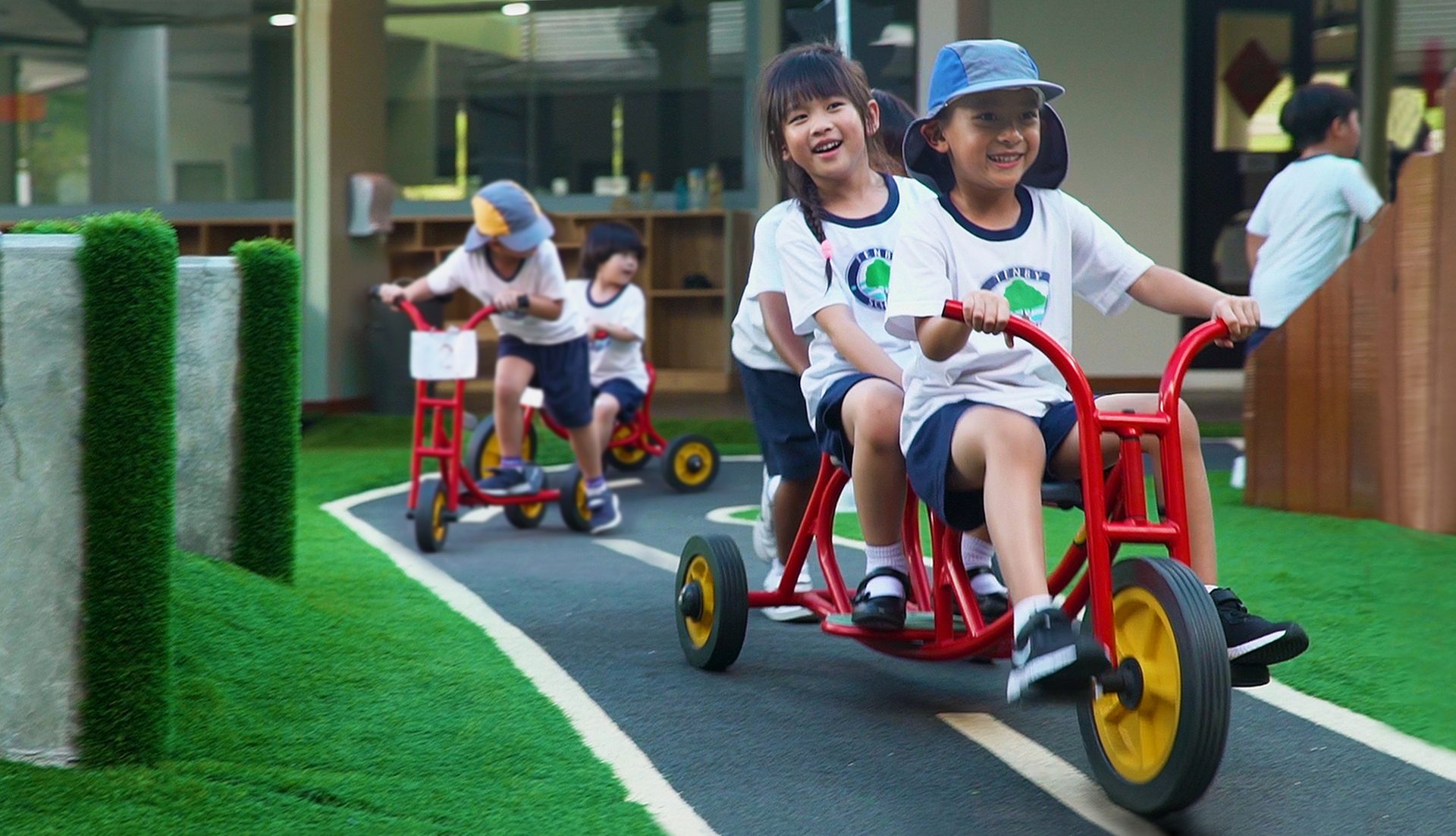 The following factors should be at the heart of the decision-making process:
Places importance on student well-being
Any good school should have their students' wellbeing as their top priority. Aside from providing a safe school campus for students to learn in, a good international school takes further measures to nurture not just a sense of belonging among their students but also provides meaningful ways for them to be able to connect, build relationships, collaborate, feel valued and have a sense of purpose within a happy and encouraging learning environment.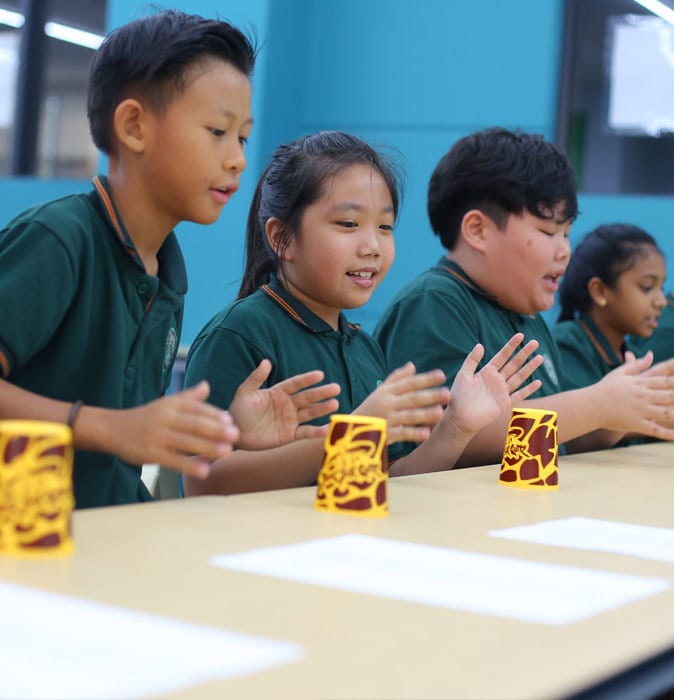 Practices methods to support student well-being
Seek out schools with an active and transparent teacher-student-parent community, where parents are encouraged to involve themselves in open dialogues with the heads of school, teachers, and school community.
Today, schools with clear safeguarding practices are a must. Clear communication about the processes and protocols regarding the physical, mental, and emotional safety of students will help assure parents that their children will receive the quality care they deserve.
At all ISP schools, the safety and wellbeing of students and school communities are their top priority and guided by their principle -- "treat everyone with care and respect." Its global network of schools operates with safeguarding practices under the guidance of the Group Head of Safeguarding. Through pastoral structures and access to counsellors, ISP students attend school in a safe and happy environment, allowing them to succeed.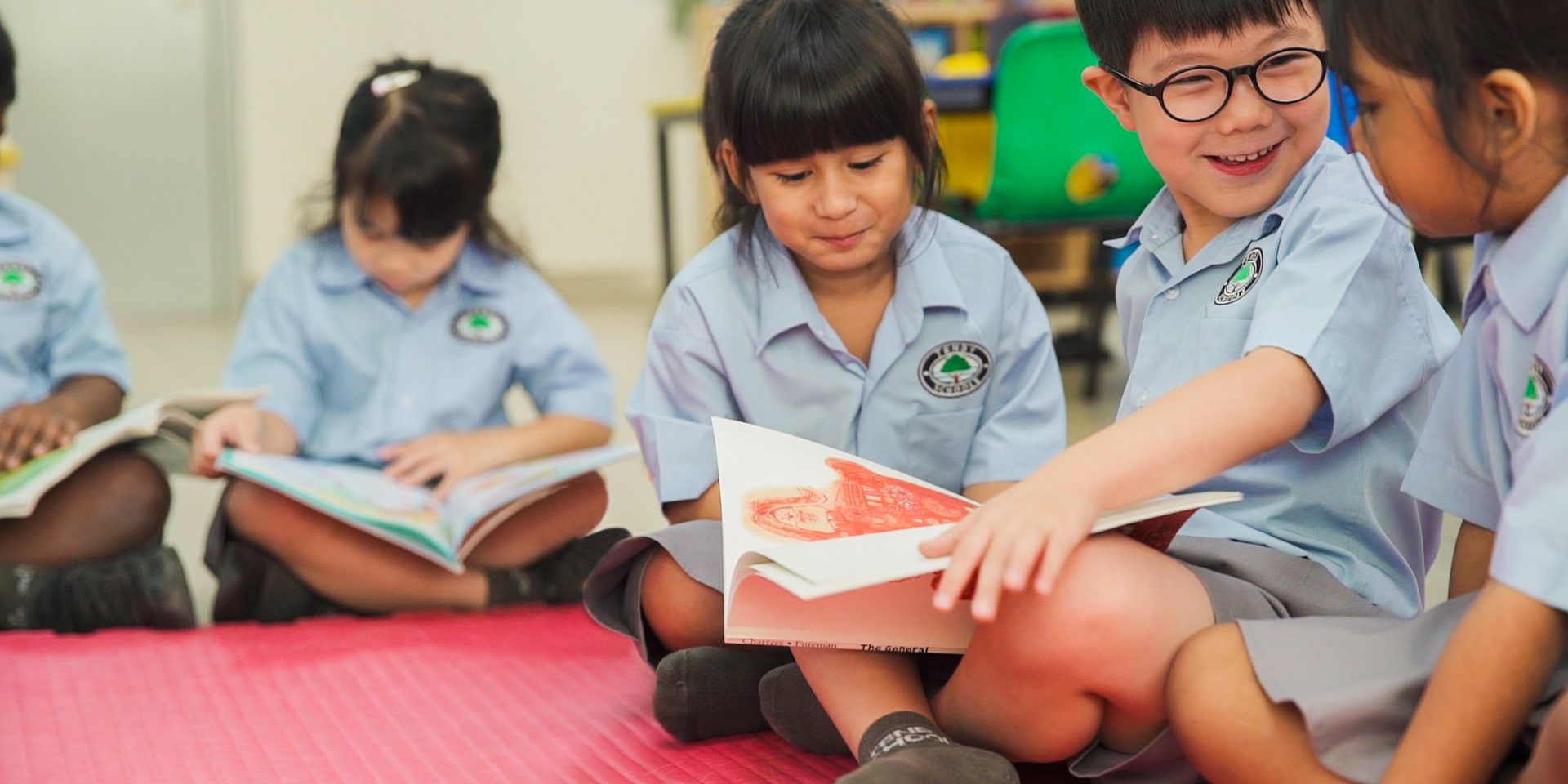 Places emphasis on teacher quality
The approach to teaching and learning is a vital factor to consider. Dedicated teachers with excellent subject knowledge and understanding, alongside passion both for their subject and for working with young people and supporting their well-being, will enable your child to develop a lifelong love for learning. Rich learning cultures encourage children to be curious, to explore and to learn new knowledge and skills independently, promoting a deeper and more personal understanding.
ISP learners are encouraged to experience what's called "Amazing Learning." This is learning that happens when learners surprise themselves by achieving things beyond what they expected.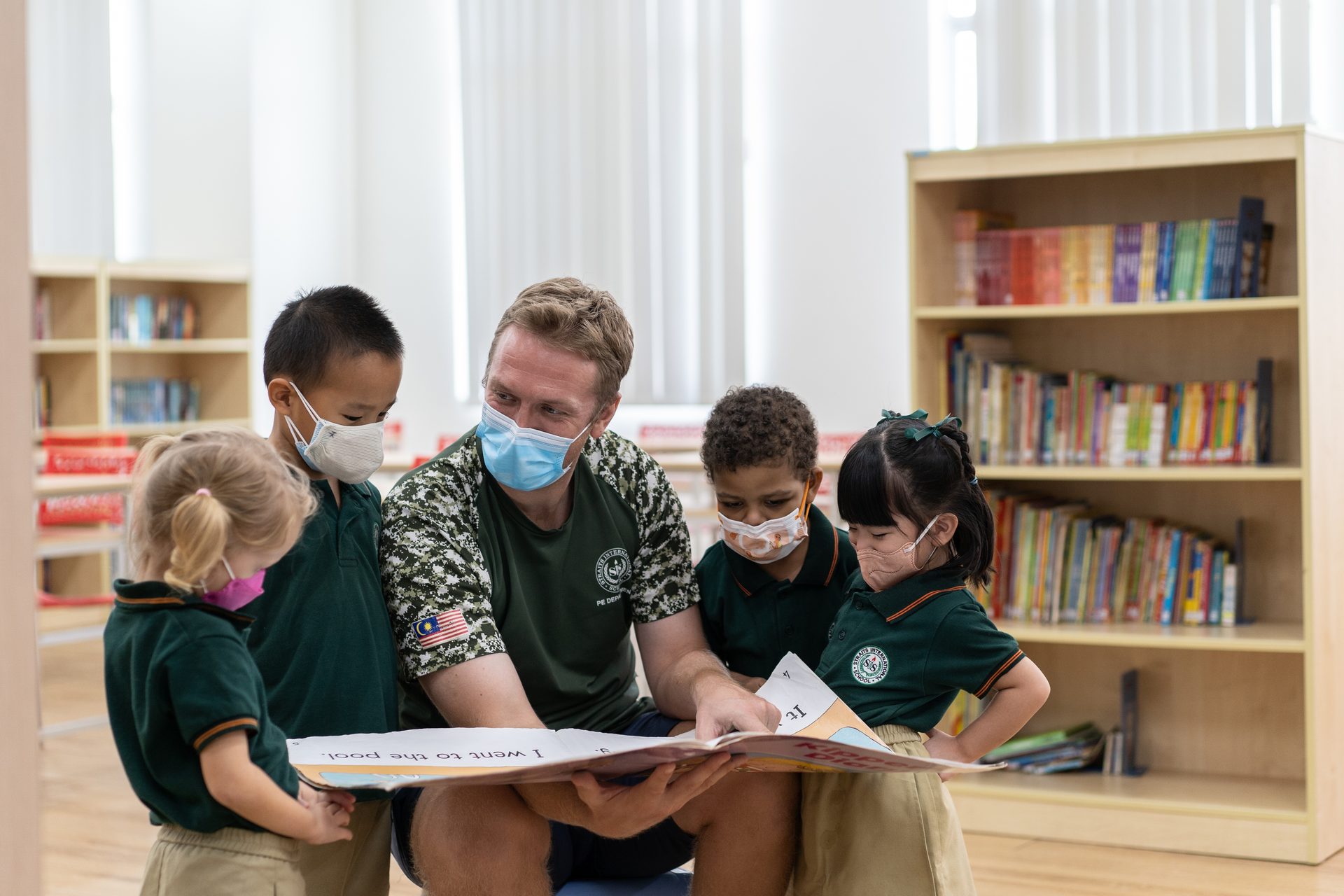 Provides a student-centric, positive and encouraging environment
Look for a school where children are encouraged to ask questions, allowed to make mistakes, then find the right solutions in a positive and encouraging environment.
Shortlist schools that focus on balancing the academic, social, and emotional development of their students. "Hard" skills are no longer enough to help your child thrive in this modern age.
Academic outcomes are important, but these should be complemented with life skills and values that are essential for the future. Social and emotional growth and development will help your child build the abilities they need to walk down their future pathways and adult life.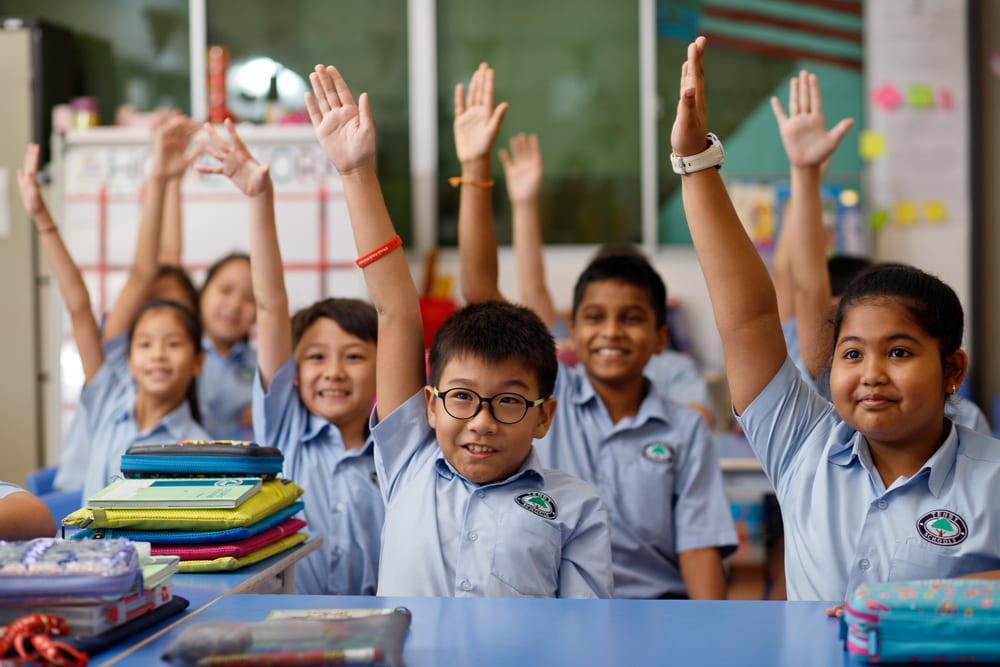 Offers a smooth transition into tertiary education
A good international school can support children in achieving the next steps towards their chosen future career path. International schools support students in applying and being accepted into overseas universities and ensure that they receive appropriate guidance, counselling, and advice so that they can make the best decision for themselves.
At ISP Malaysia, the Future Pathways team supports schools in delivering content to encourage students to think about their choices and holds an annual careers fair across the nine schools, providing direct links with universities in Malaysia and across the world. The team also provides every student access to the Unifrog online platform which uses innovation and allows students to access a wealth of resources to support their future choices.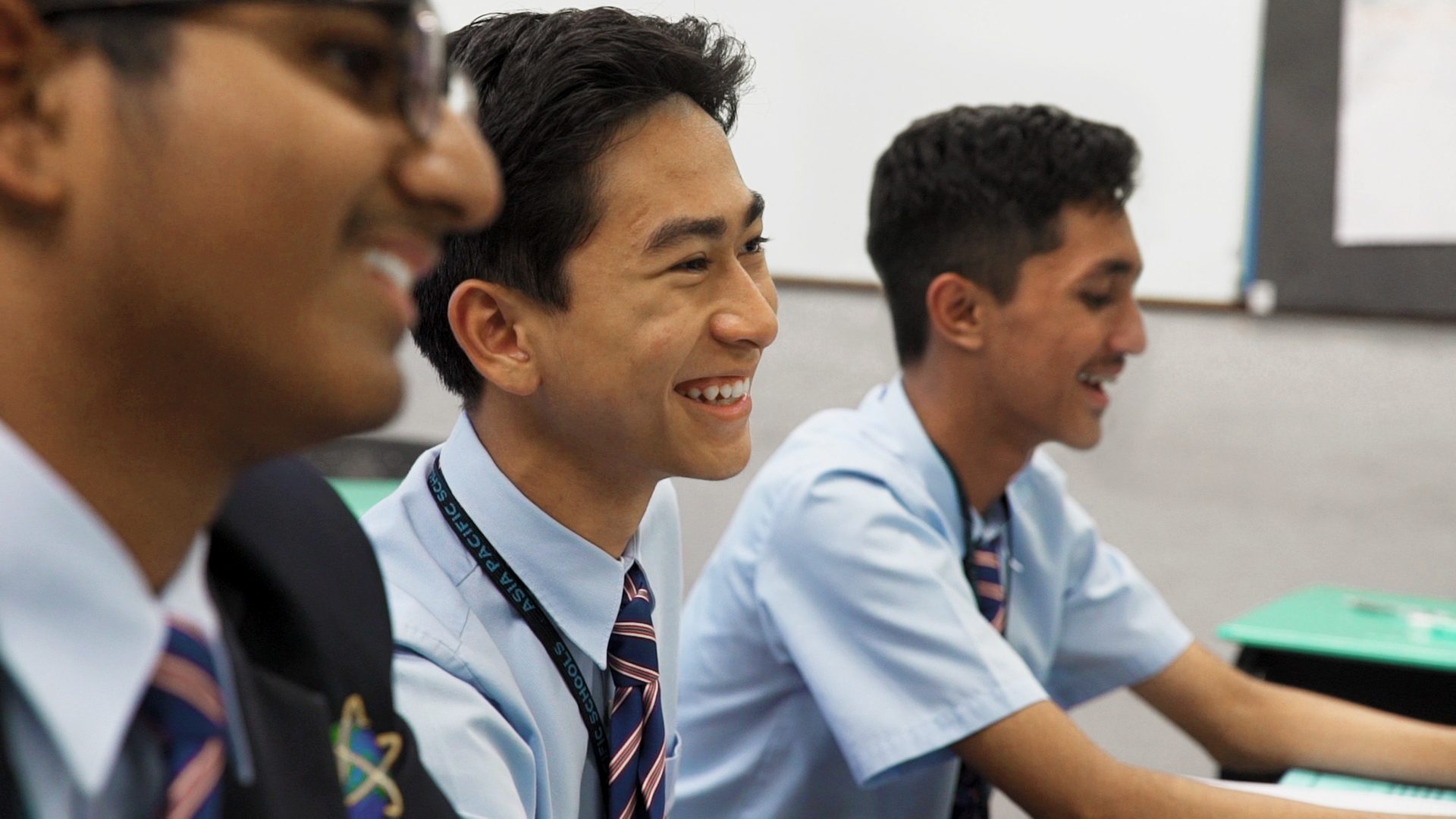 Paves the way for opportunities beyond local education
International schools pave the way for students to explore opportunities beyond that of a local curriculum. Many international schools prepare their students through the Cambridge IGCSEs, A Levels or International Baccalaureate (IB), which are globally recognised examination programmes accepted by universities around the world.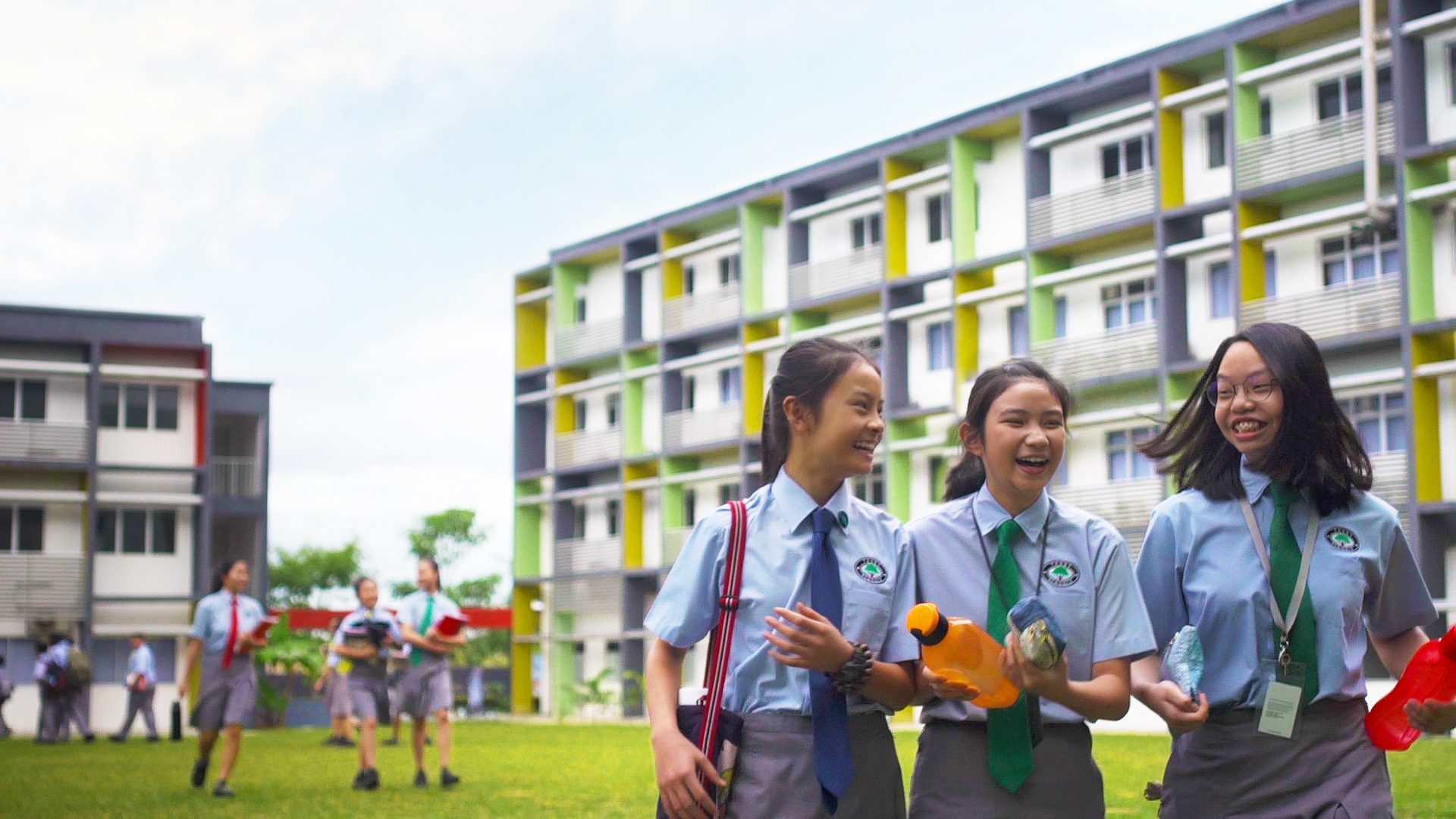 Encourages international-mindedness
One of the most visible benefits of attending an international school is the opportunities that await students beyond the classroom. Character development as well as cultural exploration allow students to benefit from being part of a wider international community as these activities also serve to provide students with a global perspective that will stand them in good stead in future.
International-mindedness doesn't simply mean getting an international education. It focuses on empowering and inspiring students to connect their learning to real life. It allows students to experience the world beyond their own bubble, whether it is their local community or school grounds.
International schools that offer programmes, leadership opportunities, or events that enable your child to engage with the broader world and community, to appreciate different cultures and environments, and to explore their interests and passions, are ideal choices.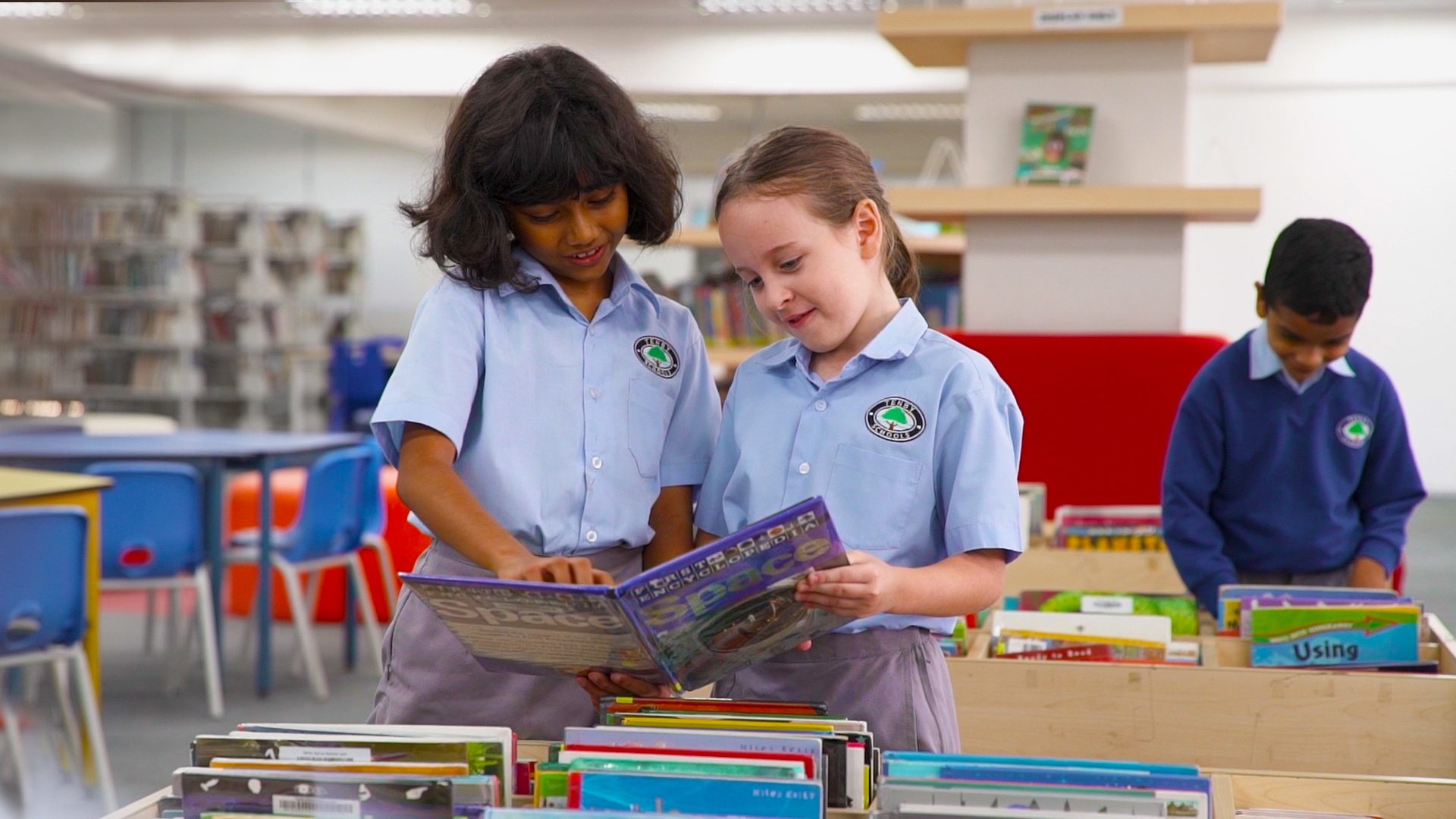 Provides a global connection to international learning opportunities
International schools that belong to a wider network or school group are great for this, as they provide your child with a ready-made global connection to a plethora of learning opportunities outside the classroom but within a safe and protected environment. This not only develops their academic abilities, but also encourages individual passions, builds connections and long-term friendships, nurtures their confidence and communication skills and their appreciation for other cultures as well.
All nine ISP schools in Malaysia are provided with International Learning Opportunities for Students (ILOS) programmes. These connect students in Malaysia with fellow ISP school students around the world to develop their life skills as they communicate, share and learn outside the classroom. They benefit from experiences such as the ISP Buddy Exchange, which provides students with the chance to visit another student's country and share their lifestyle before they do the same in their home country.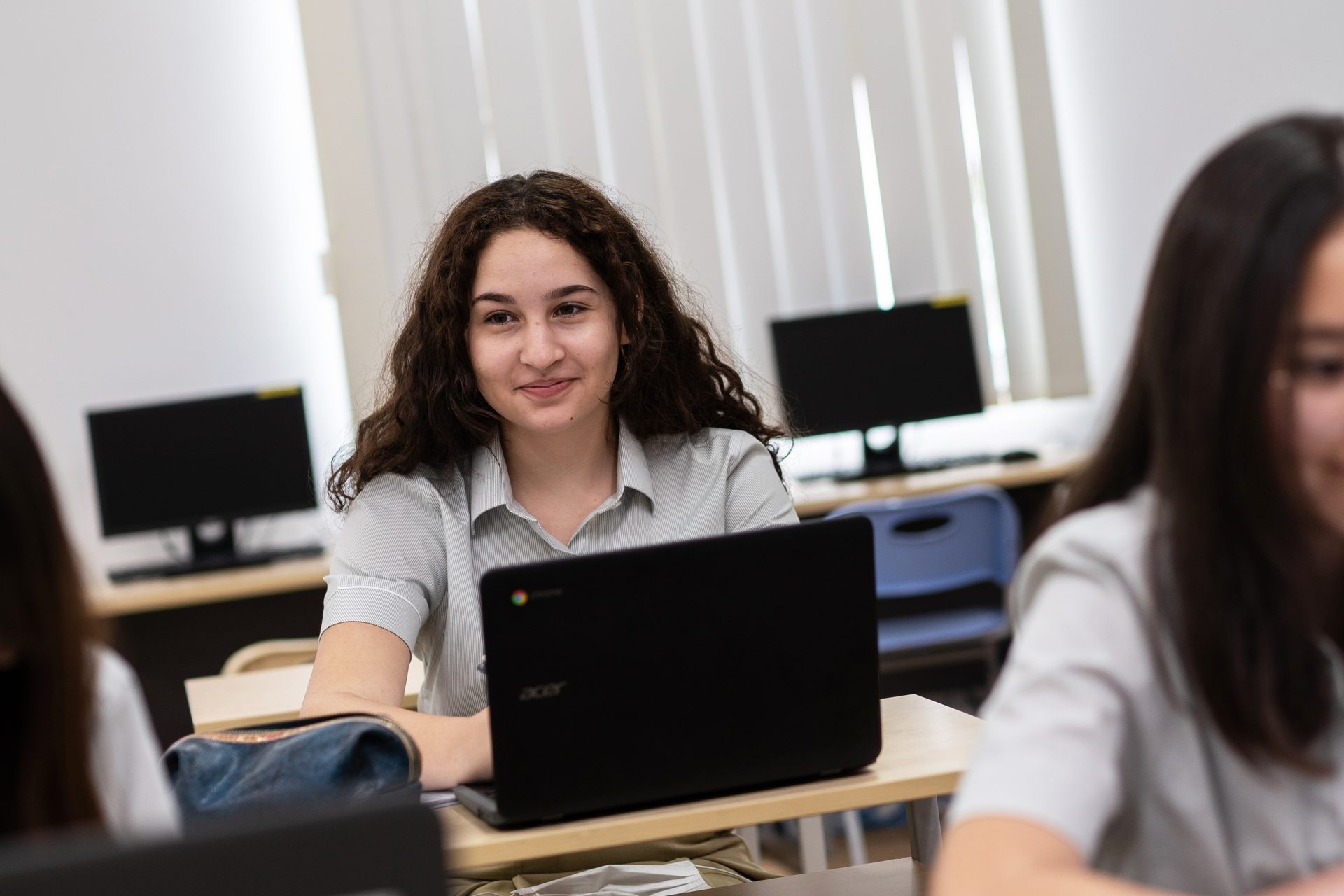 Offers the advantage of learning other languages
An international education offers the advantage of being able to learn languages in authentic everyday contexts and to experience the language in familiar surroundings. Young brains are still developing, and as such, they are better able to adapt to the learning of multiple languages during these formative years. Most international schools have English as their primary instructional language. Thus, it is vital to ensure that there is an English as an Additional Language programme that suits your child's language level.
Aside from this, a good international school should offer at least one additional language, alongside supporting, valuing, and celebrating their native or first language.
In all ISP schools in Malaysia, additional English support is available at different levels to help students and equip them with the tools necessary to make the most of their learning opportunities. ISP students learn in a multi-lingual environment that is inclusive of Mandarin and Bahasa Melayu lessons although the classes are conducted in English. This helps students build their confidence to become effective communicators in the future.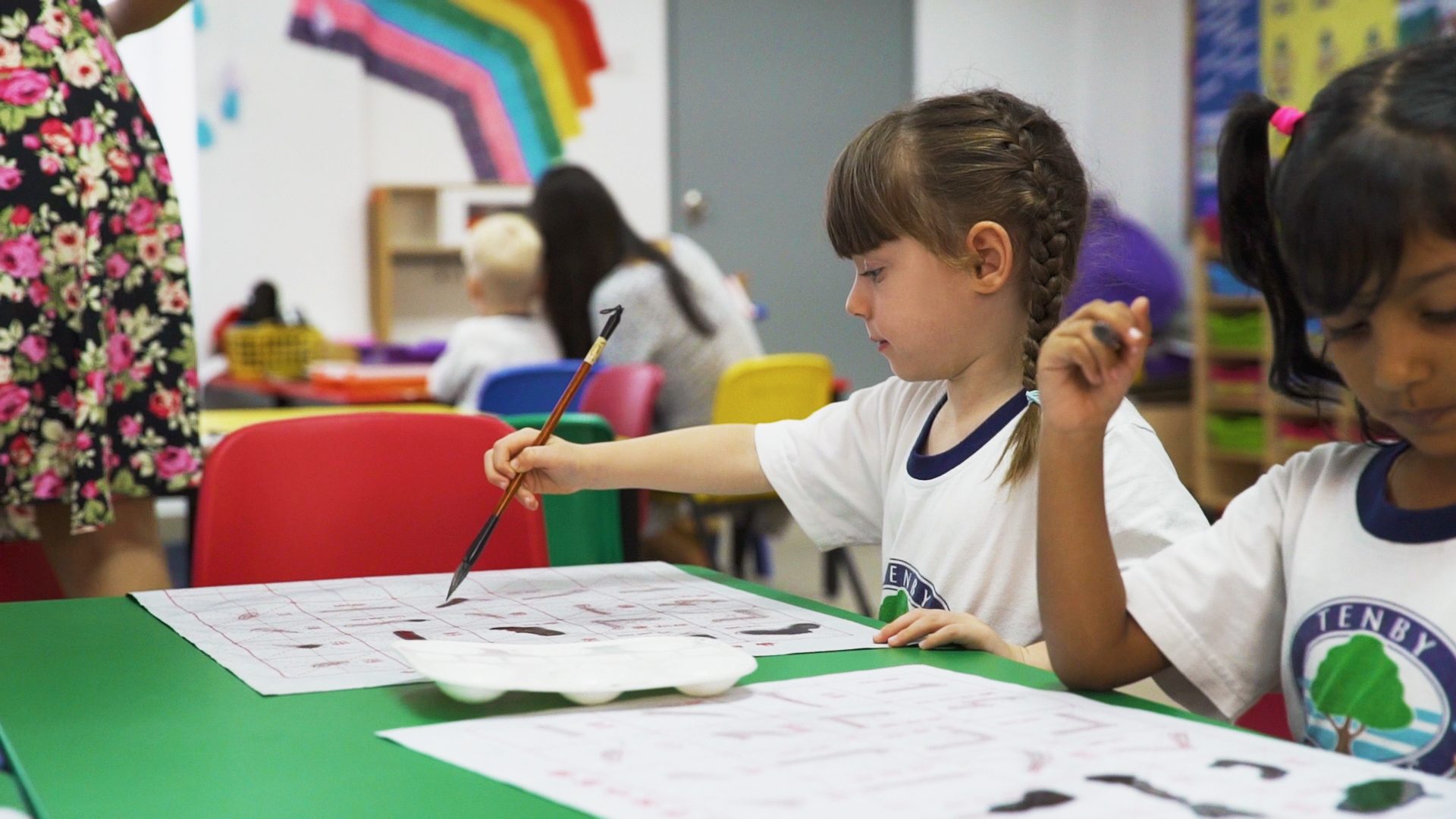 Guarantees global standards and processes are met through reliable third party accreditations
International schools vary in a significant number of ways, and it is important to ensure that your school of choice has external monitoring processes in place to ensure that the curriculum follows a required standard, the safety standards are being met and safeguarding practices are efficient.
A qualified school should include third-party accreditations to ensure its provisions are genuine and up to par with global requirements and standards set. Some accreditations to keep an eye out for include Council of International Schools (CIS) and Accreditation Service for International Colleges (ASIC) School Accreditation.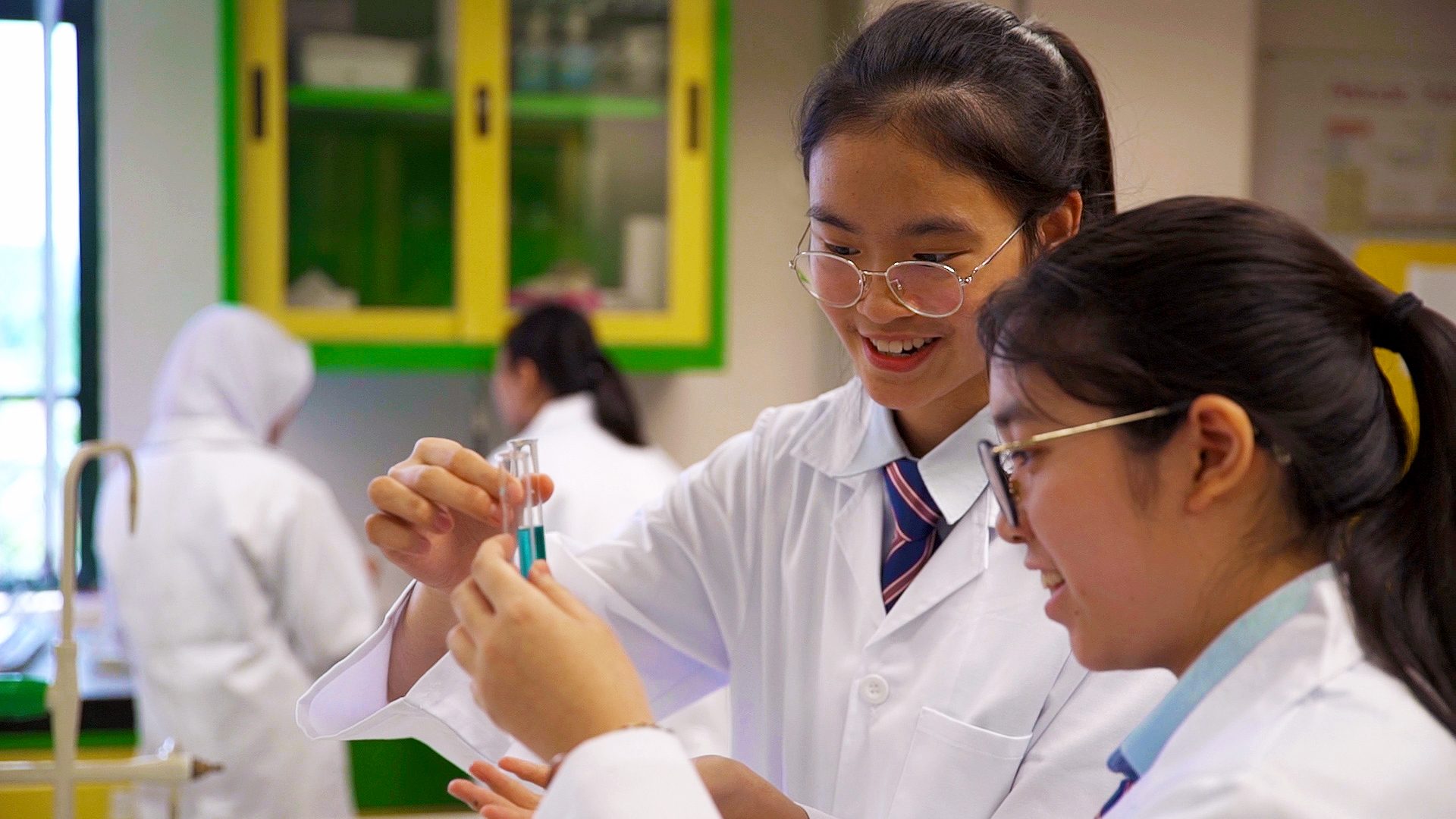 Guarantees global standards
and processes are met through reliable third party accreditations
All children thrive in their own unique ways and have their own unique needs. The only way to know which school suits your child is to visit the school, tour the campus and speak with their academic and admissions teams. Ask them questions, then match your findings with your child's needs and your expectations. At the end of the day, there is no one silver bullet to determine the best international school but there is one that best suits your child.
Visit campus and meet their academic and admissions teams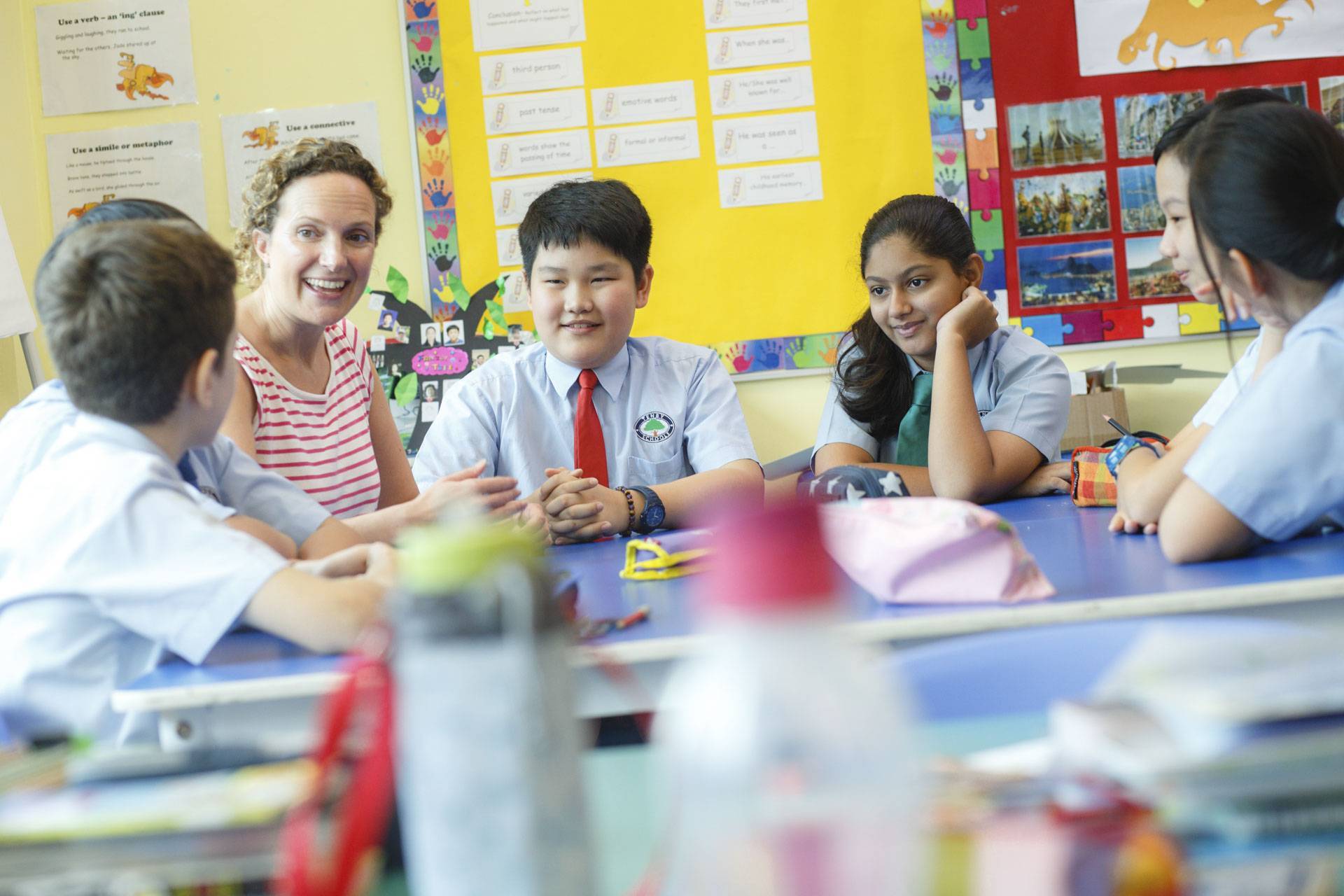 The International Schools Partnership (ISP) is a world-leading international and private schools group, all of which aim to be the school of choice in their local area. ISP has nine schools in Malaysia including:
The International Schools Partnership (ISP) is a world-leading international and private schools group, all of which aim to be the school of choice in their local area. ISP has nine schools in Malaysia including:

Copyright © 2023  Study International, official representative of International Schools Partnership Southeast Asia and India