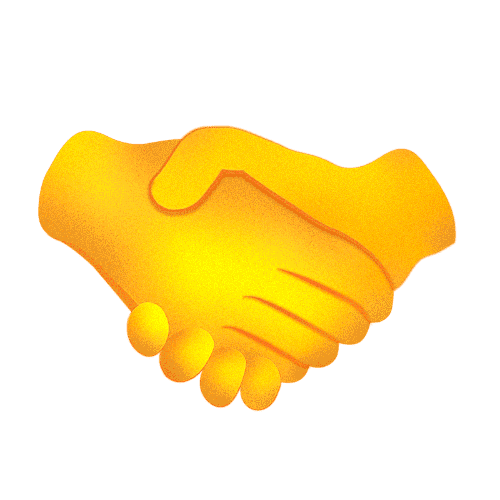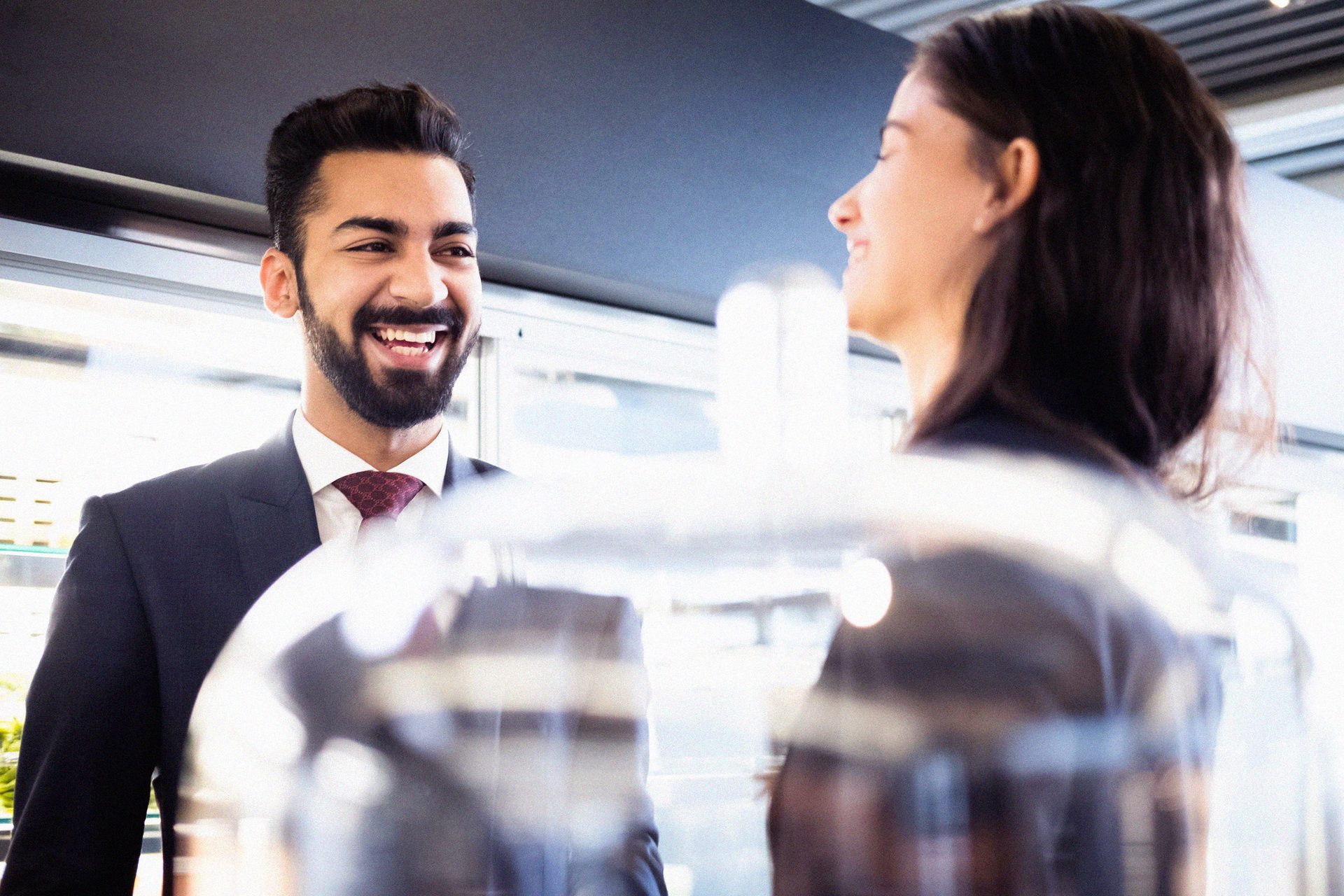 A day in the life of an EHL Hospitality Business School student

EHL Hospitality Business School is #5 in Switzerland, as ranked by QS World University Rankings in Business and Management Studies in 2021 and 2022. It holds 5 Stars Overall, as rated by QS and the awards for "Best Digital Innovation of the Year" (The PIE Awards, 2021) and the bronze prize for "Best Use of Simulations or Virtual Environments" (The Learning and Technologies Awards, 2021).

While awards and rankings are important, what's more compelling is EHL's impact on students.
The leading business school attracts students from across the globe for its unique ability to combine the Swiss values of academic rigour and industry practice with modern approaches. EHL's business degrees stand out for their special touch of hospitality and its values — welcoming, empathy, problem-solving and being open to the world.
The result? Graduates ready to lead the future of the industry and the world.
Tassilo Ritter Kempski von Rakoszyn from Germany discovered EHL as a teenage boarder in England. The university visited and quickly made an impression on the young learner with its Bachelor in International Hospitality Management.
"EHL had strong bonds with numerous companies willing to offer opportunities to students — something that could boost my employability tremendously," he says.
Tassilo started the programme at EHL's main campus in Lausanne, Switzerland, an eco-friendly site that houses over 3,000 students who represent around 120 nationalities. Then, a chance to study at EHL Campus (Singapore) beckoned.
Intrigued and excited, he snapped the opportunity to go global. Once he arrived in the "Lion City," it wasn't long before he decided he wants to stay for good. A brief glimpse at what the third-year student gets up to in a day explains why.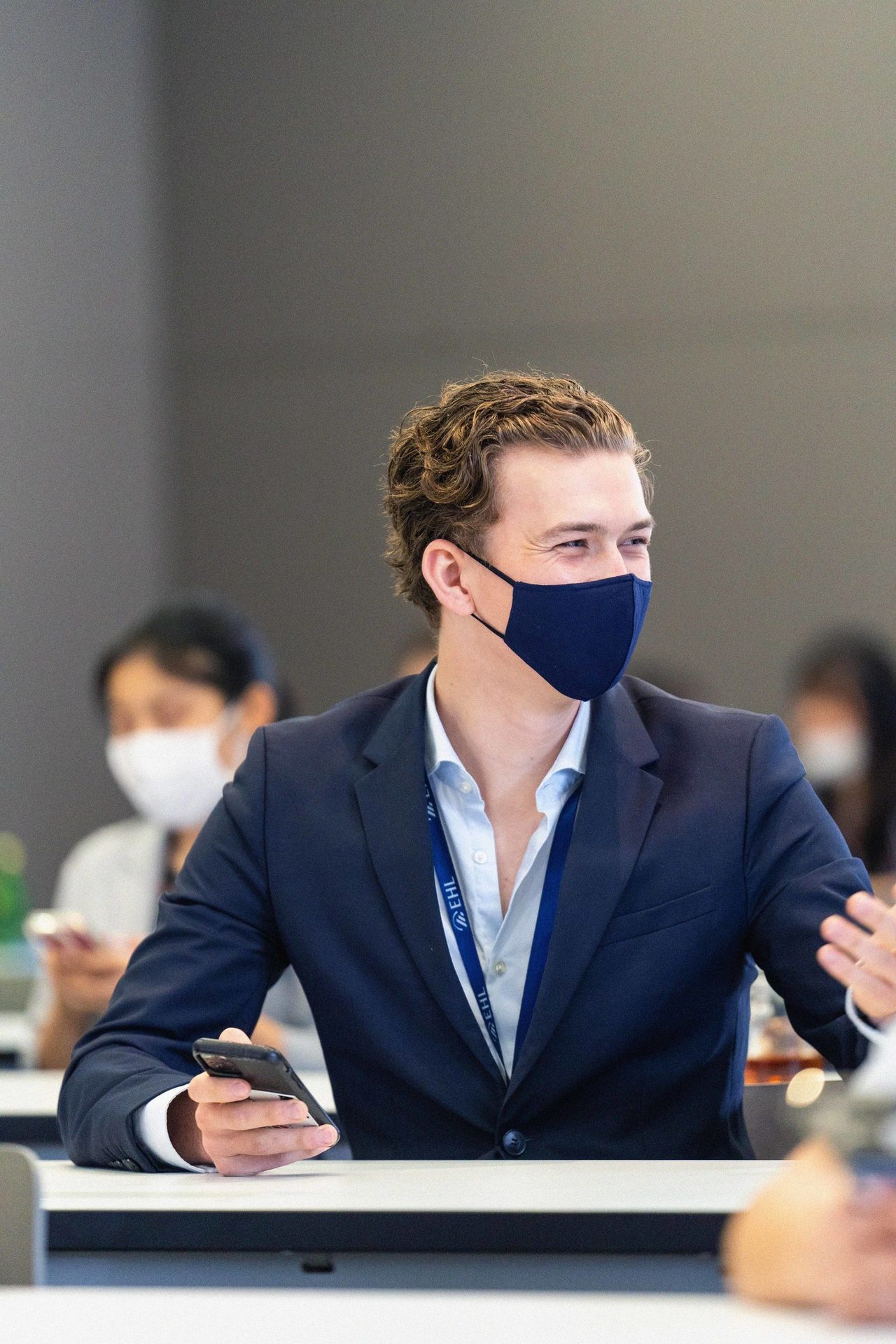 A day in the life of an EHL student
Tassilo's days are structured. Every morning, the air conditioning in his bedroom shuts off an hour before his alarm rings — this way, he is able to resist the temptation of comfort to squeeze in a 30 to 45-minute jog before getting ready for class and making it just in time for the 7:30 a.m. bus, which gets him and his peers to campus in just 10 minutes.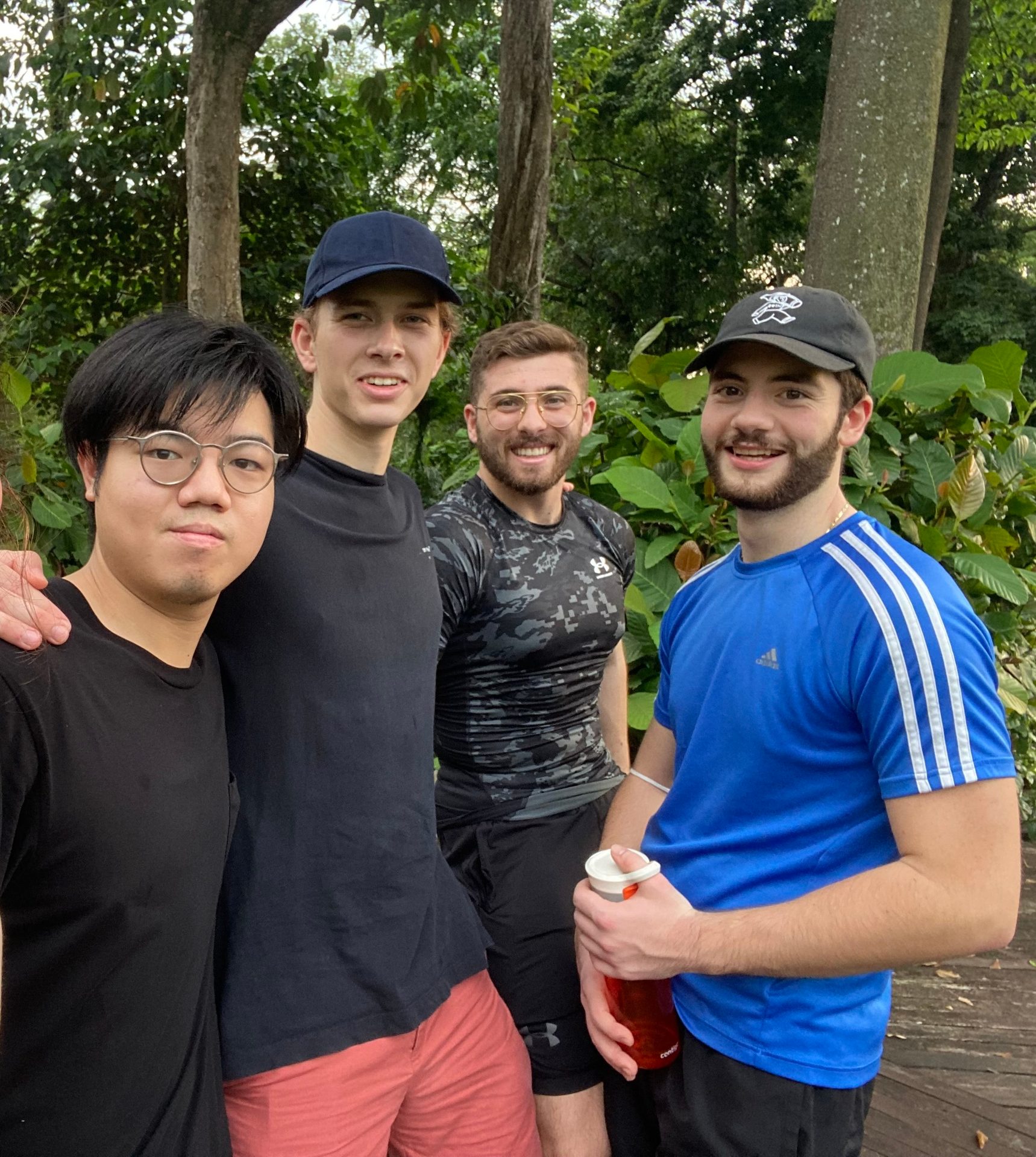 For Tassilo, most days kick off with lessons in Legal Challenges, which is introduced to third-year students to stress just how interdisciplinary his degree programme can be.

"Last year, we even studied computer science and hospitality economics," says Tassilo. "Another subject I really enjoyed was Room Division Management, which taught us the structure of a hotel and how different departments work together."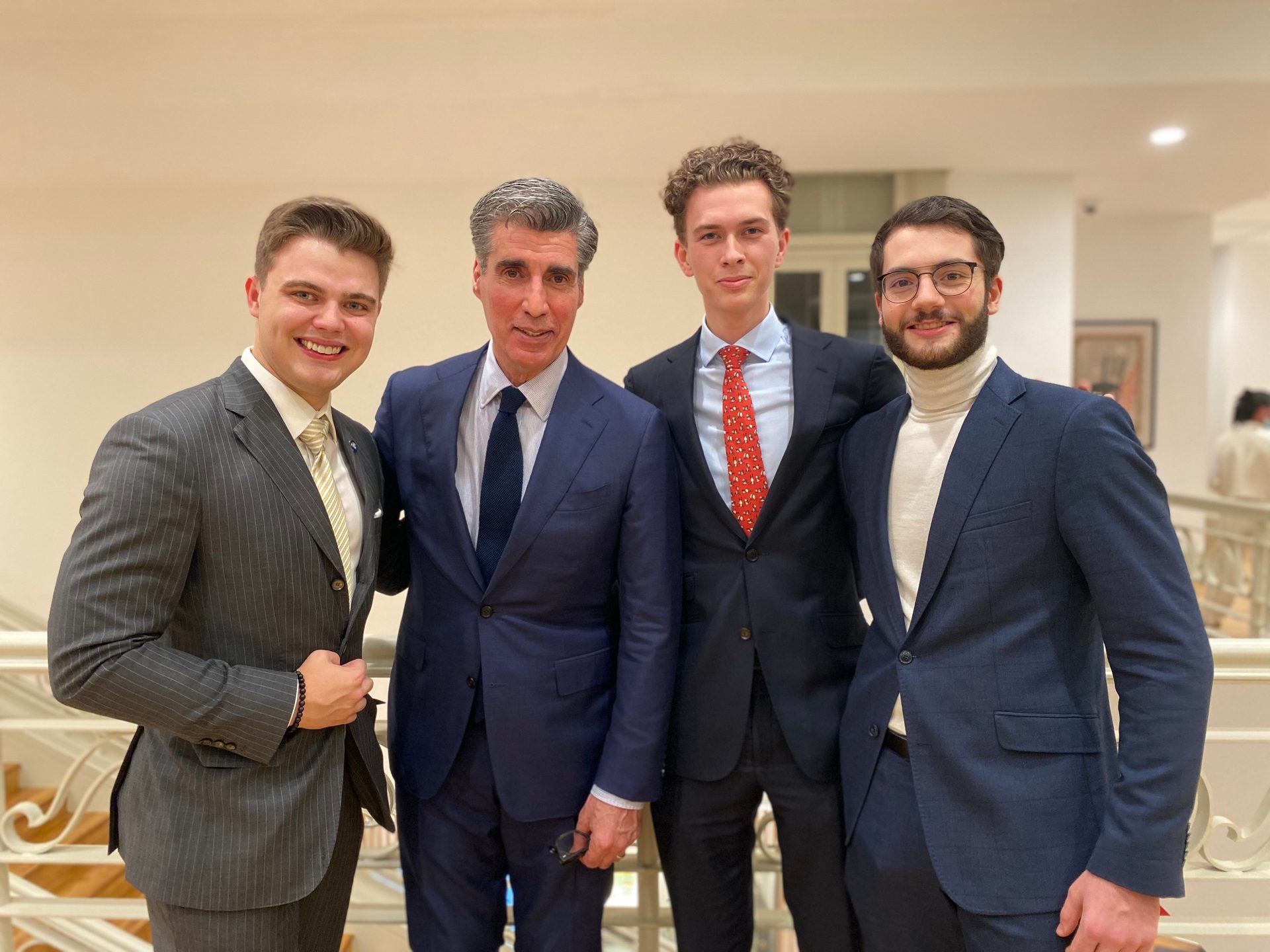 At EHL, shorter breaks are reserved for revision and extra time with educators. Since the university's Singapore campus only houses around 150 students, faculty members here have plenty of time to provide personalised attention to curious learners.
Tassilo heads to Revenue Management class, which teaches the ins and outs of setting prices, developing rate fences and managing finances. These sessions are followed by lessons in Talent Management Systems, which teach students to evaluate different systems and explain how they can improve business performance at both individual and organisational levels.
Back-to-back classes are followed by a much-needed break, which this time around Tassilo uses to practise his collaboration skills. The Bachelor in International Hospitality Management programme enables third-year students to take on a Student Business Project, which sees them solving a real-world business challenge from one of EHL's many industry partners. Tassilo and his multinational group typically use this mid-day break to discuss new ideas and finalise their strategies.
After two hours of influential conversations, Tassilo heads home to unwind — which could sometimes either mean working out again or reading the latest articles by The Economist. Then, after a wholesome dinner, he catches up with his family in Germany.
After lunch, Tassilo and his classmates are fueled for another round of the Legal Challenges class. The course helps them raise awareness of the legal constraints they will encounter in their career.
Tassilo's last class of the day covers Customer Information and Distribution Channel Management. This course was built on two foundational marketing courses to develop competencies in managing relevant information for customers, and optimising information and distribution channels for hotels.
At EHL Campus (Singapore) , Thursdays and Fridays end with great opportunities for students to network. "For example, we've had panel discussions with thriving alumni and various professionals," says Tassilo.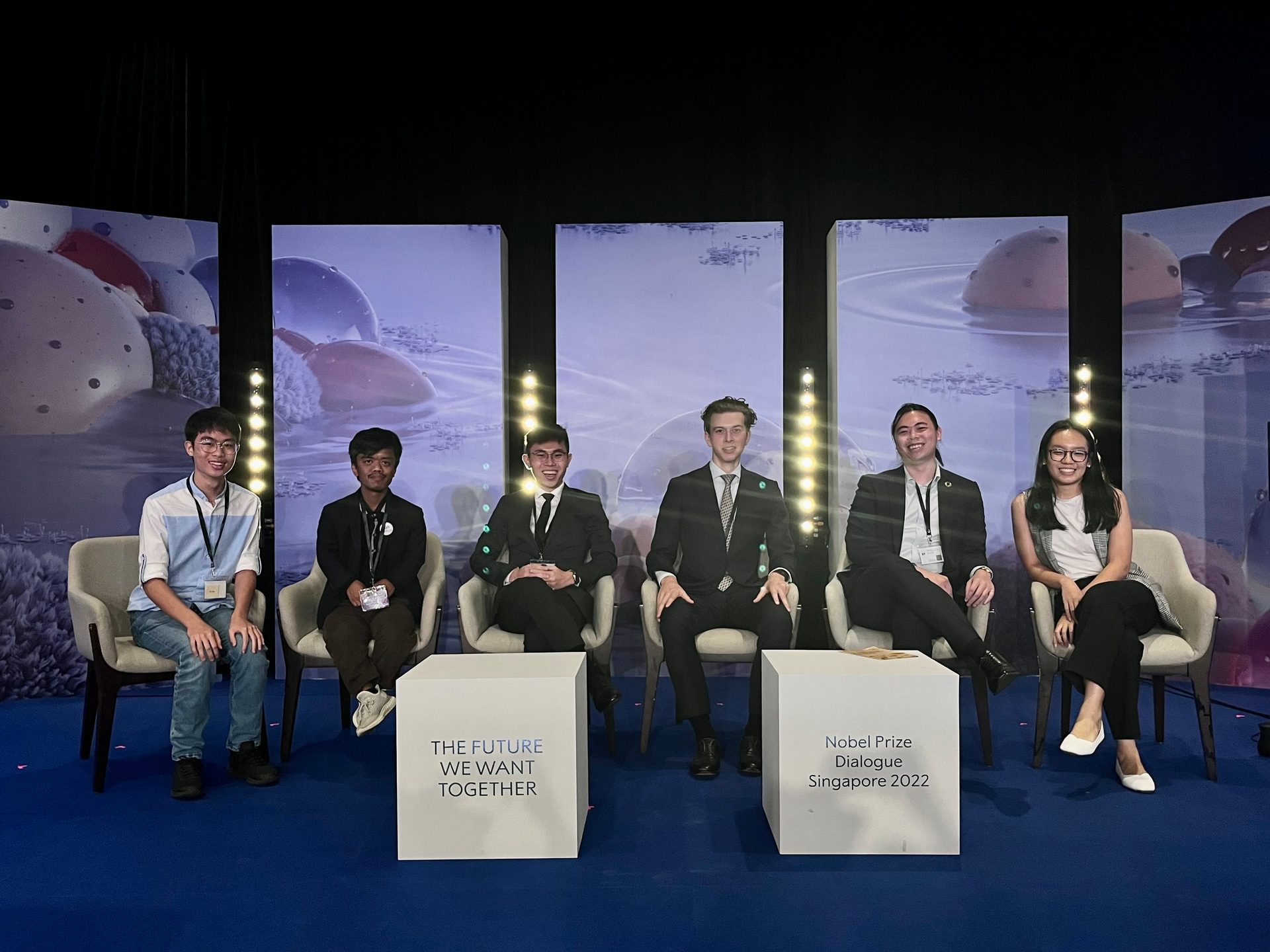 Evidently, a typical EHL day can be just as hectic as it is fruitful, which is precisely why Tassilo prioritises hitting the sheets before midnight every day. This way, he'll be rested enough for another long day of productive enrichment.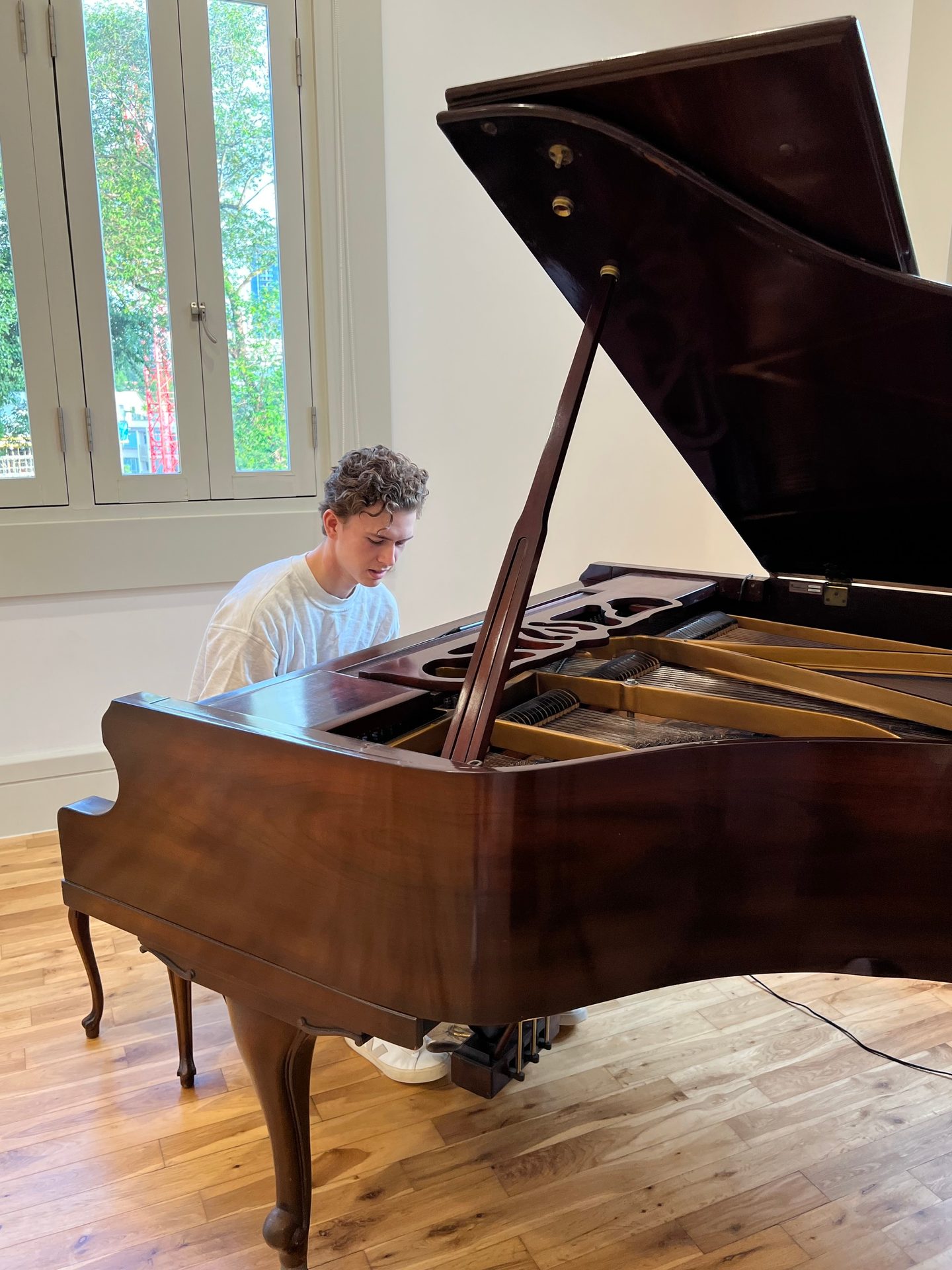 One qualification, endless opportunities
Upon graduating, Tassilo hopes to remain in Singapore and build a career. He drawn to the automotive industry and the possibility of working for an airline. With the EHL qualification he will soon achieve, anything is possible — after all, 54% land roles within the hospitality sectors while the other 46% are succeeding in a range of other sectors. Out of the total, 55% are in senior management positions or above.
Options are endless for student Queenie Zheng from Canada as well, who hopes to work in the events management industry once she graduates. But, after spending many hours at some of Singapore's most established businesses and conversing with several EHL graduates, she too feels confident to keep her options open.
Internships have broadened Zheng's horizons as well. Since the Bachelor in International Hospitality Management programme includes two internships and a business project, she was able to get her first taste of the industry at a bustling restaurant in Hong Kong. For her second, she hopes to sample Singapore's public relations and marketing scene.

"Just recently, we visited Hilton's corporate offices and had a chance to talk to their Head of HR, Head of Marketing and Head of Branding," Zheng says.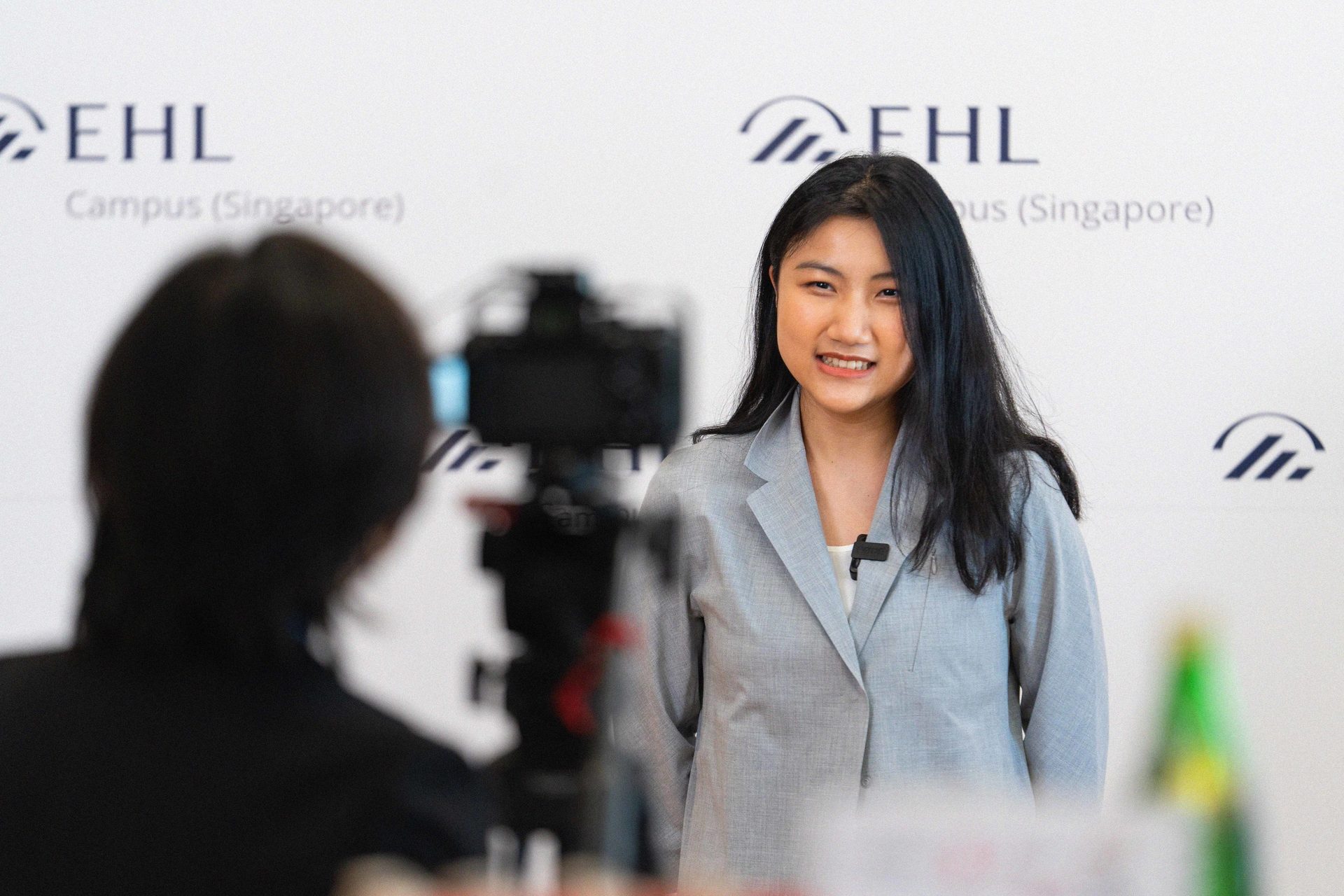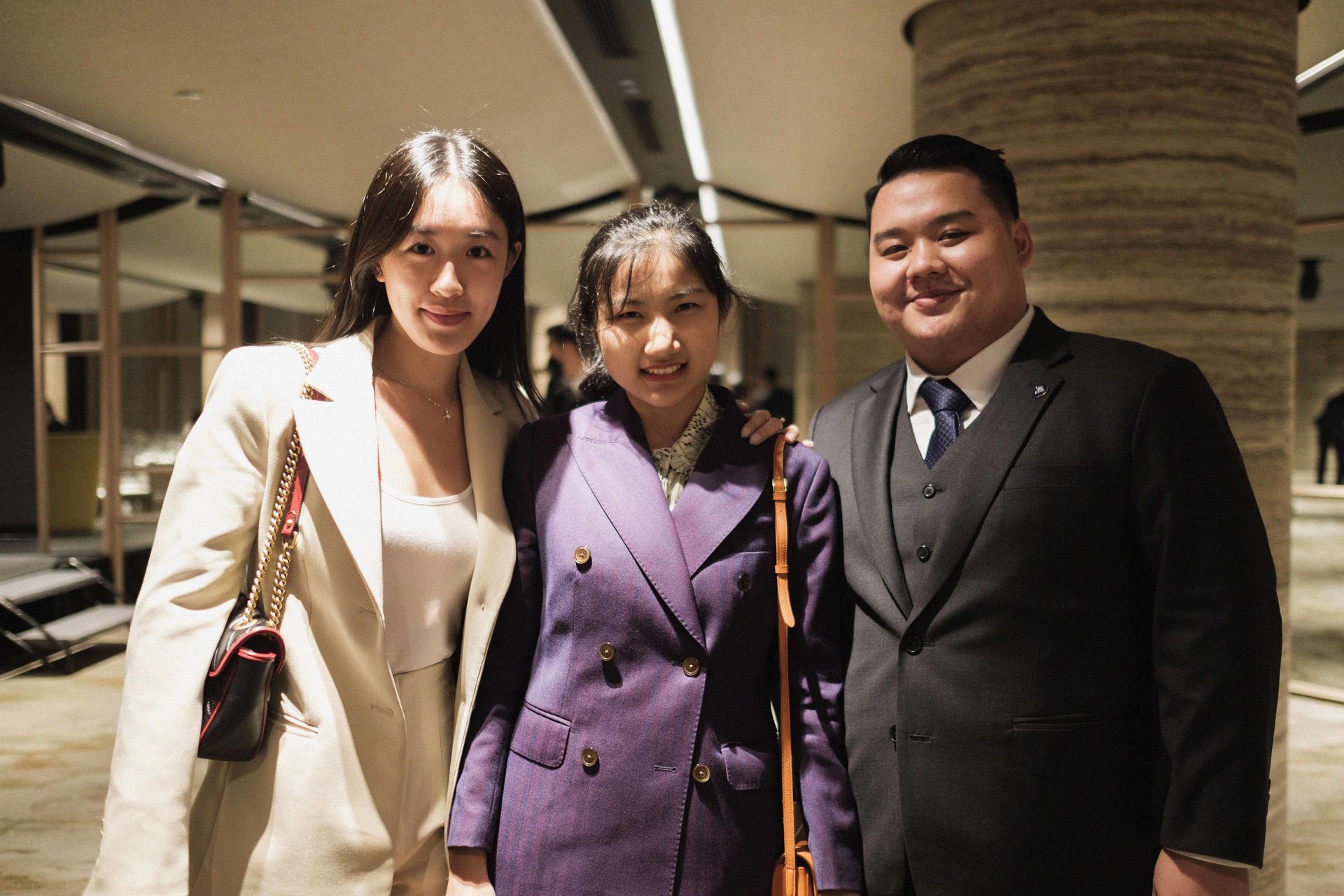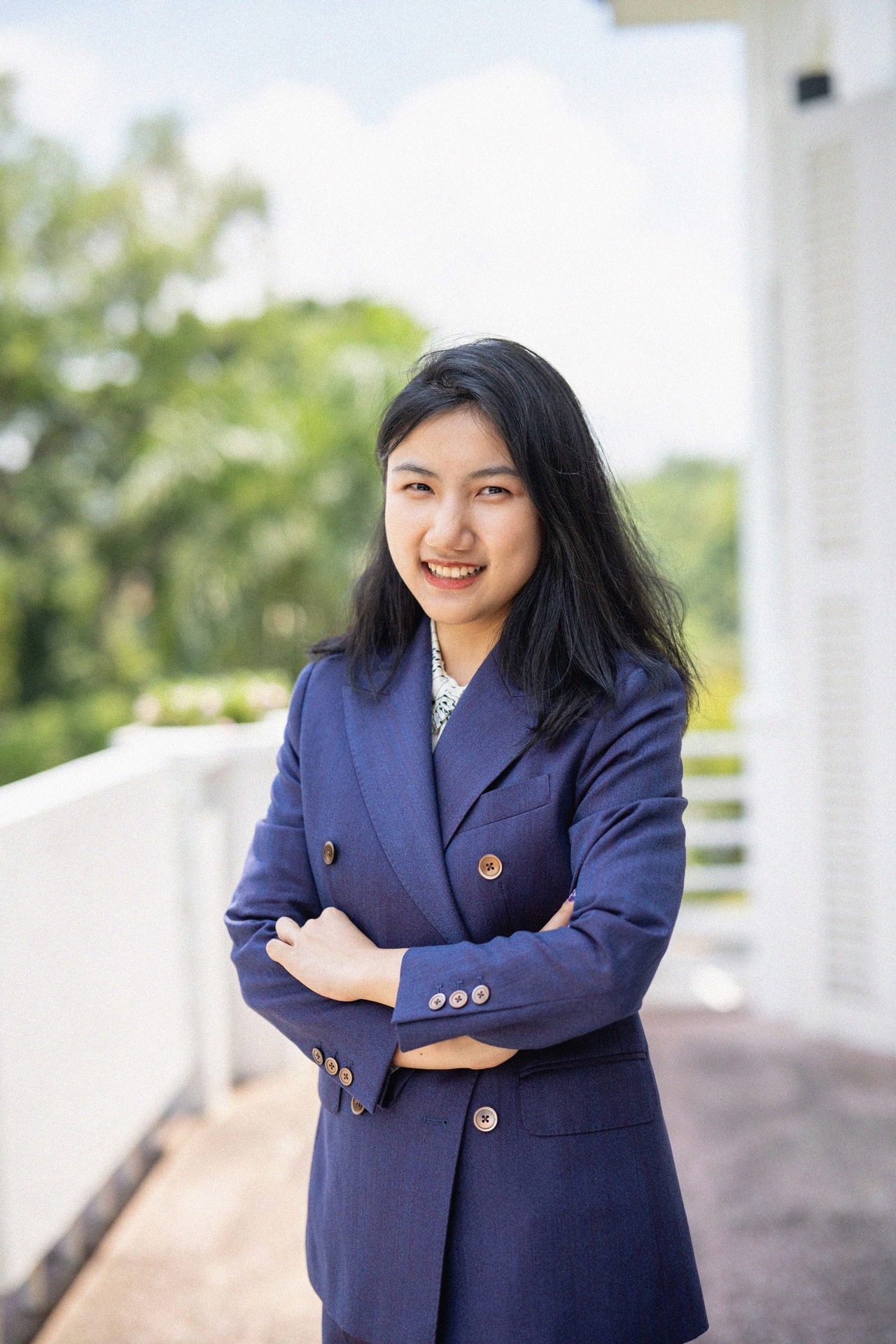 "Watching them explain their positions through elaborate, comprehensive presentations helped me understand the importance of finding joy and taking pride in my future role. This is why company visits, industry experiences and networking opportunities have been very beneficial for many of us."
Excellence at every level
EHL's postgraduate students are set to achieve success as well. EHL offers a Master in Hospitality Management, which combines advanced business and hospitality knowledge with real-world experience to teach students the theory behind service model strategies.
Meanwhile, the Master in Global Hospitality Business programme is better suited for those keen on managing the complexities of a worldwide operation with a local touch and a rare blend of in-demand management competencies.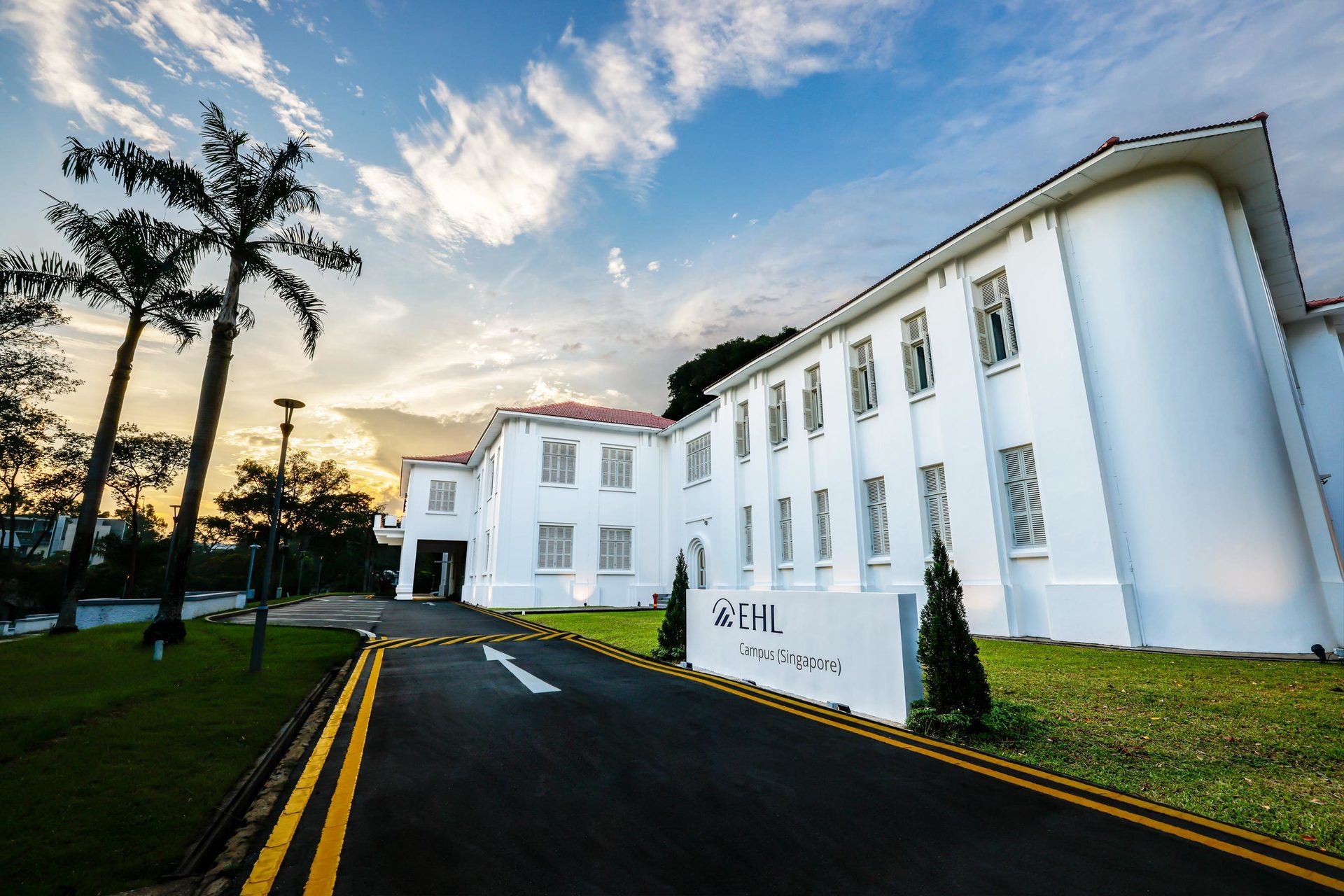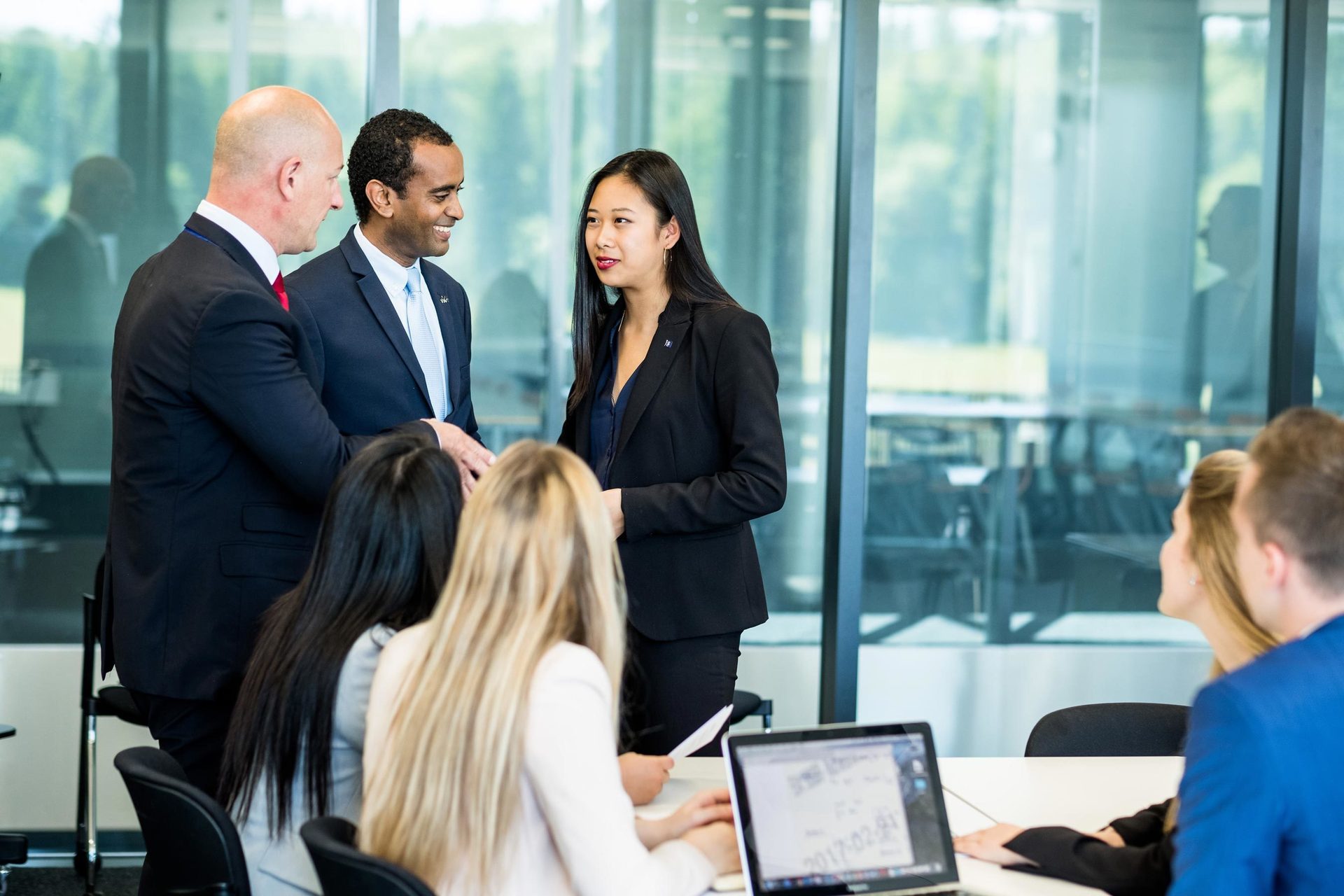 Copyright © 2022 Study International, official representative of EHL Hospitality Business School