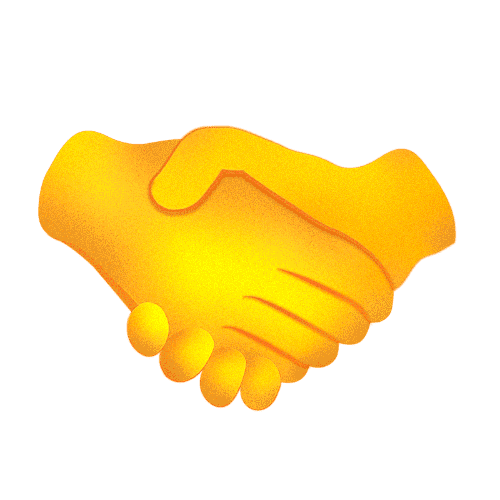 Producing confident, career-ready law graduates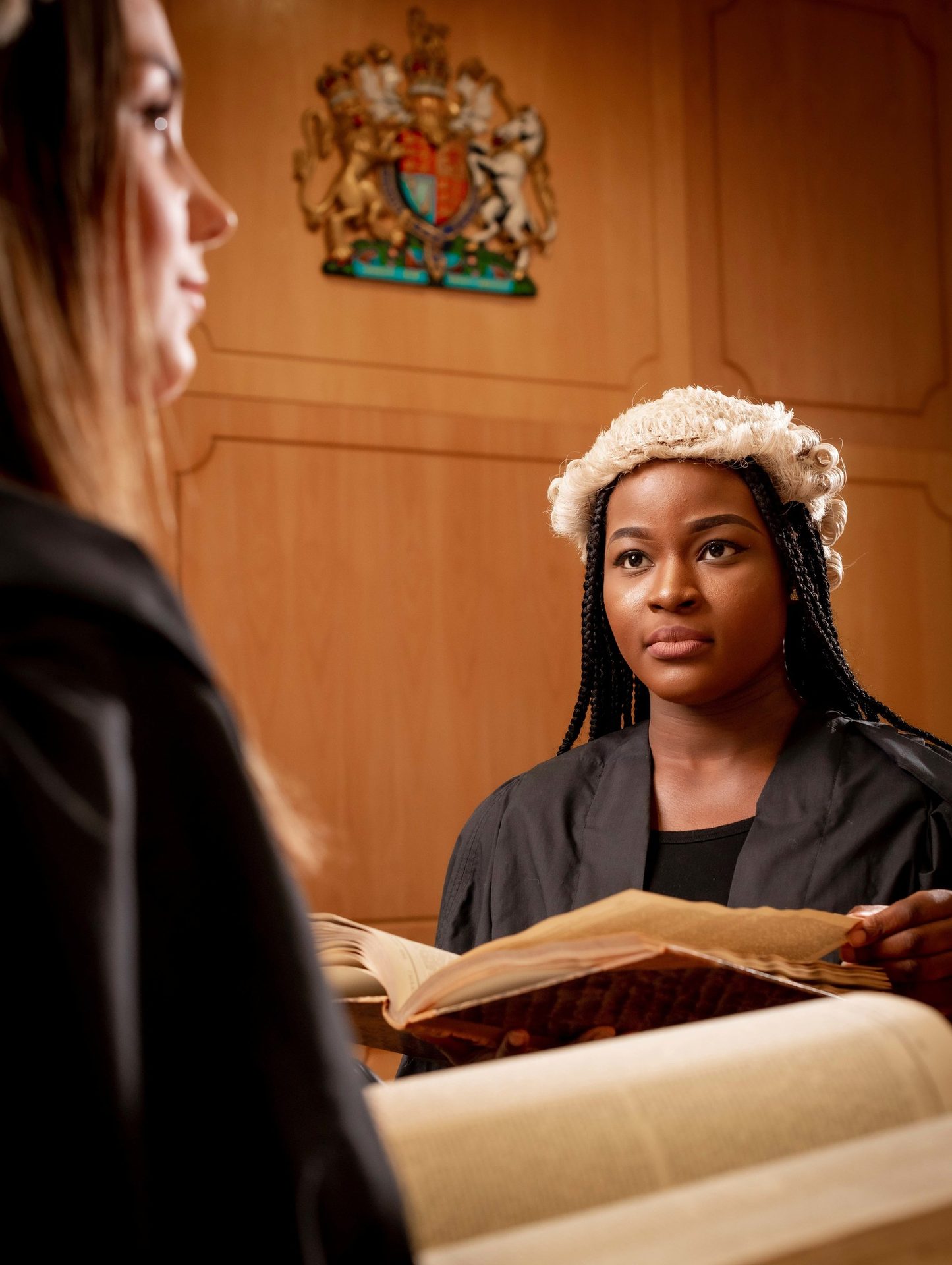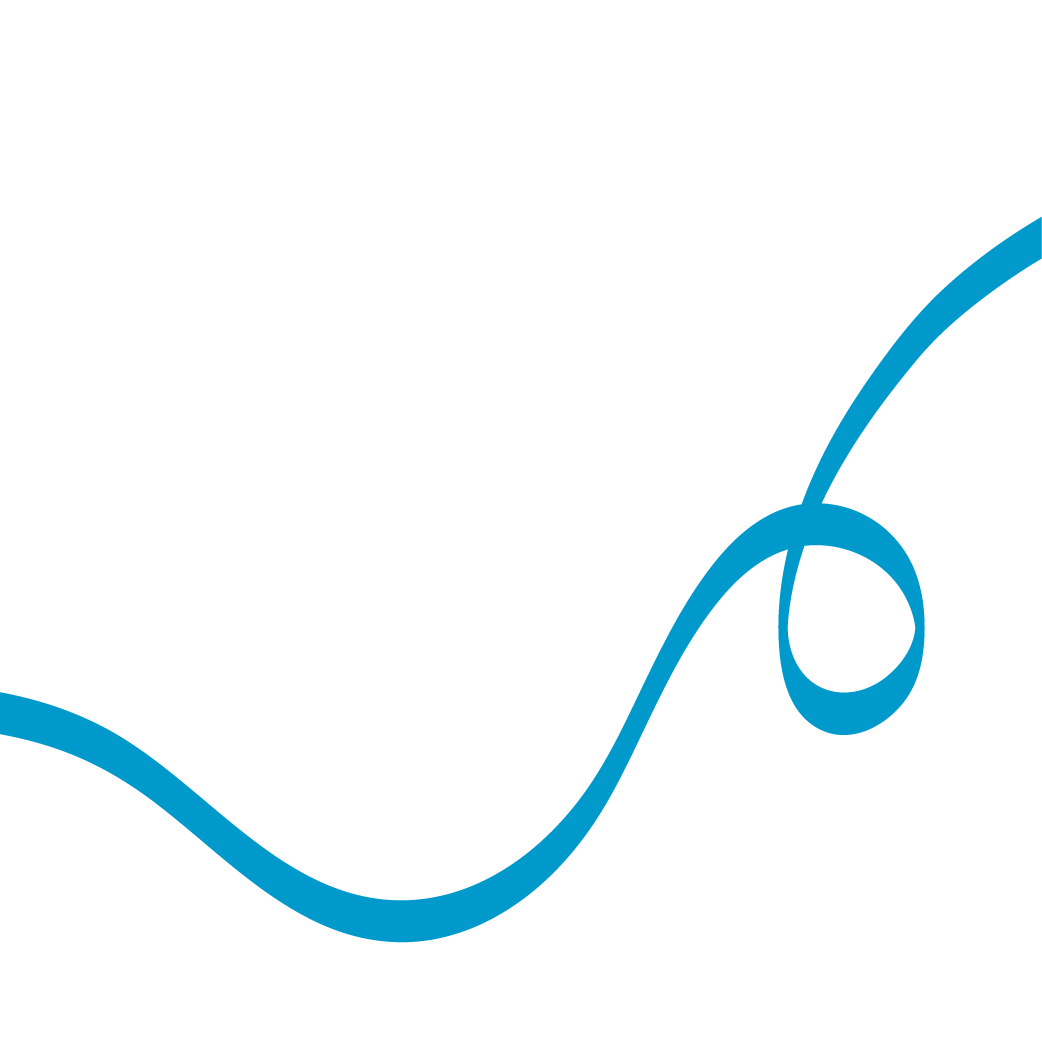 With roots that go back to 1843, Coventry University has a long-standing history of excellence in the realm of academia. It has accumulated a number of awards that speak to its distinguished reputation in the UK and beyond: shortlisted for University of the Year by The Times; #1 Modern University in the Midlands by The Guardian; and scored 79% Overall Satisfaction (National Student Survey (NSS) 2022).' The NSS results for this year have been released since the copy was approved.
Coventry Law School is just as prolific. Bringing together over 50 years of experience teaching the subject, the school focuses on producing graduates who are knowledgeable, informed and proficient in their fields. It is also an active member of the International Law Schools Association, European Law Faculties Association and the British and Irish Law Education Technology Association — which speaks highly of the quality and calibre of programmes at the institution.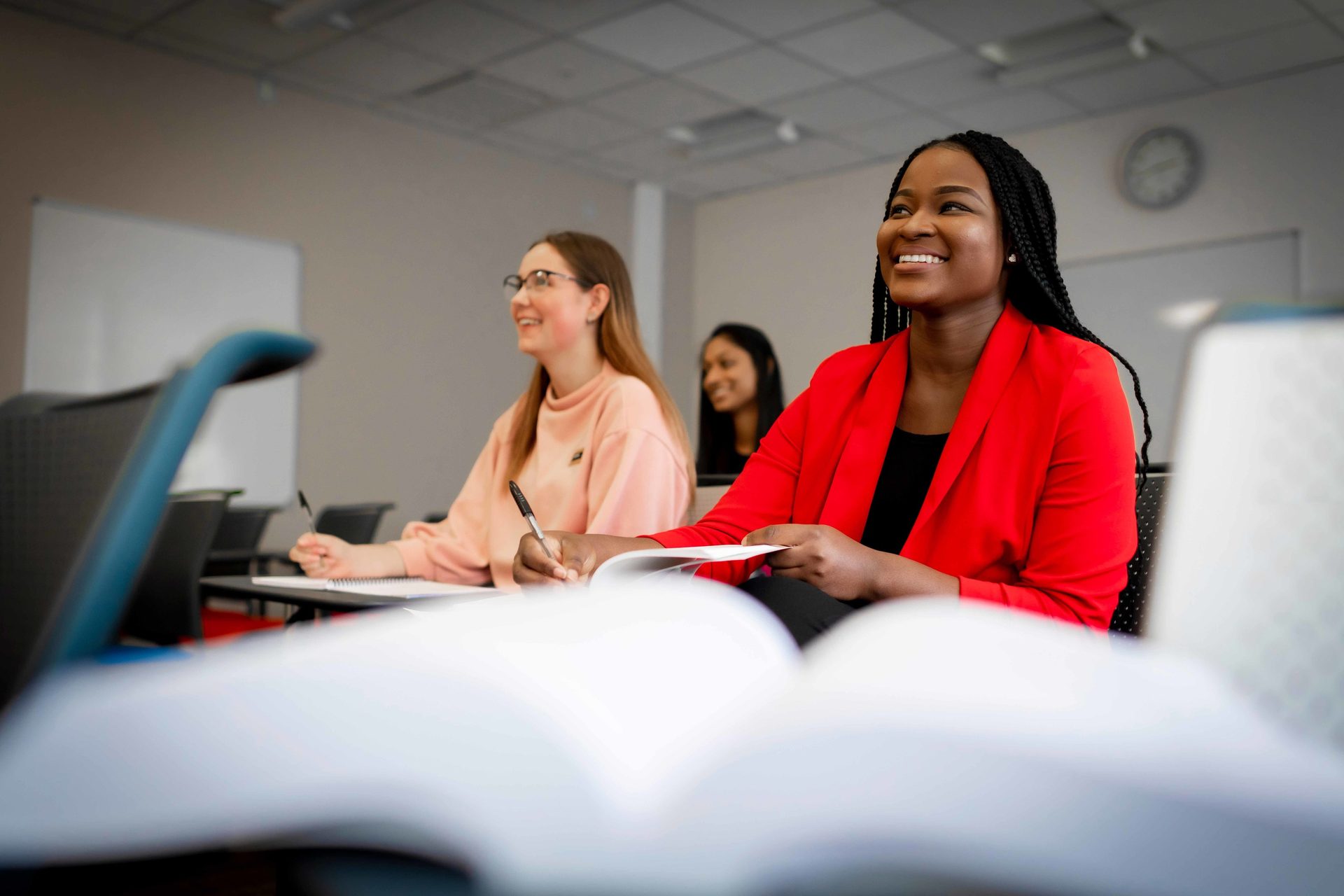 In this, it offers a range of undergraduate and postgraduate programmes that equip students for their future careers. They're supported by a school of approximately 40 highly experienced staff and former practitioners, as well as a number of world-class facilities and spaces designed to enhance the learning experience.
Future employability is always at the forefront of programmes at Coventry Law School. This is heralded by The Talent Team — an entity dedicated to professional career and employability support at Coventry University and beyond. From one-on-one career appointments and CV writing courses to supporting students with exploring international internship opportunities , students receive all the help they need to find success after they graduate.
QS Stars for Employability
employed in graduate role or further study (2017/8 cohort, Guardian University Guide 2022)
for Career Prospects (Guardian University Guide 2021 and 2022)
At the heart of Coventry Law School is a commitment to readying its students for a successful career in the industry. In this, the Law School has established a number of partnerships with highly regarded centres within the legal sphere, opening doors for on-site experiential learning that often proves invaluable to a student's future career.
A partnership with Central Law England Law Centre, for example, means that eligible students can apply to participate in on-campus pro bono clinics arranged specifically for Coventry Law School. Here, students can advise and represent real clients under the supervision of qualified practitioners.

Opportunities for real-world exposure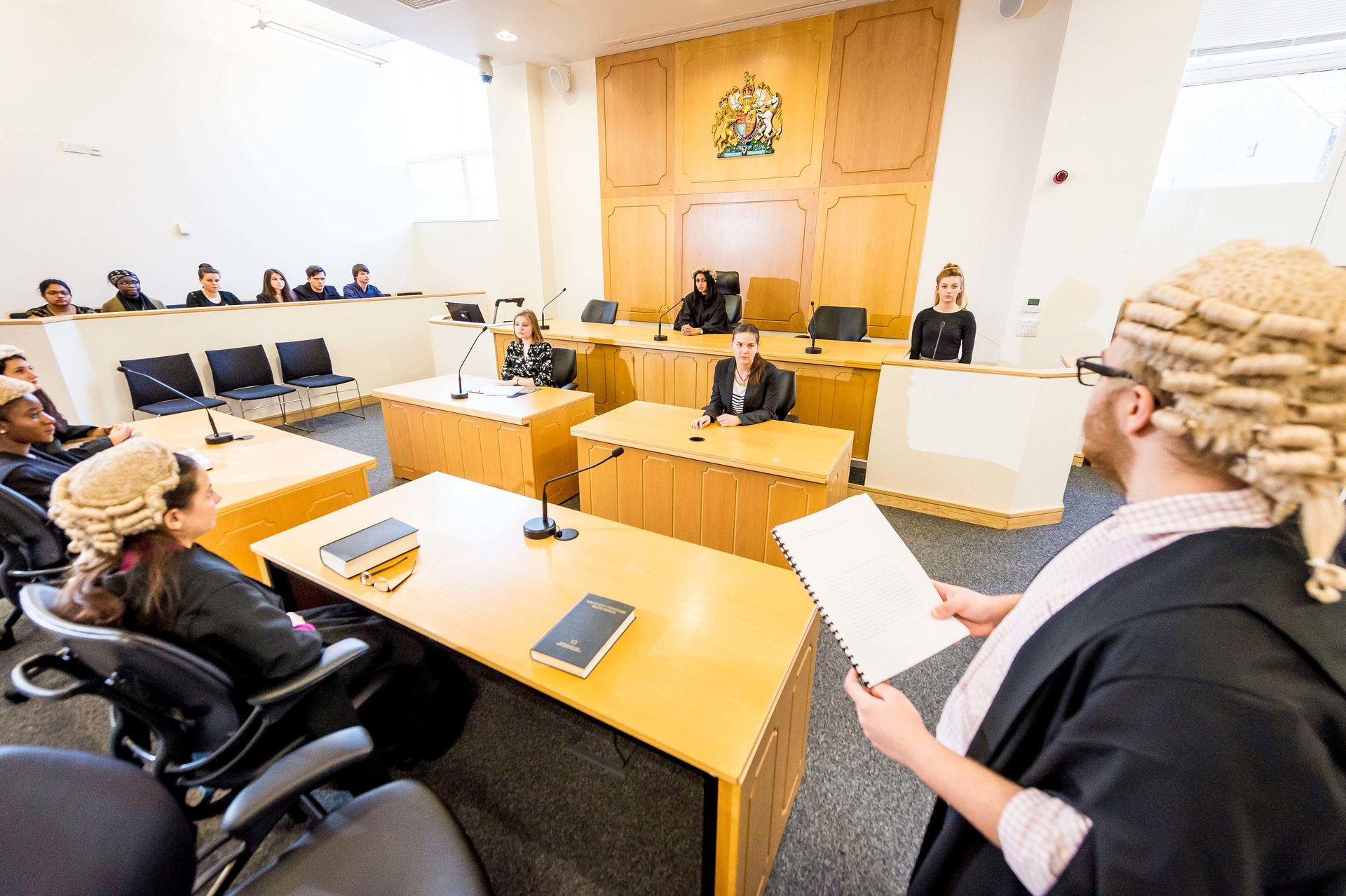 "The university provided me with the opportunity to work with real life clients, through a yearlong internship at the Central England Law Clinic. This experience helped me gain an insight into the daily life of a career in law and gain an array of skills needed for a legal career."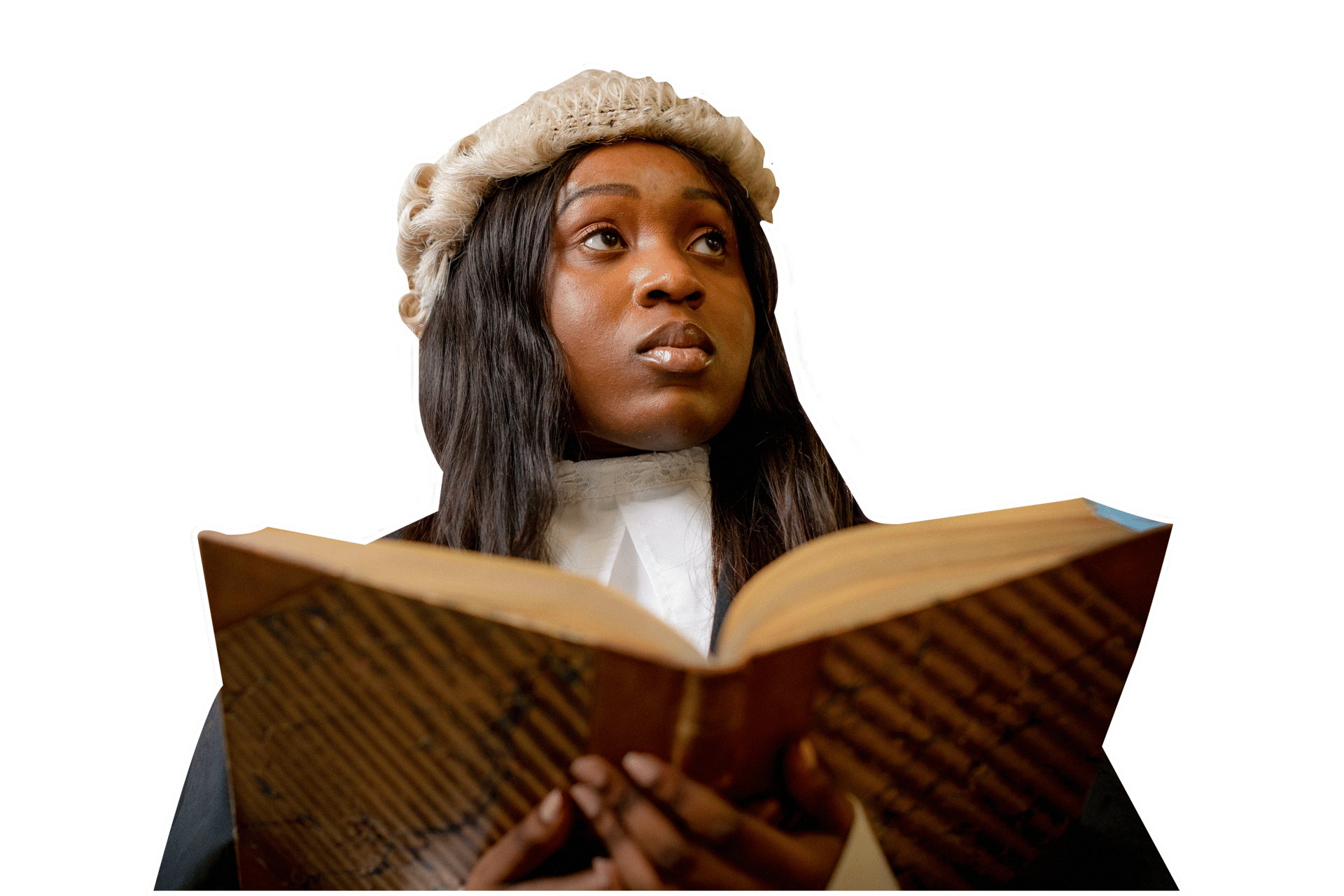 Learn from mentorship schemes with real legal professionals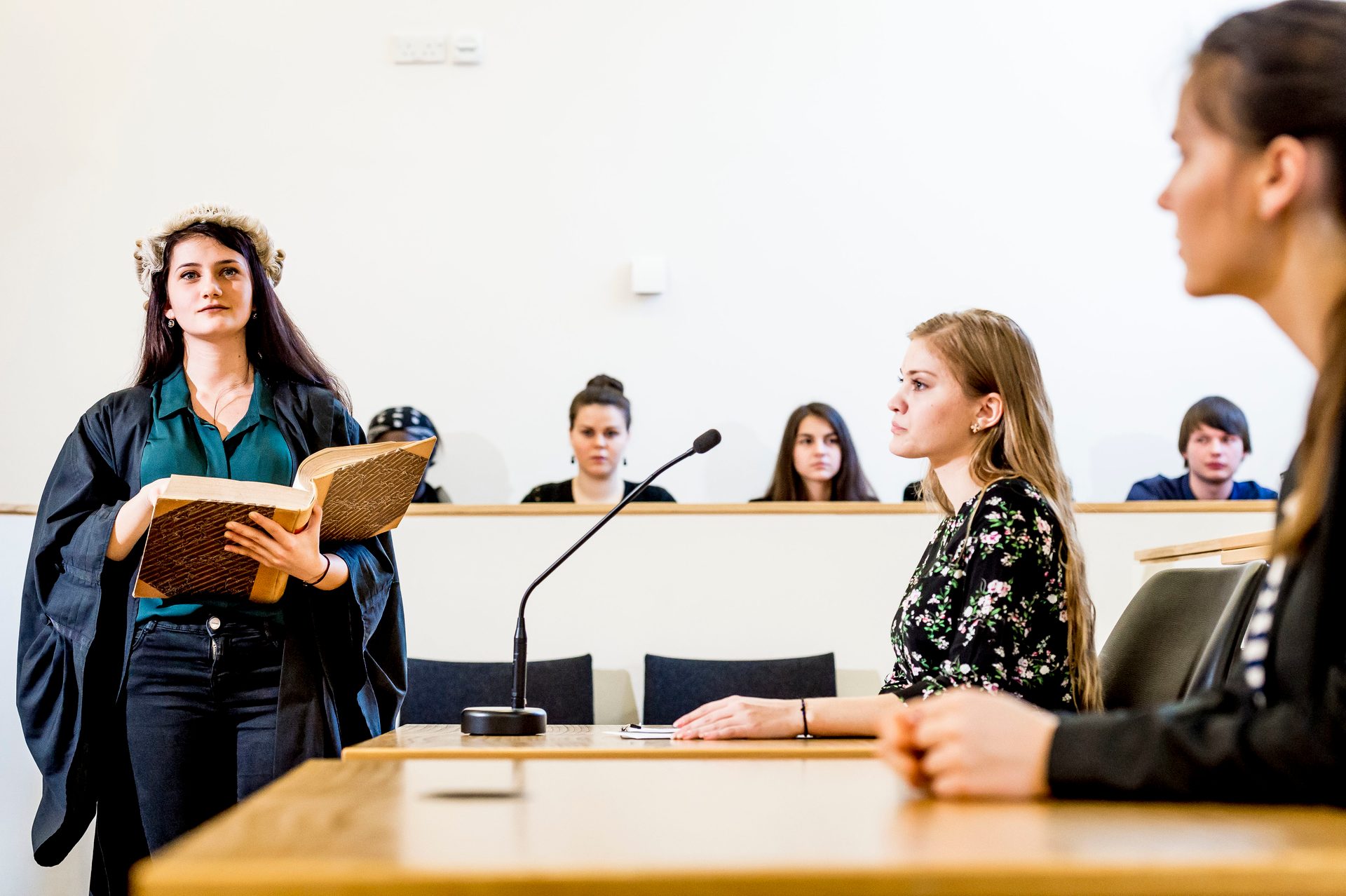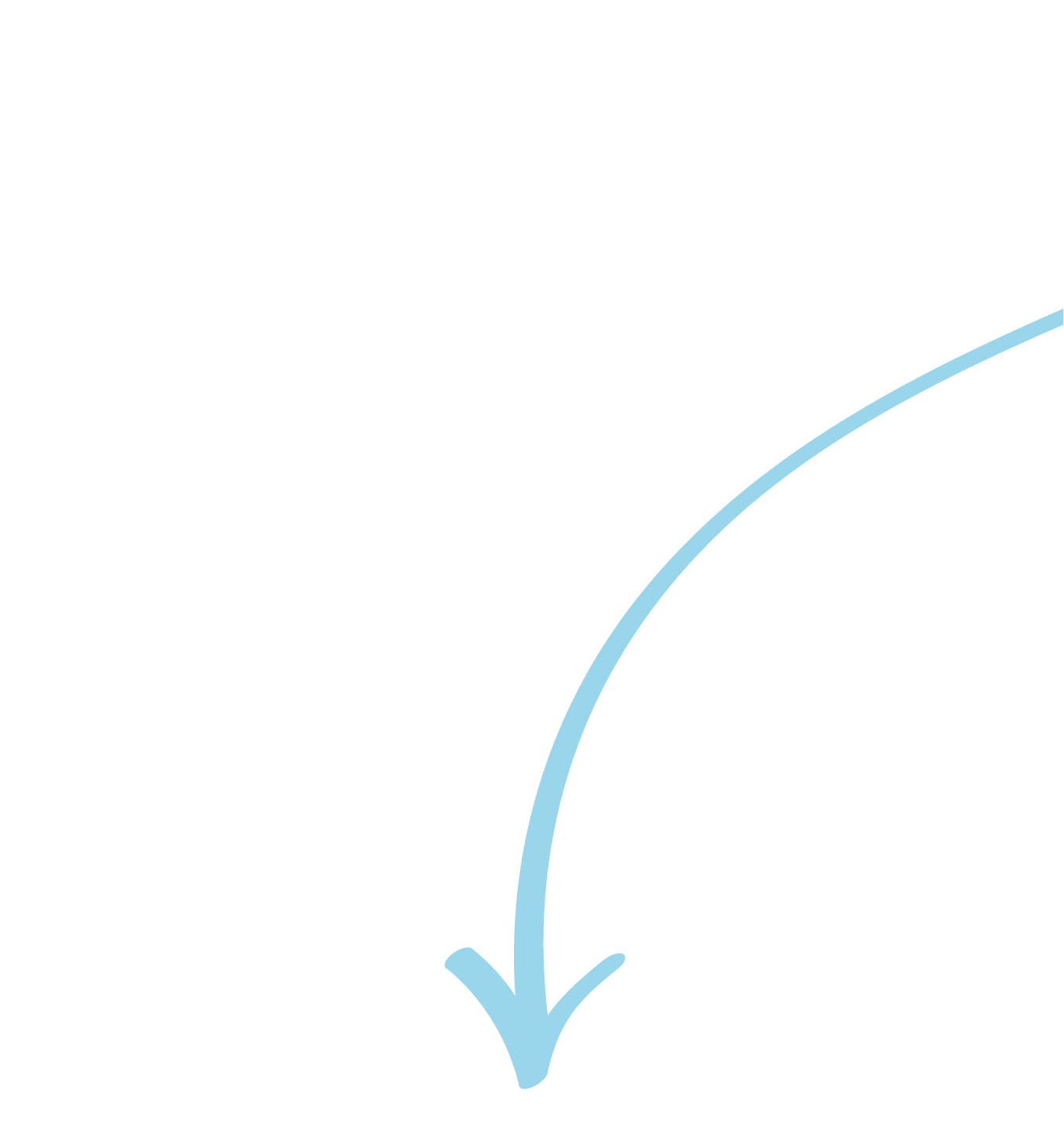 The best learning experiences stem from direct exposure to the industry — and in this, Coventry University has provided the perfect opportunity. The GROW mentoring scheme, founded in March 2020, is designed to widen students' access to the legal profession, all whilst providing an avenue for observation and growth.
Here, students and early career professionals are matched with experienced mentors from the legal profession who share similar backgrounds and experiences. Those selected for the scheme benefit from tailored advice, career insights and general hints and tips — all from a professional working within the industry itself.
Expand your legal networks
Connecting students with networks that will help boost their careers is a crucial aspect of gaining an education at Coventry Law School. To ensure this, the Law School has established the "Raising the Bar" scheme — offering students the opportunity to engage in online and face-to-face events with institutional members and guests from the legal profession. Previous sessions include talks from I. Stephanie Boyce, the first black female president of the Law Society and Mary Prior QC, a leading criminal silk in the Legal 500.
This is interspersed with weekly "Spill the Afternoon Tea" sessions, where students can discuss hot topics with industry specialists. Every topic is invited — from running your own law firm, being a BAME lawyer, what HR officials really look for, and more — providing for a safe and open space for students to receive honest insights into the legal profession.
More than that, the school hosts an annual Coventry Law School alumni week, inviting former students to share their experiences, advice and tips with current learners.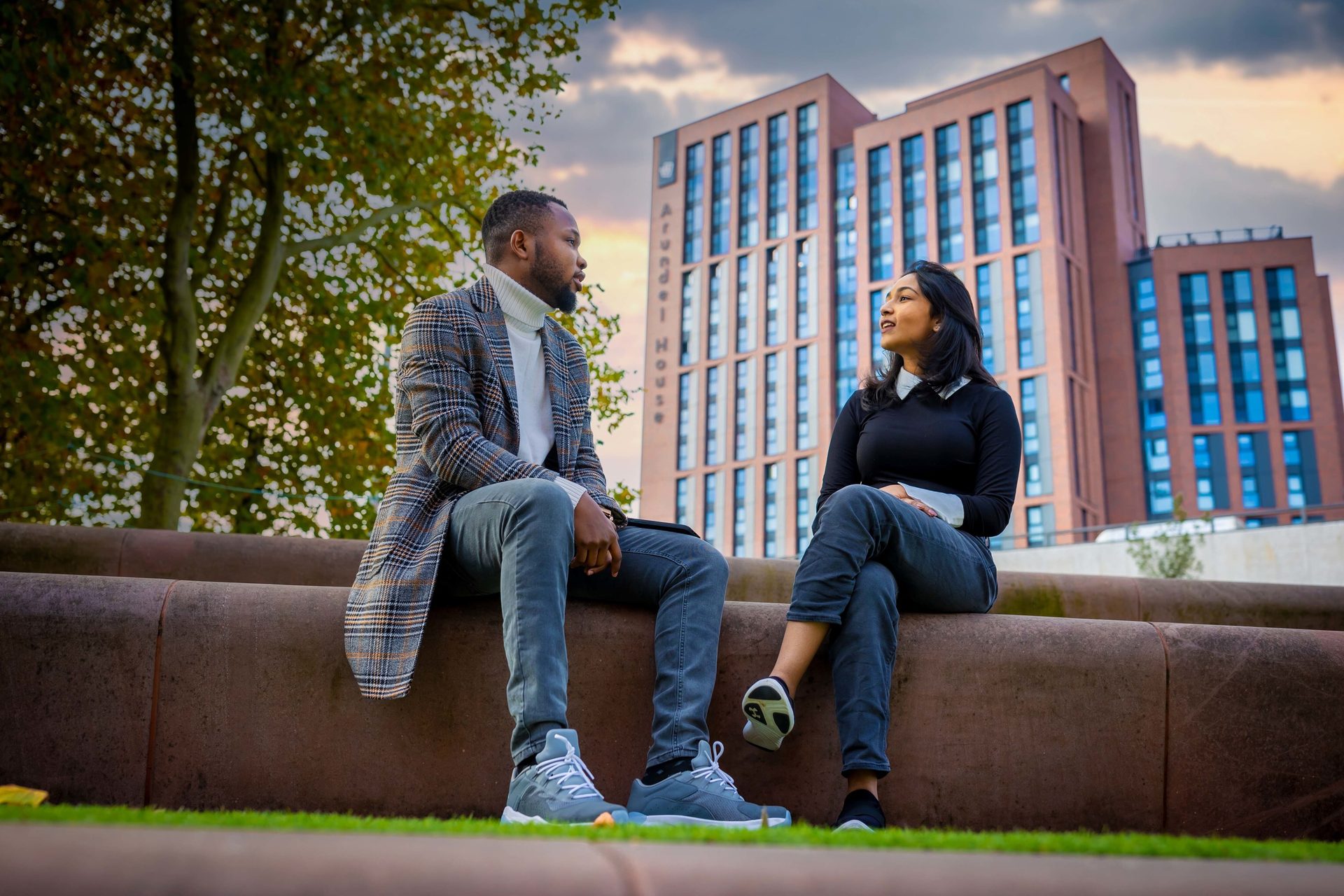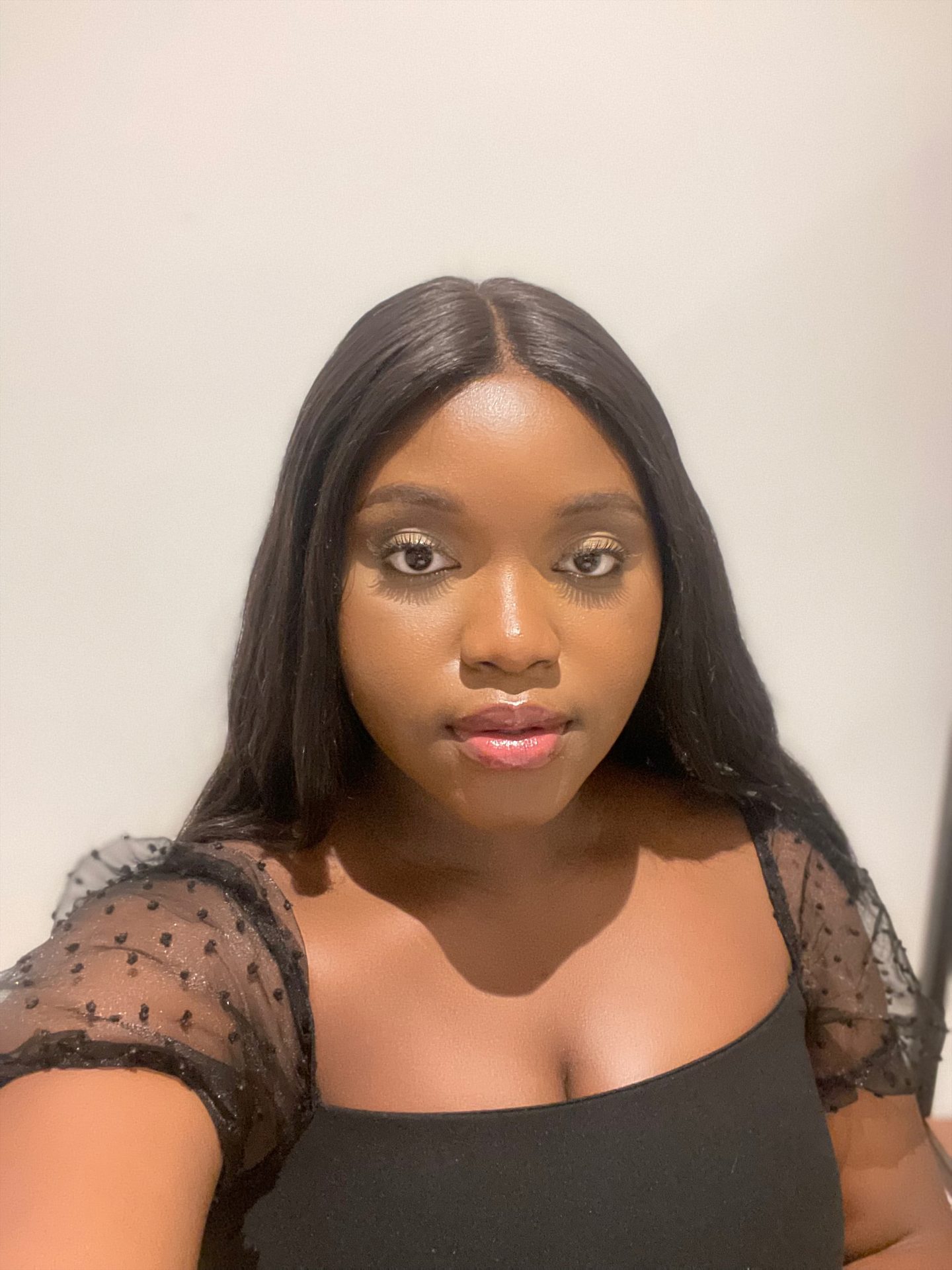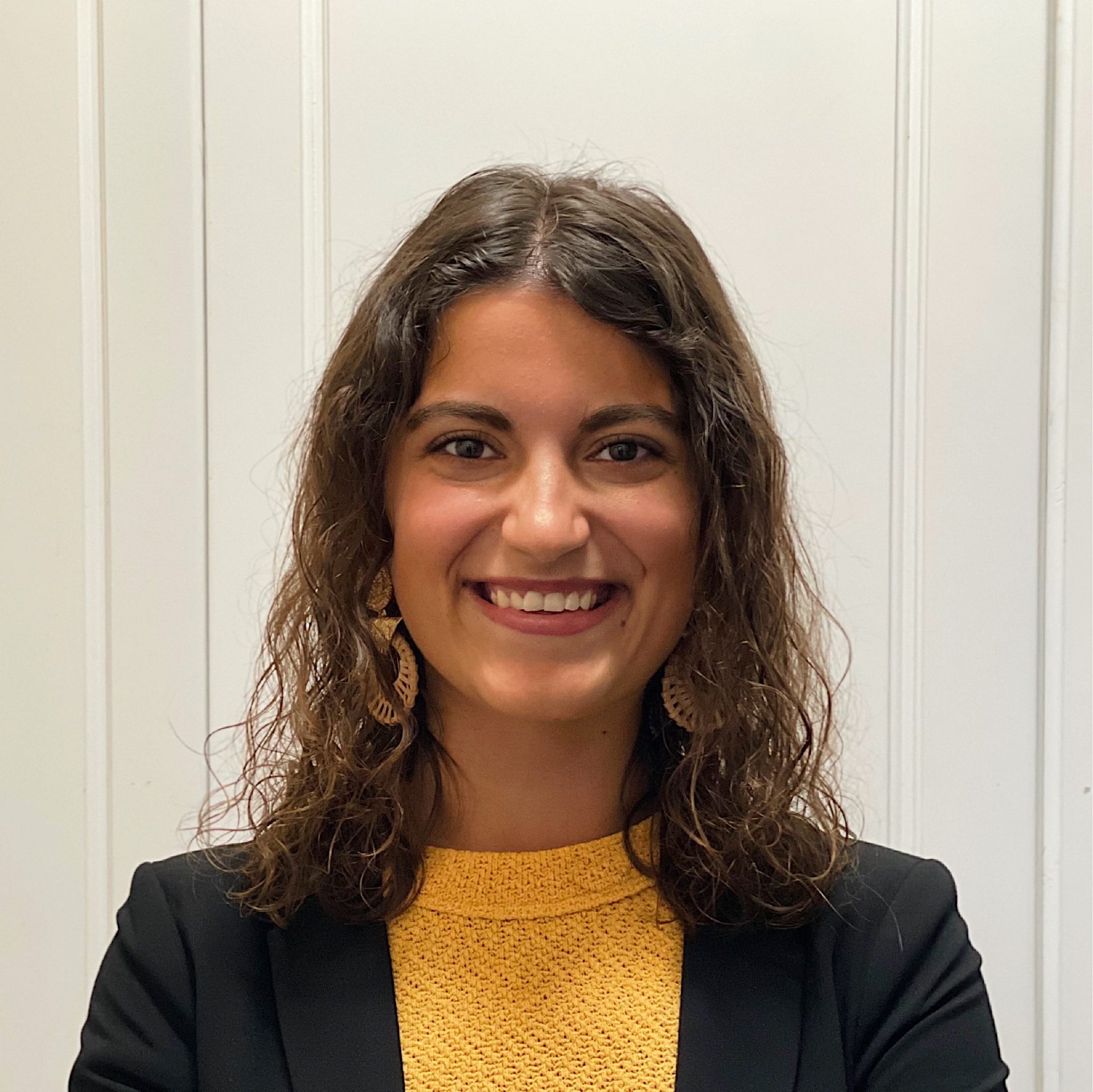 Caroline Teixeira Gouvexia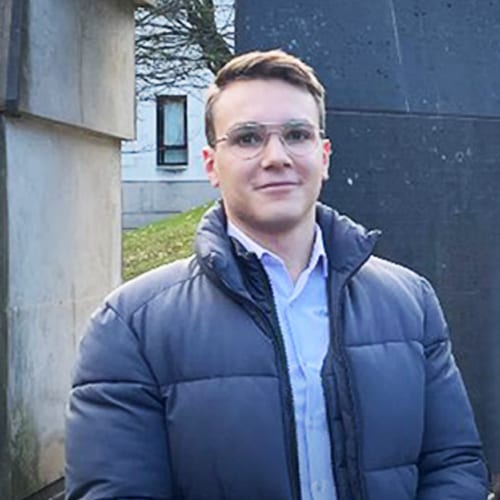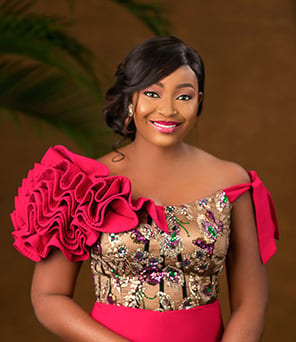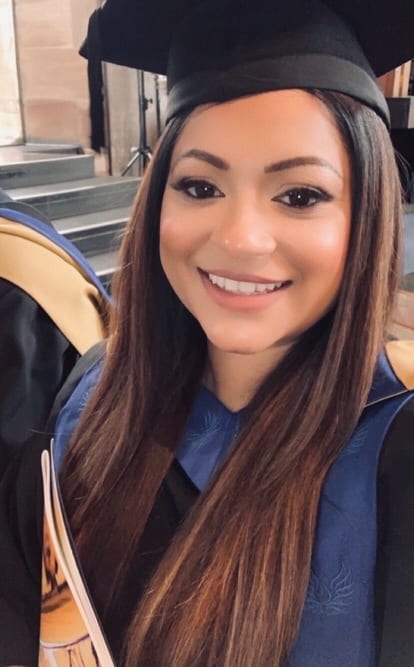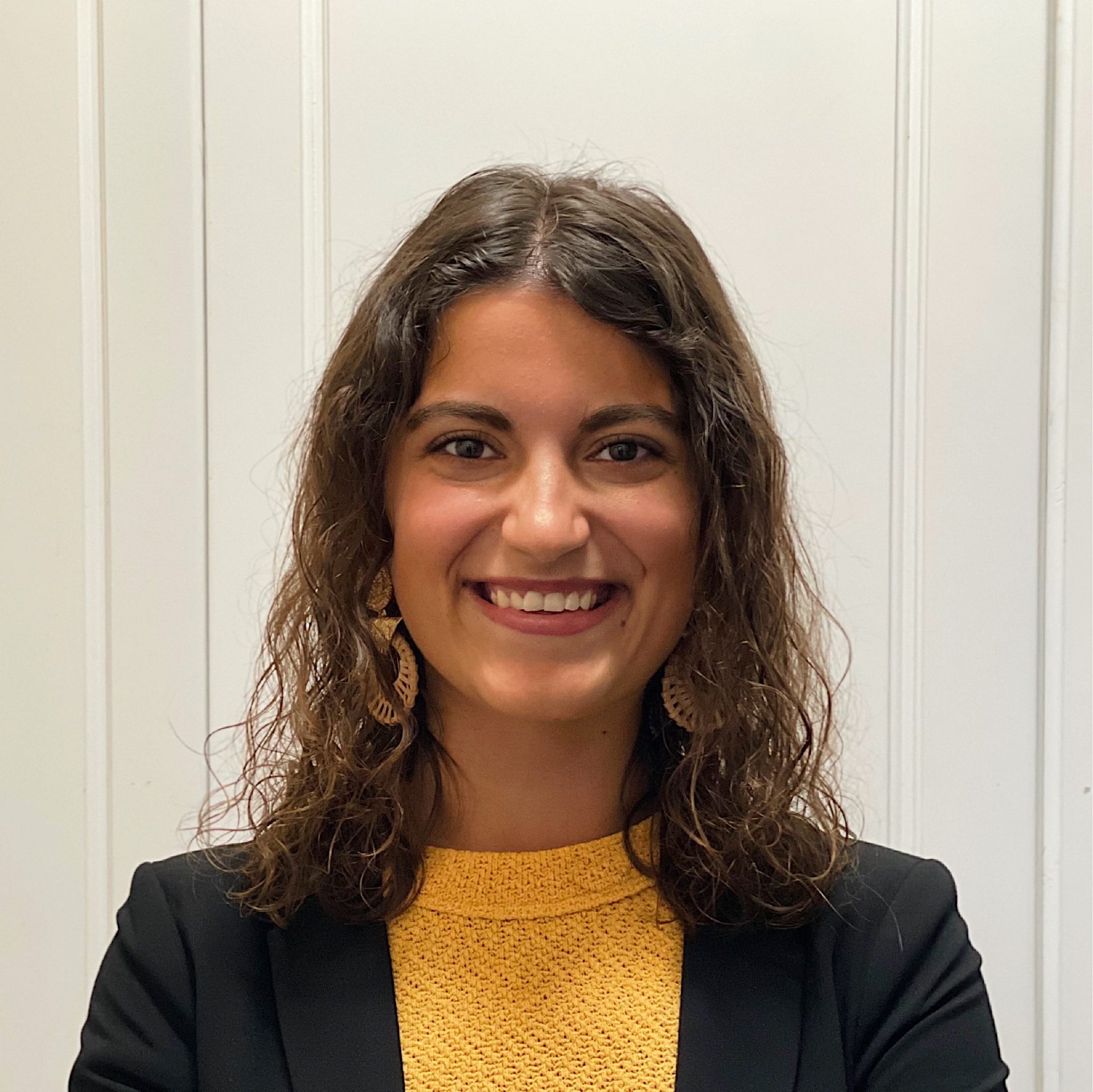 Caroline Teixeira Gouvexia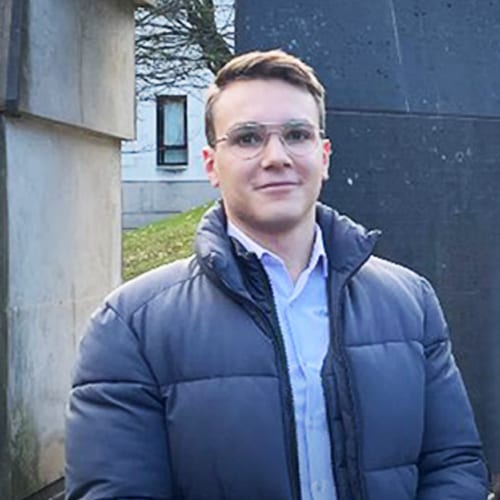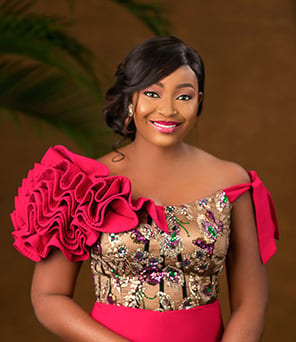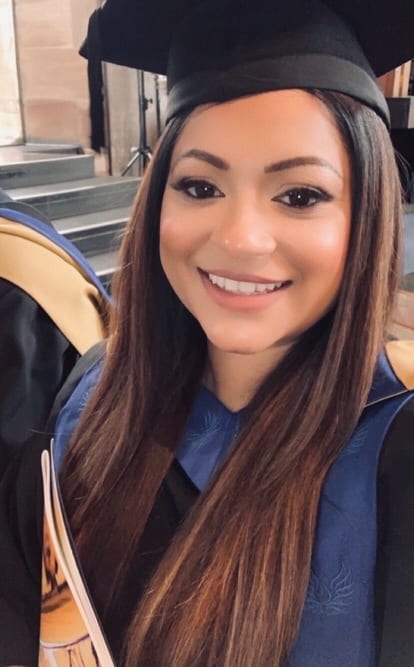 Copyright © 2022 Study International, official representative of Coventry Law University