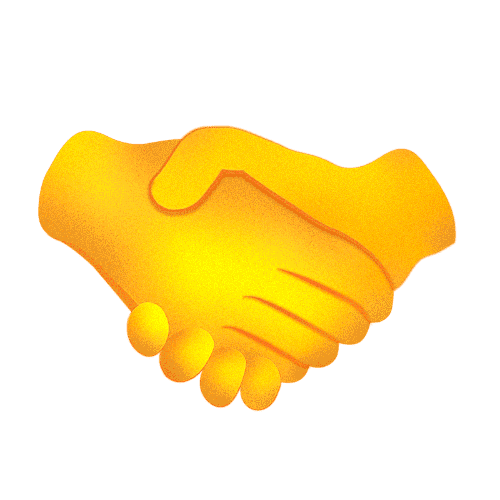 A community that encourages you to thrive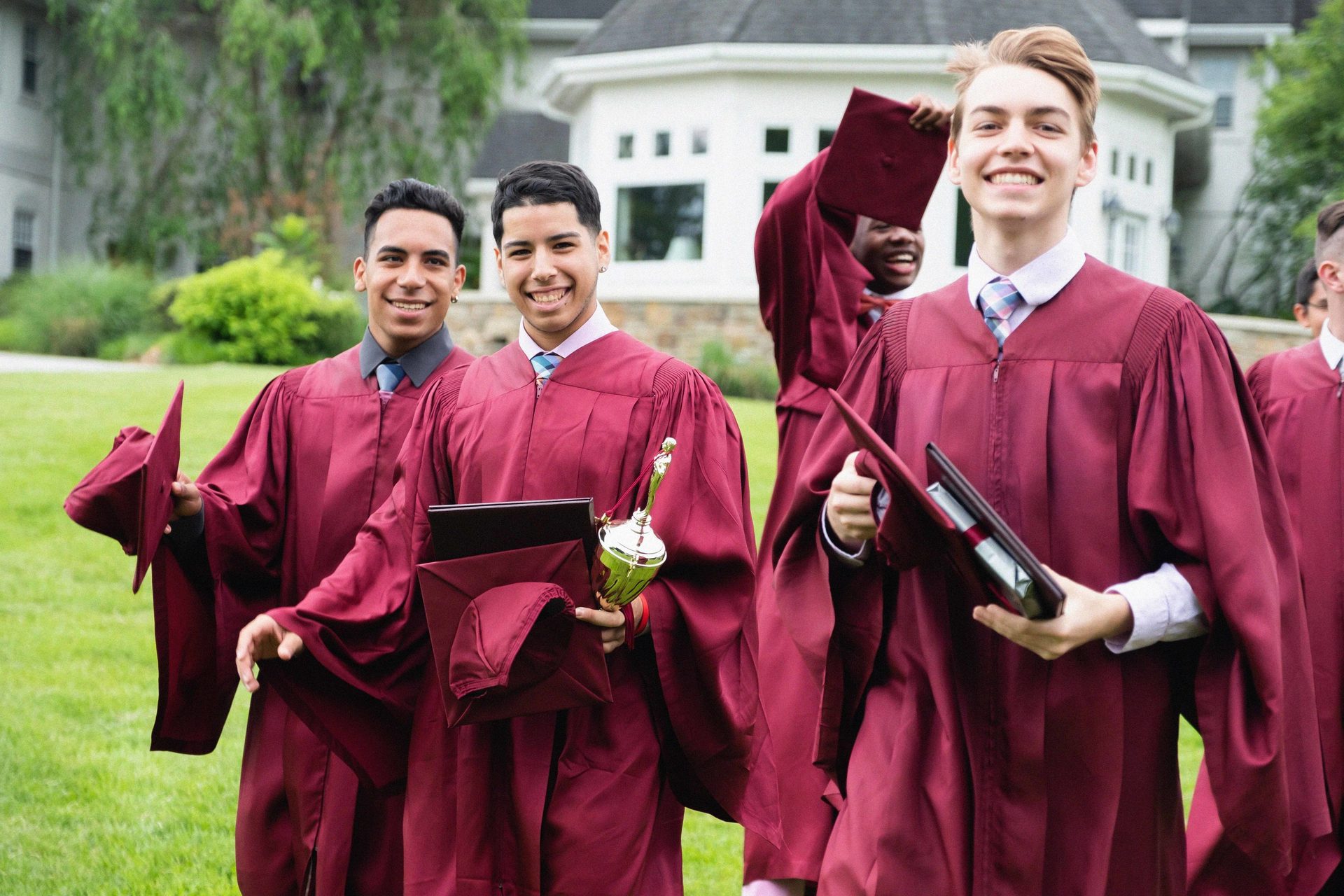 Located in the beautiful centre of Chester County, Pennsylvania, Church Farm School (CFS) is an independent, college preparatory school for bright-minded young men in grades nine through 12. It was first founded in 1918 for the purpose of nurturing boys from single-parent households into empathetic, driven and capable young men. Today, it has expanded to welcome boys from all backgrounds to a community that encourages and cares for one another.
At CFS, boys are not only peers — they learn and live alongside each other in a close-knit boarding environment. "Being at CFS is like a sleepover — a really long one," says Rasheed Bakare, class of 2024. "You wake up in the room next to your brother, brush your teeth, go to class, go to sports and go to the cottage, and you always have a friend by your side."
Boys at CFS enjoy an academic experience amidst a classic countryside setting. They live on an expansive 150-acre campus with 10 cottages spanning dorms, classrooms, athletic fields and chapel services. All the while, they make friends with boys from all over the world — a result of more than 95% students of colour making up the community at CFS.
The result? A strong sense of brotherhood and camaraderie. "It means having someone to trust and confide in when you're angry or mad," says Bakare. "You relate to these issues because you live with these people. It's some energy in the air that just makes you comfortable."
says New Jersey resident Kennent Pineda, class of '25.
"I chose CFS for the diversity. I knew coming here meant I could be with people who share my heritage and we could bond over that."
A challenging and rigorous academic programme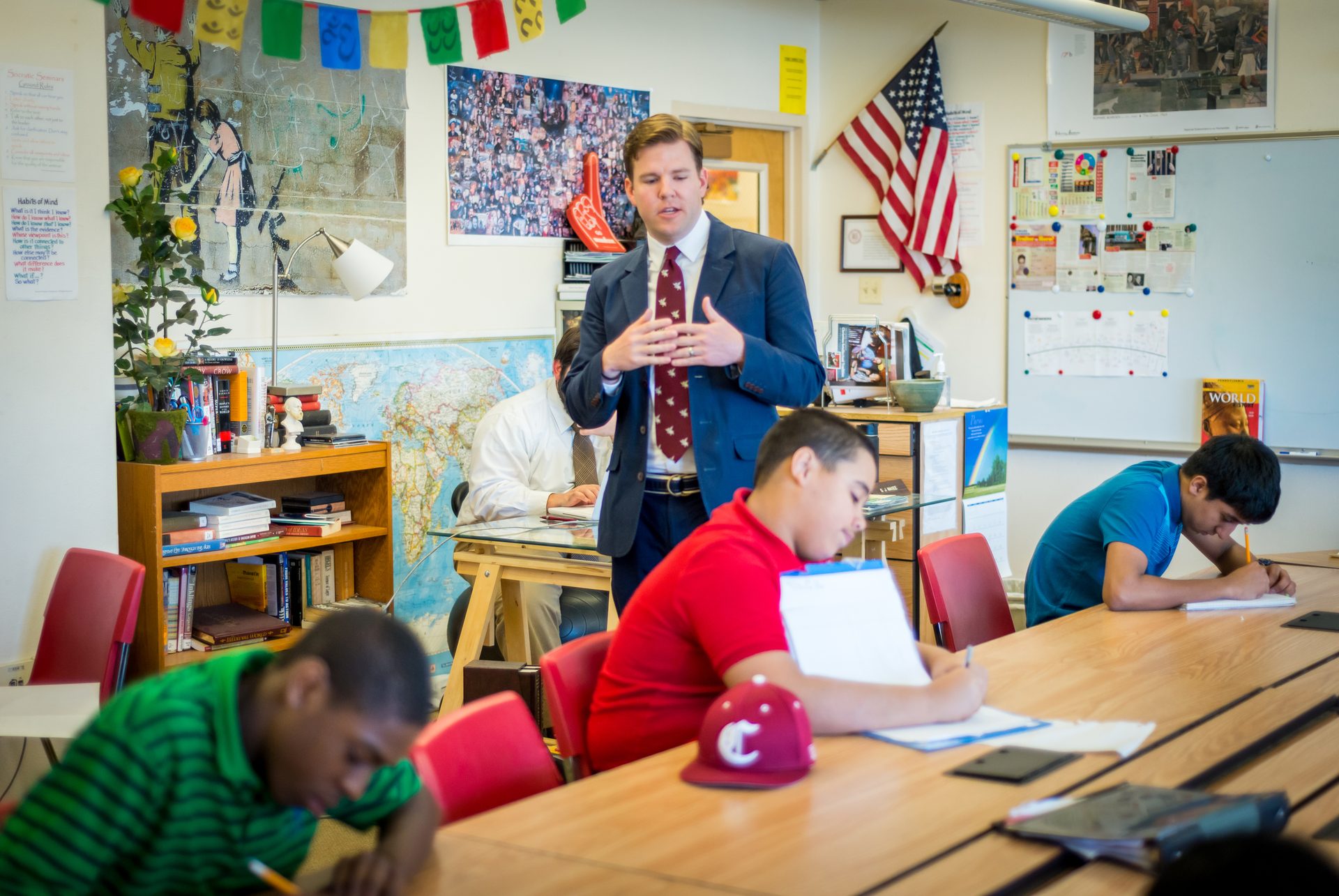 CFS encourages boys to not only succeed in the classroom, but to develop a love of learning and desire to explore intellectually, too. Active, hands-on, project-based learning is embedded into curricula across all levels.
Educating the whole person is at the core of learning at CFS. On top of its rigorous academic programme, students at CFS can engage in a community service programme and varied activities and clubs — many of which eases them into a "work-life" balance that is often sought in the real world. A 5:1 student-faculty ratio and an academic support programme during evening study halls and over weekends make it easy for students to address any concerns, both in and out of the classroom, with faculty.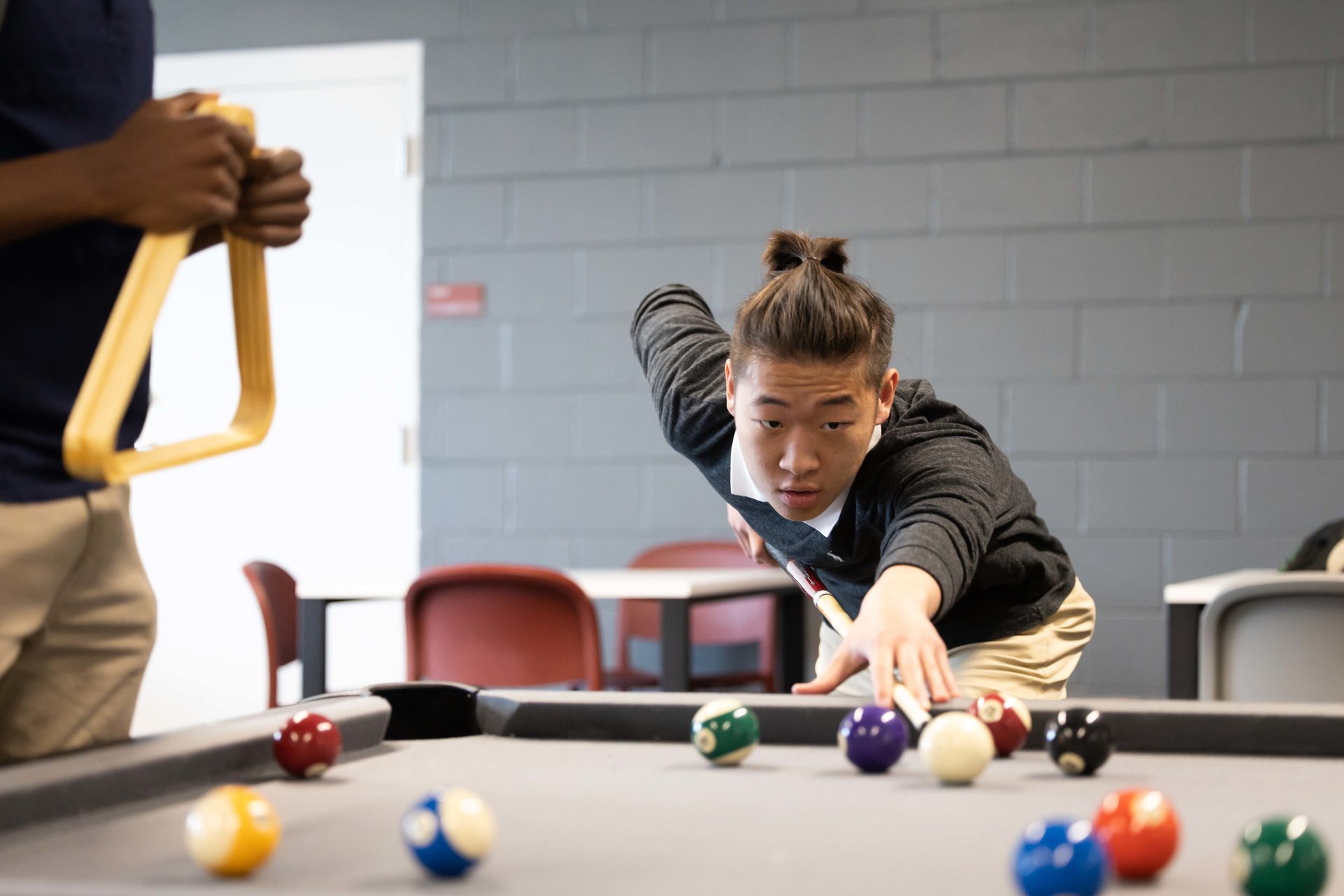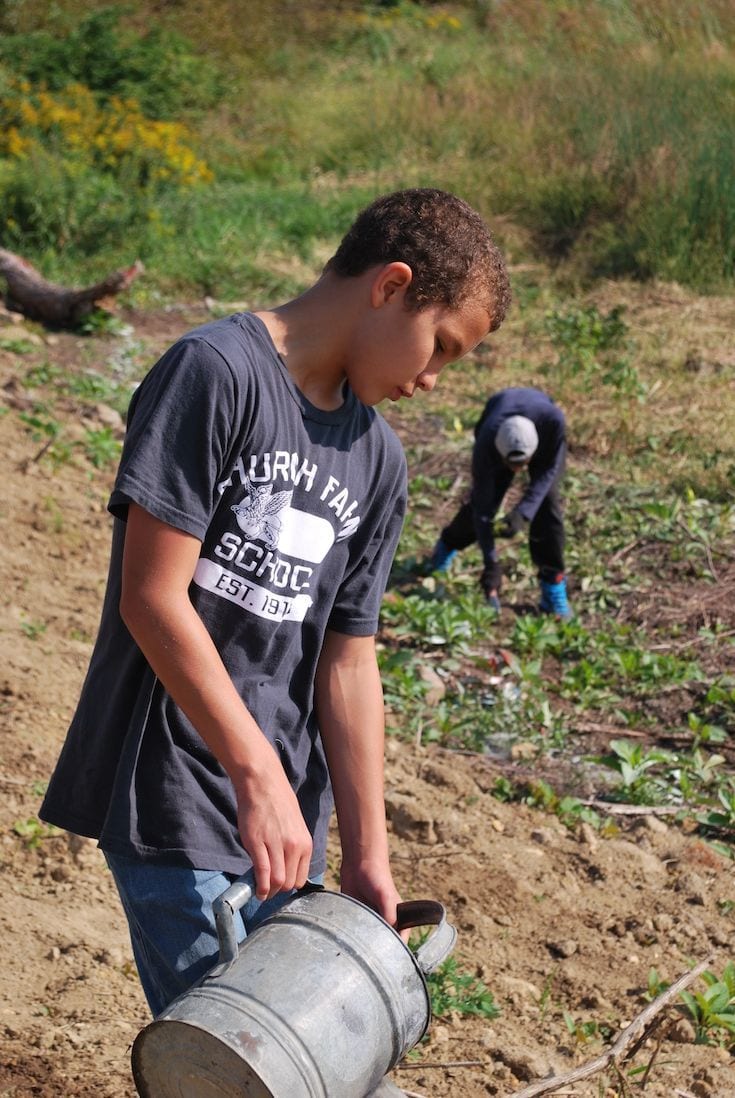 Class of '23 student Cooper Shivers is a testament to this. Having played basketball since he was five, Shivers was entirely focused on his sporting career. "I wanted more opportunities in basketball, and my grades were going down from online school during the pandemic," he says. But at CFS, he did better. "My parents love CFS. They think I've grown up so much and have learned to take an interest in things besides basketball," he says. "I'm definitely more motivated to do work."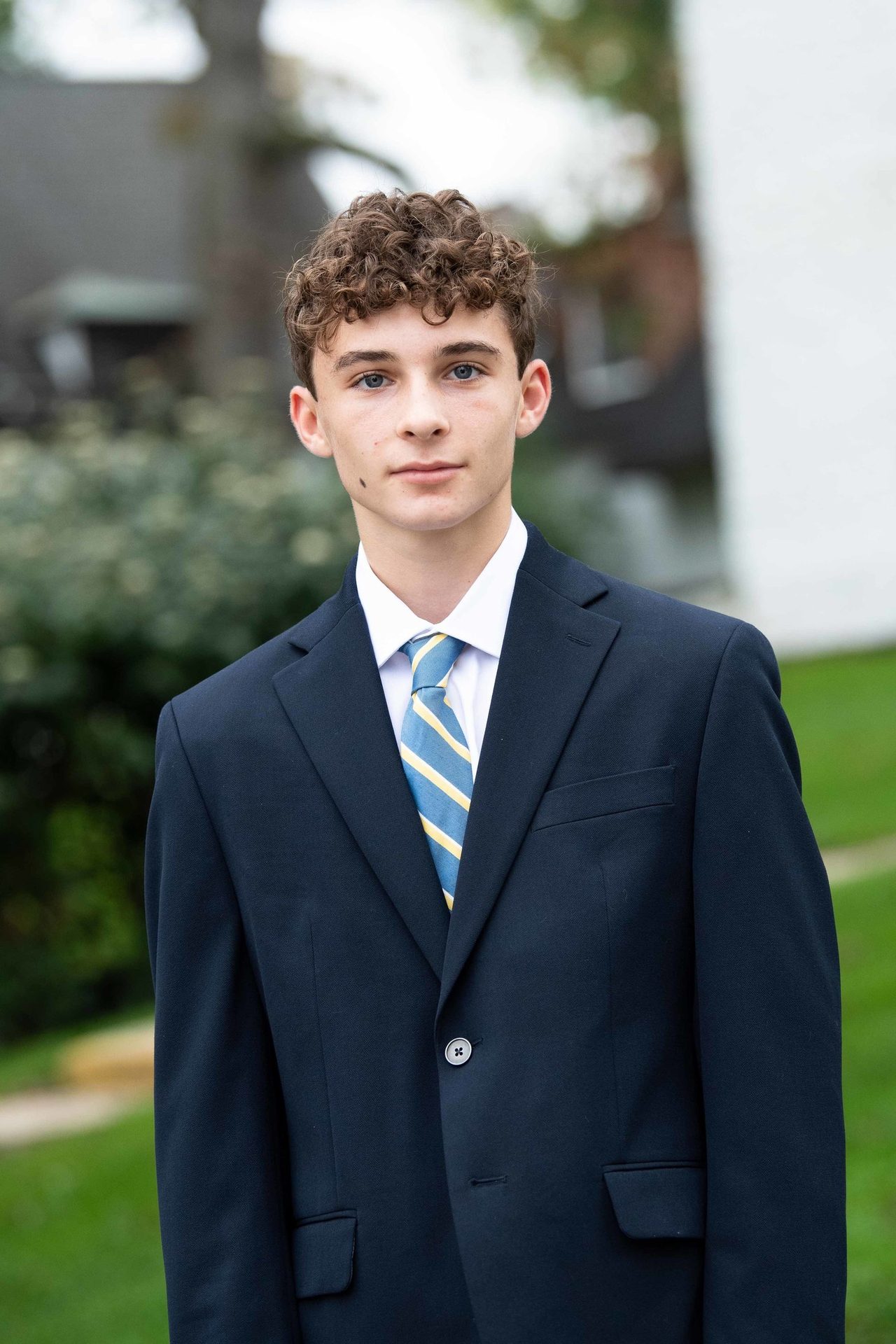 Honours and advanced offerings prepare students for college well before they graduate. These are combined with a standard College Guidance Programme, which gives students the chance to meet university admissions representatives from across the nation to learn about the institutions and programmes they might be interested in.

From clubs and activities to academic pursuits, every aspect of learning at CFS is designed to give students the chance to achieve their dreams, no matter what they may be. The College Guidance Programme provides the tools they need to find and succeed in their best fit schools. This includes PSAT and SAT Prep courses; a College Planning Seminar series for juniors; and a College Transition course for seniors.

Support from CFS doesn't end after graduation, either. The Alumni Success Programme stays in touch with more than 200 former students in college each year through on-site visits, phone calls and other communications. The goal is to ensure they stay in college and have access to a listening ear and guidance when needed. This has resulted in an almost 90% increase in CFS's college persistence rate — almost double the national average for young men.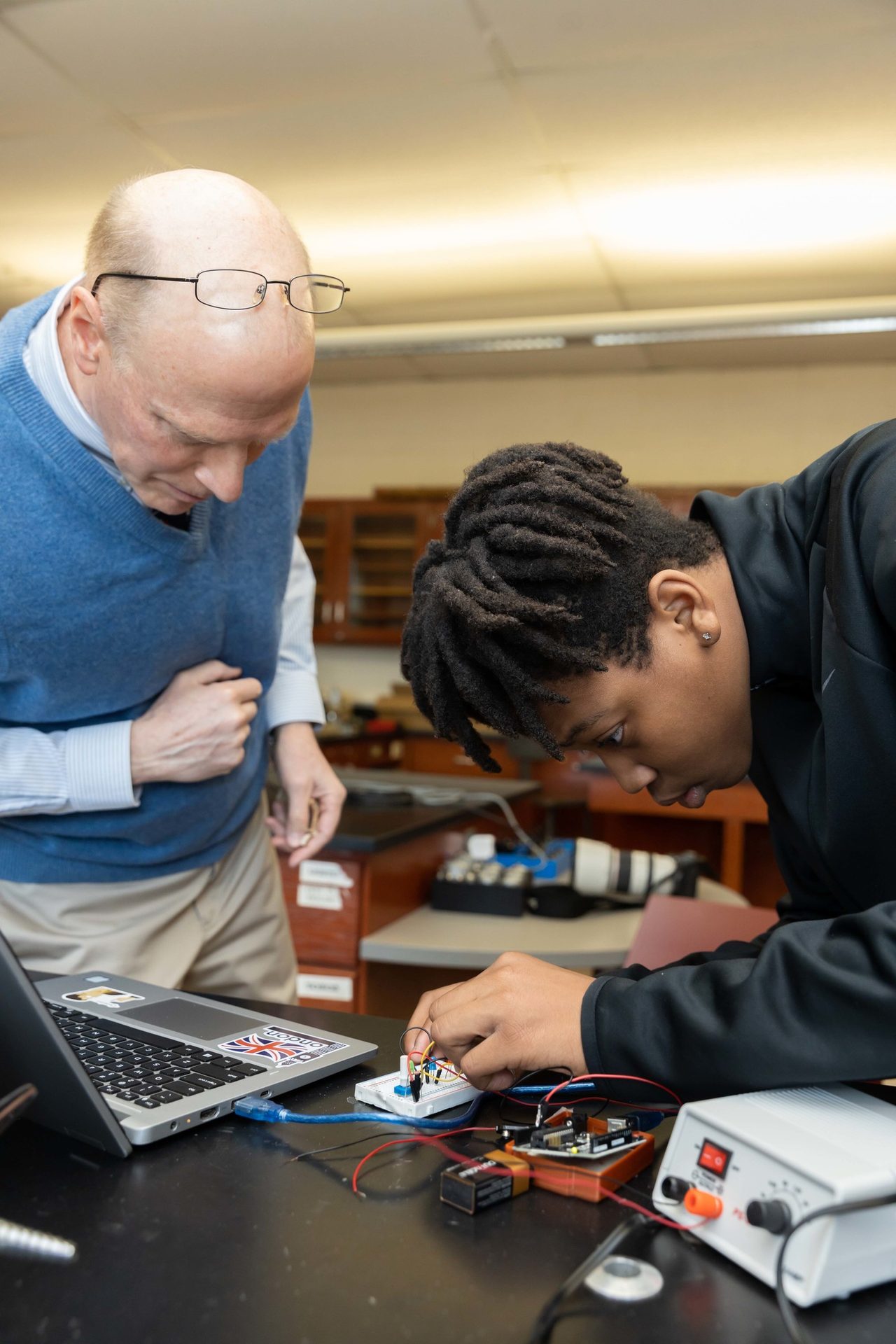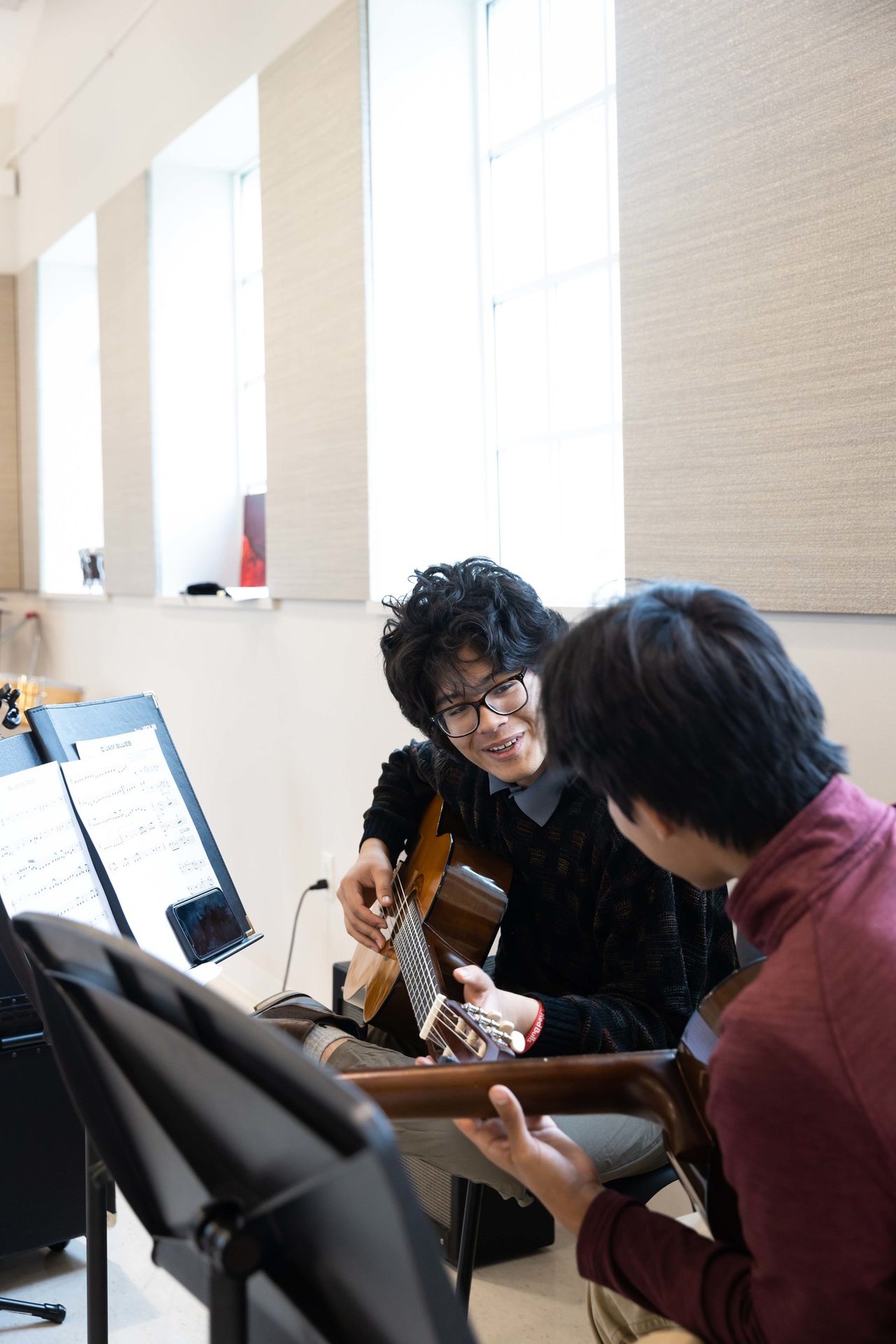 Guiding students towards successful college outcomes
At CFS, boys have many opportunities to become leaders. Here, boys undertake a number of responsibilities including participating in student government, serving as admissions or development ambassadors, forming and running student clubs, becoming cottage prefects, academic tutors, or even athletic captains and managers.
These help senior students like Ghana-born Kwadwo Onyinah develop a strong sense of responsibility, organisation, and compassion.
Encouraging students to become leaders in their communities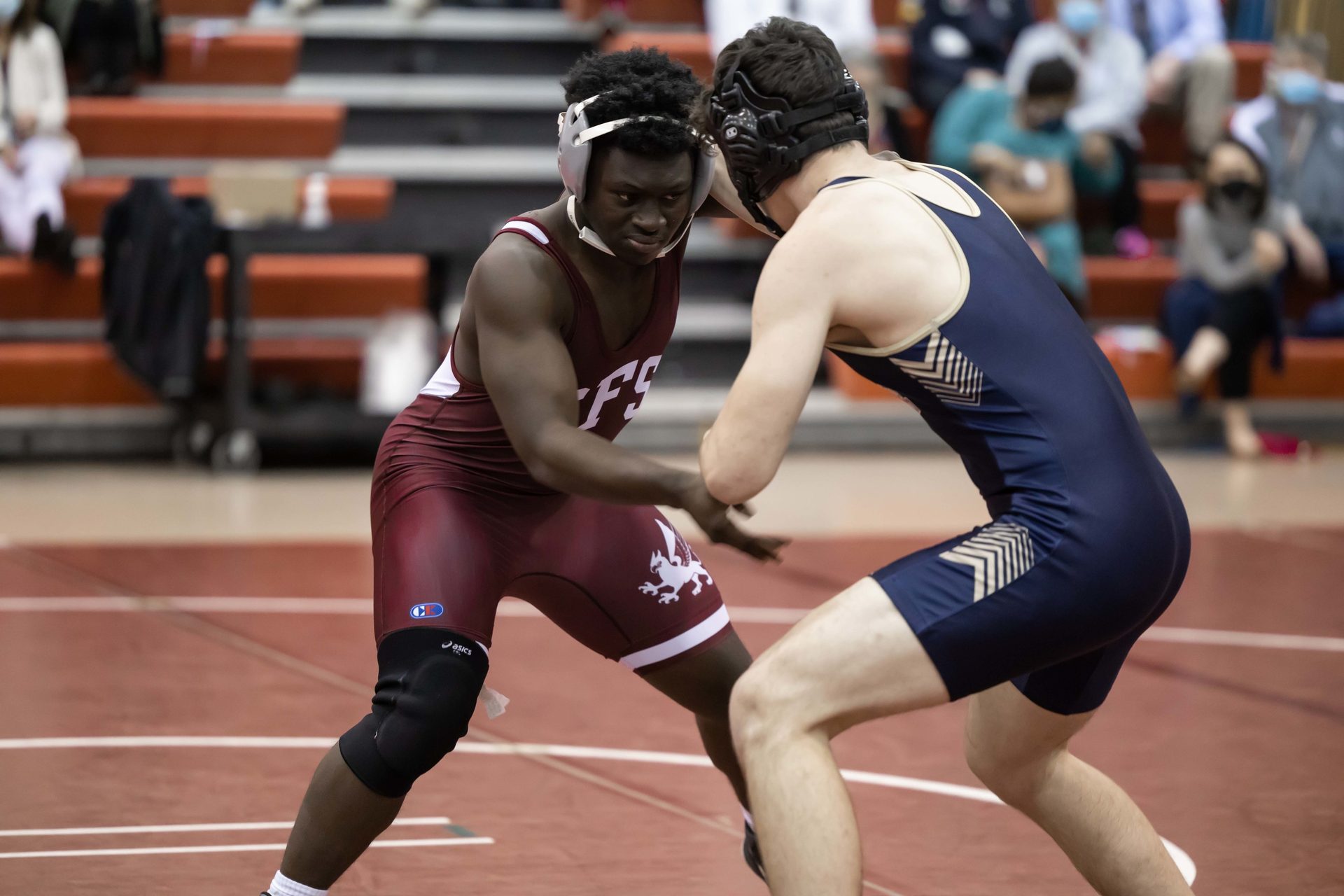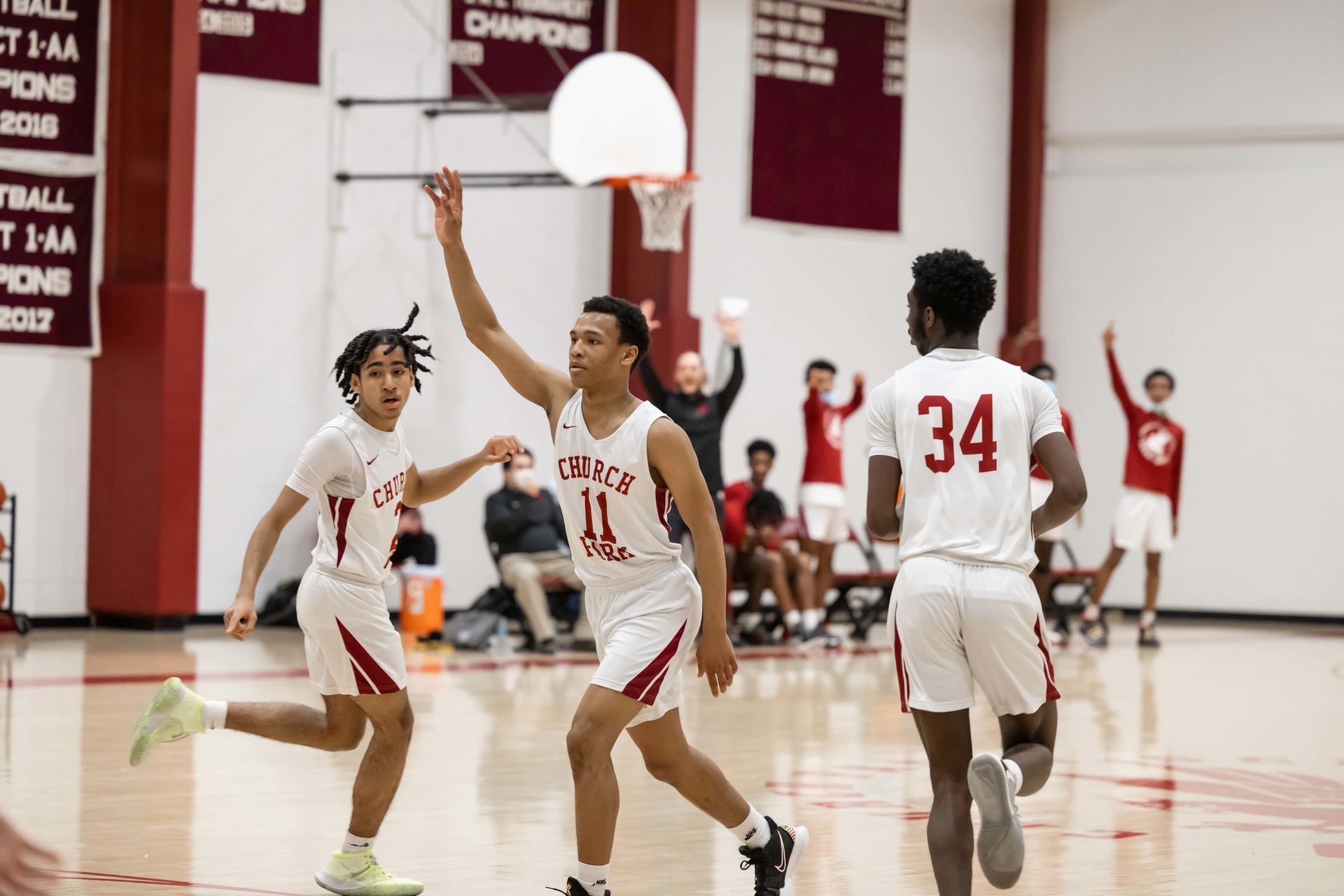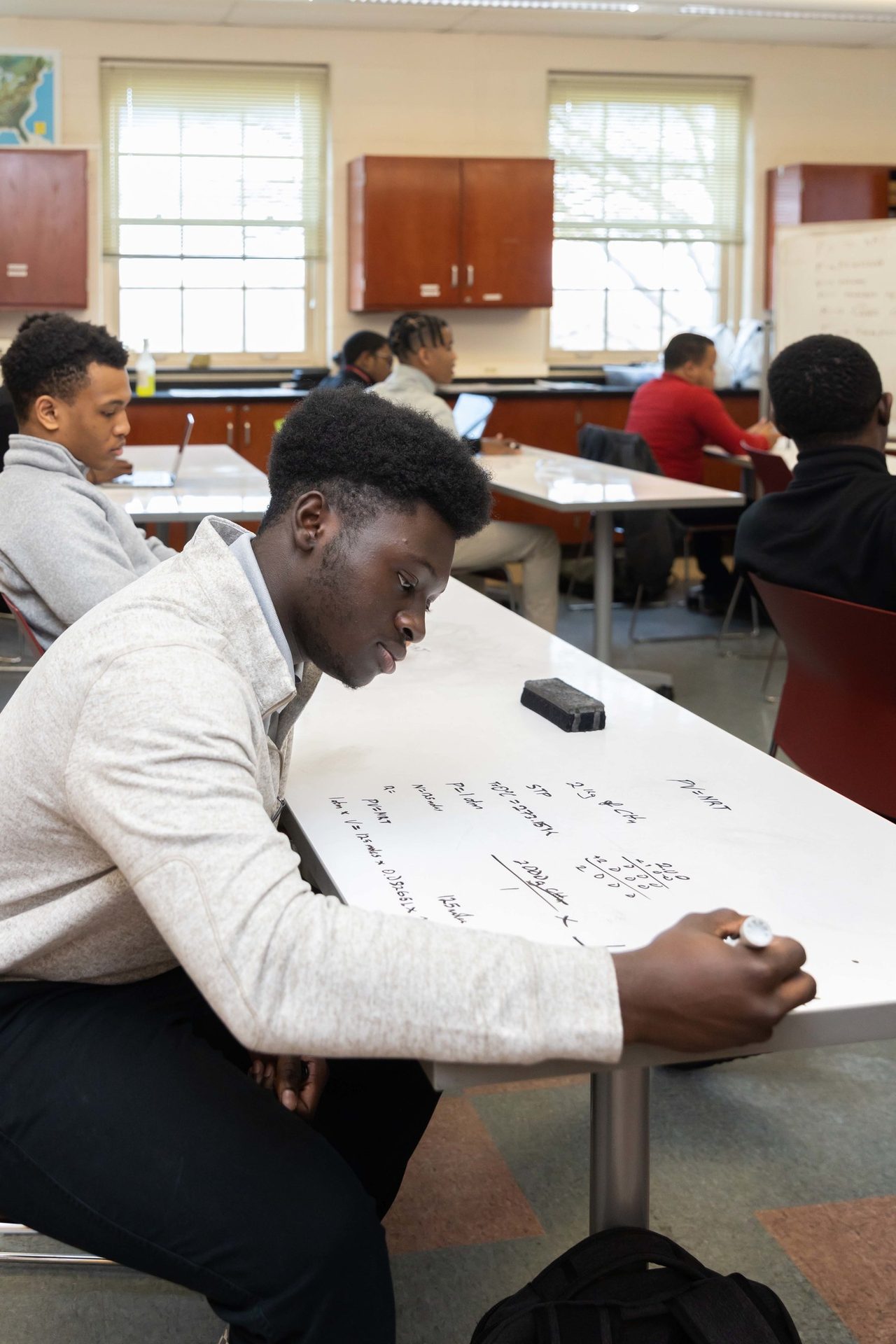 "I think I have built a reputation as a helpful, kind and optimistic person around campus. From waking up my roommate to helping underclassmen with homework and projects as a peer tutor, I am always looking out for my brothers in the classroom and on the athletic fields as well."
Experiential opportunities spur students to grow and develop into themselves. Over the past summer, Onyinah participated in a programme called The Experiment, which gave him the chance to travel to Jordan. There, he learned about their language and culture alongside other students, doing much to widen his worldview.

These experiences shaped Onyinah into the young man he is today — and helped him discover a passion for aeronautical and aerospace engineering, which he is set to pursue at college. He joins a host of ambitious students who have offers to study at Boston University, Duke University, New York University and many other top institutions in the country.

Hear it from the students

Copyright © 2022 Study International, official representative of Church Farm School