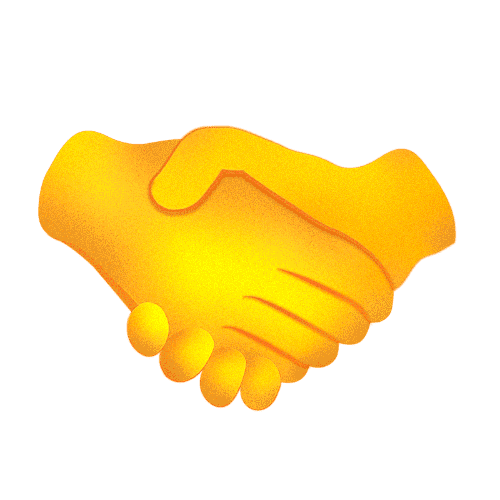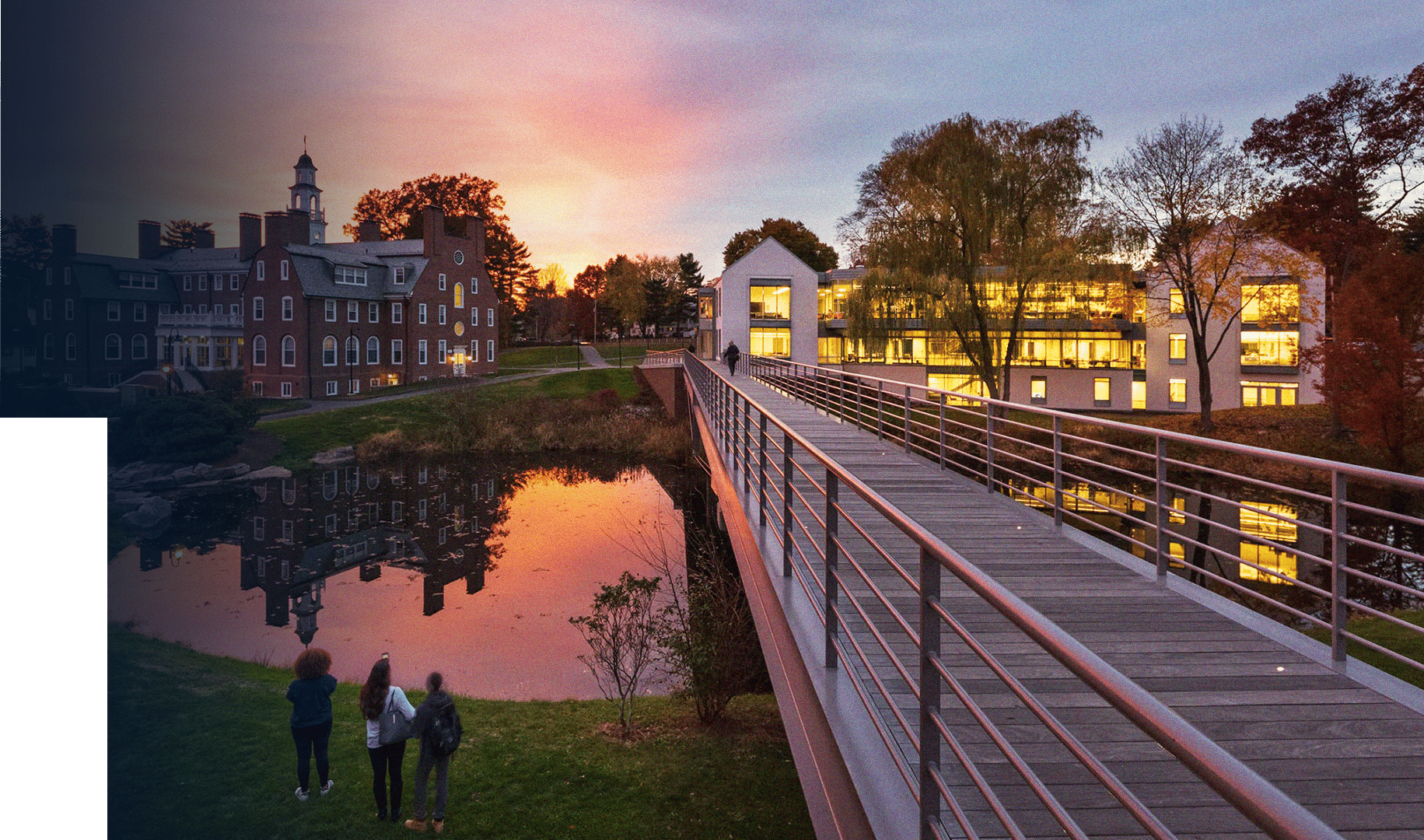 Live, learn and thrive in a
true American boarding school

With roots dating back to 1890, Choate Rosemary Hall is an established independent boarding and day school recognized for innovative teaching. Choate's distinguished faculty have time and time again been recognized for their dedication. , One recent accolade was the "Outstanding Educator" title from a world-class institution — the University of Chicago. The award is only bestowed upon a teacher that has greatly influenced a newly admitted University of Chicago student, a testament to Choate's dedication to providing first-rate experiences for its students.
Choate students contribute to the school's growing list of accolades too. Each year, the Director of Community Service Melissa Koomson presents the John Kirby Simon '79 Awards to four pupils who have significantly improved local as well as global communities through service to others.
Success in all forms is celebrated at Choate. Class of 2023 student Sachi Mehra made history when she became the first female All-American wrestler to have competed in the National Prep Wrestling Championship.

The reason behind these success stories? Choate creates an environment designed to bring out the best in their students and help them become everything they want to be.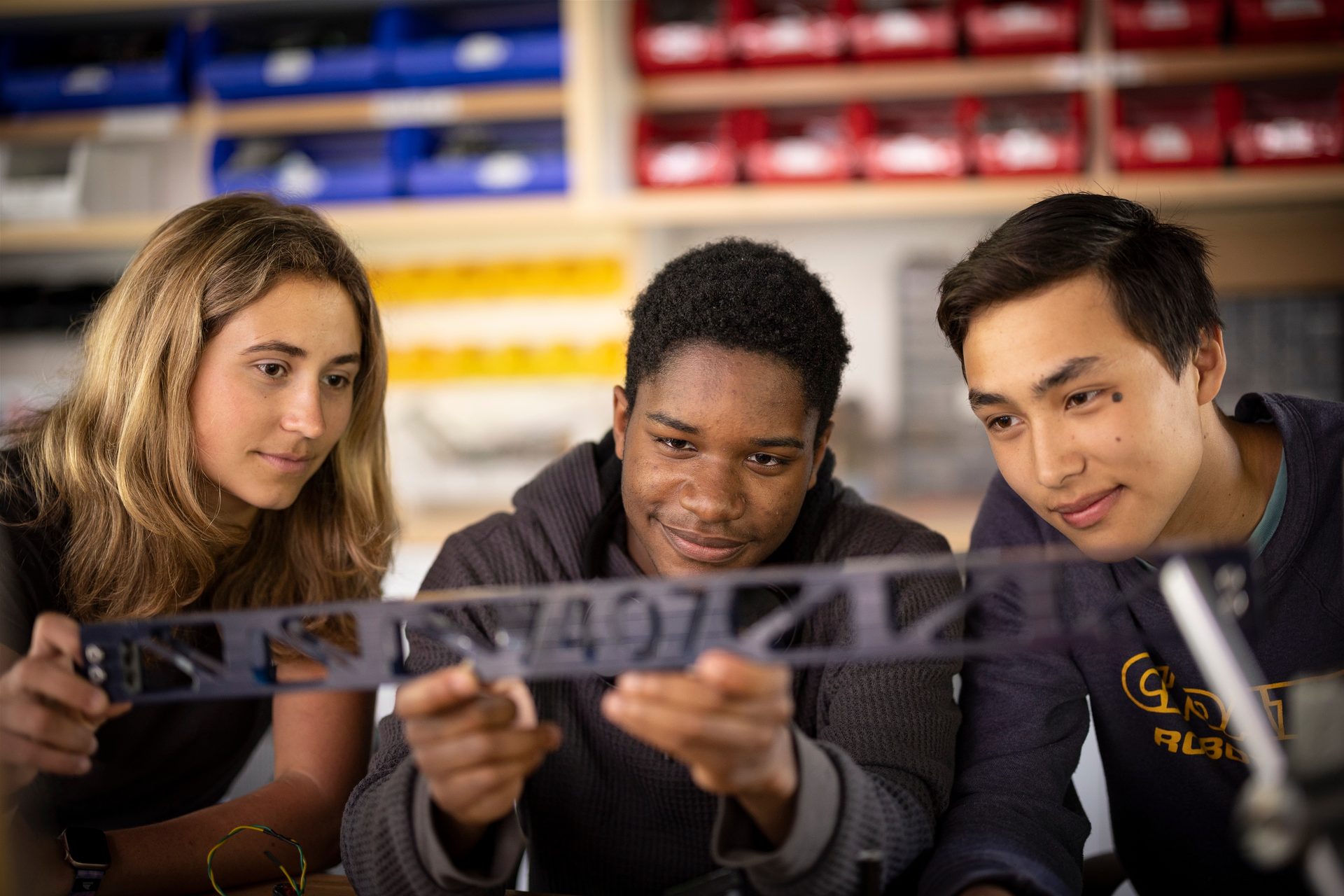 Nestled in the scenic New England town of Wallingford, the co-educational day and boarding school spans 458 acres. Classic brick buildings paired with innovative teaching and learning spaces define this school upon the hillside.
Here, there is no set path. Every student joins the American boarding school to discover themselves and explore all opportunities available — such as Machine Learning where students program and train their own intelligence systems, or learning outside the traditional classroom in the Environment Immersion Program.
Given both the breadth and depth of subjects taught at the school, pupils get a preview of life after Choate. They are able to weave their own educational journey through the wide range of subjects available at the institution, an aspect of the Choate experience that mirrors college life, where students have the confidence and curiosity to enroll in courses that may turn into lifelong careers.
One-of-a-kind student experience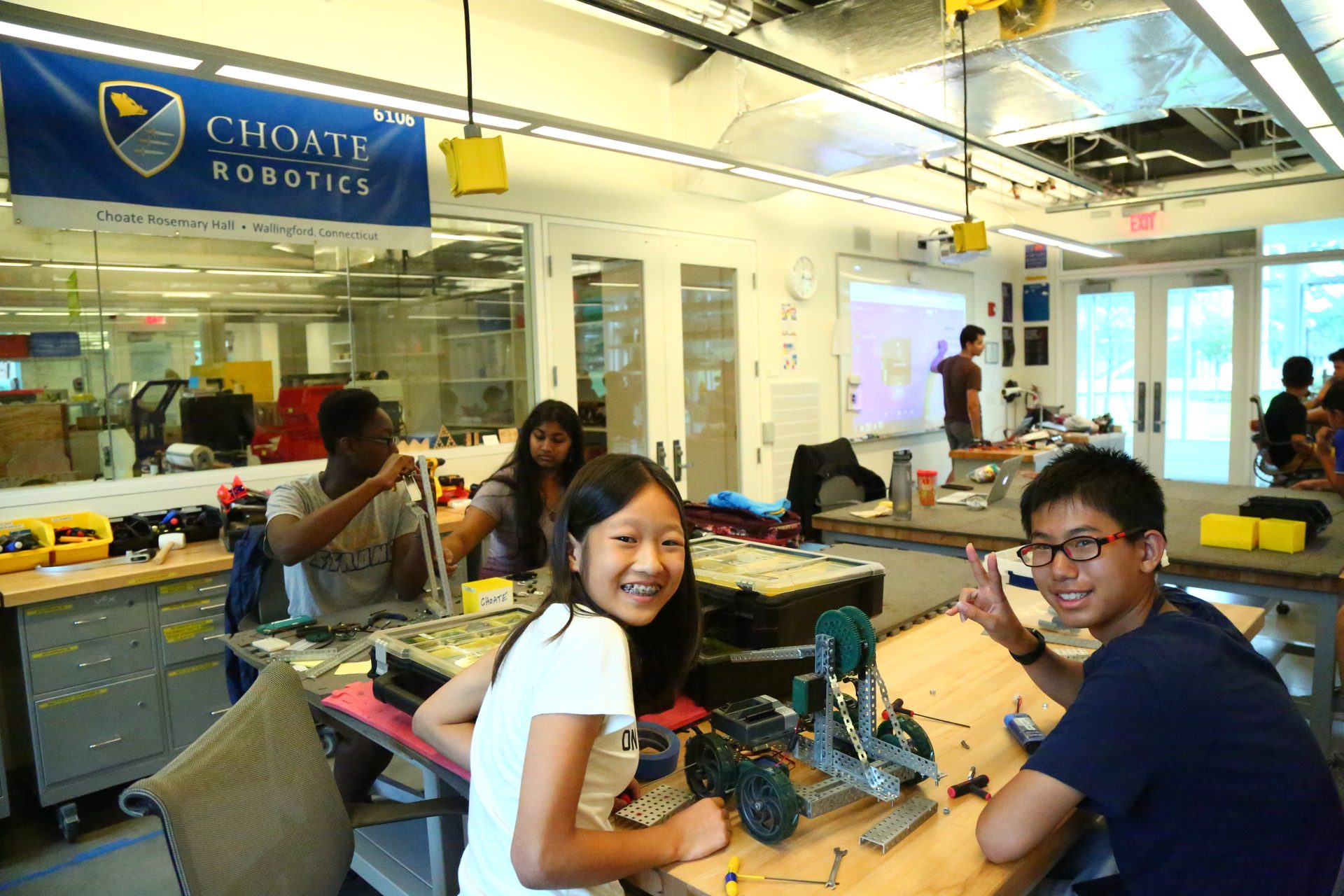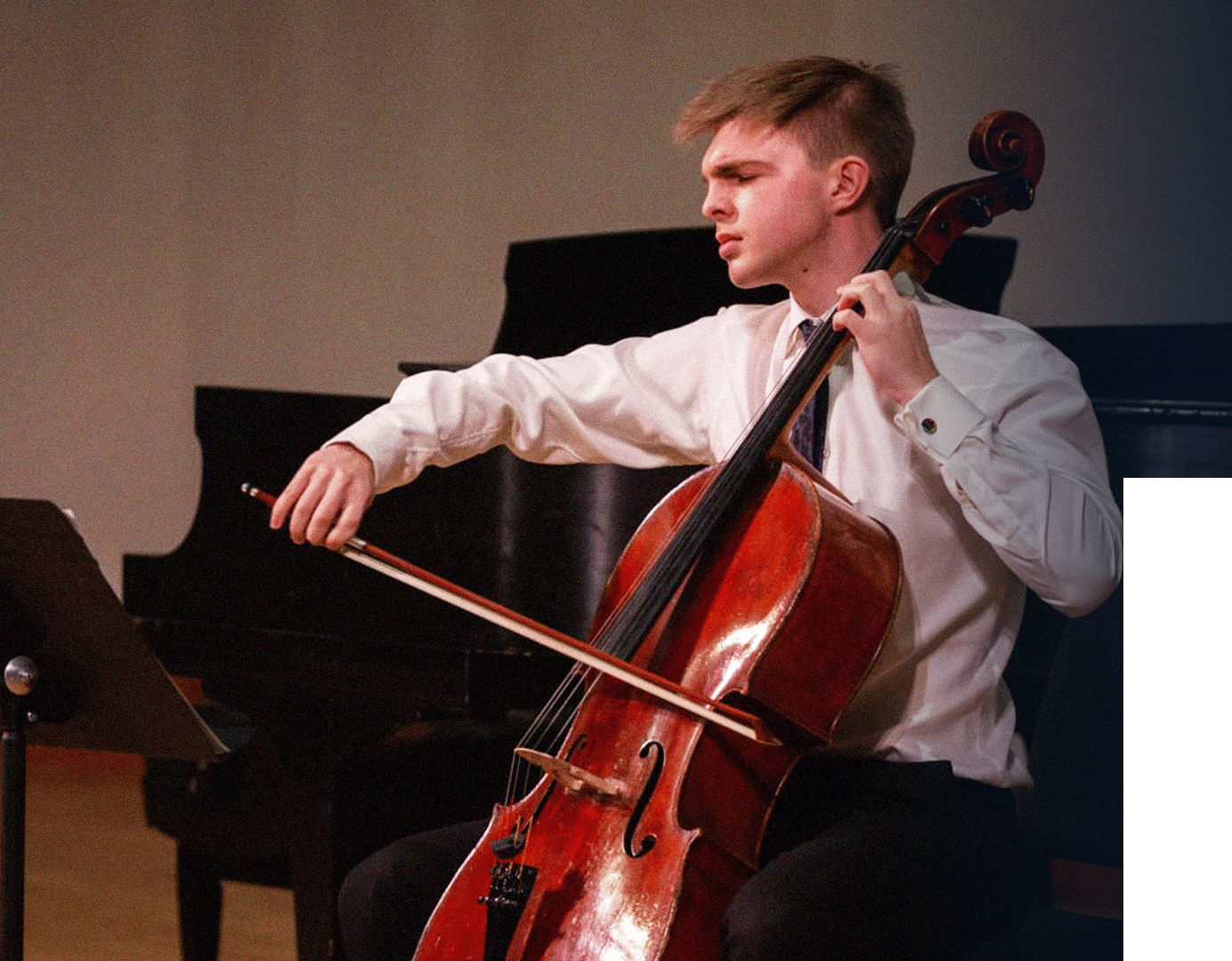 Choate students accomplish a lot. By providing the time and space to pursue and explore interests outside of the classroom, Choate lets no passion go uncovered. Guidance and resources aid students at every turn. This supportive and individualized approach to education — which focuses on rigorous academics but also develops skills in other pursuits — students who are prepared to become more than just academically inclined graduates, but global citizens.
Students at Choate — 18% of whom come from over 40 different countries — pursue a curriculum that inspires them to think critically, communicate clearly, work alone but also in partnership with others, and develop an open mind when understanding and learning about other perspectives and cultures.
Choate instills independence and responsibility in its students by allowing them to tailor their preparation for college. With over 300 courses to choose from, seven additional languages that they can learn, eight signature programmes, an average class size of 11, and over 100 active student clubs and activities to engage in, students graduate from Choate as well-rounded high-achievers.
Stats tell us the impact of this: Choate graduates go on to join top-ranked universities like Massachusetts Institute of Technology (MIT) and become leaders in their field.
At boarding school, learning does not stop at 3 p.m. After a day of going from one classroom to another, Choate students can engross themselves in several activities, sports, organizations and more. Some students decide to pursue dance, fine arts, stagecraft, and theatre at the Ann and George Colony Hall or the Paul Mellon Arts Centre. Choate believes opportunities beyond the classroom encourage students to unleash their individual potential.
Every single aspect of performance such as costume, set, sound, lighting design, and production, for example, is prepared in detail by students. This not only challenges their ability to be independent and take ownership of their hard work, but shows them how their efforts are valued within a community . With the help of dedicated faculty members, students can share their passion for theatre as well as the arts, and translate it into storytelling that the audience can enjoy.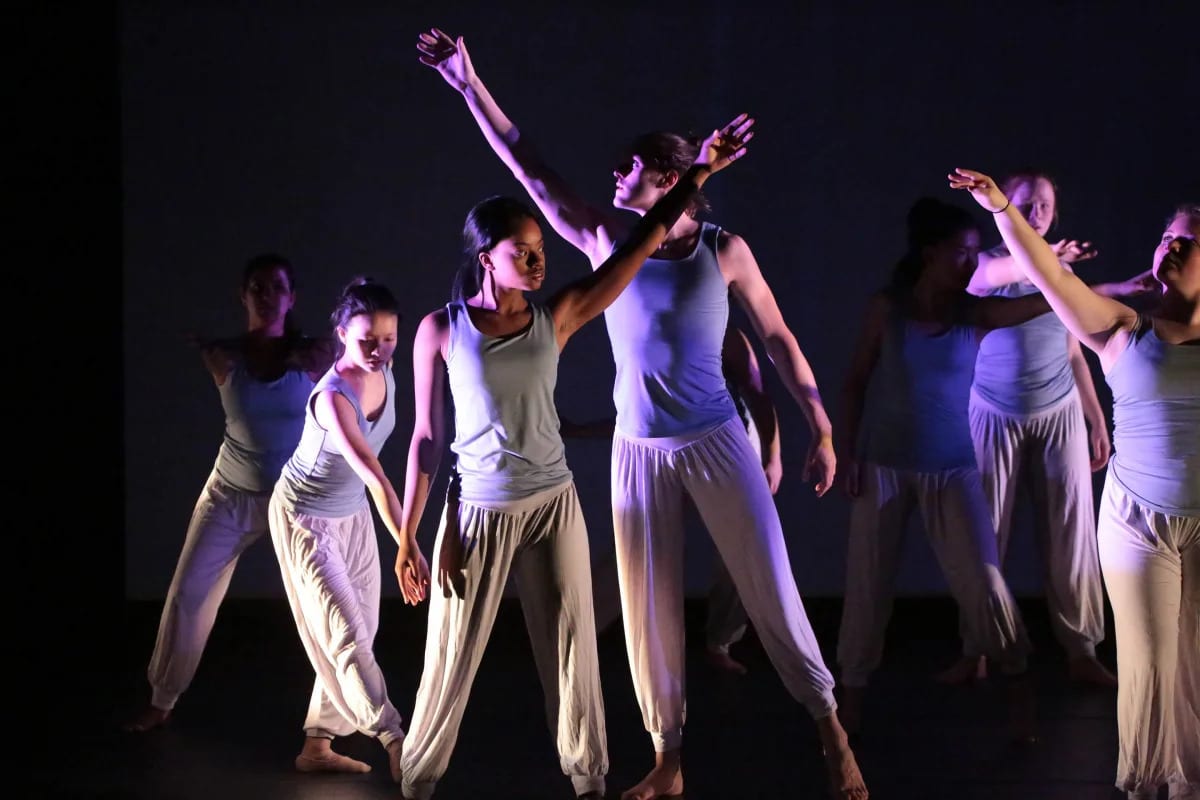 Those with an athletic streak compete as Wild Boars, the school's mascot. Sportsmanship, a healthy lifestyle, teamwork, compassion, and respect are what you can expect when you take part in any of the sports at Choate. Name your interest, for Choate has it all — farming, gardening, fitness, swimming, hiking, track, squash, strength training, yoga, rowing, dance, basketball, kayaking, soccer, or even tennis.
The boarding school takes motivation to another level by creating and fostering continuous dialogue between visual arts students and exhibiting artists at the Paul Mellon Art Center. Though providing pupils with the facilities and resources they need to realise their dreams is essential — visual art studios, darkrooms, and digital and video labs — students get a glimpse of a profession in their field by hearing from visiting guest artists.
boarding school experience
To live and learn here is to be part of a tight-knit community. Spending days from dawn until dusk together, creates a sense of belonging, especially for students who widen their world at an institution so far from home.
Being a boarder at Choate means that you are never alone — teachers, dorm advisors, coaches, counsellors, and prefects offer support. Your emotional, social, and physical wellbeing is their top priority. Members of the Choate community will go above and beyond to ensure that every students find balance and belonging.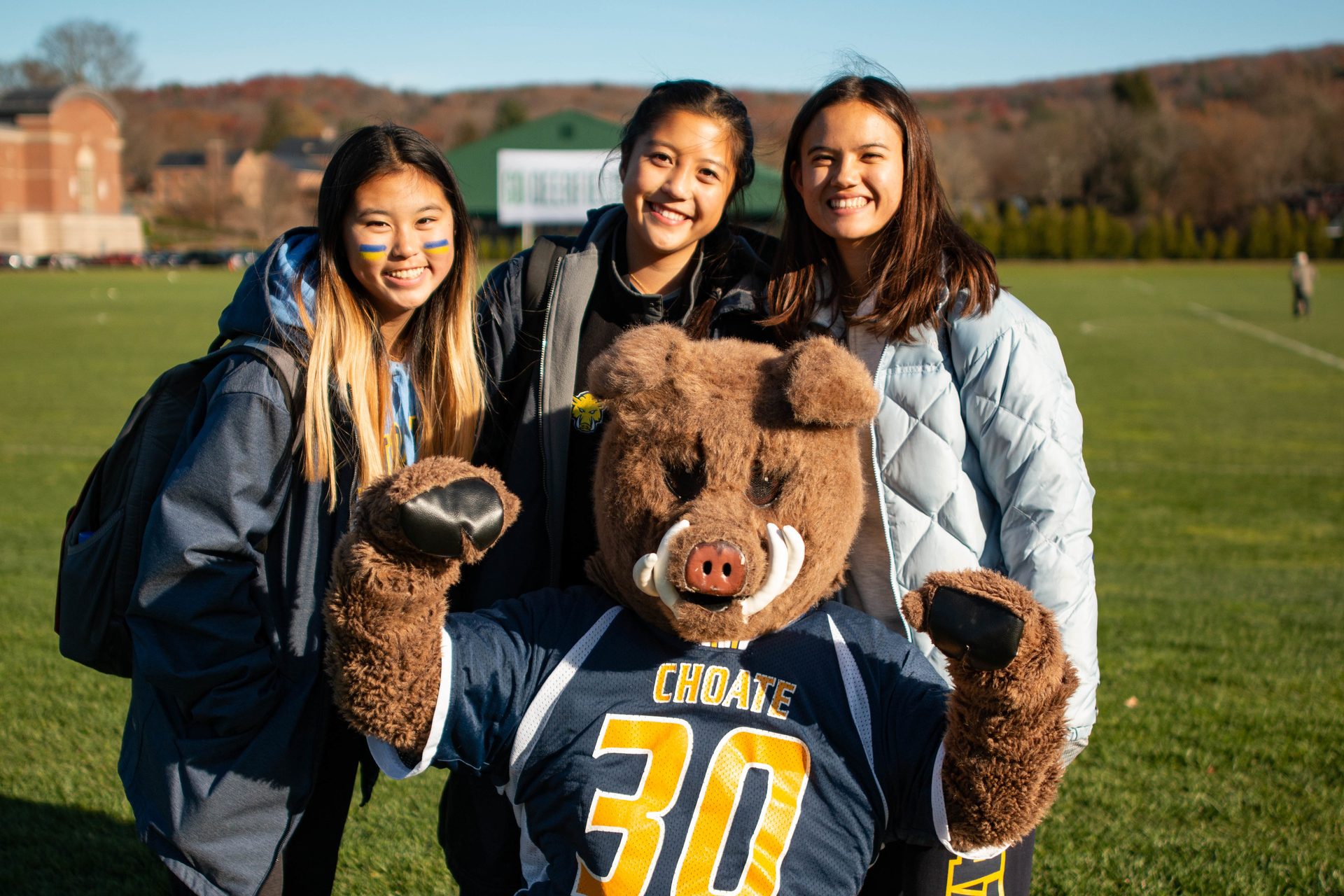 Copyright © 2022 Study International, official representative of Choate Rosemary Hall