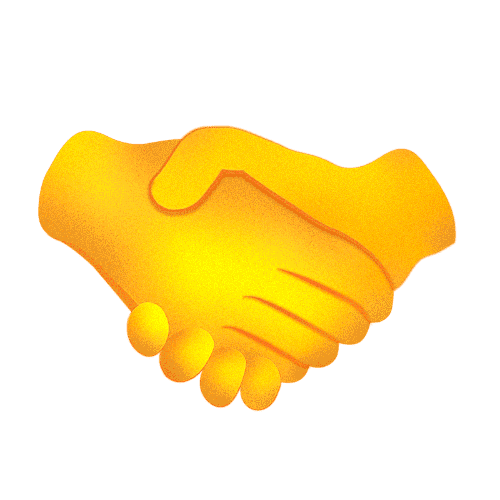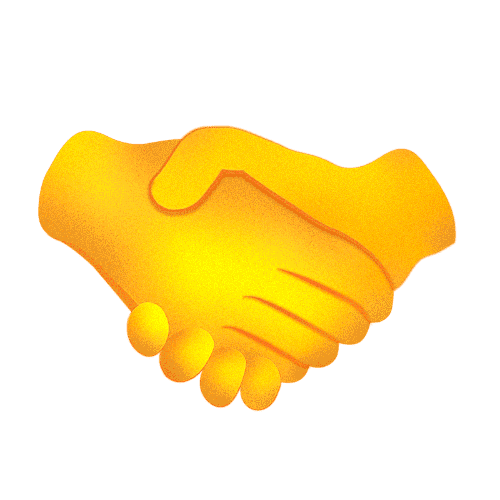 Discover your true potential at Cardigan Mountain School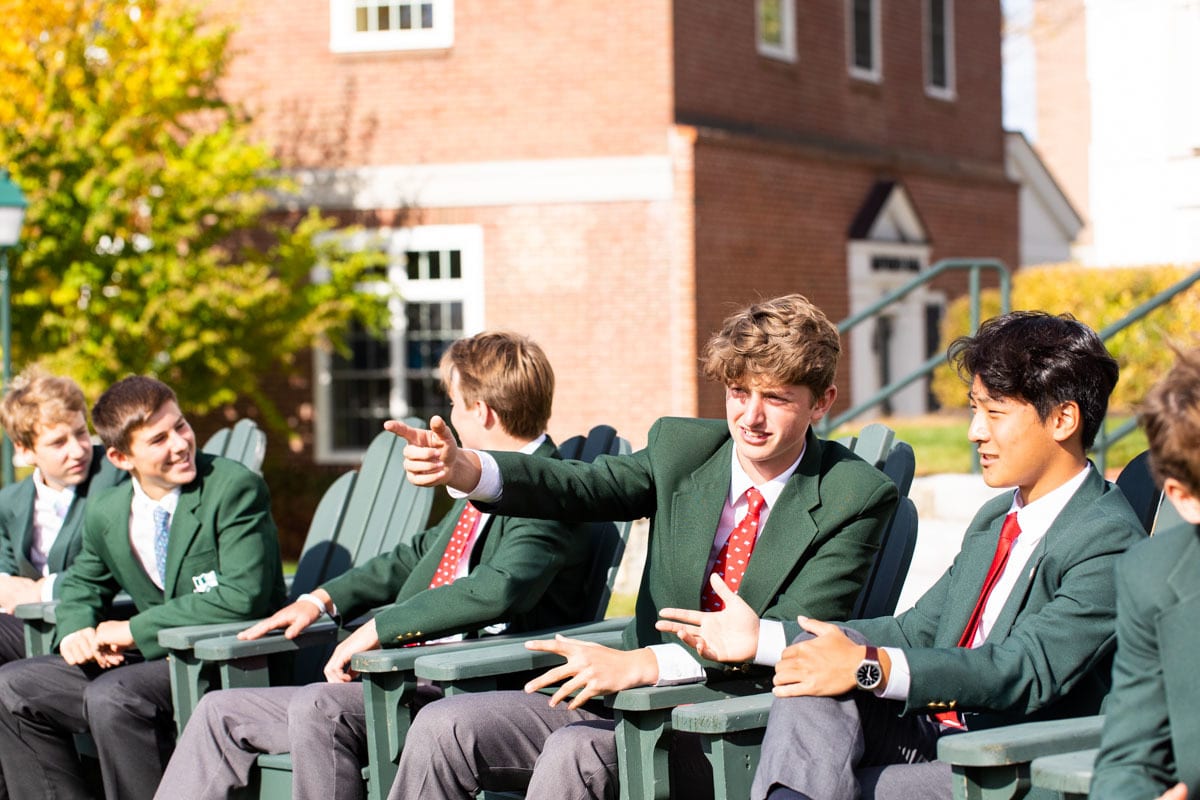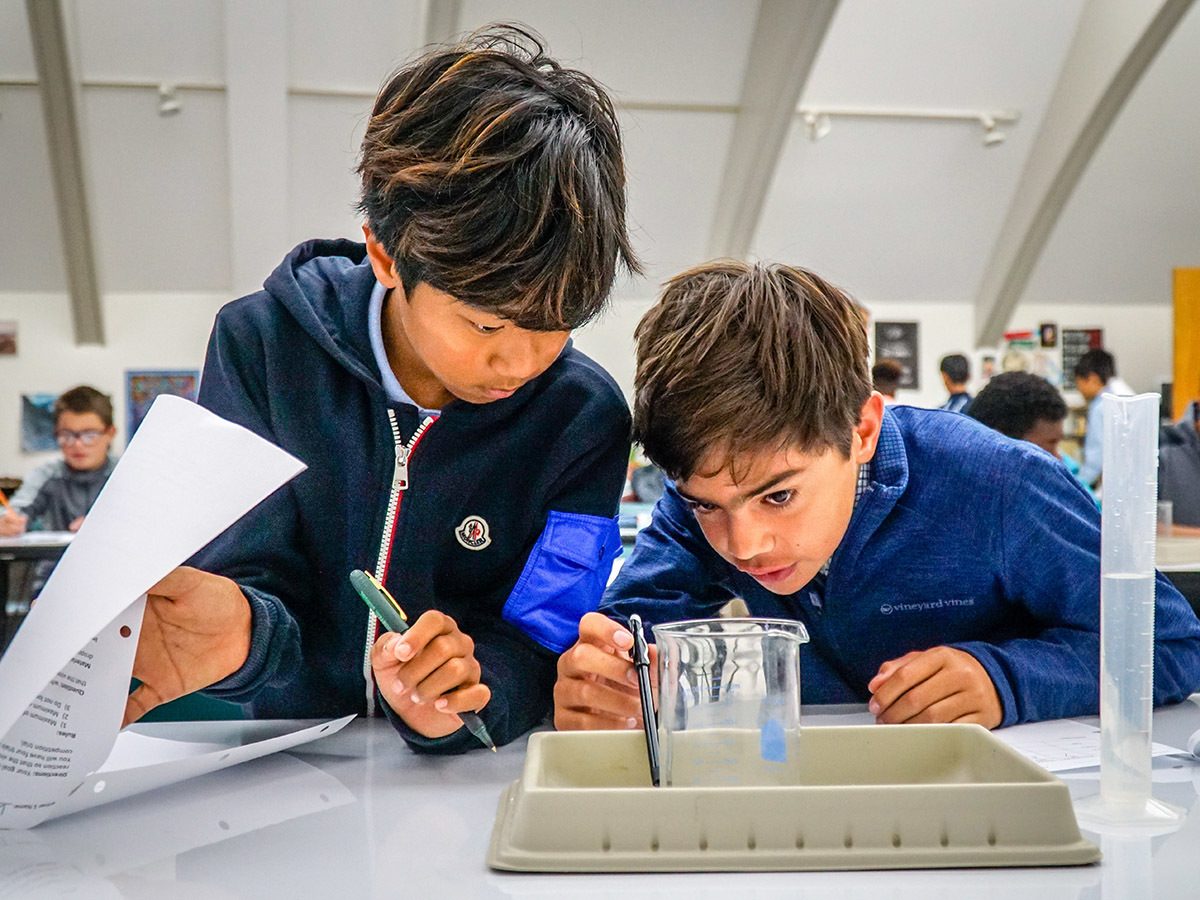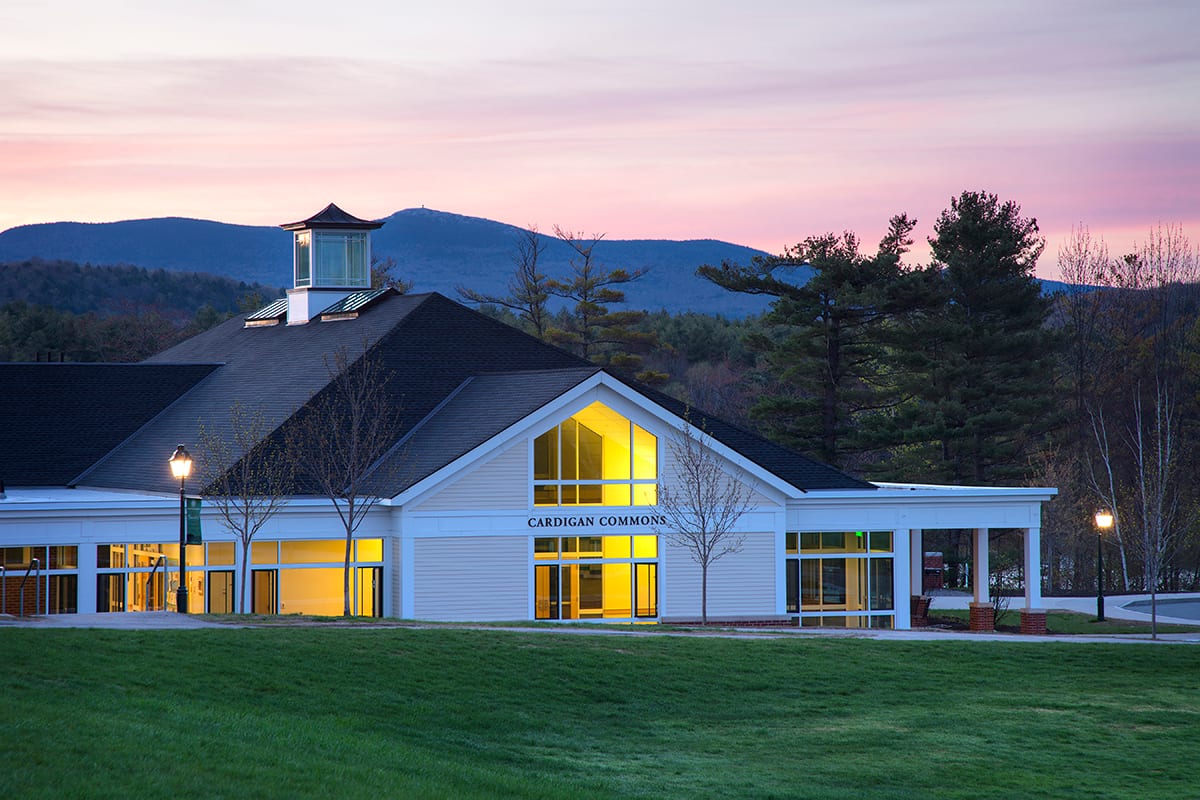 Situated in Canaan, New Hampshire, Cardigan Mountain School is a boarding and day school for boys from grades six to nine. Here, students from all over the world gather in a 525-acre lakeside campus — complete with picturesque hills, wide skies and verdant fields. It's everything one would expect out of a classic boarding school education.
The Cardigan experience is designed to nurture growth — something the school has practised for over 75 years. In this, every aspect of student life ensures that boys stay motivated to do well not only in academic settings, but to improve themselves physically, socially, ethically and individually, as well.
Naturally, this brings about a unique history with its own sayings, customs, and traditions. These include the sunrise and sunset climb — for new and graduating students respectively — up Mt. Cardigan, to symbolise the beginning and end of their journeys at the institution. Daily activities are just as exciting. For example, students often participate in the Dorm Olympics, a competition between every house on campus.
Of course, outside of friendly competitions, residential life is often harmonious and — according to Cardigan boys — akin to having a second family. "No matter what dorm you are in, the dorm parents are incredibly kind and helpful, and 14 people in each dorm give the students opportunities to become closer to each other," shares Hyun Jun (Jason) Ko, a ninth grade student from Seoul.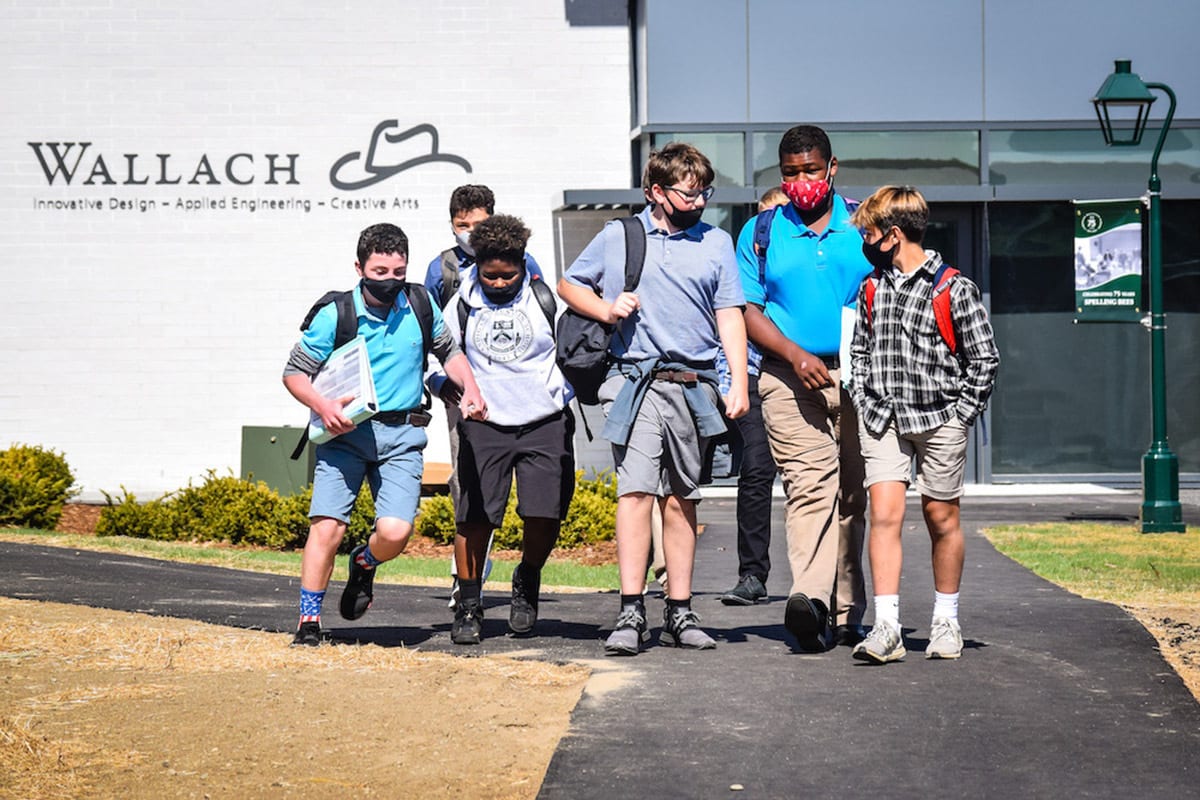 An environment designed for academic success
Academics at Cardigan is structured to be rigorous, comprehensive, and full of support. Skill-building is a major part of this, with particular focus placed on teaching study and life skills such as organisation and time management. Ultimately, Cardigan hopes to instil a sense of self-knowledge within every boy, ensuring that they understand themselves as learners and are able to enact strategies according to their own strengths.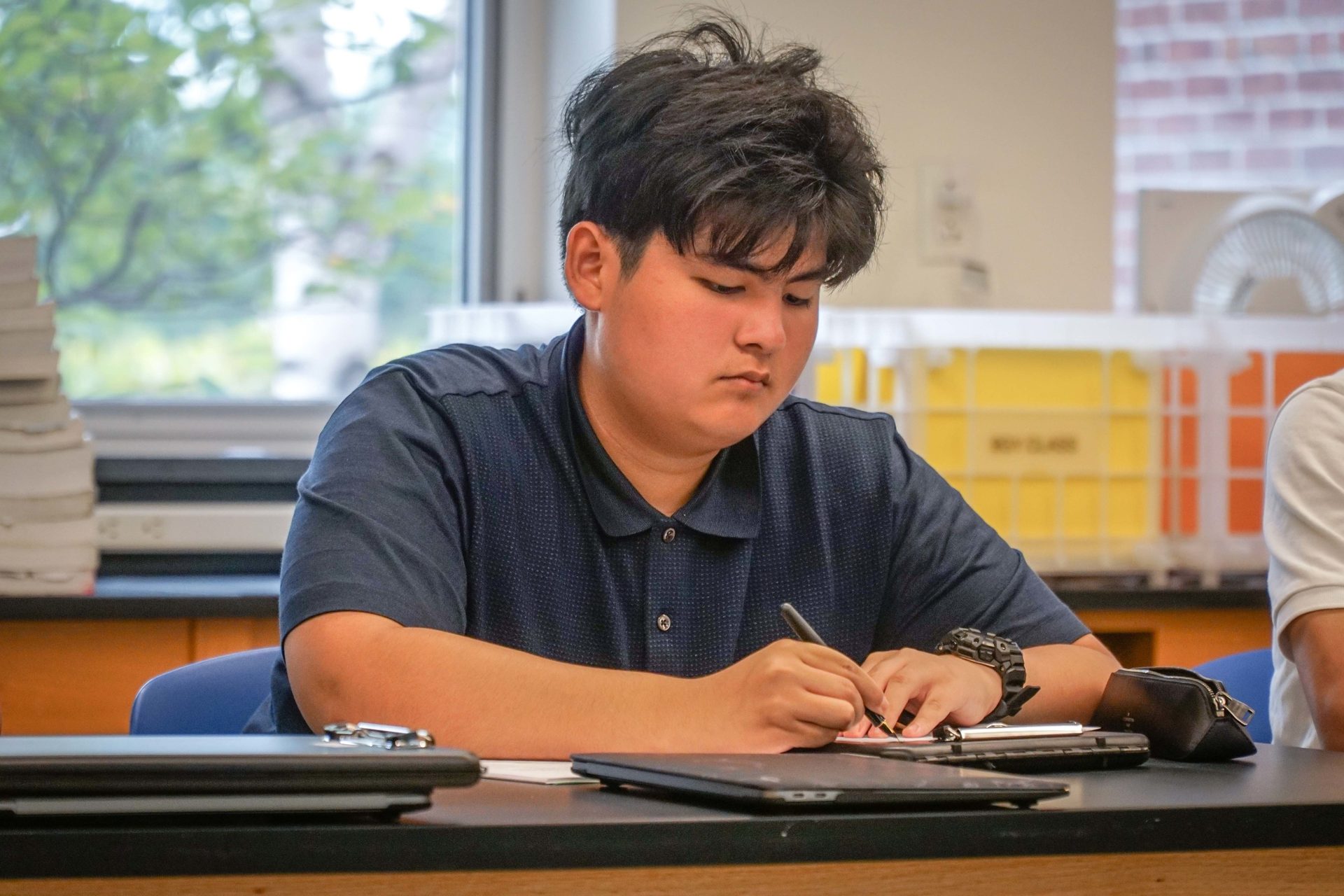 Above all is a desire to develop a love for learning within every boy. "I love how at Cardigan, the teachers are very interactive in class and easy to reach out to even out of class," says Kai Kinoshita, a ninth grade student from Tokyo. "For example, in History class, my teacher brought in some artefacts from the period where we were learning about. We are not only able to learn, but truly enjoy the subject."

A campus that encourages a healthy body and mind
For growing boys, staying fit is of utmost importance — which is why much of life at Cardigan centres around encouraging students to appreciate the athletics.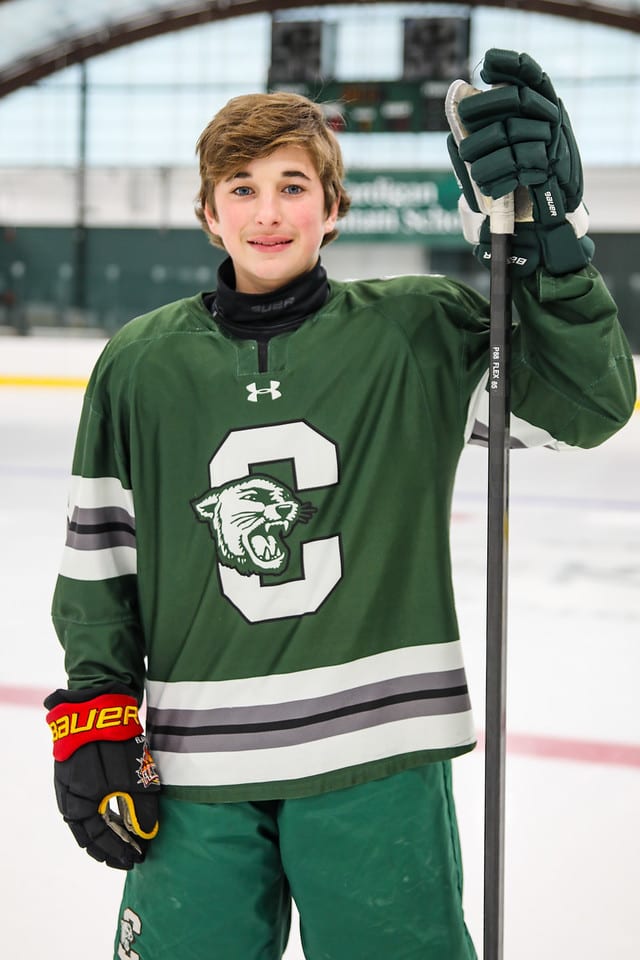 The best thing about sports at Cardigan is the opportunity to compete at a high level and exercise with my peers who share the same passion for sports. We push each other every day to develop our skills, to have fun and to do our best to achieve success together," shares ninth grader Jaden Ficek.
What sets sports at Cardigan apart, however, is the warm and supportive community that comes with it. "I love the fact that everyone plays three sports during the school year," says Canadian-born Nathan Watson, a ninth-grade student at Cardigan. "This gave me the chance to learn new sports and to play with different teammates and coaches. Watching and cheering on my Cardigan brothers might be my favourite thing to do during my free time."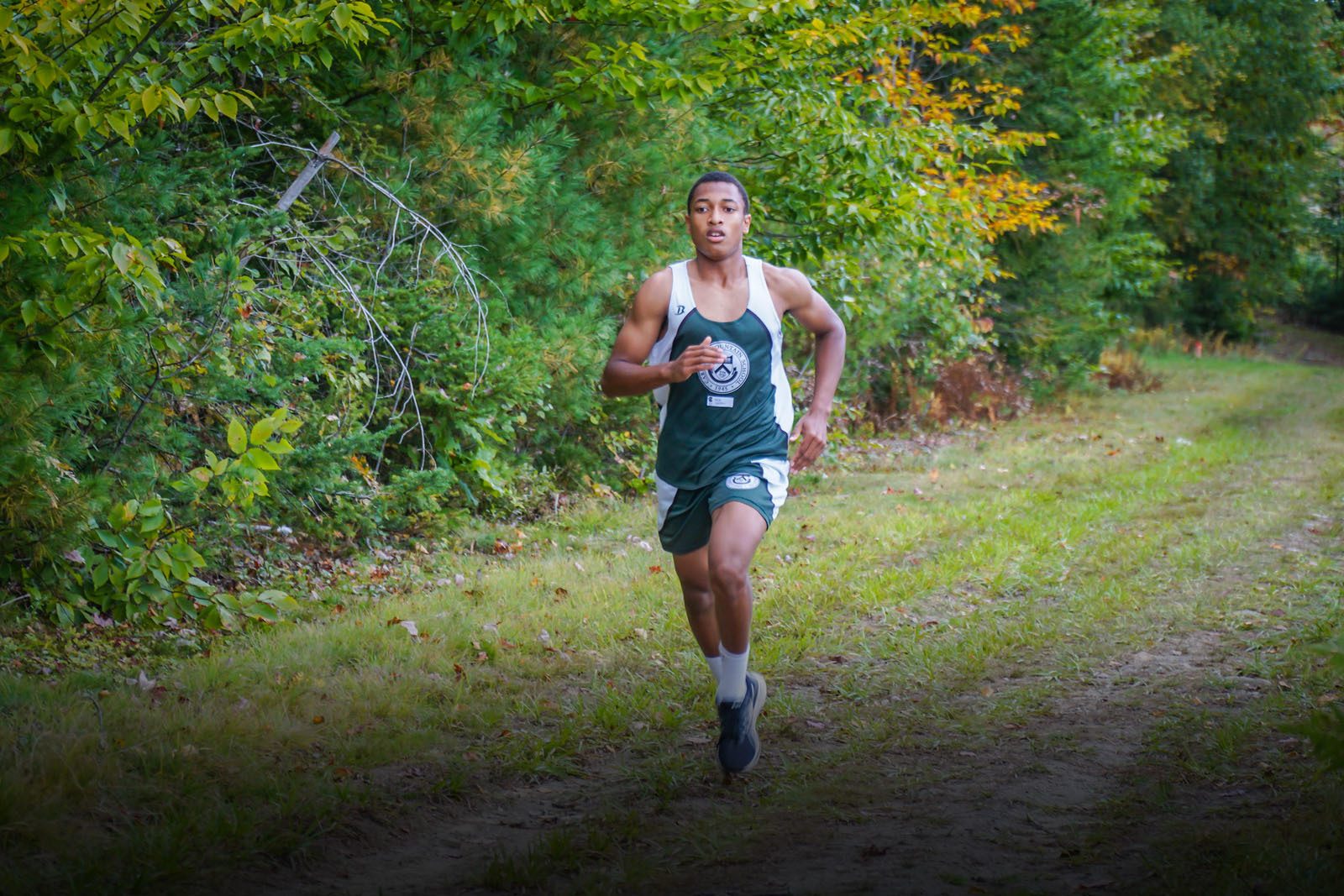 At its core, Cardigan is aiming to develop boys who grow into dependable and responsible leaders. In this, leadership skills are readily taught in class, athletics, and extracurricular activities. Rising eighth graders, for example, can apply for senior leadership, in which every member of the community evaluates their potential and elects the top candidates.
This is a top-down process — boys must learn to deliver brief speeches and convince others to vote for them in order to win a spot as a top candidate in any leadership position. It's a valuable experience that teaches boys the importance of democratic leadership — readying them for the world around them long before they enter their high school years.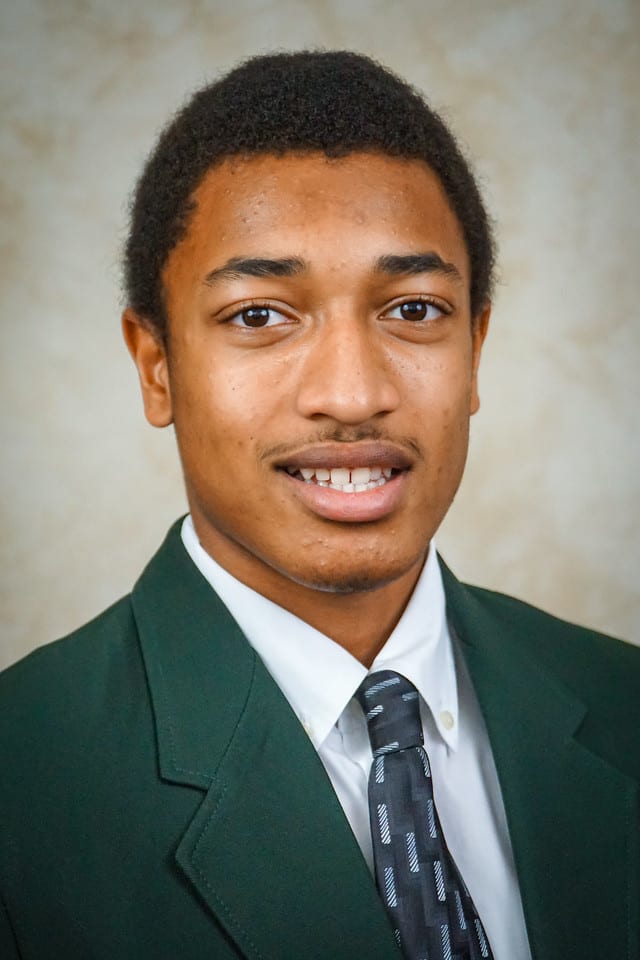 "Being at Cardigan is a privilege and I am proud to call it my home. I wish all boys between sixth and ninth grade could attend this school, because we are in very good hands and it is a place where you can achieve everything you want, whether in sports or elsewhere."
A school that encourages creativity
That's not to distract from the emphasis Cardigan places on the arts. Every boy should be given the opportunity to express themselves creatively. In fact, it has been proven that such unfiltered exploration — something gained only through artistic, musical and creative play — helps young minds form connections in their brain, which boosts learning capabilities.
Cardigan allows for boys to explore to their heart's content. There are opportunities for painting, music, performing, and more — either way, every student is given the chance to discover joy in making art and sharing it with others.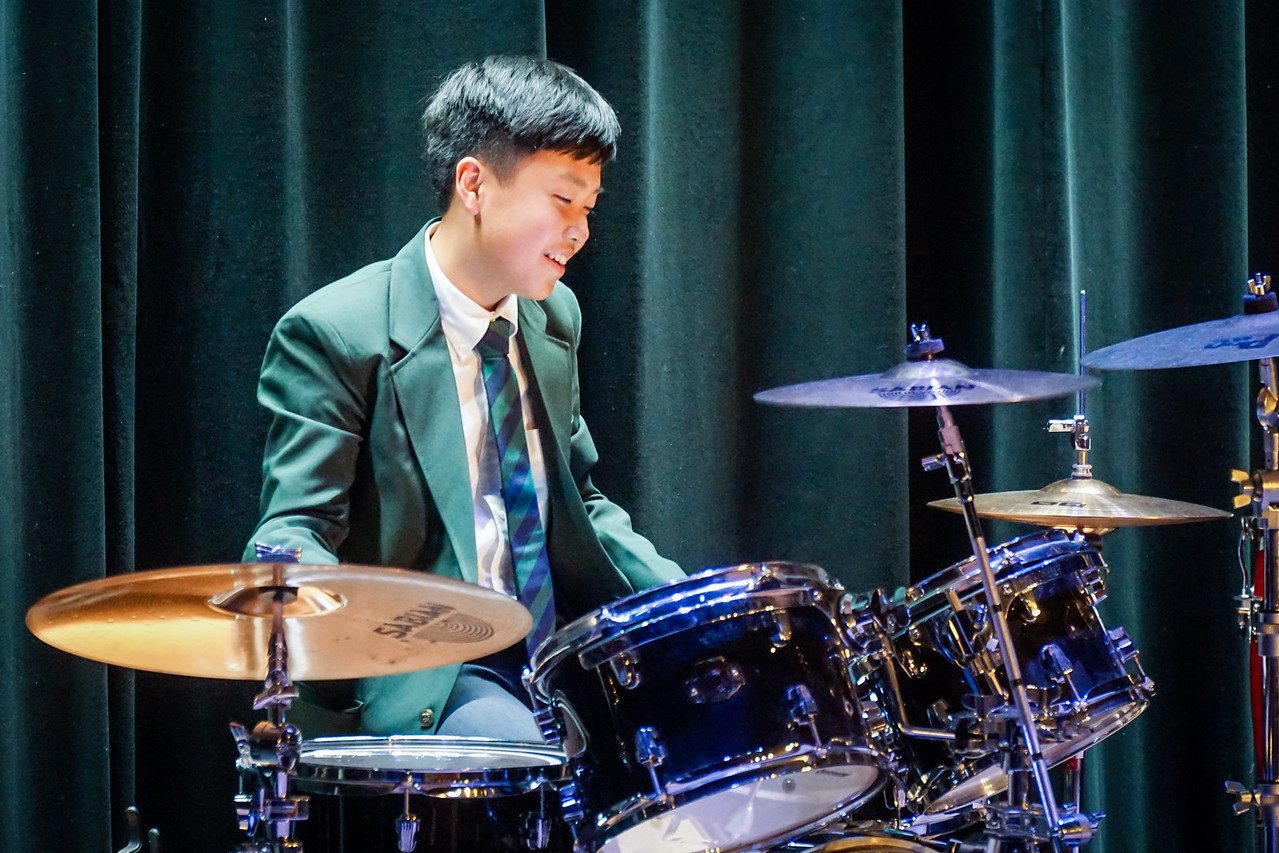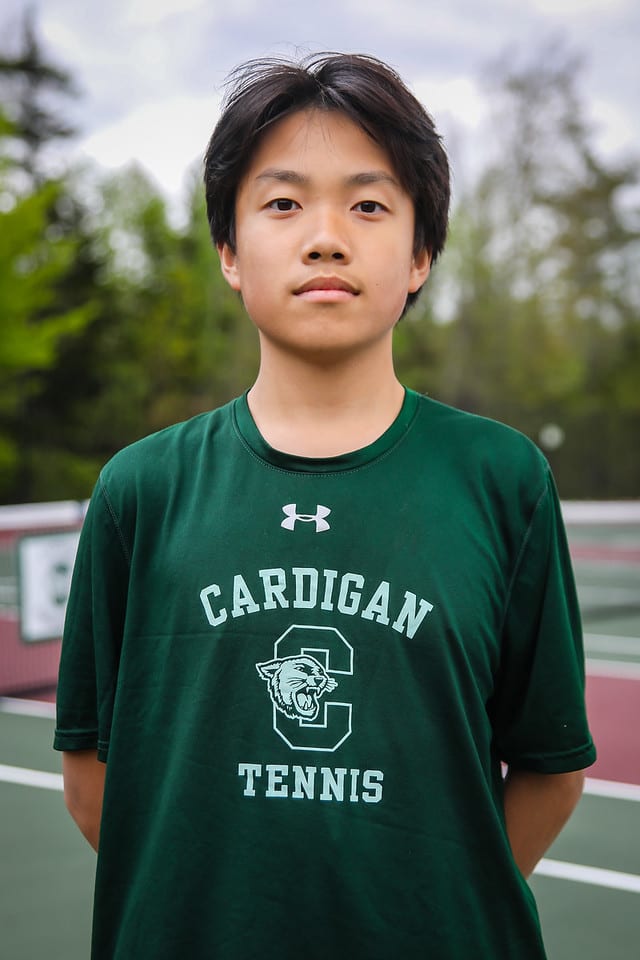 "I really like music class at Cardigan," says Carson Chen, a ninth grader from Hangzhou. "It provides me the opportunity to improve my drumming skills and allow me to perform in concerts."

Copyright © 2022 Study International, official representative of Cardigan Mountain School