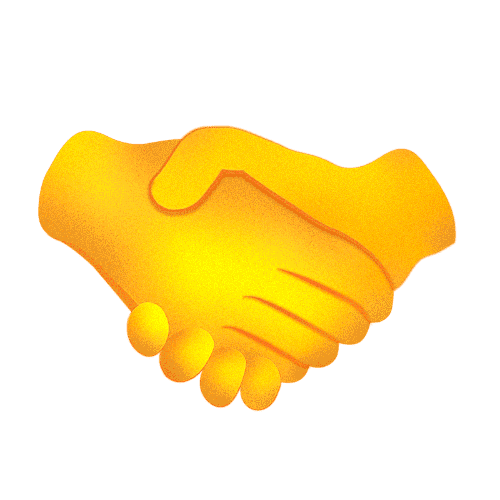 Where aspiring architects and engineers prepare for a bright future
Bowling Green State University (BGSU) is a public university for the public good. Since its founding in 1910, it's been making a difference as it gains recognition as a tier-one public university — a feat only accomplished by its consistent excellence in research and academics.
Its College of Technology, Architecture and Applied Engineering is no less impressive. It is made up of a range of expert-led departments and schools with 11 undergraduate majors, six graduate programs and three graduate certificates. Here, every student is given the chance to earn a college degree, from first-year students directly out of high school to distance learners wishing to complete a full program online.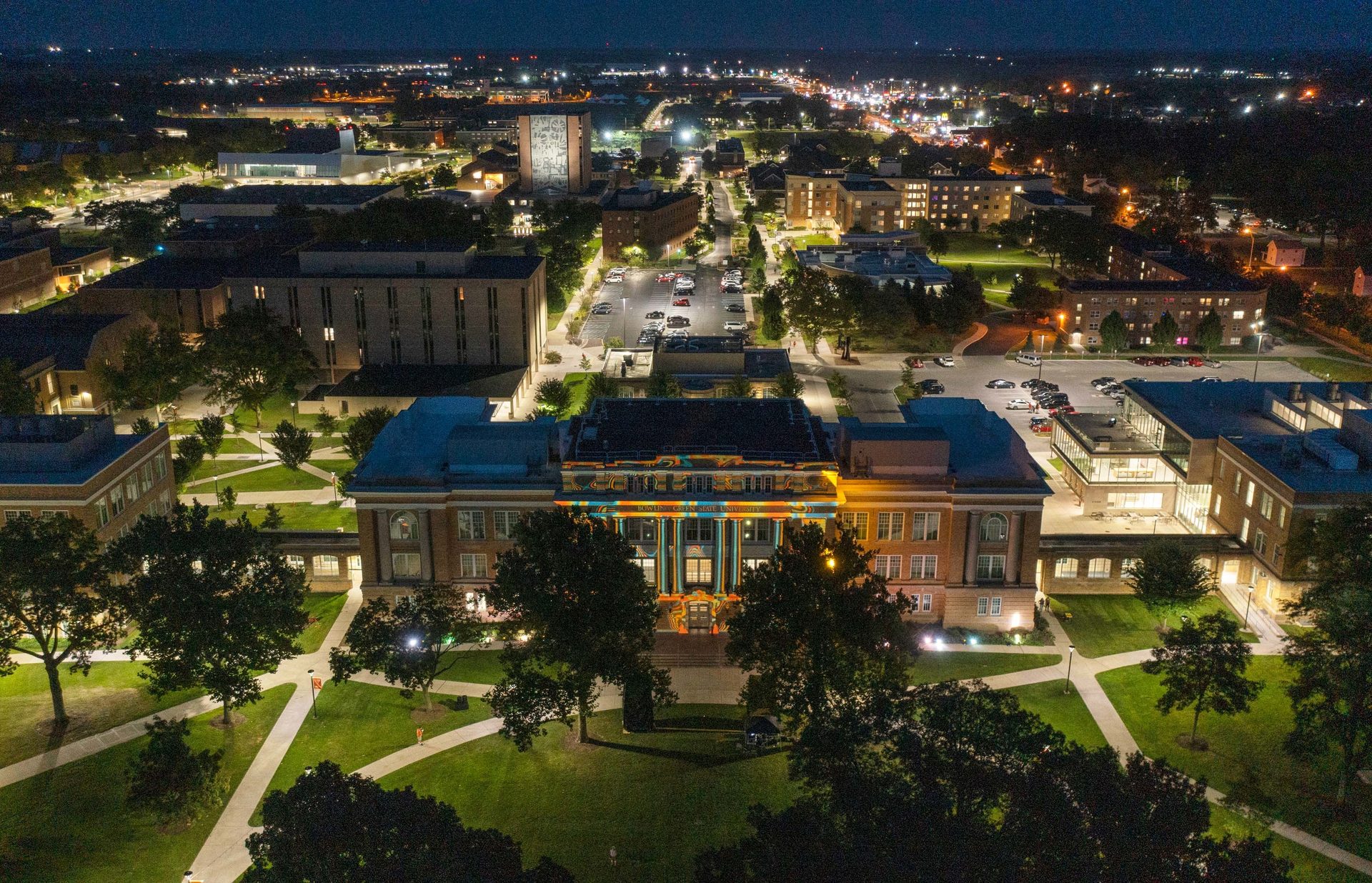 Great career prospects are at the heart of an education at BGSU. Every undergraduate student is required to complete a paid cooperative education program as part of their degree, with over 500 year-round experiences conducted annually. It is one of 12 accredited co-op education programs in the nation. "Being at BGSU gives me the feeling I am in the right place to help me toward a career," shares undergraduate student Owen Thompson. 
The campus spans 1,358 acres and nearly 100 buildings, taking advantage of its strategic location in the wide and expansive state of Ohio. This makes for a thriving student community filled with activities and events. For example, more than 440 arts and cultural events are hosted each year. The athletics calendar is just as busy. 
graduates employed or in further study within six months
countries represented on campus
public university in the Midwest students would choose again
From day one to the moment you graduate, BGSU aims to equip you with the knowledge, skills and confidence to apply your studies to the real world. International students are invited to complete in-person degree programs at BGSU's impressive campus. US students who may prefer to partake in remote learning are just as valued. 
Either way, you'll benefit from BGSU's programs which are designed to help you transition into real-world, full-time settings in your industry.
BS in Systems Engineering
The BS in Systems Engineering takes a holistic approach to designing and improving complex systems such as manufacturing, logistics, retail service, and healthcare systems. A multidisciplinary engineering discipline, it gives students an advantage over traditional programs in ensuring students are familiar with dealing with people, processes, and technologies. 
It is led by the Department of Engineering Technologies, whose primary aim is to equip students with a strong technical background. Outside of this, students also learn how to lead, work in a team, solve problems, and communicate as they gain practical knowledge through co-ops and internships. 
MS in Logistics Systems Engineering
The MS in Logistics Systems Engineering is ideal for those seeking knowledge of the business and engineering environment. Here, students are trained to solve complex problems in logistics, systems engineering, production design and healthcare systems. 
This interdisciplinary approach better prepares students for a variety of future careers. Design a system, component or process to meet the desired needs of a business — the possibilities are limitless. More than that, students in this program can choose to learn on campus or online, offering a level of flexibility seldom seen in engineering programs. 
One of my favorite aspects of the program is that students get the opportunity to take both business and engineering courses, which gives us a better understanding of the application of engineering principles in the business world. During my graduate internship over the summer, I could apply the knowledge I learned from my lean manufacturing class to help reduce waste in a food production company.
Emuesiri Daniel Ejairu, Nigeria
MS in Logistics Systems Engineering

I completed two regular semesters that prepared me by providing all the necessary tools and techniques we should use in the industry to make data-driven business decisions. I accomplished a project during this time that aimed to calculate the WIP inventory capacity for the whole plant. Following that, I have been fortunate enough to get a co-op with one of the Fortune 500 companies, Whirlpool Corporation, where I worked full-time in the summer semester of 2022 and am continuing.
Parvez Shaikh, Bangladesh
MS in Logistics Systems Engineering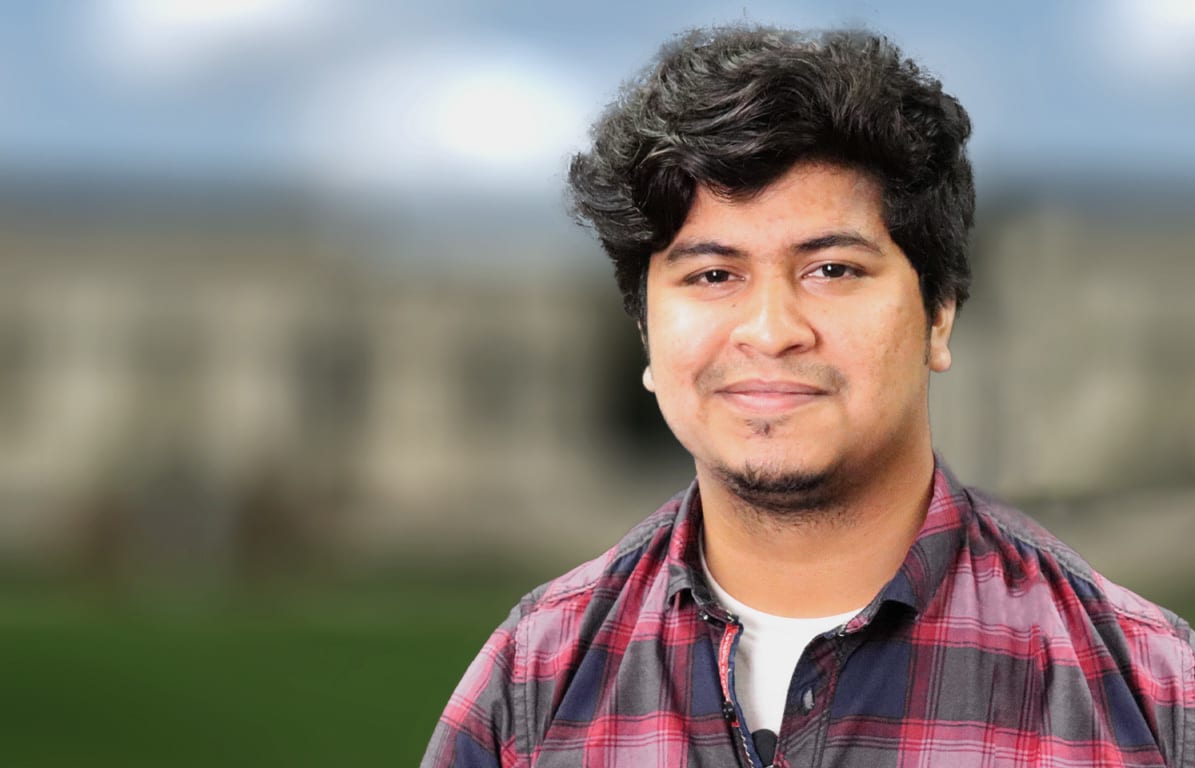 What excites me about a career in Systems Engineering is that it's a multidisciplinary field that deals with people, processes, and technology. The systems approach helps to solve problems that are societal in nature and always includes people within a system. I believe this makes it a very appealing engineering field for female students compared to other engineering programs.
Jenna Lucas, USA
BS in Systems Engineering

My most memorable non-academic experience was when the Ohio Lieutenant Governor came to visit. Being an undergraduate student who was able to give a presentation about our class projects was very cool. I was proud to be a part of helping the university to showcase what we do and help the engineering and technology programs grow.
Owen Thompson, USA
BS in Systems Engineering

My long-term goal is to become a subject matter expert in supply chain, which is the backbone of the industry. I found BGSU's Logistics Systems Engineering program is a combination of engineering and management, which helps me to enhance my knowledge and skills. I joined BGSU in January 2022 and got the opportunity to work as a Graduate Assistant on an industrial project under the guidance of Dr. Sarder.
Swati Arora, India
MS in Logistics Systems Engineering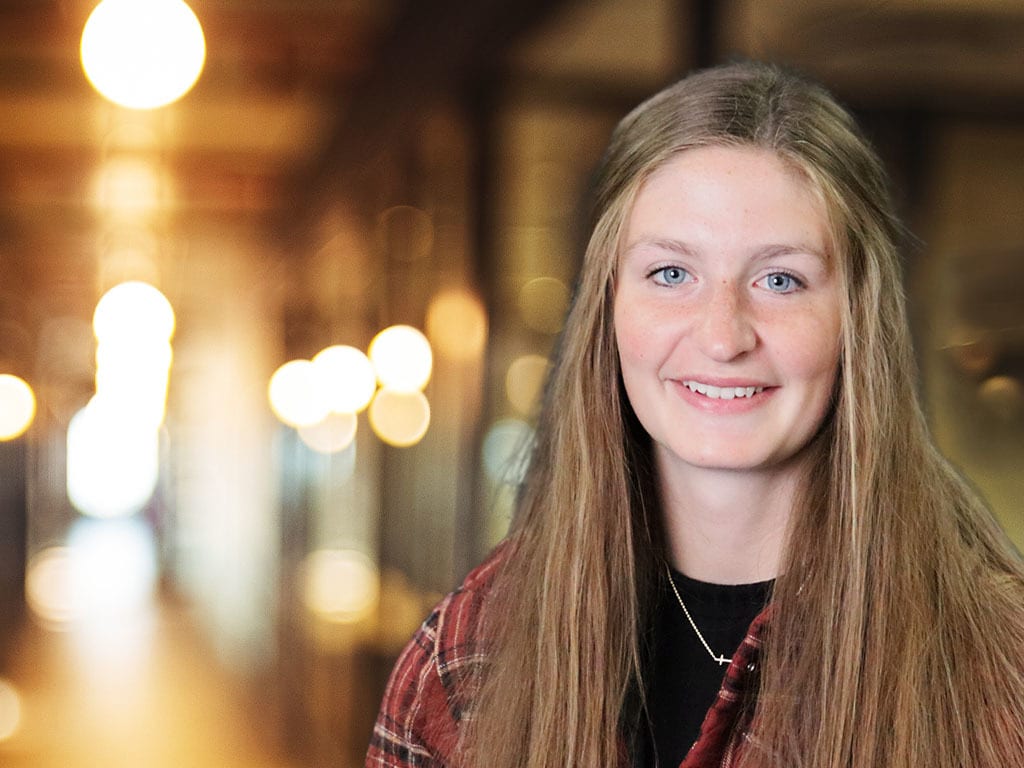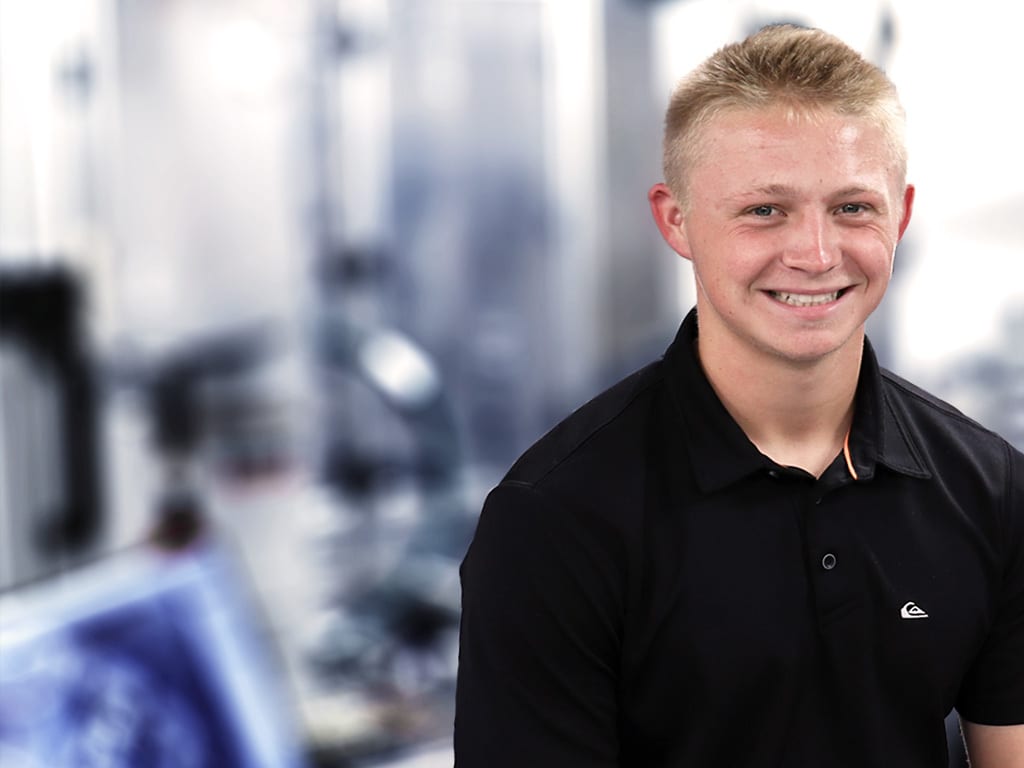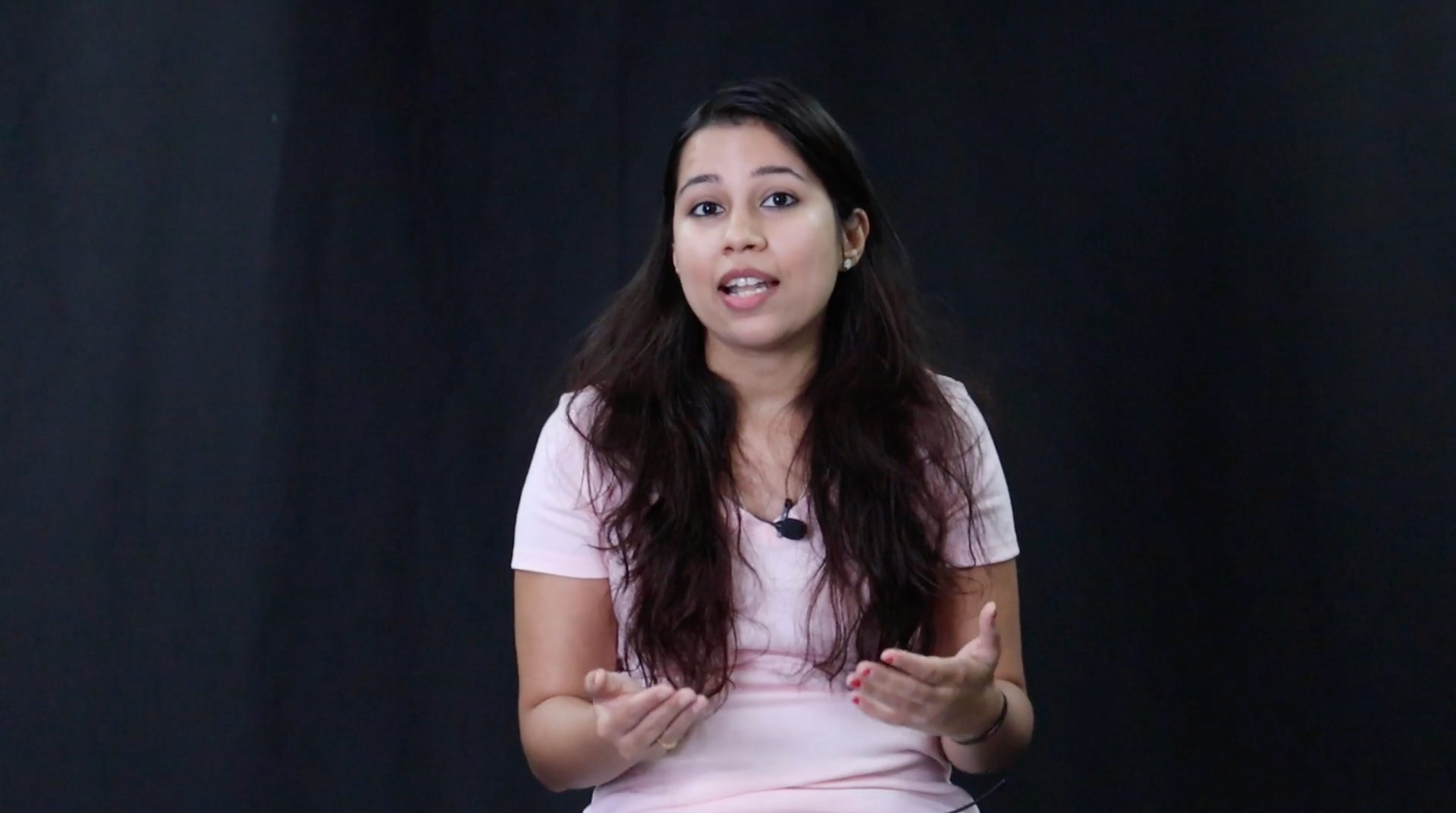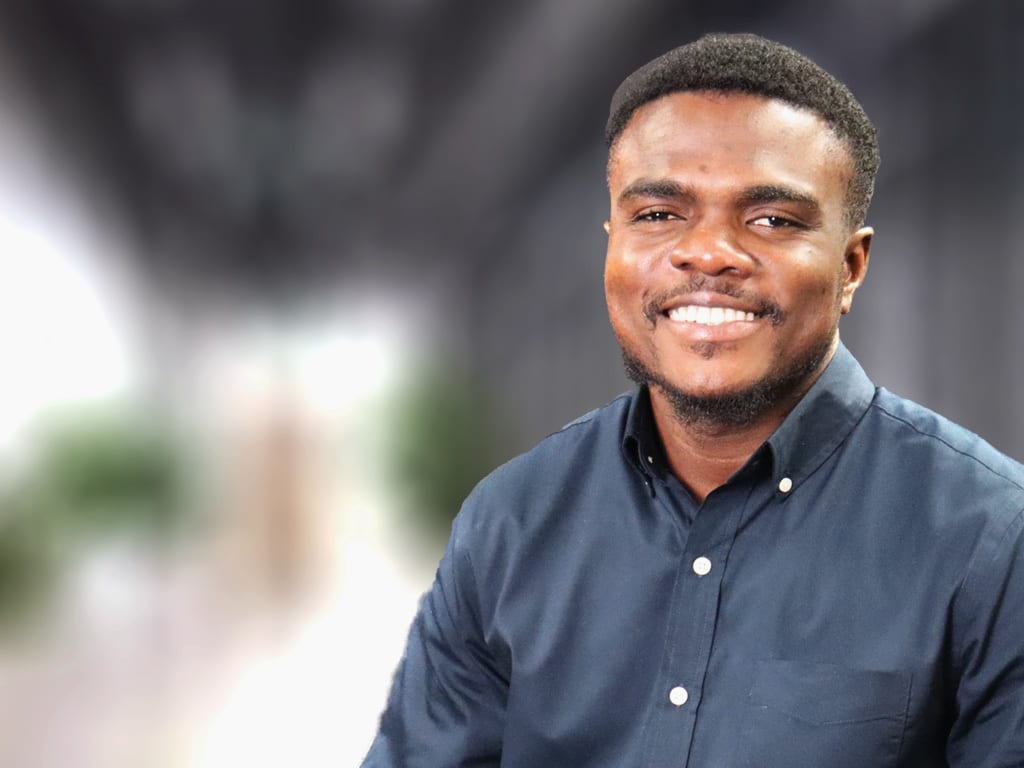 Copyright © 2022  Study International, official representative of Bowling Green State University