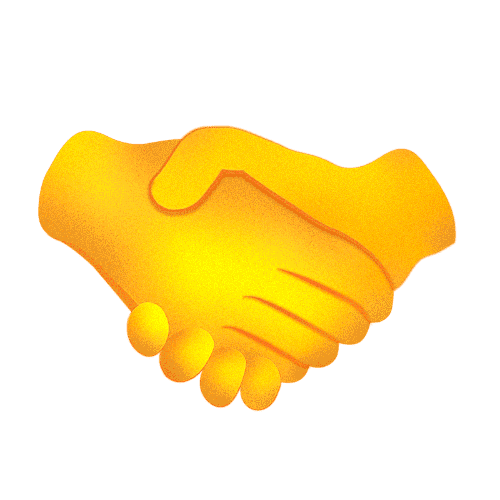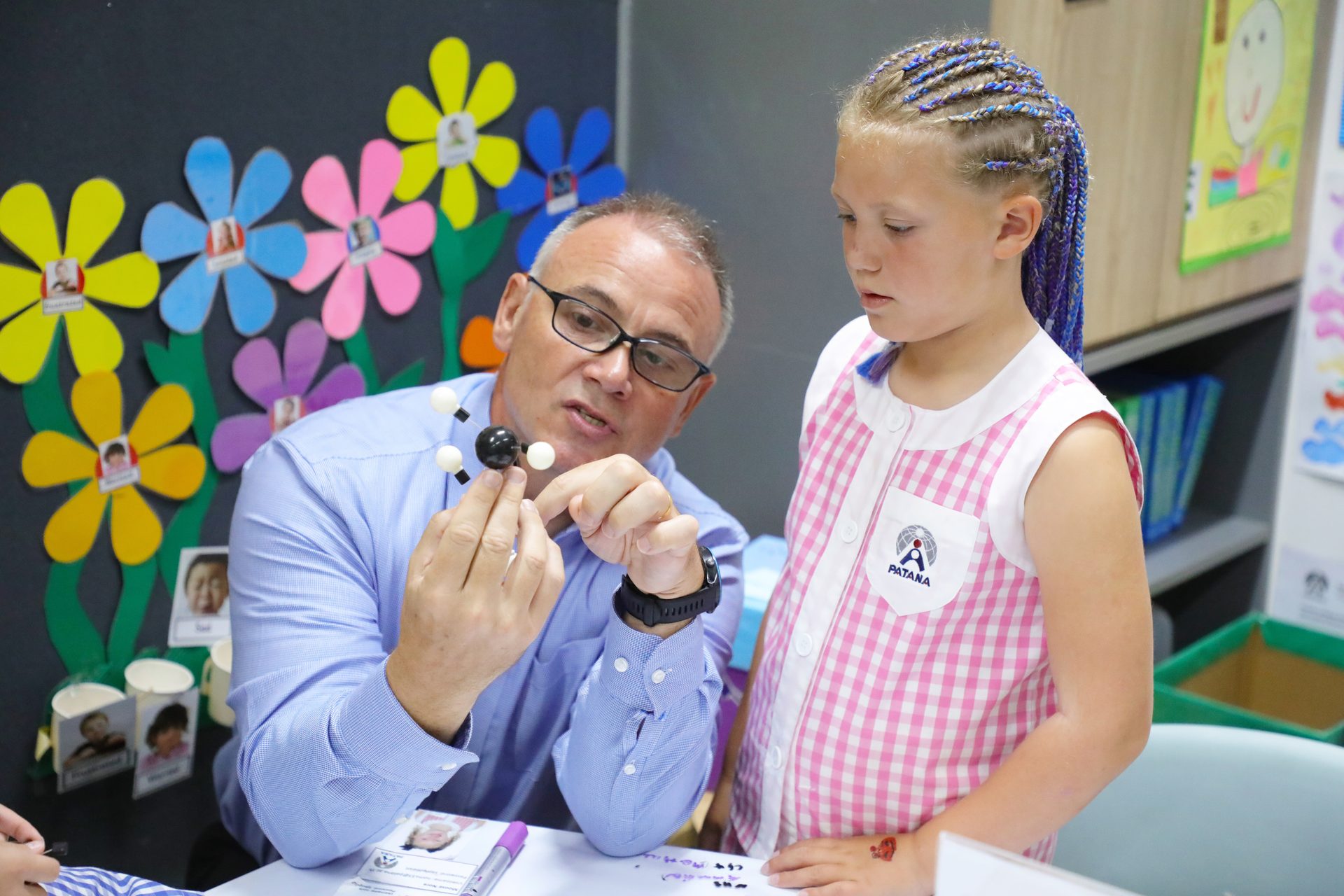 For an education of the highest standard
At Bangkok Patana, nothing is spared to give students the best learning experience. It hosts a modern campus spanning over 50 acres, with modern facilities that include a fully-equipped black box theatre, multipurpose sporting halls, and the latest technology to better facilitate classroom learning. From Year Three onwards, students join residential trips — travelling across Thailand to gain real-world experience beyond the classroom. Top notch teachers are well-trained to effectively use these facilities, to enhance student learning.
It's an exciting job for teachers with a strong vocation and who are comfortable with being challenged. "This is my eighth year here," shares Peart, "and I'm sure there are other amazing schools out there, but I'm happy here. We've had several teachers, particularly in the last three years, who've gone to other schools and ultimately chose to return to Bangkok Patana. And I think there are obvious reasons why they're coming back. I'm here, and I have no plans to go anywhere for now or the foreseeable future."
"A school of excellence." That's how secondary school teacher Oliver Blundell describes the experience for students and teachers at Bangkok Patana School. As Thailand's first and largest British international school, Bangkok Patana has a longstanding reputation for being one of the best institutions for children aged two to 18 years old in Southeast Asia.
It's this that has attracted students from over 65 countries to its grounds, making for a culturally diverse and dynamic environment. This, primary school teacher Carly Peart says, helps in developing their empathy and awareness of the world around them. "I think a lot of international schools don't necessarily have the international body or the diversity within their body of students," she says. "That's not the case at Bangkok Patana. Here, you learn acceptance and understanding of lots of different cultures."
Teachers, like their students at Bangkok Patana, are challenged to be constant learners. Short "Tips for Teachers" afterschool courses, a weekly "5 in 5" Friday video series, conferences and online courses or even a professional learning book club are some of the many ways the school encourages teachers to find ways to better serve their students. "There are always opportunities for teachers to do courses within Thailand and internationally," says Peart. "For example, in my time here, I attended the Google conference in Singapore. I also attended a 21st-century teaching course in Shanghai."
Collaborative professional groups – such as the Teacher Learning Communities (TLCs) -- are common at Bangkok Patana. "Whether it's collaborative work that we do together in groups, vertical articulation, horizontal articulation in the school — we have [professional days during the school calendar] to improve standards as a collective body of staff and have a look at areas that could be improved on," says Blundell. "I definitely feel like I've improved as a teacher since I've been at Bangkok Patana."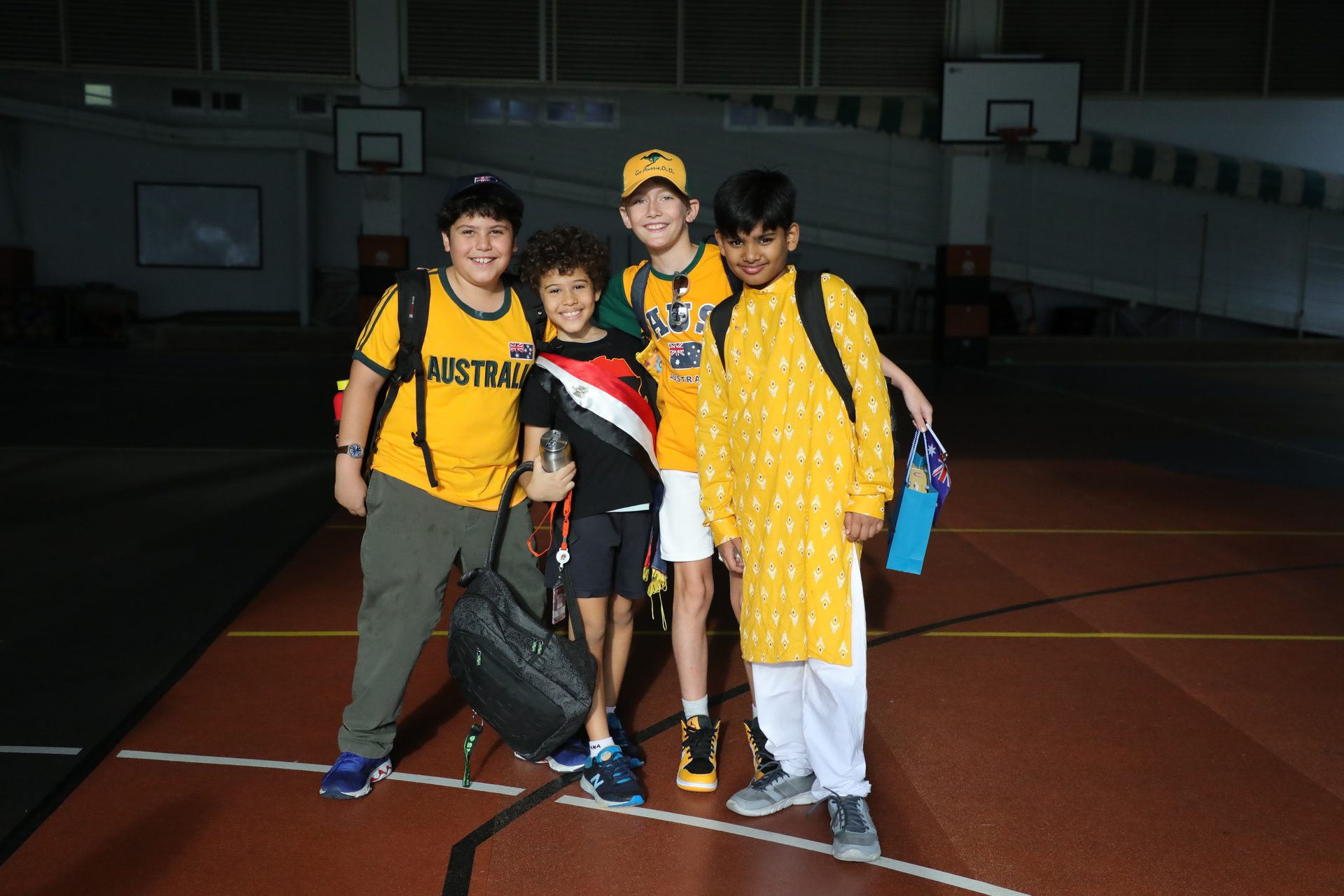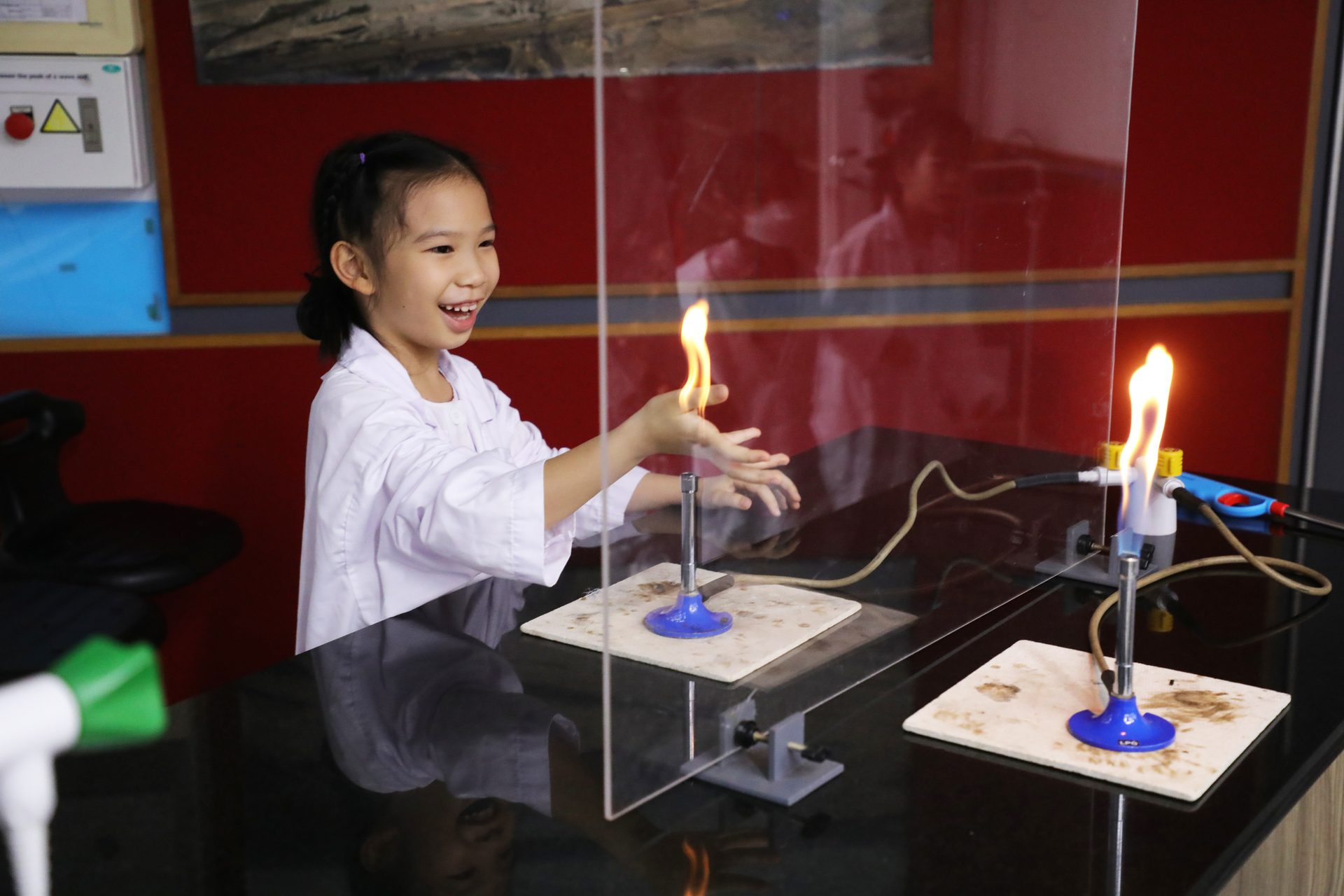 At Bangkok Patana, teachers are expected to actively continue their professional development and learning. The Cross Campus Assistant Principal for Professional Learning is dedicated to advancing teachers' professional development, including bringing in well-known pedagogical leaders to work with staff. Additional credit is shared with Head of School Matt Mills, who has been running Bangkok Patana since 2008 and successfully led schools in Auckland, Hong Kong, Shanghai and Munich.
Peart, for example, completed a master's programme whilst teaching at Bangkok Patana. "It was always something I wanted to pursue, and Matt Mills has always been a huge advocate for it," she says. "He's set aside a large amount of funding for each teacher throughout their lifetime here. Of course, that's a huge incentive, because any master's doctorate comes with quite a financial penalty. It's not something other schools I've worked at have been able to offer."
A campus that promotes learning for all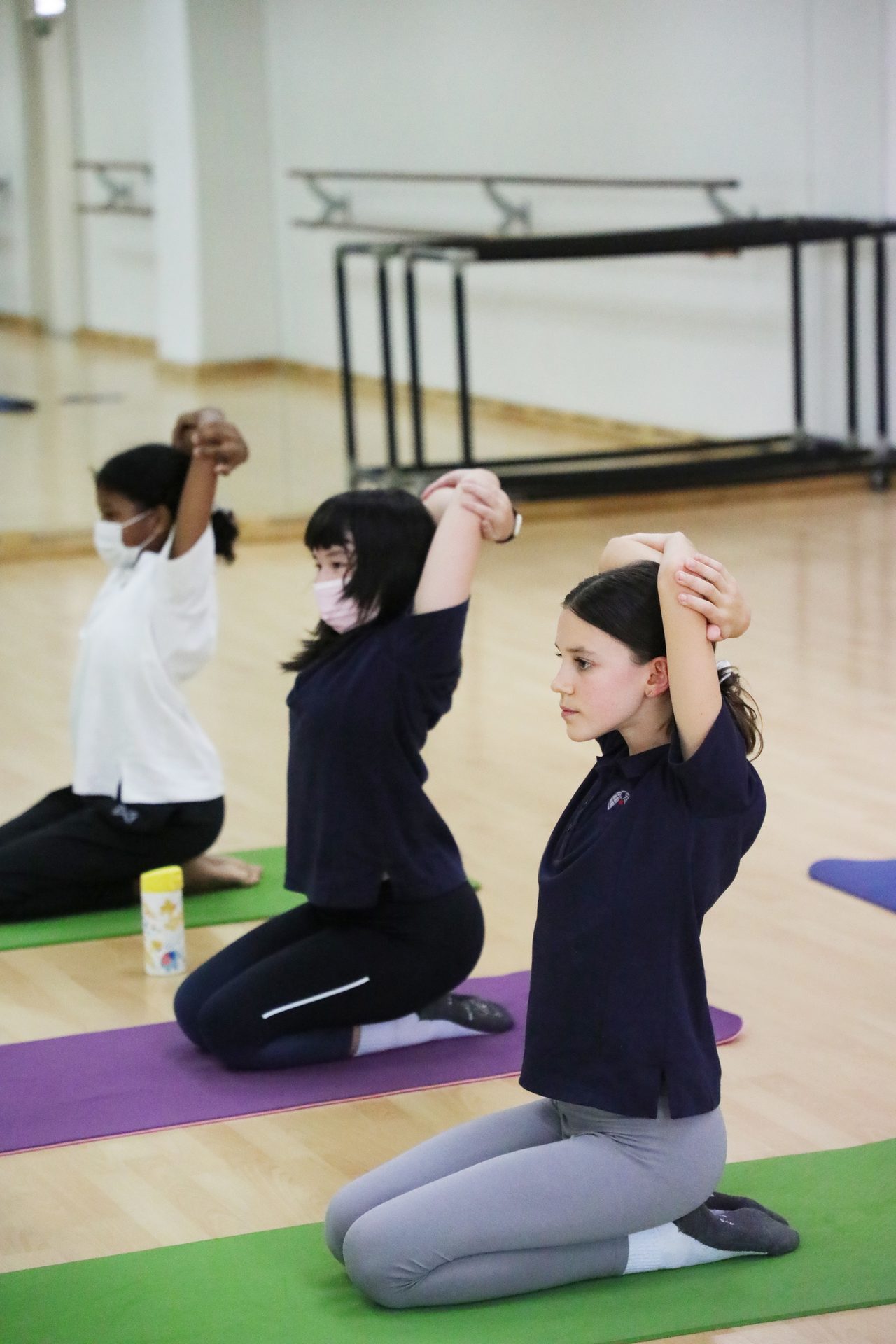 At Bangkok Patana, students' learning is at the forefront — and teachers are given every avenue to execute this to the best of their ability. "We're very fortunate with the budgets we have," says Blundell. "If something interesting comes in, we try it and if it goes well, we bring it into our curriculum. And if we need extra equipment — such as the mountain bikes — Bangkok Patana is ready to provide funding as long as we provide a rationale on how it will benefit our students."
"We have the ability to tailor our curriculum," explains Blundell. "For example, our curriculum takes on a much heavier well-being focus in senior studies. We're thinking about exam pressures for students taking their IB and (I)GCSEs. So we have an allocated curriculum session every week where we might offer climbing, yoga, Zumba — popular activities where students can come together, socialise and destress."
Despite its large size, teachers at Bangkok Patana share a close relationship with every one of their students. "I spend time with my students every day," says Peart. "And it's those conversations, getting to know them, getting to understand what makes that child unique and how that child learns best. I think that's where children who start in primary school may have a slight advantage because, in theory, their teachers have a better understanding of them as they move up."
With this greater understanding of their students, teachers at Bangkok Patana know exactly how to adjust a curriculum to suit students' needs. For example, Peart fine-tuned an atomic theory curriculum to her primary students, passing on her knowledge gained from her master's. Similarly, Blundell — who teaches PE in secondary school — found that his students were unable to ride bikes on their residential trip to Chiang Mai. To counter this, he created a bespoke curriculum and procured 30 mountain bikes, which was fully supported by the school.
A flexible teaching environment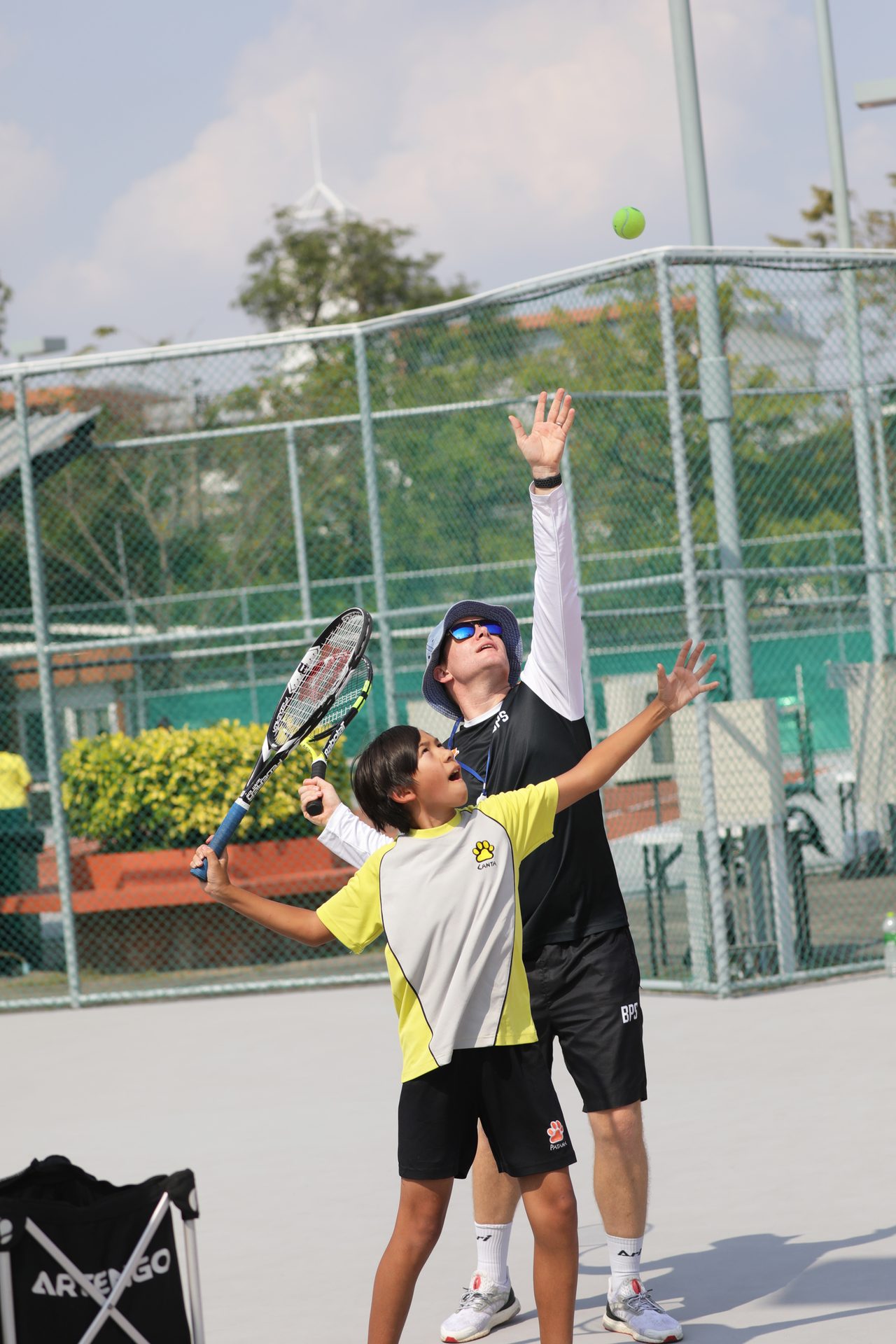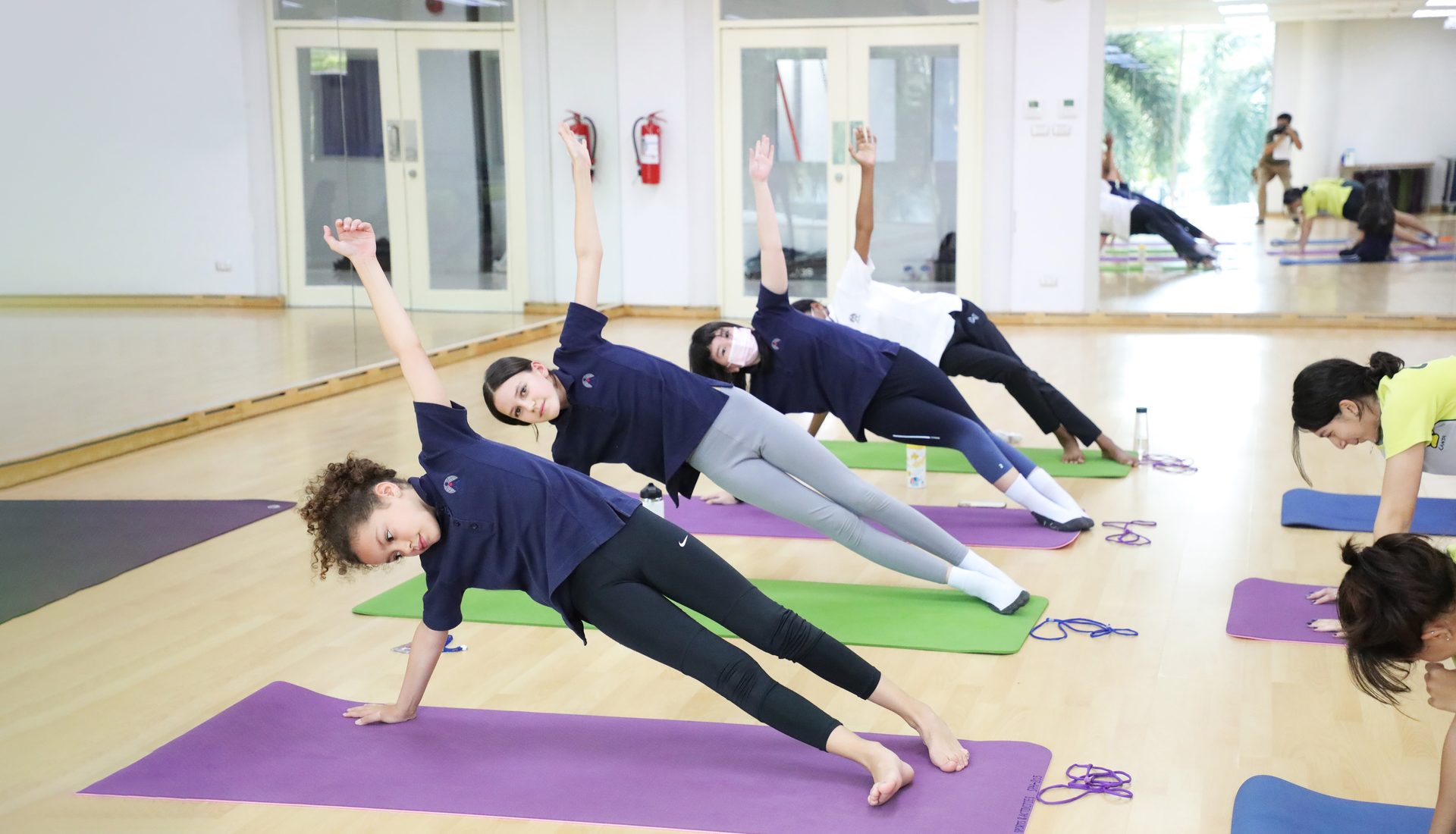 "It was just one of those moments where you realise, oh, that was really special," says Blundell. "Even though I caught the very tail end of it, that is exactly the journey that you want as a teacher. That's the true success. It's the journey."
Of course, this is a credit to Bangkok Patana's body of staff — all of whom are passionate about teaching and working with children of all ages. "I think the majority of the teachers here, they come here because they love working with students and children, and they want the best for them," says Peart. "It's those relationships that I think are key to the success of our school."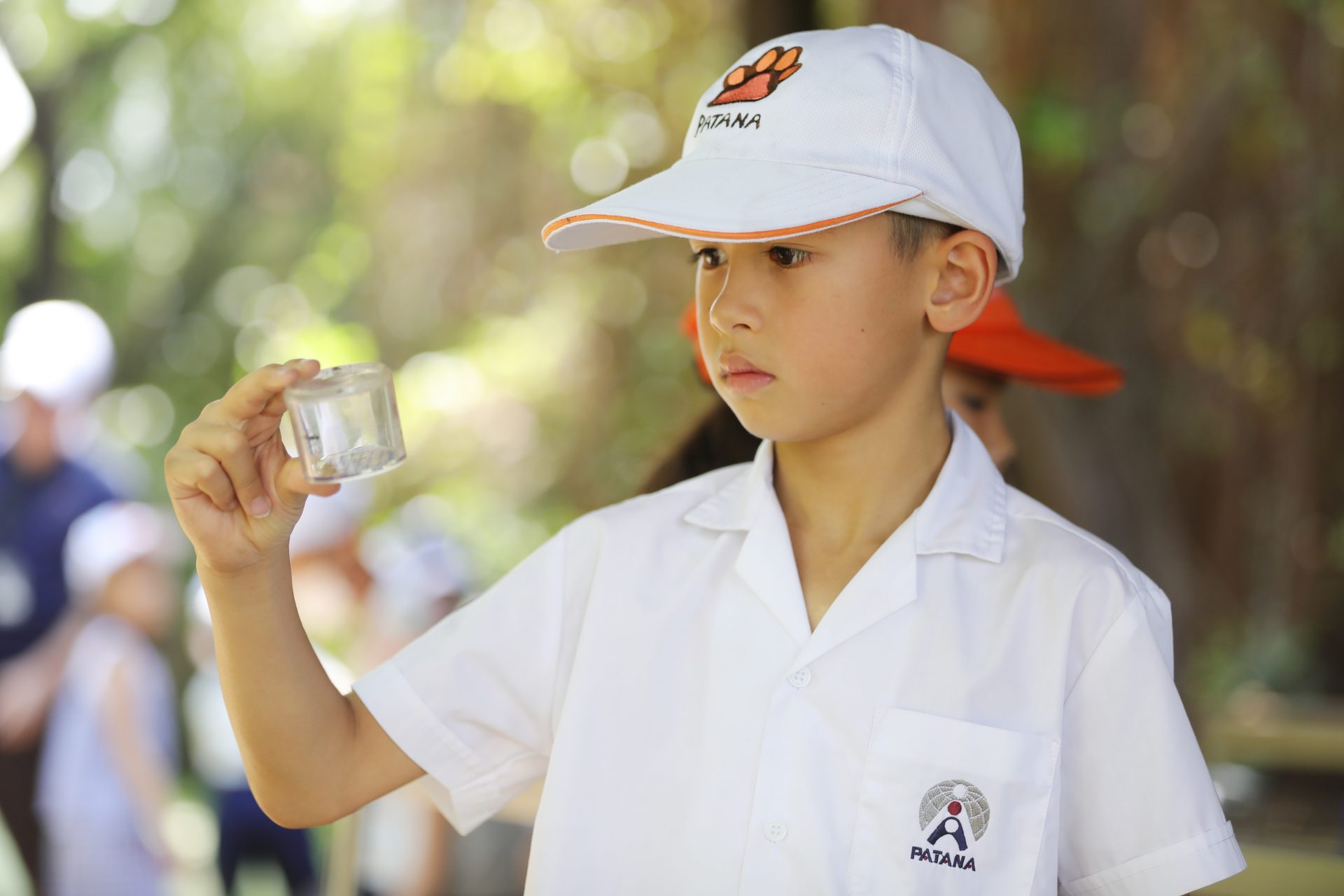 Teachers at Bangkok Patana are actively involved in the growth of their students beyond the curriculum. This personal investment certainly allows many students to blossom into dedicated and successful young adults. The real reward, Blundell says, is seeing students grow into themselves through pure determination and hard work and offering a helping hand when needed.
"For example, there was a student in Year 13 who was just fantastic at everything," he says. "They won the Sports Personality of the Year award and gave a really gracious speech. But when I spoke to a few teachers about their journey through school, I found out that this person who was a varsity hero across many sports, captains of most sports, had started as a tiny, Year Seven student who didn't make a single team. So, what [the student] did is they pestered the teachers and ended up kind of just going along to train on the side."
As the years went by, the student's commitment to improving resulted in better performance across sporting activities — until, eventually, they became a role model across the entire school.

Copyright © 2023  Study International, official representative of Bangkok Patana Schooll